Season 5 of 'Selling Sunset' Will Soon Arrive on Netflix — When Can We Expect It?
Season 5 of the hit reality show 'Selling Sunset,' starring Chrishell Stause, Mary Fitzgerald, and others, will soon arrive on Netflix. How soon?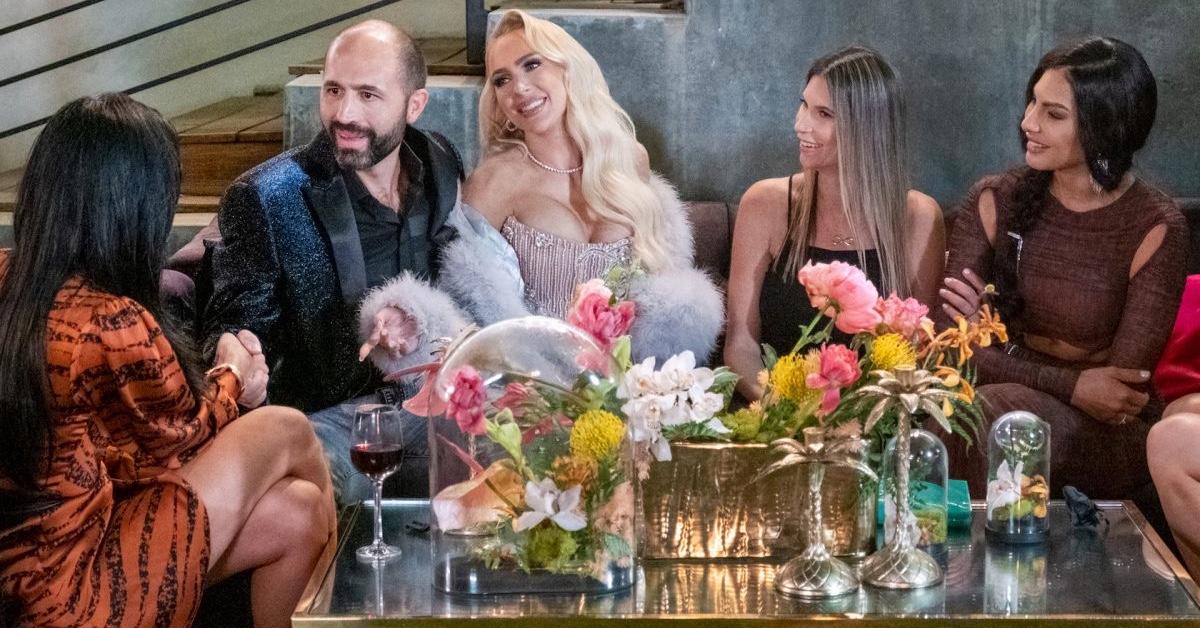 The glamorous lives of the Selling Sunset cast have always made for fabulous TV, whether it was brokering gorgeous Los Angeles real estate or developing new high-profile relationships.
Article continues below advertisement
Fortunately for long-standing fans of the show, new Selling Sunset episodes will soon become available on Netflix. So buckle up and pop on some of those Christine Quinn-approved eye masks — the drama is about to resume. When is the Season 5 release date? Here's the scoop on all things Selling Sunset Season 5.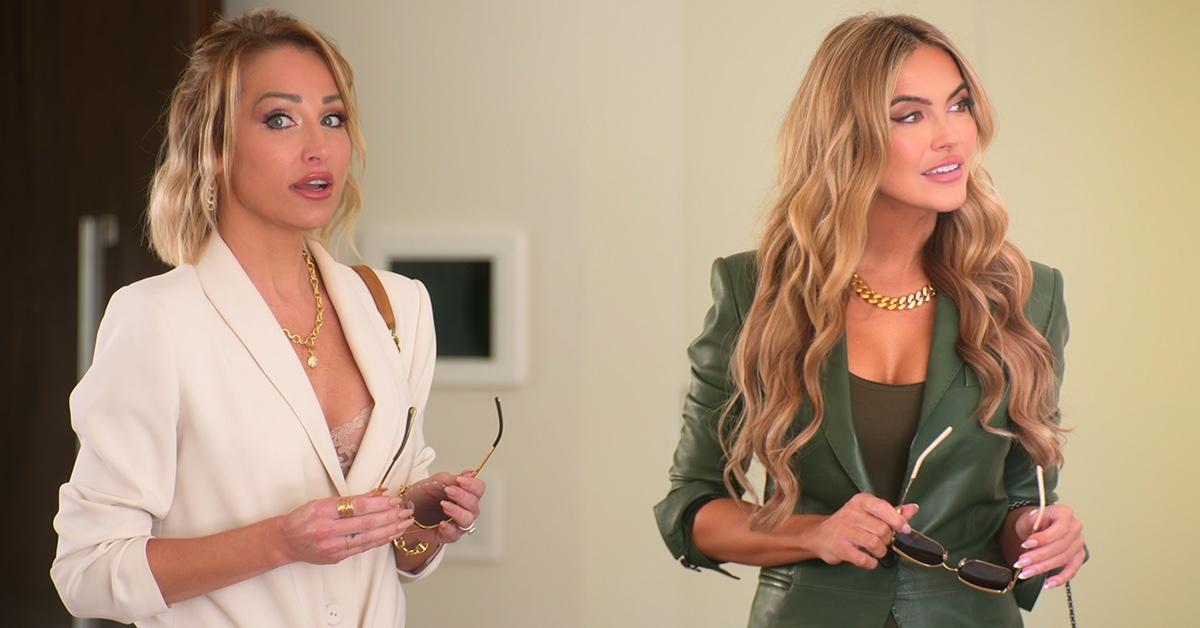 Article continues below advertisement
When is the 'Selling Sunset' Season 5 release date?
Season 5 of Selling Sunset arrives on Netflix on April 22, 2022. The next 10 episodes of the show capture the early days of Chrishell Stause's romance with Jason Oppenheim, the president of the Oppenheim Group. At this stage, it's uncertain if their breakup — which took place in December 2021 — will make it into the edits.
The explosive fight between Christine and just about every other member of Selling Sunset is expected to continue. Emma Hernan, a high-flying businesswoman and occasional realtor, has already signed on for Season 5. In other words, fans will likely get the chance to perform a close study of her girl-bossery.
Article continues below advertisement
Netflix greenlit Season 5 of Selling Sunset in March 2021. While the exact filming dates are hard to come by, Chrishell treated fans to a cheeky snap commemorating the last day of the shooting back in December 2021. In other news: Mary Fitzgerald will be rocking bangs.
Article continues below advertisement
Which cast members will be returning for Season 5?
Chelsea Lazkani, a luxury real estate agent and proud mother of two, will make her debut in Season 5 of Selling Sunset.
Season 4 showcased drama, twists, and new rivalries between cast members. The Oppenheim Group introduced two new cast members this season: former telenovela star Vanessa Villela and entrepreneur Emma Hernan. Emma and the self-proclaimed villain of the show Christine Quinn have a history, as Emma dated Christine's ex.
Christine is about to prove the doubters wrong and fancily waltz into the office in Season 5. If someone can successfully juggle work and looking after a newborn, it's Christine. After all, she has already demonstrated inhuman strengths and willpower by wearing stilettos throughout the third trimester of her pregnancy.
Article continues below advertisement
Other cast members who are returning include Jason and Brett Oppenheim, Chrishell Stause, Christine Quinn, Mary Fitzgerald, Romain Bonnet, Heather Rae Young, Amanza Smith, and Maya Vander, as well as Davina Potratz.
Davina left the Oppenheim Group for their rival group, Douglas Elliman, because she already had connections at the other organization. She is back for Season 5 — and she might even share an update on the fate of the $75 million listing. (Spoiler: it was still on the market in November 2021.)
Article continues below advertisement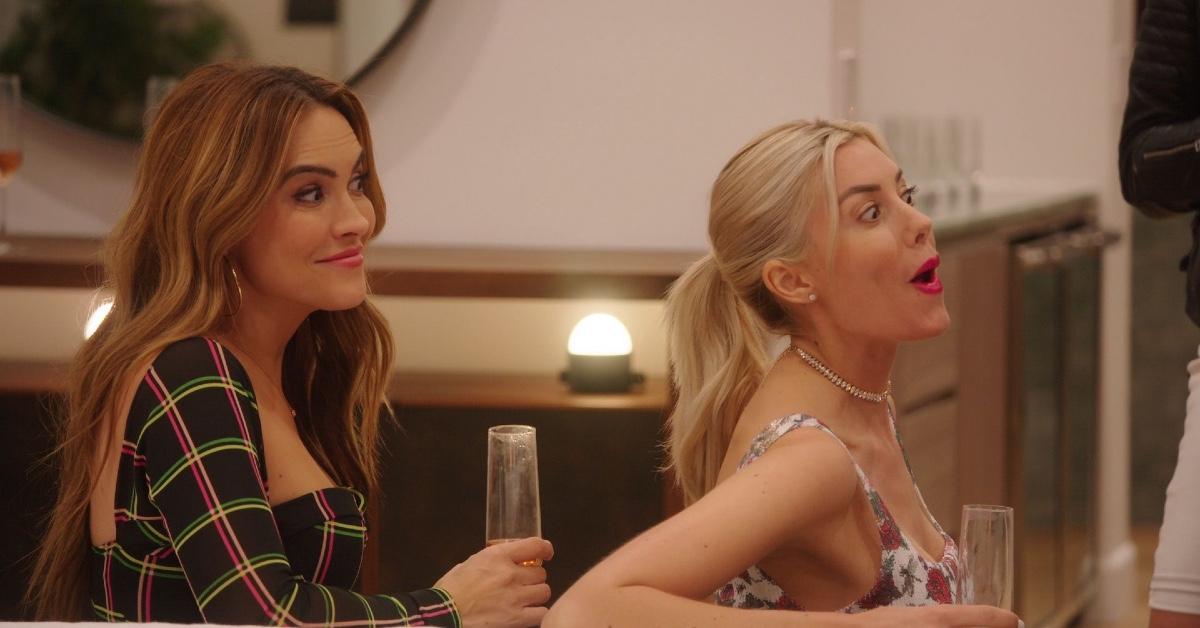 Save the date and prepare your mind for 10 episodes worth of explosive drama — some of which is bound to play out in front of designer kitchen taps. Season 5 of Selling Sunset premieres on Netflix on April 22, 2022.