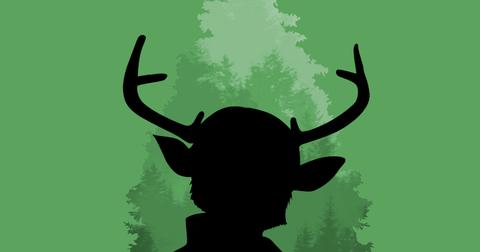 Robert Downey Jr.'s New DC Comic Series 'Sweet Tooth' Is Coming to Netflix
By Gina Vaynshteyn

May. 12 2020, Published 7:54 p.m. ET
Iron Man is back! And by Iron Man, we mean Robert Downey Jr., and by Robert Downey Jr., we actually mean Team Downey, which is Robert and his wife Susan's production company that's bringing DC comic Sweet Tooth to life as a series on Netflix. Sweet Tooth, created by Jeff Lemire, follows Gus, who's part deer and part boy, who abandons the forest he calls home only to find that the world has been destroyed.
Article continues below advertisement
Gus finds others, including an old man named Tommy Jepperd and other hybrid kids, and embarks on an adventure to find out what happened to the planet and who (or what) decimated it. Sweet Tooth was first published in 2009 and ran for 40 issues. Its final comic book was released in 2013.
Article continues below advertisement
What's the Sweet Tooth cast looking like?
According to IMDb, we know that James Brolin is the voice of the narrator, Christian Convery plays Gus, Nonso Anozie is Tommy Jepperd, Adeel Akhtar is Aditya Singh, Aliza Vellani is Rani Singh, Christian Tessier is Meatballs, and Christopher Sommers plays Spaghetti. According to Deadline, Will Forte from The Last Man on Earth will also star in the live-action show.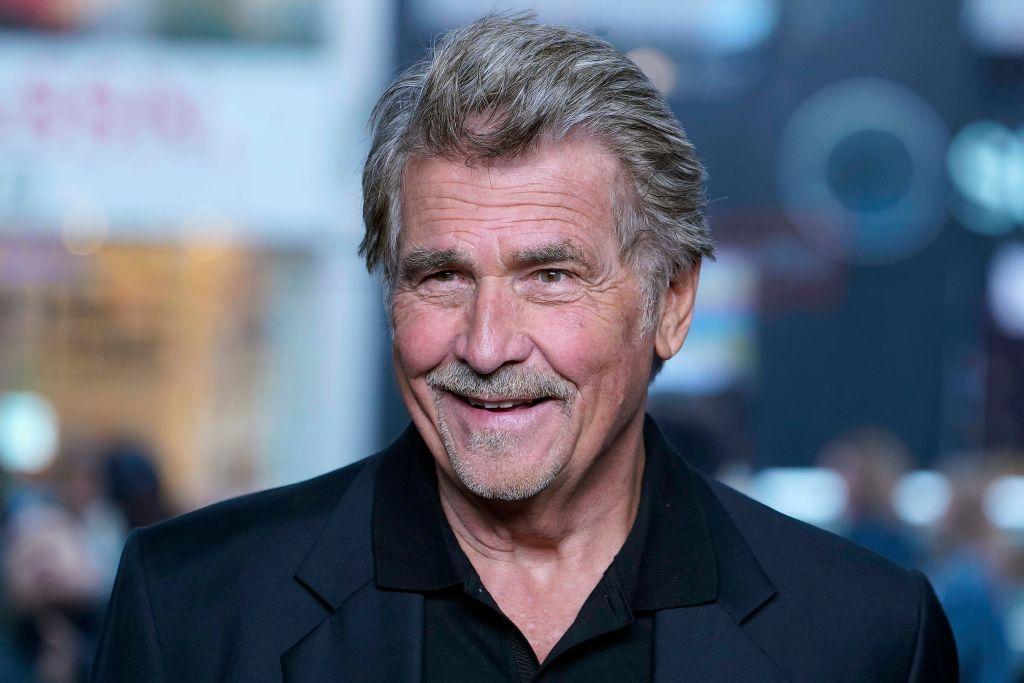 Article continues below advertisement
When's the release date for Sweet Tooth?
While we don't know the release date yet, Deadline reports that Netflix has ordered eight episodes, and each will be one hour long. The series was most likely supposed to premiere earlier, since Hulu ordered a pilot in 2018. The project seemed to have fallen through and Netflix purchased it. According to IMDb, the series was in post-production in June 2019 — but it's unclear whether this information has been updated.
Article continues below advertisement
According to The Hollywood Reporter, Jim Mickle (Hap and Leonard) and Beth Schwartz (Arrow) are "set to pen the script," which sounds like the series hasn't been written yet. With the pandemic putting a pause on all production (for good reason), it's unclear when we'll be getting a final answer about Sweet Tooth's production or release date.
Knowing that Netflix is still investing in comic book shows (and that Robert Downey Jr. is helping bringing one of them to life) is the good news we needed to hear today.