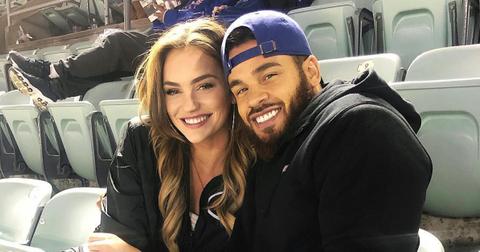 MTV Star Taylor Selfridge Receives Backlash From Fans After Posting Ultrasound Pic
By Gabrielle Bernardini

Updated
Yikes! Ex on the Beach star Taylor Selfridge received serious backlash from fans on Instagram after she reportedly posted an ultrasound image of a baby, which some thought meant she was pregnant with her first child. However, the MTV star was not announcing baby news, but instead promoting her "link in bio." 
Quick to call Taylor out on her "clickbait," one fan commented on her recent Instagram selfie, "For the love of god please stop posting these 'link in bio' posts. It's very attention-seeking and it's also giving the wrong message to a lot of people." Adding, "Who posts an ultrasound pic that's not theirs though?"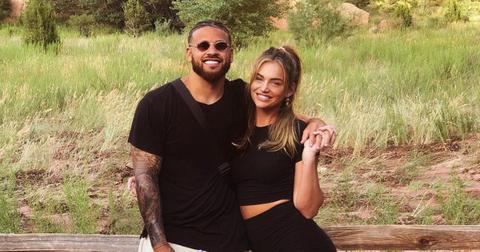 Another fan wrote, "So you want people to think you're pregnant? I don't get it. You're always so mad about people making assumptions about you... maybe it's because of the things you post. No one likes an attention-seeking person... unfollow."  
Responding to the comments, Taylor replied, "I get paid for that! How have none of you figured that out yet — it's clickbait." Adding, "Stop taking it to heart and if you're so mad then don't follow me. I have said time and time again that I don't choose what to post." 
Taylor Selfridge has addressed pregnancy rumors before.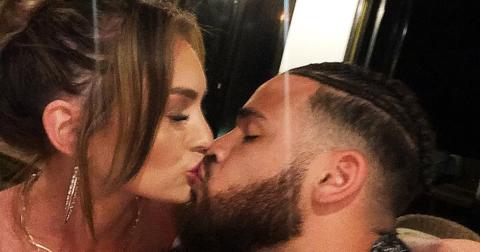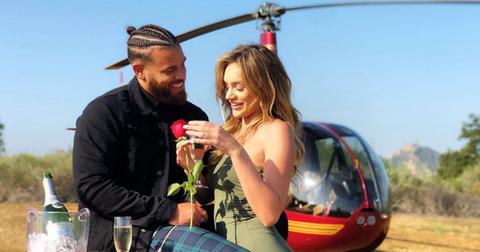 Taylor and Cory's relationship appears to be going strong!
Cory and his ex Cheyenne's relationship may sometimes be tumultuous, as they navigate trying to co-parent their daughter, but his partnership with his current girlfriend seems to be going strong. 
In June, the pair celebrated Taylor's birthday in Malibu with a beautiful helicopter ride. She posted a picture of the pair on Instagram, captioning the romantic snap, "He surprised me on my birthday with the best adventure, blindfolded me so I didn't know where I was going, and took me on a helicopter ride all over the city. I can't tell you how thankful I am to have you in my life. You've showed me how it feels to be treated by a man." 
She added, "I love every adventure we've experienced together and I'm excited for the rest we have to come. Here's to 25 years." 
Catch new episodes of Teen Mom on Mondays at 9 p.m. ET on MTV.