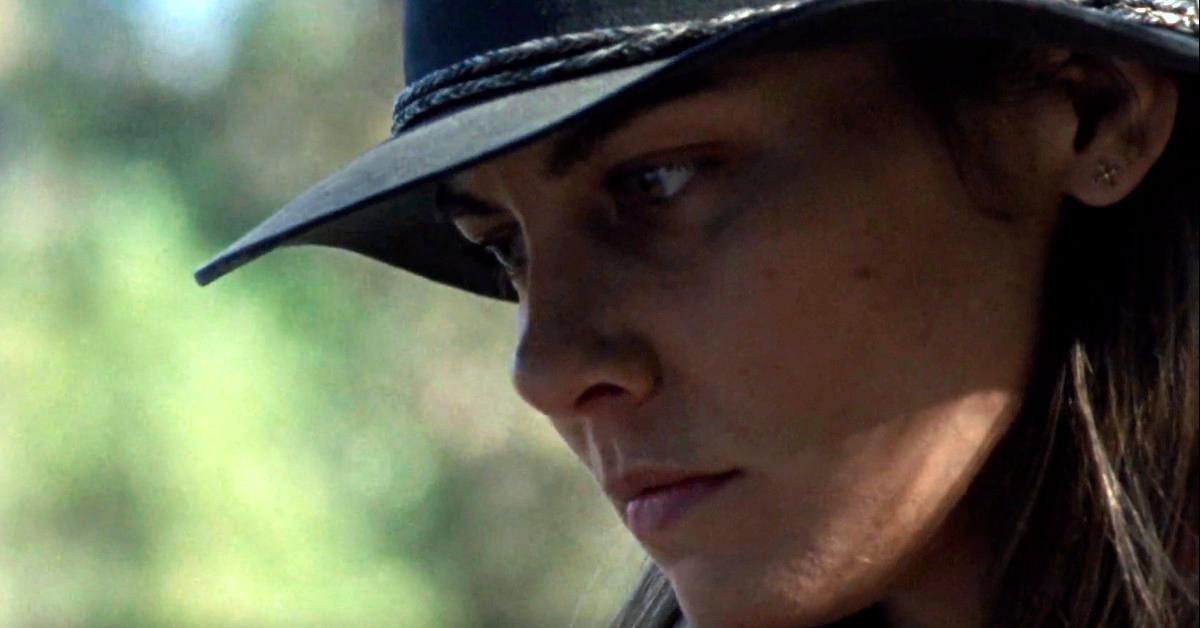 'Walking Dead' Season 10 Finale Spoilers: Here's Everything You Need to Know
Fans have been champing at the bit for The Walking Dead Season 10 finale spoilers ever since the episode was postponed due to pandemic-related production delays back in March. That episode, "A Certain Doom," will now air on Sunday, Oct. 4, at 9 p.m. EST — but it won't even be the season finale!
At the Walking Dead Comic-Con@Home panel in July, showrunner Angela Kang told fans that the show would be airing six additional Season 10 episodes in 2021, as Deadline reported at the time.
Article continues below advertisement
What are some 'Walking Dead' Season 10 finale spoilers?
The official logline for "A Certain Doom," the episode originally slated to be the Season 10 finale, is maddeningly brief: "Beta [Ryan Hurst] engages the final battle of the Whisperer War."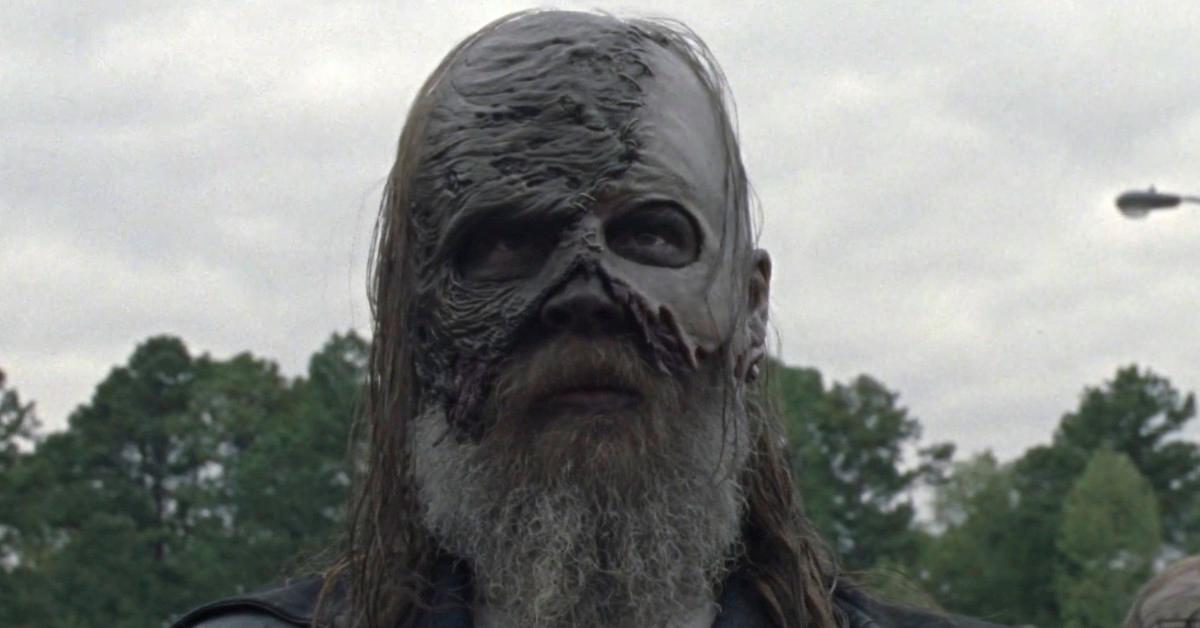 Article continues below advertisement
Reviewers who have seen the episode have given fans a few teases about "A Certain Doom." Uproxx's Dustin Rowles says the episode features returning character Maggie (Lauren Cohan) as an active participant, revisits the masked person who rescued Aaron (Ross Marquand) and Alden (Callan McAullife) from a Whisperer horde, and finally reveals what happened to Connie (Lauren Ridloff).
Forbes' Paul Tassi, meanwhile, says the episode "is a very, very clear ending to the Whisperer arc and a very clear beginning to the next storyline, the Commonwealth, from the comics, as we check in with Eugene [Josh McDermitt] and company far away from all this, and it's a clear lead-in to what's coming next."
Article continues below advertisement
Will there be a Season 11 of 'The Walking Dead'?
There will be an 11th season of The Walking Dead, which will also be the final season of the AMC hit. If it's any consolation to fans, though, Season 11 will be "supersized" with a total of 24 episodes, according to Deadline. Plus, TWD is taking a cue from AMC predecessors Breaking Bad and Mad Men and splitting its final season across two years.
Article continues below advertisement
And the news gets even better for fans: Kang and fellow writer Scott M. Gimple are developing a spinoff focusing on Daryl and Carol and scheduled for 2023.
"I could not be more excited to be working with Scott Gimple and AMC to develop a new series for Daryl and Carol," King said when the spinoff news broke earlier in September, per Deadline. "Working with Norman Reedus and Melissa McBride has been a highlight of my career, and I'm thrilled that we get to keep telling stories together."
What's the story with 'TWD: World Beyond'?
The Walking Dead: World Beyond is The Walking Dead's second spinoff TV series, following Fear the Walking Dead (which will return for its sixth season on Oct. 11).
"The Walking Dead: World Beyond expands the universe of The Walking Dead, delving into a new mythology and story that follows the first generation raised in a surviving civilization of the post-apocalyptic world," AMC said in a press release.
Article continues below advertisement
"Two sisters along with two friends leave a place of safety and comfort to brave dangers, known and unknown, living and undead on an important quest. Pursued by those who wish to protect them and those who wish to harm them, a tale of growing up and transformation unfurls across dangerous terrain, challenging everything they know about the world, themselves and each other. Some will become heroes. Some will become villains. But all of them will find the truths they seek."
The show — which stars Alexa Mansour, Nicolas Cantu, Hal Cumpston, Aliyah Royale, Annet Mahendru, Nico Tortorella, and Julia Ormond — premieres Sunday, Oct. 4, at 10 p.m. EST.