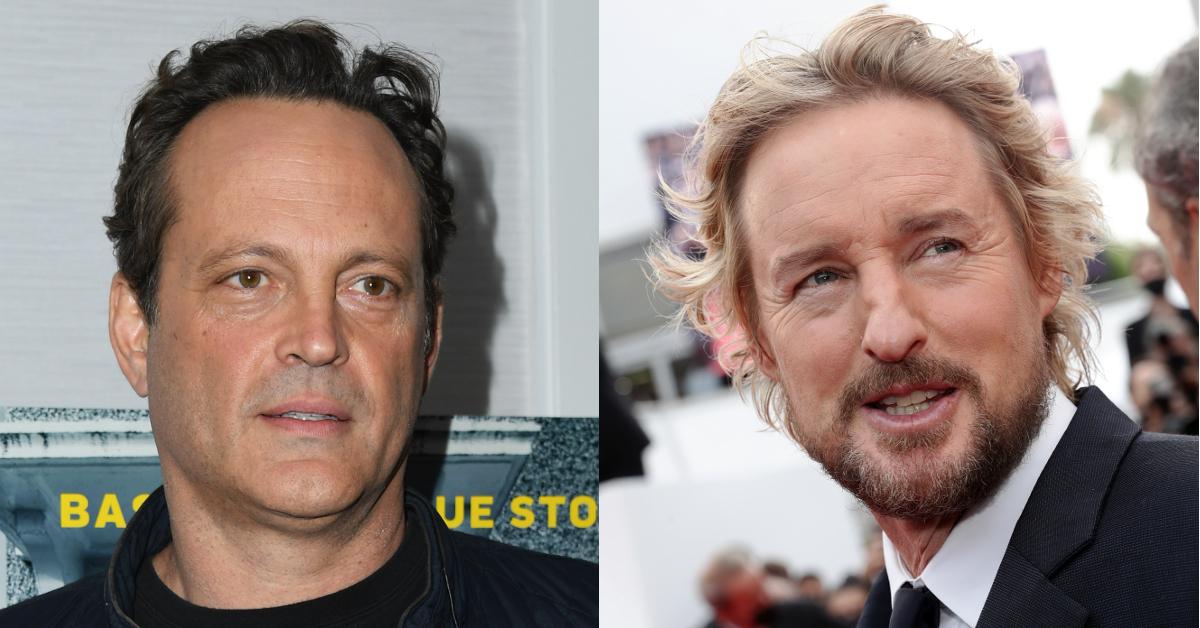 Anonymous Leak Reveals 'Wedding Crashers 2' Is Being Shot in Puerto Rico
It's always kind of weird whenever a popular movie gets a sequel so many years later. It felt like ages between the release of Rush Hour 2 and 3,; the Dumb and Dumber sequel with Jim Carrey and Jeff Daniels also sported a ridiculously huge gap. Oftentimes, it's difficult for some folks to capture the original magic of whatever made the first film so much fun, and there are a lot of different reasons for that.
Article continues below advertisement
Cultural shifts, or a change in production teams/directors, or actors developing their talent in different ways can make fulfilling the character or the premise of the movie difficult. But that doesn't mean sequels can't be much better, even if it's been years since a franchise release. Take a look at Mad Max: Fury Road or Fast Five.
Now, Wedding Crashers fans are hoping that the 2005 movie's comedic duo can strike gold twice, and there are even leaked filming locations available for the sequel.
Yes, 'Wedding Crashers 2' is happening, and here are the movie's reported filming locations.
In a post shared to the Instagram account Deuxmoi, an anonymous tipster revealed that Wedding Crashers 2 was indeed in production and Vince Vaughn and Owen Wilson are going to be in the movie (kind of hard to imagine it without them).
Production Weekly also included the movie in its list of upcoming projects, and what's more is that "insiders" reported that there are two locations already confirmed for the film's shooting schedule.
Article continues below advertisement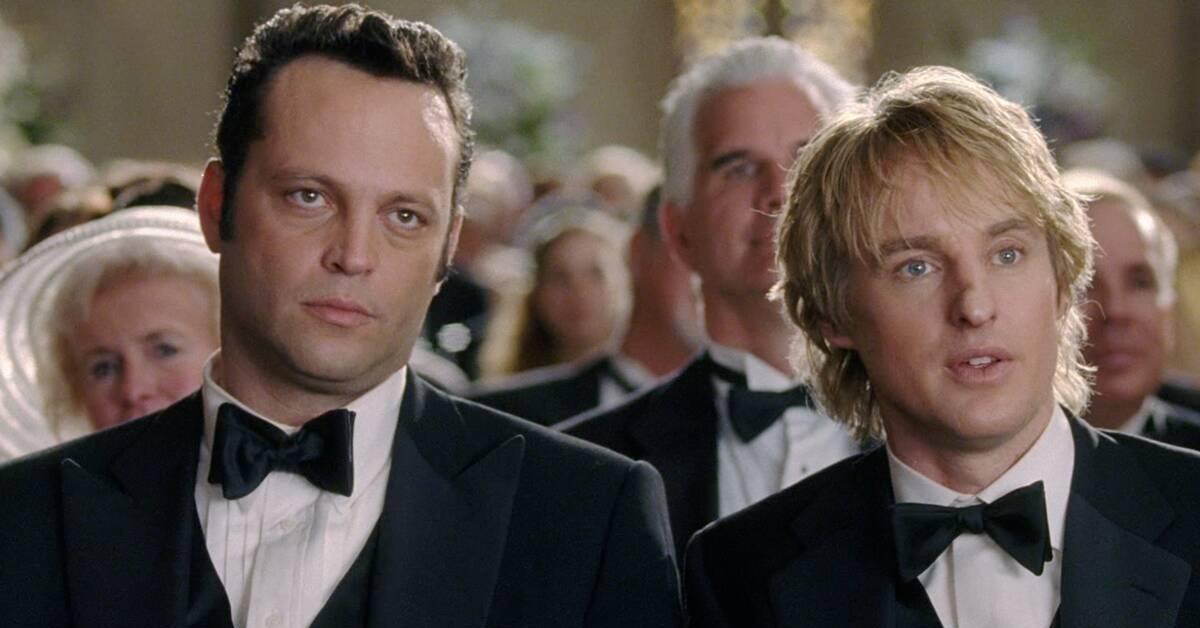 The two spots? Atlanta and Puerto Rico. But where will the majority of filming take place? A lot of that depends on not only what the nature of the script's plot is, but also filming incentives and tax credits. PR actually has some pretty favorable stipulations when it comes to taxation on film projects on the island, so it might behoove whoever is fronting the bill for the movie to hold the majority of shoots there.
Article continues below advertisement
Atlanta's tax breaks on film projects aren't anything to sneeze at, either, but when comparing the benefits of the two locations, PR is the clear winner. Again, this is all speculation, and the movie's supposed to start filming in the summer of 2021, which, as of this writing, is already well underway.
Article continues below advertisement
Owen Wilson, while doing press for 'Loki,' talked about filming 'Wedding Crashers 2.'
Yahoo interviewed Owen Wilson in June 2021 amid rumors that the sequel was in development and that there were talks of bringing Wilson and Vaughn back together on the silver screen, with Wilson telling the outlet: "I don't think it's 100 percent yet, but they're definitely talking about doing it. We'll see!"
There's no word yet on whether or not Will Ferrell will make a cameo again.
Article continues below advertisement
Again, a big part of why the original Wedding Crashers was so successful was the sum of its parts, so fans of the movie will be happy to know that director David Dobkin along with Isla Fisher and Rachel McAdams will be returning for part 2, according to various reports.
Article continues below advertisement
There's currently no release date planned for Wedding Crashers 2, but are you excited to check it out when it does? Or do you feel like it's best not to mess with a film that was great on its own?