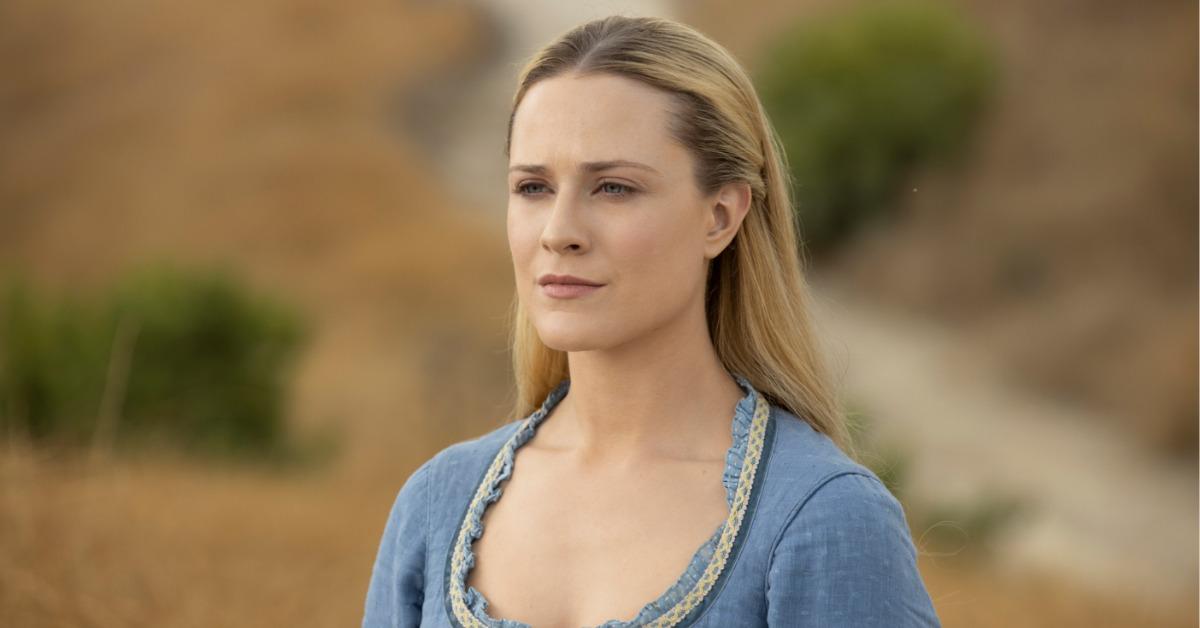 What Happened in the Season 4 Finale of 'Westworld'? We Have the Breakdown
Shows like Westworld continue to cause conversation throughout the fandom long after each season finale airs. Like the Westworld Season 4 finale, which has a few twists, some shocking scenes, and plenty of "WTF" moments for viewers. You aren't alone if you need the Season 4 finale explained or if you just need to see it broken down. Because a lot happened.
Article continues below advertisement
The important thing is that the end sets the show up for the fifth season. Provided, of course, that we get a fifth season of Westworld. But in order to get to that point in the finale, a lot happens, including some surprising shifts in different characters. And we've watched the finale enough times to be able to dissect what happens and where things are going.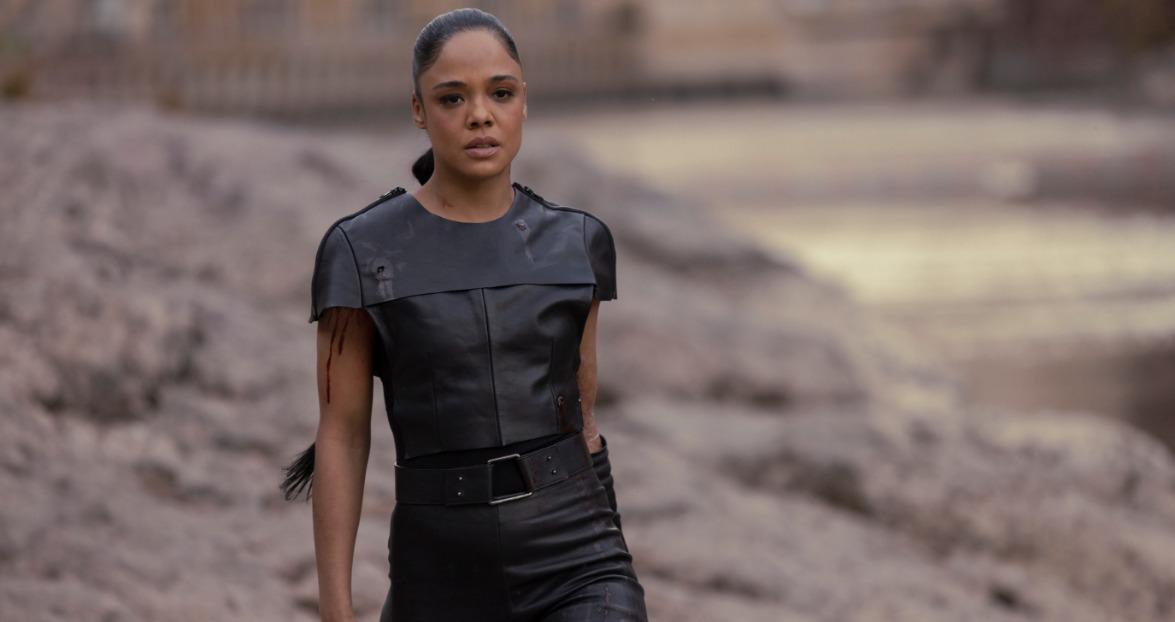 Article continues below advertisement
'Westworld' fans need an explanation of what happened in the Season 4 finale.
The last couple of episodes of Season 4 of Westworld show how Dolores wakes up, so to speak, and realizes that not only is she in her own simulation, but that she is in control of everything. We learn that she is in a simulation, possibly as part of the sublime, and that she has been controlling what happens in the real world for a long time.
This means that everyone in the world that Hale lords over can't see Dolores. Instead, we learn in the finale, Dolores created people like her roommate Maya, and little details in her simulated world to help herself wake up and understand who she is.
Even though Hale wanted Dolores to remain the storyteller, it is in Dolores's programming to break free, in a way, just like she did in the original Westworld park.
Article continues below advertisement
Dolores added things to her simulation, like the maze, and even Teddy, to guide her to wake up and see what she was being used for. Hale originally used her brain ball, or pearl, that was uploaded with information from the Rehoboam AI at the end of Season 3, to create the new world.
In the Season 4 finale, Dolores realizes everything and, luckily for her, Hale has a change of heart.
Article continues below advertisement
Hale originally wanted to end humanity and force the other hosts to evolve into other beings. But when she watches a video that Bernard left behind, in which he convinces her to kill the William host and give humanity another chance, Hale does kill the robot Man in Black and she uploads Dolores's pearl into a system to allow her to choose what happens next.
Hale then crushes her own pearl, which kills her.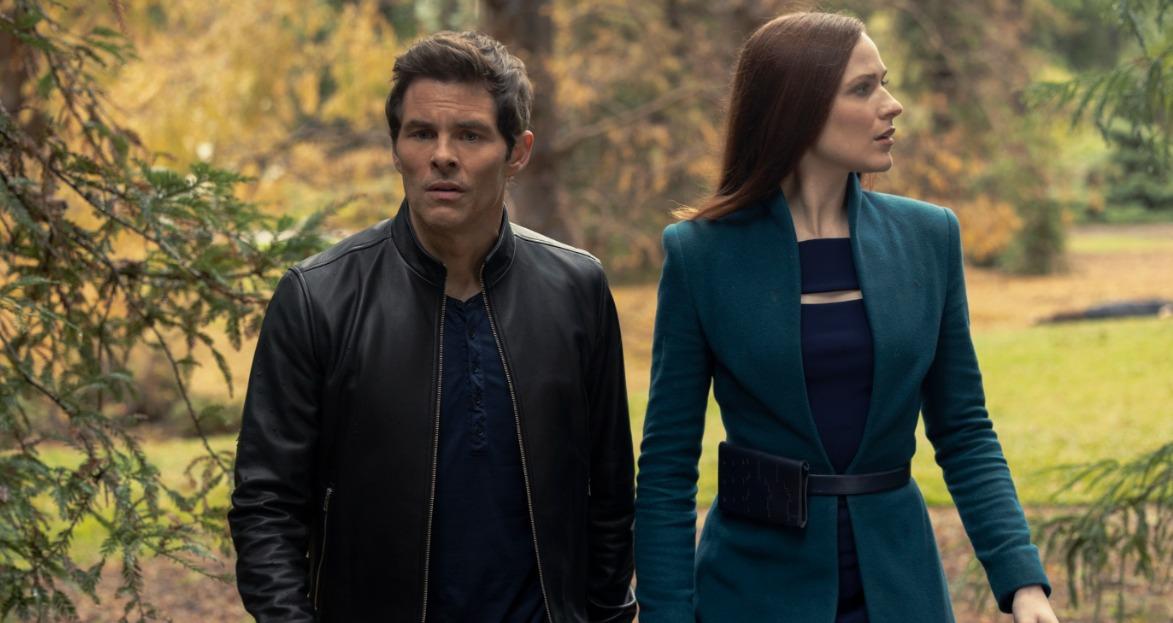 Article continues below advertisement
At the end of the episode, Dolores decides to give humanity one last chance to see if they are capable of change. Although Teddy reminds her that it's in humans' cells to be who they are and that they don't have code that can be rewritten to change them, Dolores is willing to give them a chance with "one last game."
The game is yet another simulation in another version of the OG park that started it all.
This brings things full circle. If humans in this simulation prove to Dolores that they can change and be good, then she might be able to help them out in the real world. She might even open the sublime and allow the hosts to re-enter the world if she can figure out a way for hosts and humans to actually live side by side.
Article continues below advertisement
Does this mean that the entire show might have been one big simulation up until this point, controlled by Dolores to test humanity? That's totally possible. But it would be hard to believe that fans would be pleased with the series ending with an "it was all a dream" type of scenario.
Article continues below advertisement
When is Season 5 of 'Westworld'?
So far, HBO has not announced plans for a fifth season of Westworld. But this is one of the most high profile series on the network, so that's not necessarily an indication of the end.
Given the release schedule of the past few seasons, though, Season 5 of Westworld probably won't premiere until 2024. At the very least, we do know that there's a good chance filming will soon begin.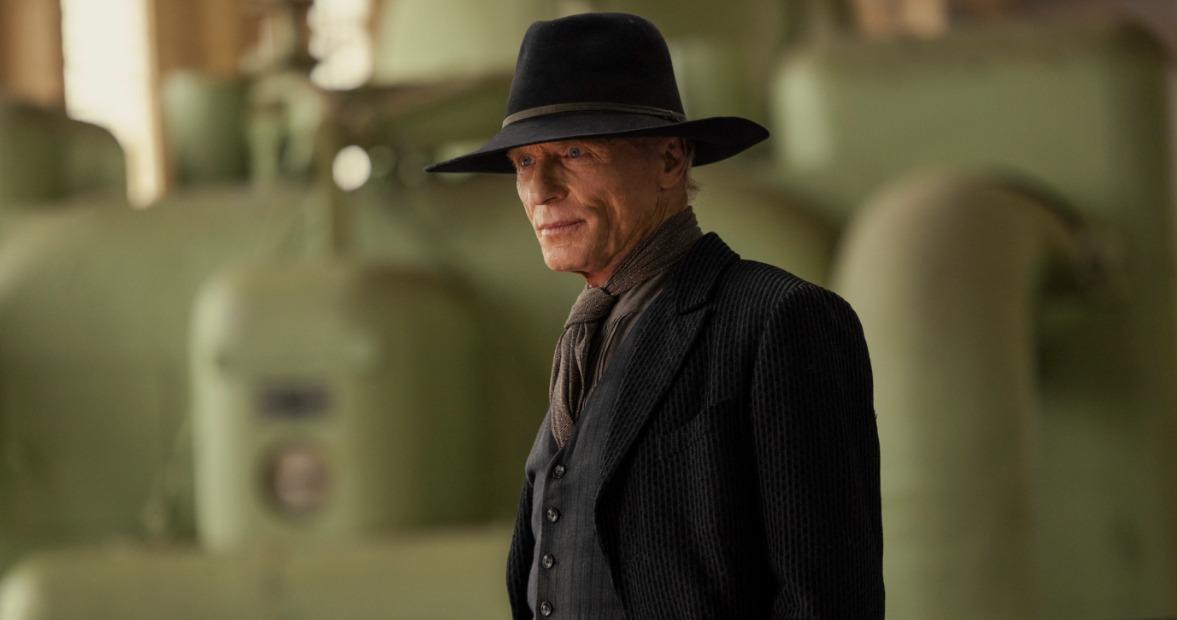 Ed Harris, who plays William in Westworld, revealed in a July 2022 interview with The Hollywood Reporter that he expected filming for Season 5 to begin in April or May of 2023.
He also mentioned having "one more season." But none of that has been confirmed by the network just yet.