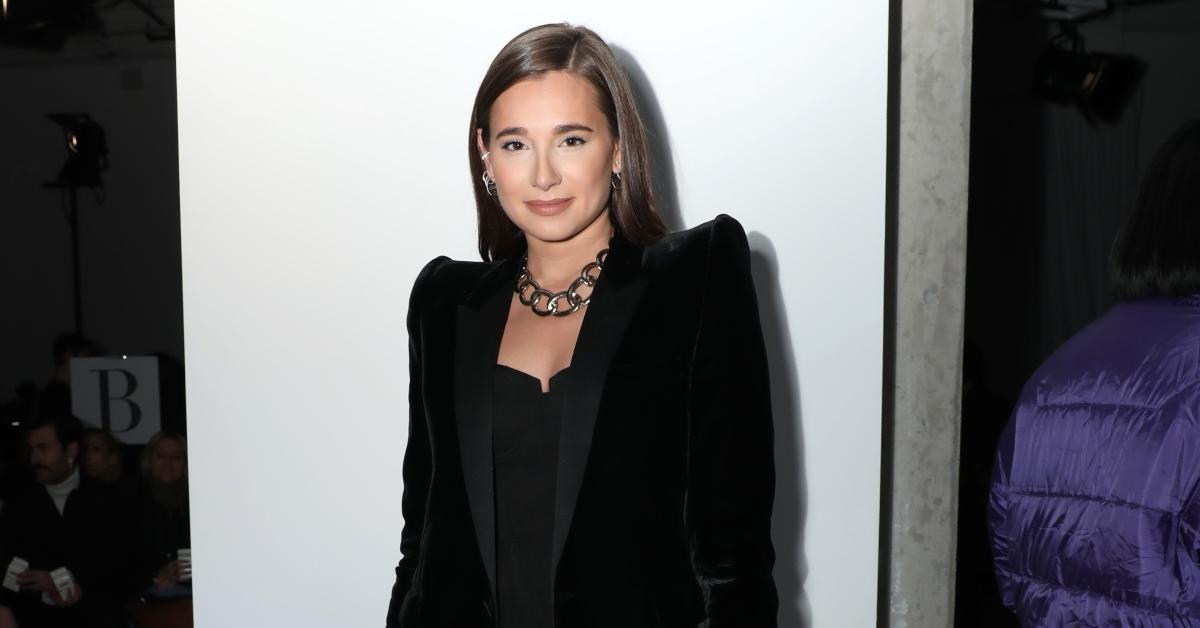 Danielle Bernstein of 'WeWoreWhat' Accused of Copying a Small Business' Product
Influencer Danielle Bernstein of 'WeWoreWhat' has been accused of copying a product from another brand. What to know about the controversy.
Danielle Bernstein is more than just an influencer. The woman behind the multi-million dollar fashion blog brand WeWoreWhat has since launched her own clothing line, founded a tech suite called MOE Assist for fellow influencers, invested in several companies, and is a best-selling author. Basically, she's completely killing the game.
Article continues below advertisement
Though Danielle has continued to grow her brand and create new business opportunities, most recently, the 28-year-old was involved in a bit of controversy after launching a new product on her WeWoreWhat website. Keep reading to find out more!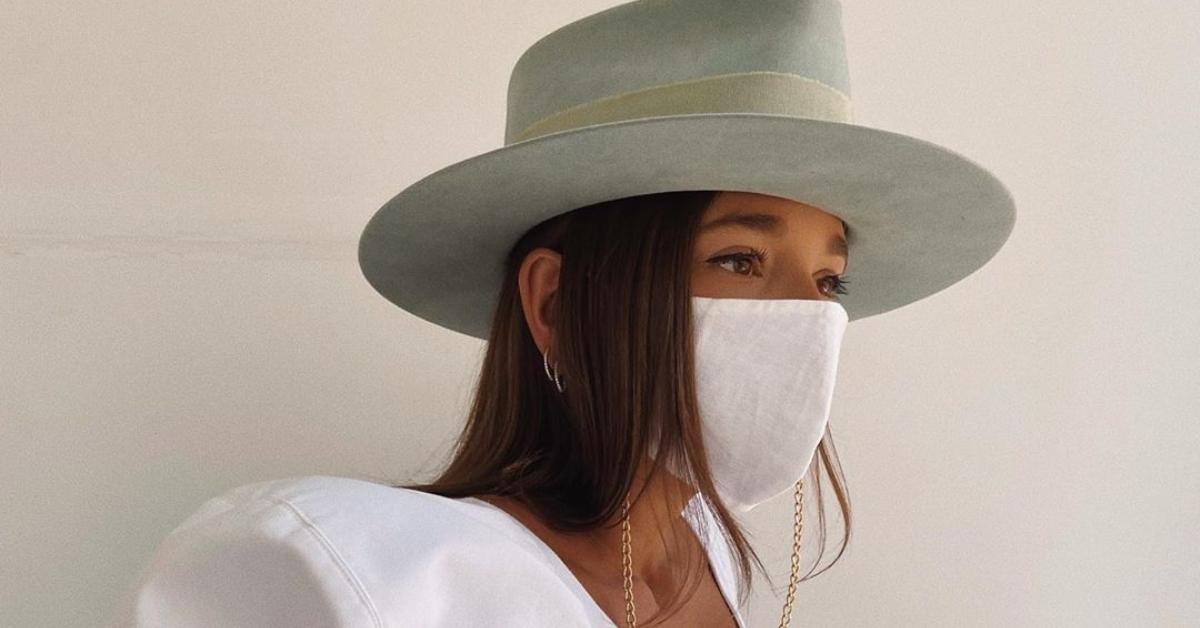 Article continues below advertisement
What is the controversy surrounding Danielle Bernstein of 'WeWoreWhat'?
Amid the current coronavirus pandemic (also known as COVID-19), many brands have created their own line of masks. Danielle shared with her followers that WeWoreWhat would be debuting a new line of linen masks, which featured the added style of a metallic chain. Let's face it, we're all looking to be safe while still being fashion-forward.
However, the Instagram account @Diet_Prada shared a side-by-side photo of Danielle's new collection of masks alongside the small brand @bysecondwind. According to the series of posts, the influencer reached out to the Latina-owned business on June 29 via DM, asking for a few masks. A few days later (July 2), Danielle messaged the owner explaining that her brand will also be launching a collection of chain masks.
Article continues below advertisement
"I thought I should let you know I'm also making masks with a detachable chain, similar to the sunglass chains I own, didn't want you to think I'm copying," she reportedly wrote. Adding, "Still so excited for yours! Masks are a different shape too."
As they caught wind of the controversy, social media users called out the fashion entrepreneur.
Article continues below advertisement
"Omg. What. Nooooo. Now I'm gonna buy from @bysecondwind. Not cool @weworewhat," one Instagram user commented. Adding, "The irony is that in her highlighted stories she has posts about highlighting injustice and the need to support small businesses owned by women of color."
Another person wrote, "This is completely not okay and these people cannot keep getting away with this. Pure copyright. First thing you learn in the fashion industry."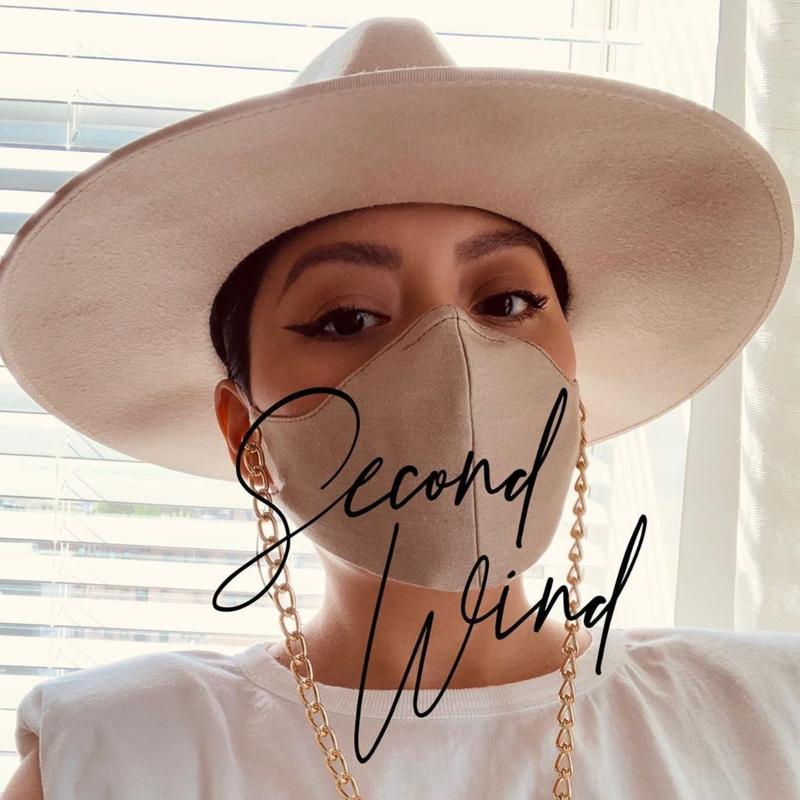 Article continues below advertisement
This fan posted, "This is disappointing. The design is not exactly the same, but it's similar enough to definitely be a copy. I like Danielle. But this is not ok."
Danielle Bernstein of 'WeWoreWhat' responded to the "copycat" accusations.
After receiving backlash on social media following the accusations that she copied the brand Second Wind, Danielle took to Instagram to respond to the negative comments.
Article continues below advertisement
"I went into production on masks before I was introduced to @bysecondwind and her beautiful designs through a mutual friend. I was really excited to support her small business, but in the spirit of transparency I just wanted to let her know that I'd already gone into production on linen masks with chains," she told her followers.
Danielle continued: "I told her I still would love to wear her masks and support her small business because I think it's awesome what she's doing." Adding, "Because wearing a mask is so important right now, I definitely encourage you guys to check out her brand too. My goal has an [sic] always will be to help as many small businesses as possible."