Be Careful With How Much Personal Information You Provide to "Little Miss" Online Quizzes
"Little Miss" memes are all the rage right now, and a new quiz on TikTok seems to have everyone shook with its accuracy. Here's what we know.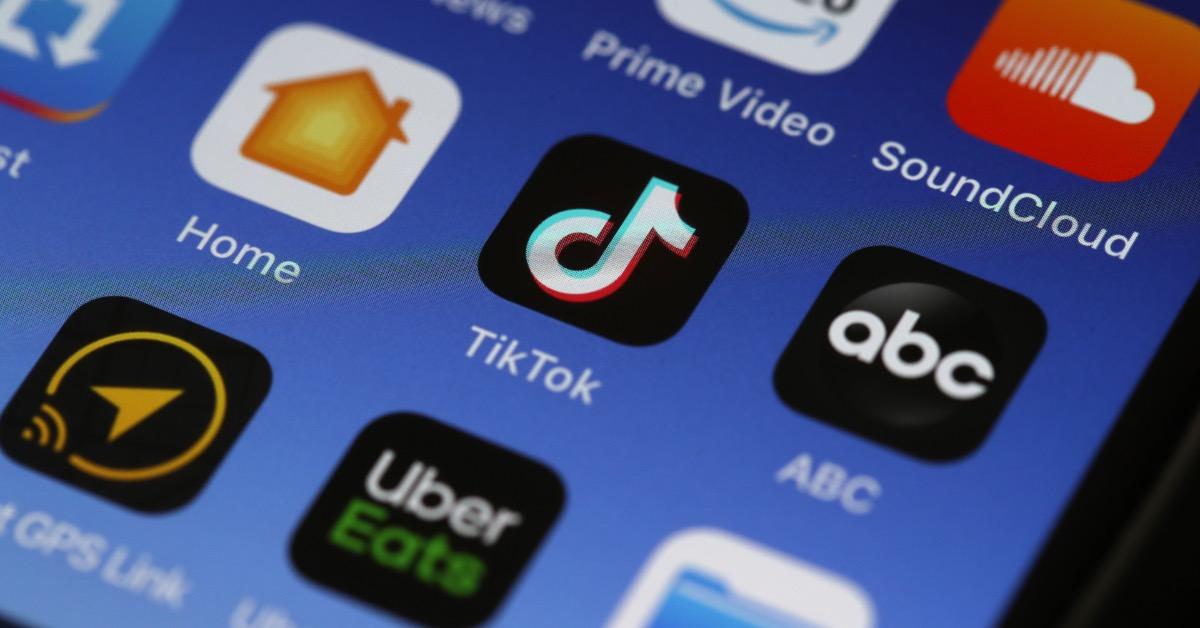 It goes without saying that the internet is rife with viral memes that captivate the attention of millions of users worldwide. The latest and greatest trend to have the web in its grip is the "Little Miss" series.
Article continues below advertisement
Like with most viral things on the internet, users jumped right on the "Little Miss" bandwagon. The biggest thing to come of it all? Quizzes that help people decide what kind of "Little Miss" they are. So, what do we know about these new viral TikTok quizzes? Keep reading for all of the details.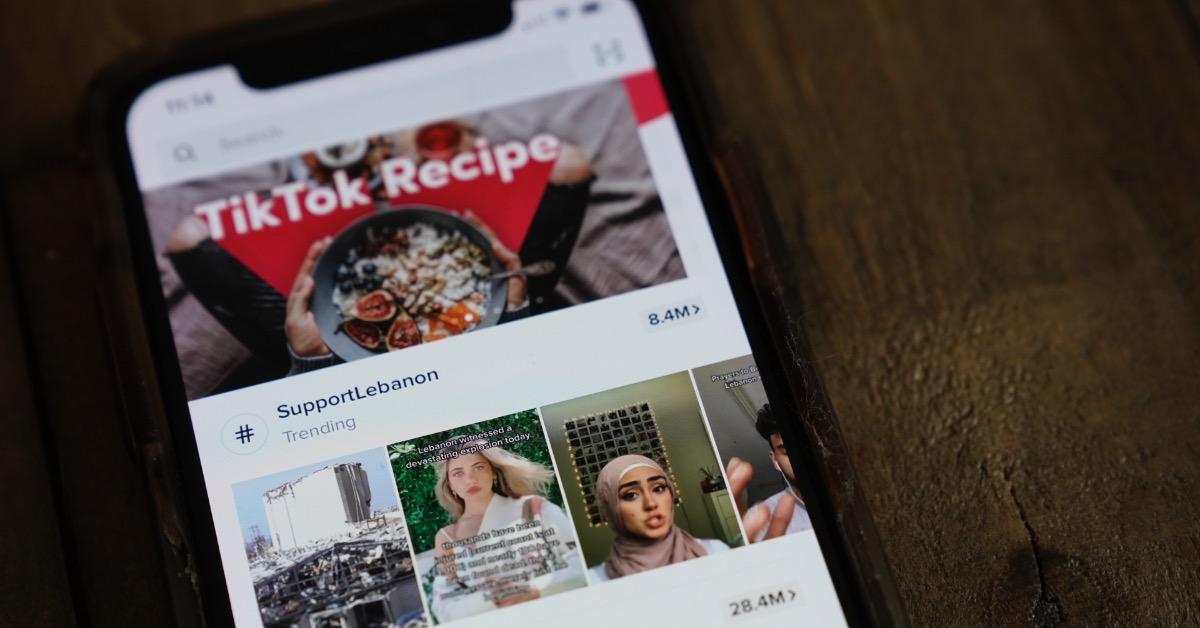 Article continues below advertisement
The "Little Miss" quizzes are taking TikTok by storm.
Leave it to TikTok to develop the most efficient way to figure out what "Little Miss" meme fits you. Thanks to creators on uQuiz, anyone can log on to their platform and take part in a quiz that supposedly accurately identifies your "Little Miss."
After answering a series of questions and providing some personal information, the platform auto-generates a "Little Miss" for you that it feels like it aligns with who you are. Droves of users have been taking to TikTok under the hashtag #littlemissquiz and sharing screenshots of their results.
Article continues below advertisement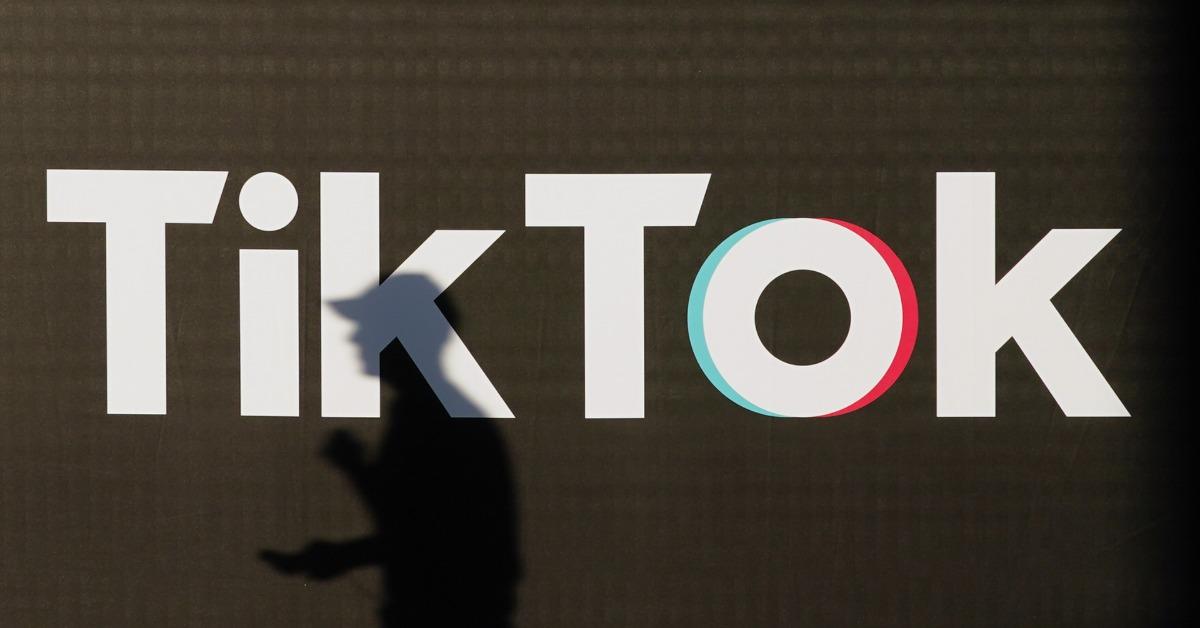 Be careful, the "Little Miss" TikTok quizzes could be stealing your personal information.
Although the fun "Little Miss" quizzes have already taken TikTok by storm, there are some warnings to heed before taking part in them. According to uQuiz's privacy policy, "personally identifiable information" is gathered, "[based on] on the function(s) that are being performed."
Article continues below advertisement
"The vast majority of the quizzes on our website are created by users of our quiz maker," the company notes. "By taking a quiz on our website you acknowledge and agree that any information, including personally identifiable information is collected and stored on behalf of the quiz creator and is made available to the quiz creator through their account, in real-time and in downloadable form. Quiz responses remain anonymous unless you voluntarily provide personally identifiable information."
The whole thing comes down to how much personal information you provide the site. At the very least, though, the quiz collects the name that you provide at the beginning, the answers that you give to its questions, the length it took you to complete it, and the quiz's final result.
To request the deletion of your personal data, users will have to contact uQuiz directly here.