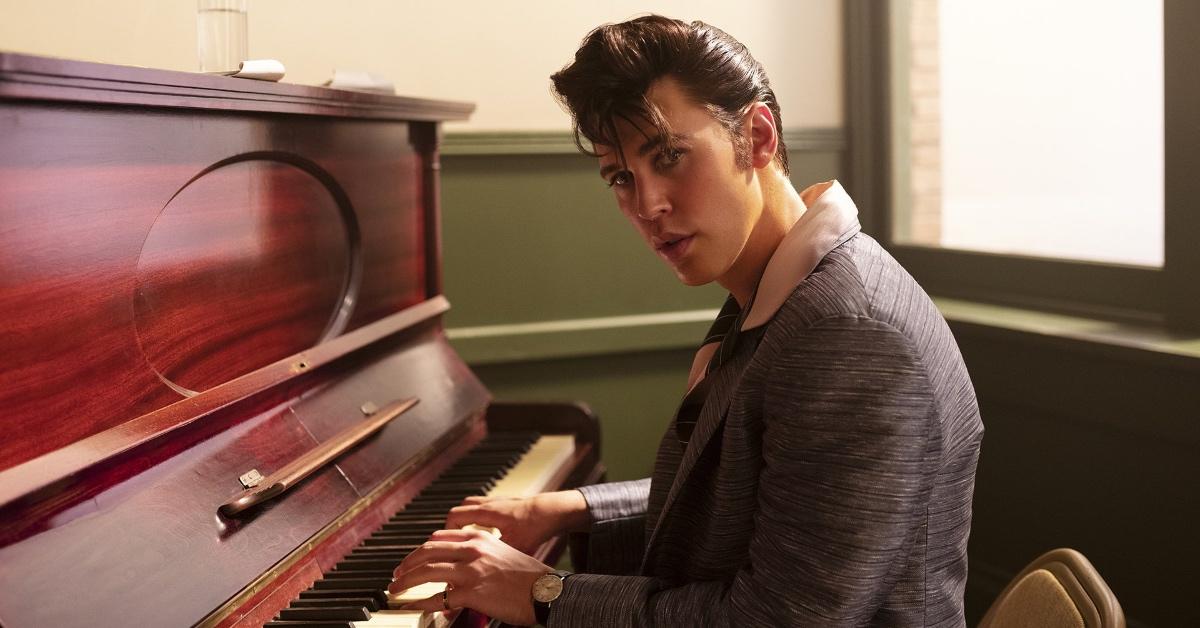 When Will 'Elvis' Be on HBO Max? Good News for Luhrmann Fans
The latest Baz Luhrmann epic to hit film screens is Elvis, a biopic about the life and legacy of the King of Rock and Roll. Elvis stars Austin Butler as the titular character in an impressive embodiment of Presley. For those who didn't have the chance to see Elvis in theaters, here's everything we know about when Elvis will be on HBO Max.
Article continues below advertisement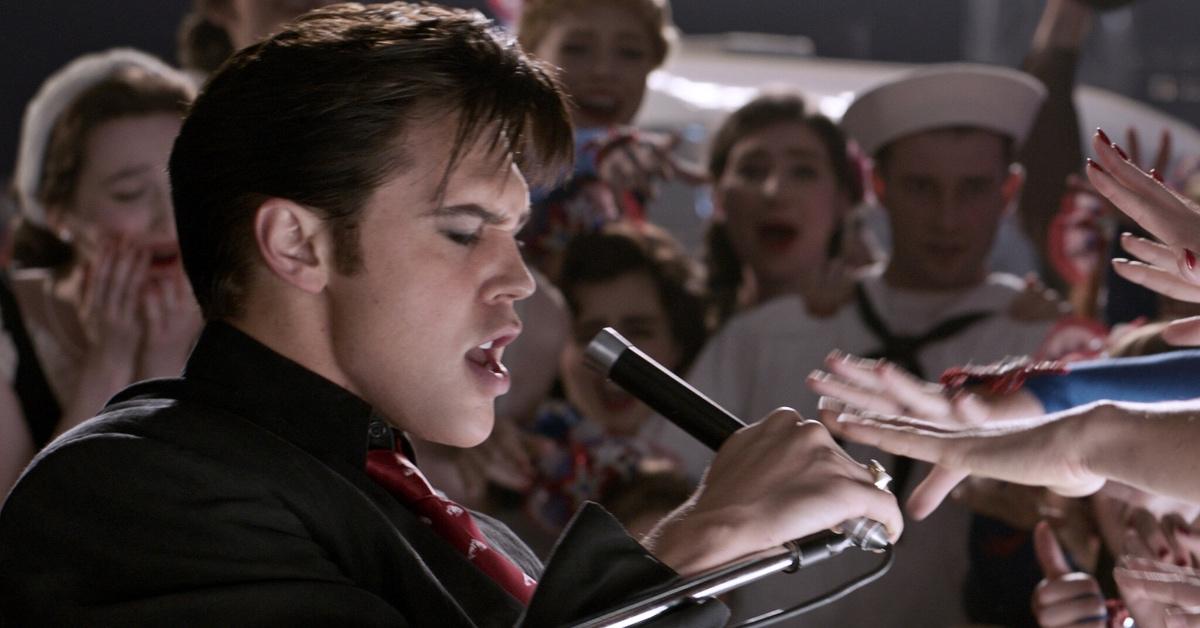 So, when will 'Elvis' be on HBO Max?
Warner Bros. Pictures and HBO Max made a deal that their 2021-2022 theatrical releases would be released to the platform 45 days after opening in theaters. Films such as The Suicide Squad, The Batman, and more hit HBO Max to the delight of audience members that wanted to forego concerns about going to the movie theater during the height of the coronavirus pandemic, but it seems like this method might be changing.
Article continues below advertisement
Following the Warner Bros. Discovery merger, after Discovery purchased Warner Media, Decider reached out to the company to check on the Elvis release date on HBO Max and discovered that "the company will now use a 'case-by-case basis' approach to determining when their theatrically-released films will land on the streamer."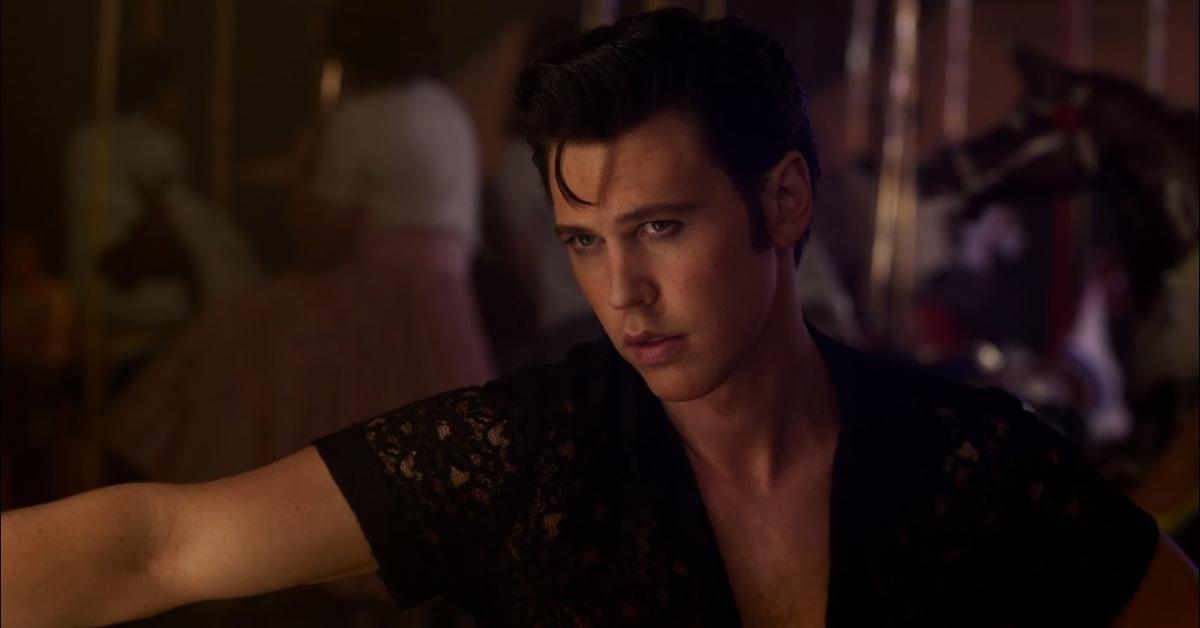 Article continues below advertisement
What does this mean for the release of Elvis? Elvis was released digitally on Aug. 9, 2022. Fans can currently purchase the film digitally for $24.99 or rent it for 48 hours on platforms such as Prime Video, Google Play, YouTube, Vudu, and more for $19.99.
Physical copies of Elvis will be available for purchase on Sept. 13, 2022.
Initially, it seemed as though Elvis would not be available for streaming on HBO Max, but on Aug. 25, the streaming platform announced that the film would be available to stream starting Sept. 2, 2022.
Article continues below advertisement
If you're desperate to watch Austin Butler in action or become mesmerized by Baz Luhrmann's latest film entry, HBO Max subscribers don't have long to wait before being able to watch for free anytime. Until then, they'll have to pay the rental fee like everyone else.