Where Was Netflix's New Drama 'The Starling' Filmed?
Where Was 'The Starling' filmed? The new Netflix drama captures a couple's attempts to overcome their baby daughter's tragic death. Where was it shot?
Starring Melissa McCarthy and Chris O'Dowd, The Starling tells the story of a couple working hard to mend their relationship after losing their baby daughter, Katie, to SIDS.
Jack Maynard (Chris O'Dowd) is in a residential mental hospital while Lilly (Melissa McCarthy) deals with her grief at home alone, and suddenly becomes obsessed with a starling who nests in her backyard.
Viewers are curious about where The Starling was filmed. So, where was the movie shot? Keep reading for answers!
Article continues below advertisement
Where was 'The Starling' filmed?
Like many Netflix dramas, The Starling aims to answer complex questions in less than two hours of running time. Applauded for its topic choice and superb cast, the movie blends elements of drama and comedy to illustrate the complicated process of grieving.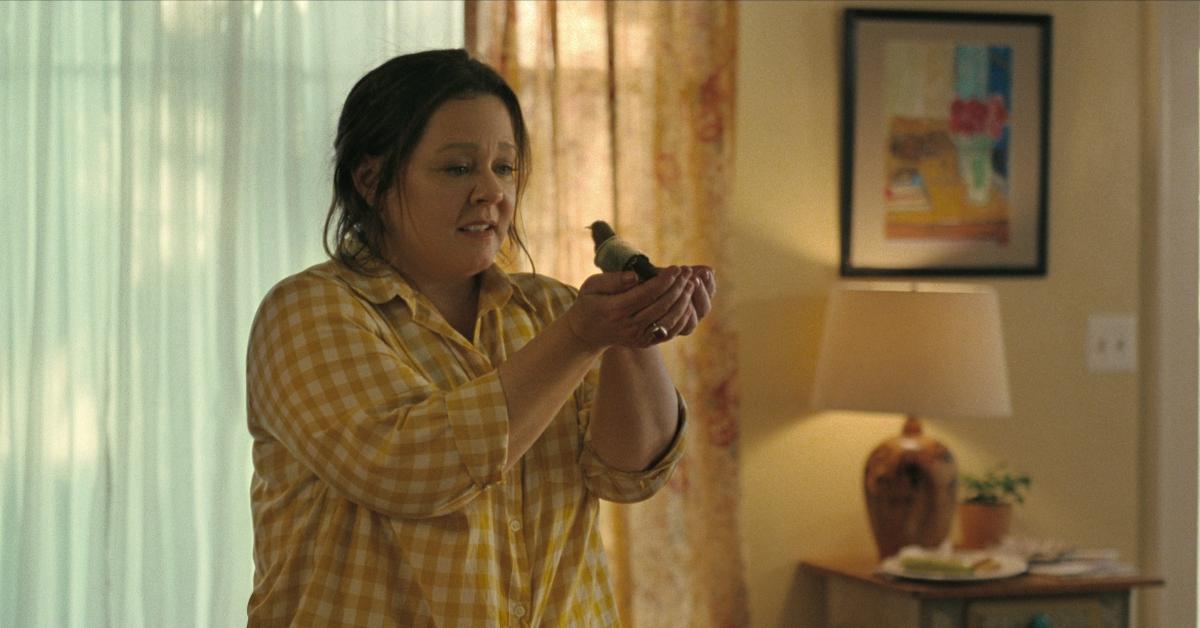 Article continues below advertisement
The shooting of The Starling reportedly began in August 2019 in New York and lasted through September 2019. According to The Cinemaholic, the majority of filming for The Starling took place in New York. Additional scenes were shot in Los Angeles.
Theodore Melfi, the director of The Starling, told The Wrap how creative he had to get when it came to shooting some scenes.
"Melissa was in Australia shooting Nine Perfect Strangers, and Chris was in Los Angeles," Theodore said. "We shot Chris on the set, we built the room out and shot with a stand-in and then sent that footage to Melissa ... then she had a day off on Nine Perfect Strangers, and we made it all happen."
Article continues below advertisement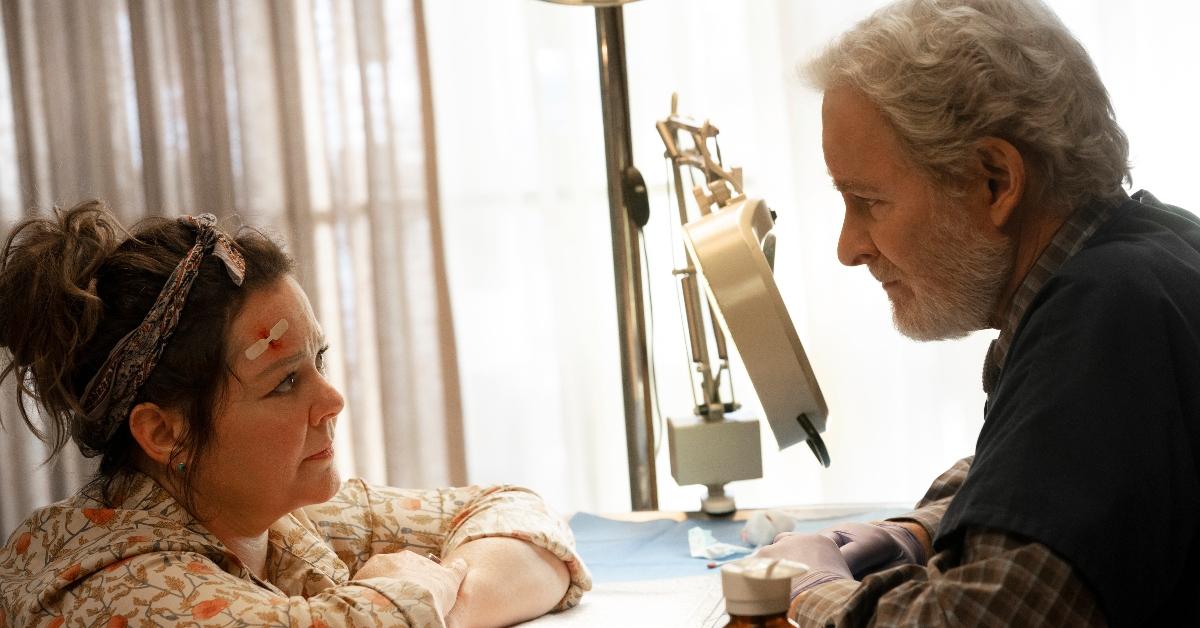 'The Starling' aims to shed new light on the nature of grieving through Lilly's fight against the birds in her backyard.
While Lilly's partner, Jack, receives help at the mental institution he checks into after a suicide attempt, Lilly becomes close friends with a psychiatrist-turned-vet, Dr. Larry Fine (Kevin Kline). The parents' attempts to move past the horrific event vary greatly, which poses a risk to their relationship. In one scene, for instance, Jack asks Lilly to stop visiting him at the hospital.
Article continues below advertisement
For actress Melissa McCarthy, the real challenge came in nailing down Lilly's underlying motivations.
"The character of the bird, which sounds like I've lost my mind saying that, it was such a nuisance," Melissa told 9Honey Celebrity. "But the only way Lilly could cope with her grief was to simply keep moving forward, like a shark, can't stop moving, because if she did she feared, or I feared, I would fall into a million pieces."
Article continues below advertisement
"That little bird just kept pecking away at that armor, that denial, that she had built up," Melissa added.
Chris O'Dowd, the actor playing Jack, faced a similar set of challenges. As he told Yahoo!, inhabiting the mindset of a man who just lost his baby girl was far from easy.
"There's no real way of imagining that happening without imagining it happening," Chris said. "And that's just a very difficult mental state to put yourself in. And I found increasingly a hard one to get out of. I would find that you would need to kind of like put on music and also distraction techniques to just shake you out of your job mindset and remind you that you're going [home] to do bath time and your kids are OK."
The Starling is available on Netflix now.