5 Couples Make It to the Altar on 'Love Is Blind' Season 2 — How Many Actually Get Married? (SPOILERS)
Season 2 of 'Love Is Blind' features a handful of weddings in the finale. Who actually gets married? (SPOILERS)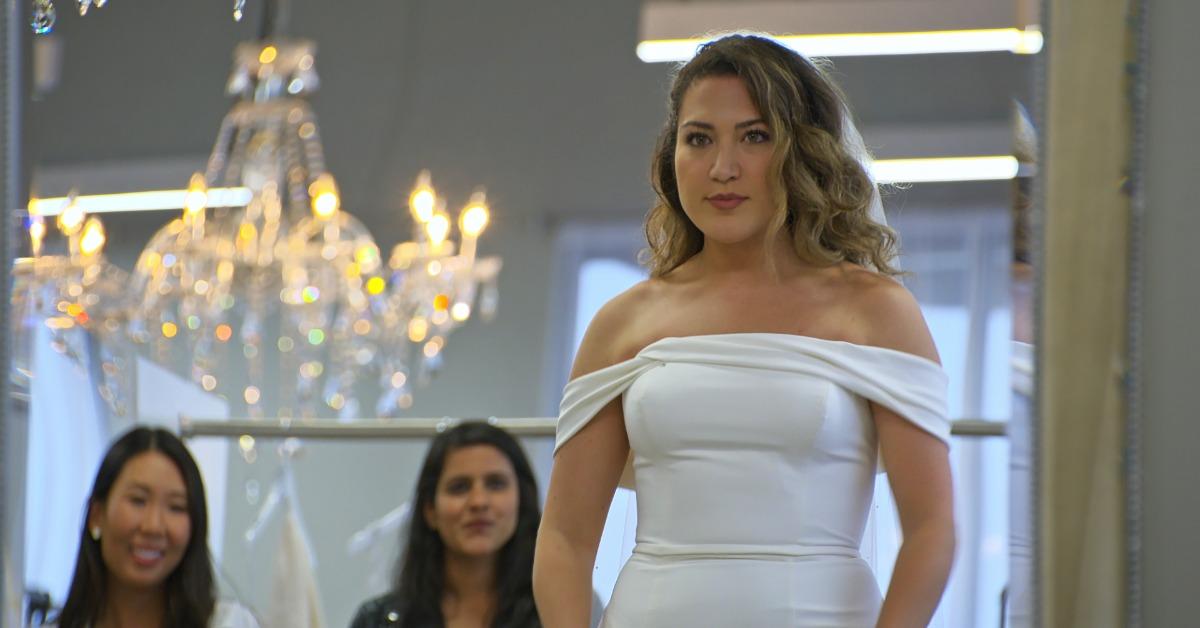 Spoiler alert: This article contains spoilers for Season 2 of Love Is Blind.
Season 2 of Love Is Blind is a wild ride from start to finish. A couple gets engaged in the first episode, for crying out loud. Things are dramatic, people shed tears, and there's lots of sweating during all five wedding ceremonies. But who actually gets married on Love Is Blind Season 2?
We see six couples leave the pods engaged, but only five of them make it to the altar (Shaina and Kyle split up before getting that far).
Article continues below advertisement
Considering only two Season 1 couples are still together, the odds of staying happily married don't look great for the Season 2 cast. But two is still better than none, right? The Season 2 finale, titled "The Weddings," includes five wedding ceremonies. But not every couple actually says "I do" and the outcome of some of the weddings might come as a shock to viewers.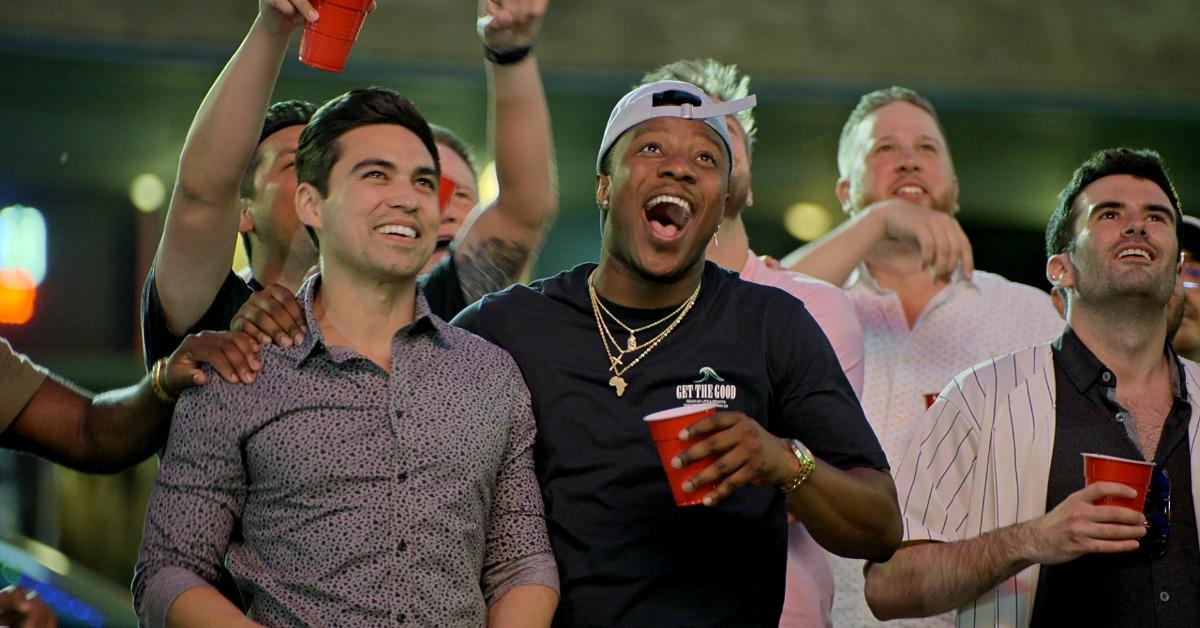 Article continues below advertisement
Who gets married on 'Love Is Blind' Season 2?
If you don't want to watch the entire hour-and-a-half Season 2 finale of Love Is Blind, then you've come to the right place. The finale picks up where Episode 9 left off, with Danielle and Nick at the altar, and Nick sweating bullets. Despite all of the unresolved issues between them, they surprisingly get married.
Next up, we have Deepti and Shake. Up until this point, Shake has been unable to voice to Deepti how he doesn't feel attracted to her. Instead, he's told everyone else that Deepti reminds him of his aunt. Once the time comes for Deepti and Shake to say "I do," however, Deepti is the one who can't go through with the marriage. Can you hear the cheers of millions of Netflix subscribers across the globe?
Article continues below advertisement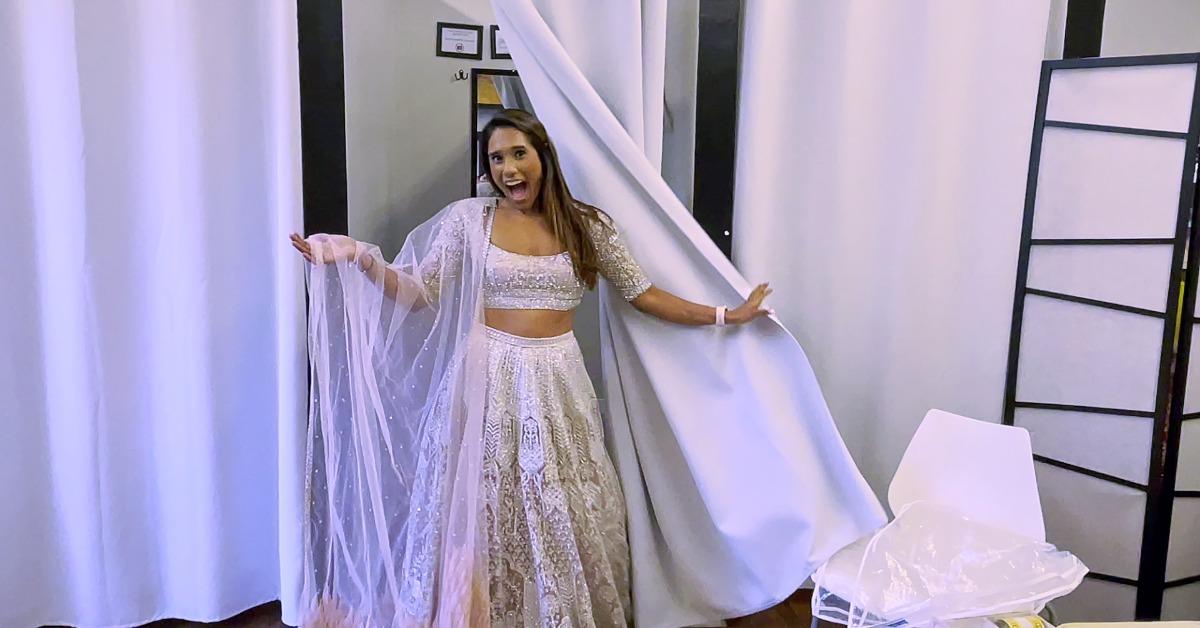 Natalie and Shayne grow a lot this season. Even though they have an explosive off-camera fight the night before their wedding, they both still show up to get married. And Shayne is still all in. Natalie, on the other hand, is not. She needs more time before they tie the knot, but wants to work on their relationship. Shayne, on the other hand, says he's reconsidering any kind of relationship with Natalie now.
Article continues below advertisement
Mallory and Sal's wedding is another surprise in terms of which person ends things. Up until the finale, Mallory seemed unsure about Sal, one of the two men she was interested in back in the pods. But it's Sal who says he can't marry her because he isn't totally sure he wants to take the next step yet. He explains he wanted to wait until their wedding day to figure out how he truly felt about the relationship; when the time came for him to say "I do," he realized he wasn't ready.
Article continues below advertisement
Love Is Blind saves the best for last, since both Jarrette and Iyanna are fan favorites this season. Their wedding goes off without a hitch and they prove to be as adorable as they were when they first got together outside of the pods. Honestly, if Jarrette and Iyanna can't make it, then there's no hope for true love in this world.
Shake and Deepti's wedding might be the biggest surprise of the season.
Even though there are a few couples in Season 2 of Love Is Blind who could use some work, Shake and Deepti's wedding is a shock, if only because of who denies who at the altar. Viewers assume Shake is going to show his true colors and dump Deepti in front of her friends and family. Instead, it's Deepti who says she deserves someone who is all in for her — and she is 100 percent correct.
Article continues below advertisement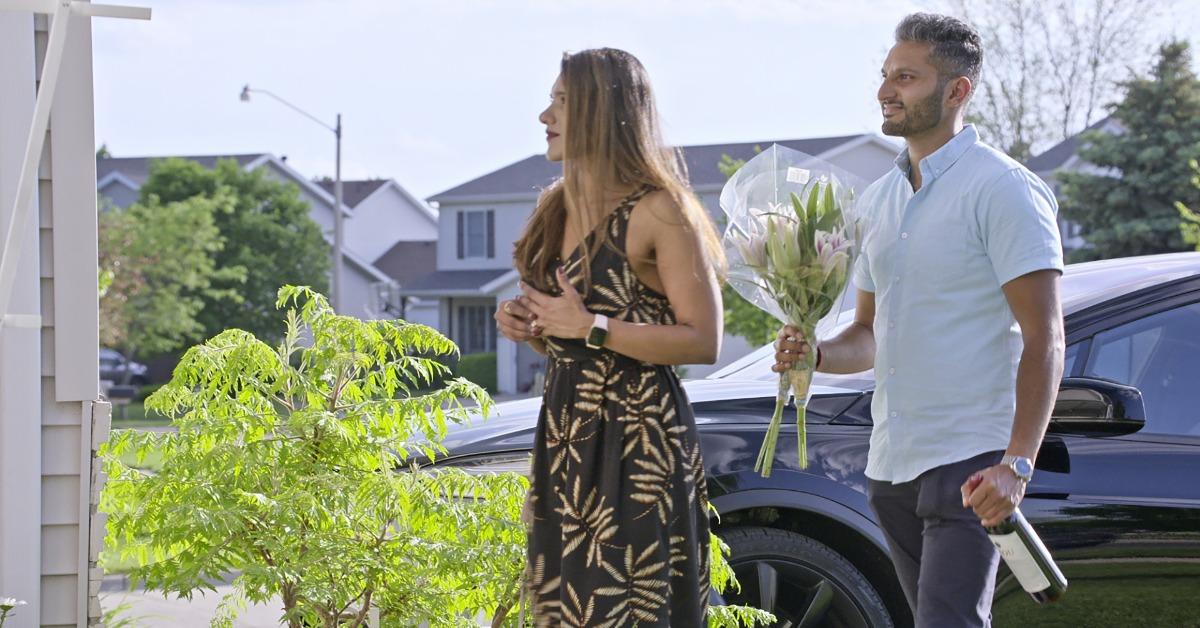 The best part is that afterward, when Deepti talks to her mom about it, she's totally fine with her decision. Shake, on the other hand, can't wait to tell the wedding guests that he was going to break it off first, but didn't get the chance. So, he basically proves himself to be the exact same person he was all season.
Now, all we can do is hope that we get a Love Is Blind Season 2 reunion special to catch up with the married couples and those who have split. All in all, there are definitely some discussions fans would like to see go down between the cast members after they've watched the season themselves.
Love Is Blind is now streaming on Netflix.