The Cast of 'Never Have I Ever' Has Created Some Memorable Characters
There are a lot of lovable characters in 'Never Have I Ever' and a list of the best ones in the series is a total must at this point.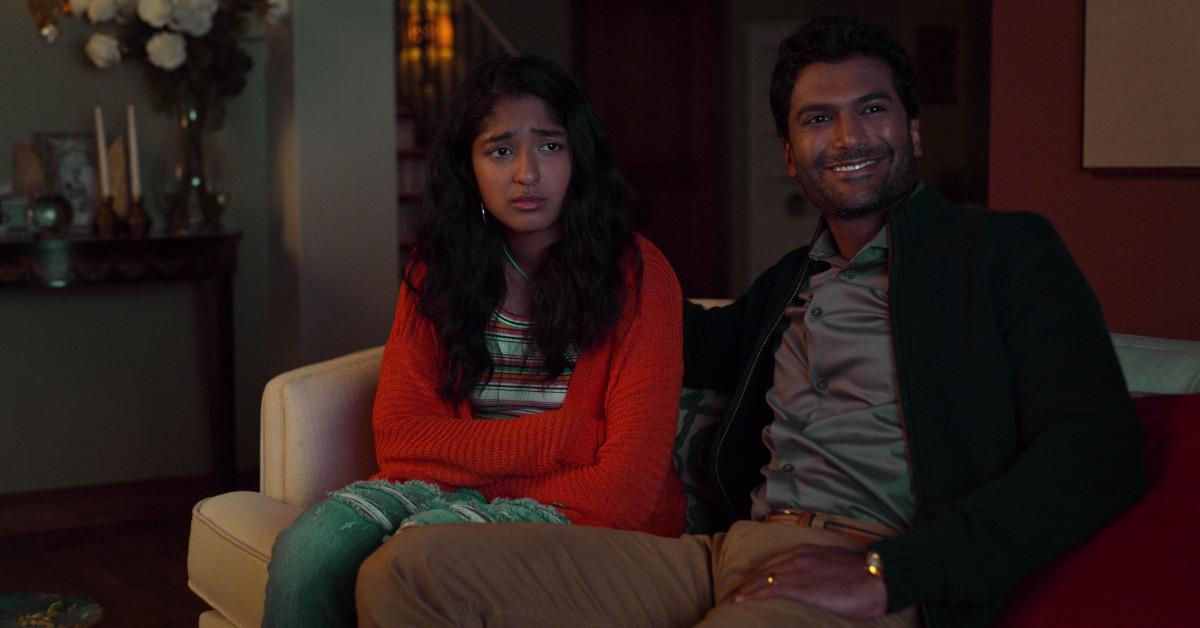 Spoiler alert: Spoilers ahead for Never Have I Ever.
Although Never Have I Ever hasn't been on Netflix as long as some other series, it has already managed to introduce so many characters to whom viewers can't help but relate. And with the introduction of even more characters in Season 2, it's time to declare who some of the best Never Have I Ever characters are.
Article continues below advertisement
To be fair, this is pretty subjective. What makes a character the best? In this case, the various characters depicted in Never Have I Ever boast strengths across humor, relatability, and sincerity. And we have compiled some of the best characters to be introduced in the series so far.
Read on for the top Never Have I Ever characters in order from best to pretty great, in their own ways.
1. Mohan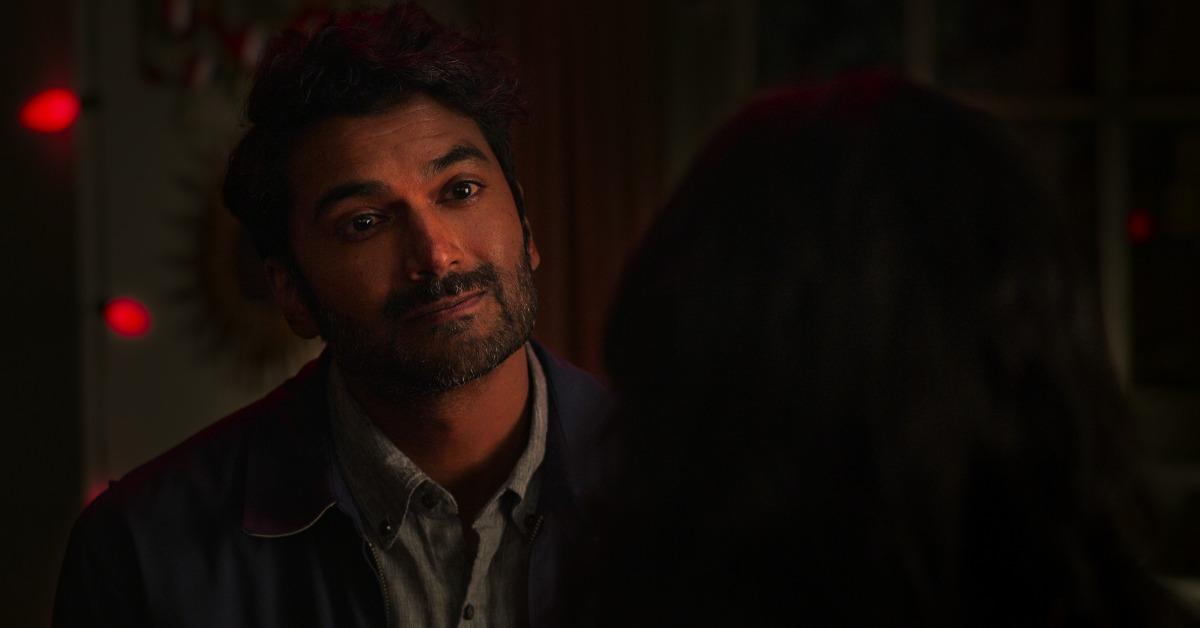 This one is a no-brainer. Mohan, Devi's dad, died before the series began. But through flashbacks and dream sequences, we get to know who he was as a husband and father. He was dedicated to his family and acted as the glue that held them together. He helped ease the tension between Devi and her mother, often stepping in as the calm mediator.
Article continues below advertisement
2. Fabiola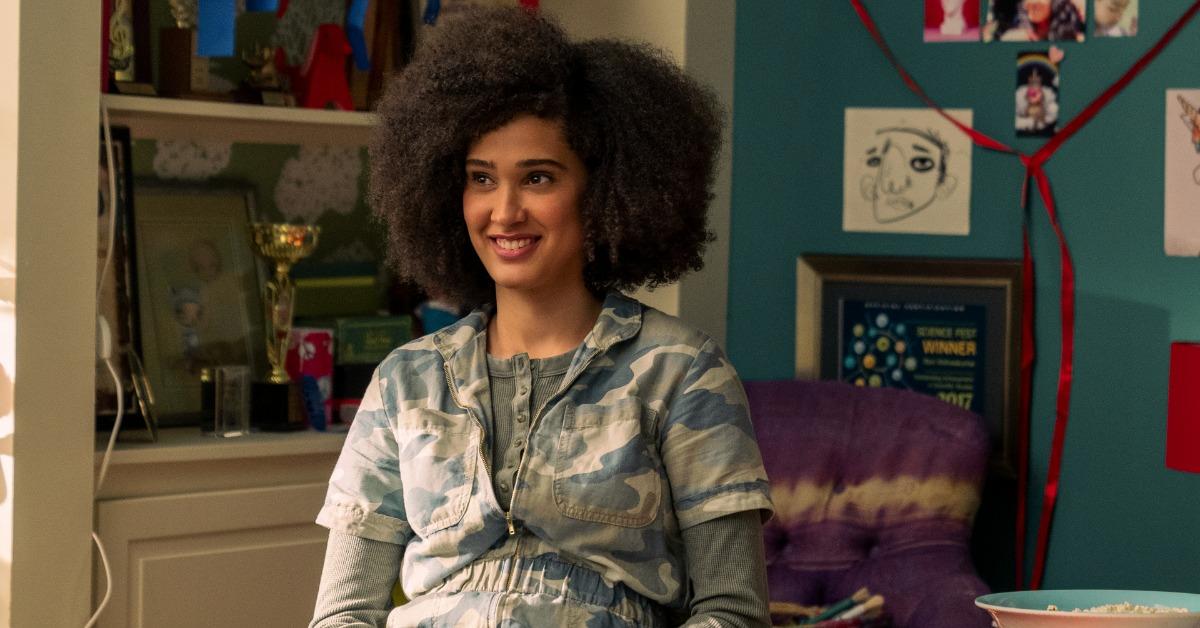 Fab has proven time and again that she's there for her best friends no matter what. Even when she's dealing with personal crises of her own, like figuring out her sexuality (and introducing her mom to her girlfriend), she makes herself emotionally and mentally available. She helped Devi navigate two boyfriends and stepped up to remove Eleanor from a toxic relationship as soon as she smelled trouble.
Article continues below advertisement
3. Eleanor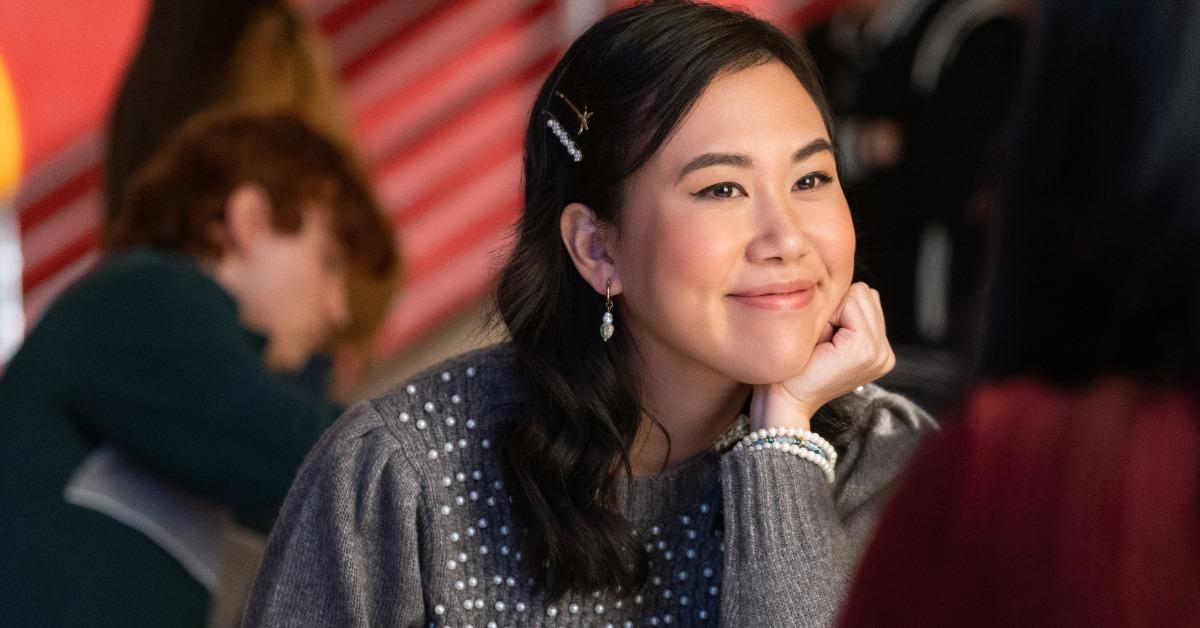 Eleanor might not always make the best choices, but like Fab, she's always up for an adventure if it means helping out her friends. She's also always down to sneak out in the middle of the night to have a good time, and everyone needs a friend like that. Plus, her interactions with her dad's girlfriend Sharon are hilarious.
Article continues below advertisement
4. Devi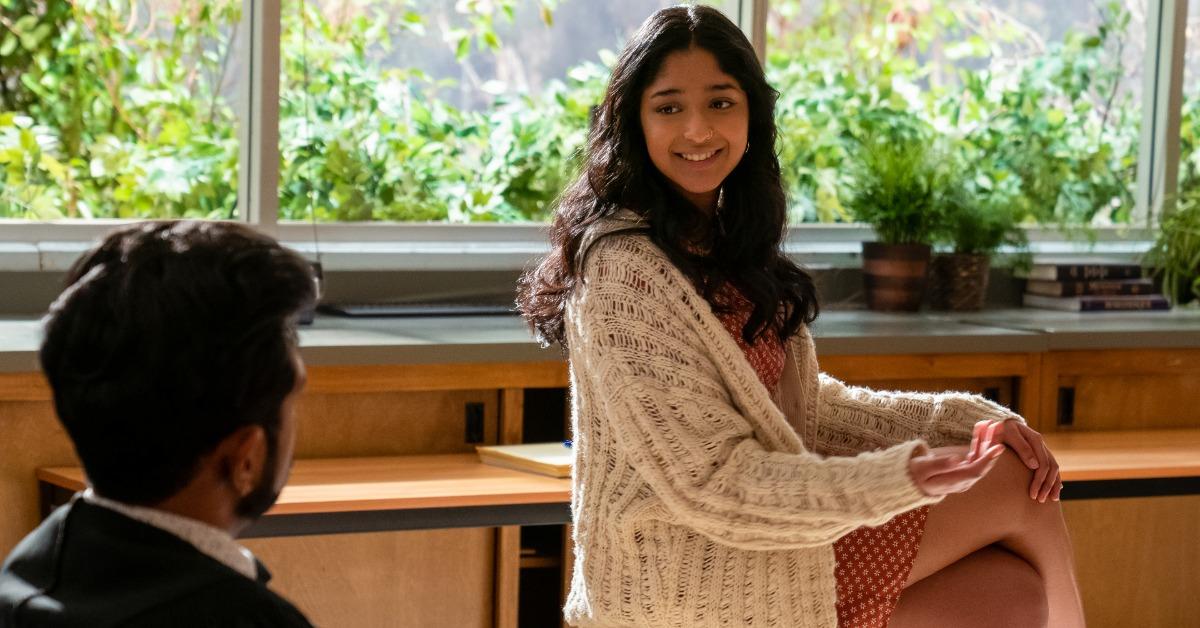 It might be hard for some Never Have I Ever fans to agree that Devi deserves a place on this list. She can be self-centered at times and often makes poor decisions. But she's also unapologetically herself; her flaws and quirks make her one of the show's most relatable characters. Devi is like most teenagers dealing with depression, trauma, and high school.
Article continues below advertisement
5. Aneesa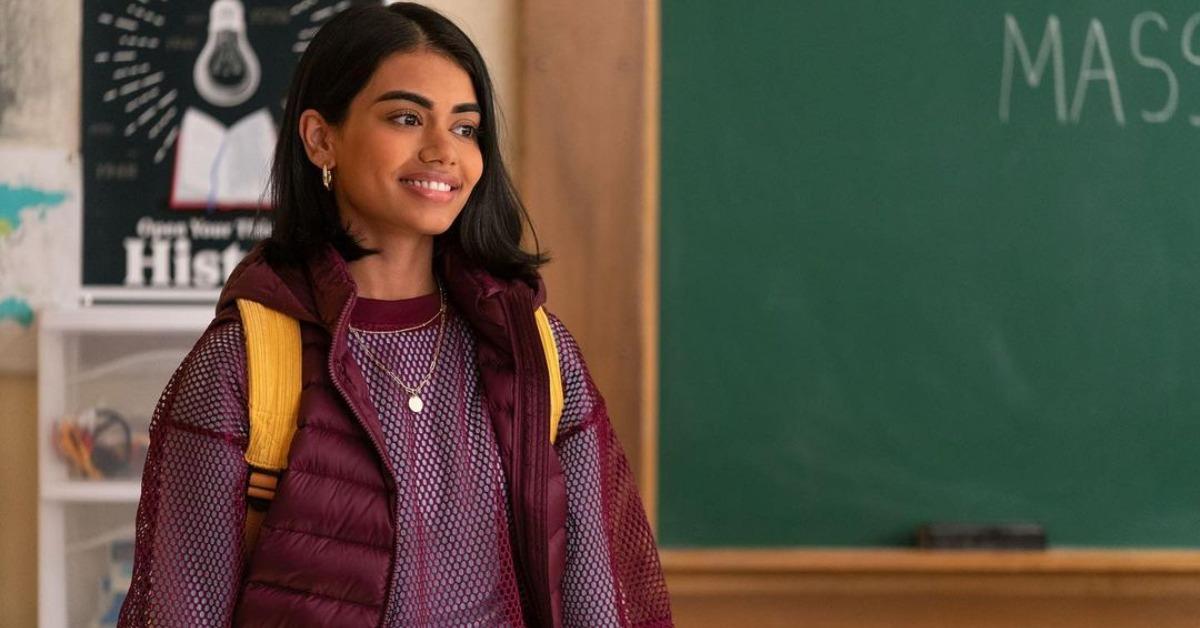 As a new character in Season 2, Aneesa has been likable from the start. She's seen as the cooler version of Devi, and she hits it off with nearly every other character right off the bat. Yet, she also possesses great depth and a level of vulnerability and open-mindedness that add to her personality. Plus, she's pretty genuine (which is hard to find in many a high school teenager).
Article continues below advertisement
6. Trent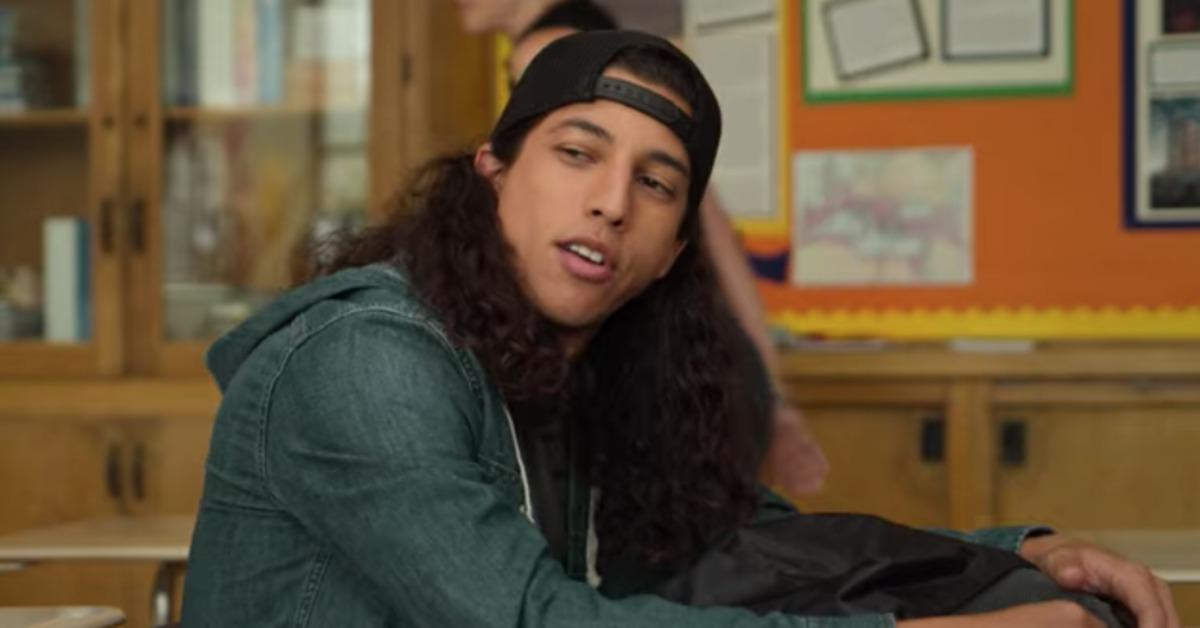 Trent is a bona fide scene-stealer in Never Have I Ever. He's Paxton's best friend, and he's a pretty goofy stoner stereotype, but his one-liners and comedic timing are always on point. The show might not be the same without someone like him popping in from time to time to lighten the mood.
Article continues below advertisement
7. Eric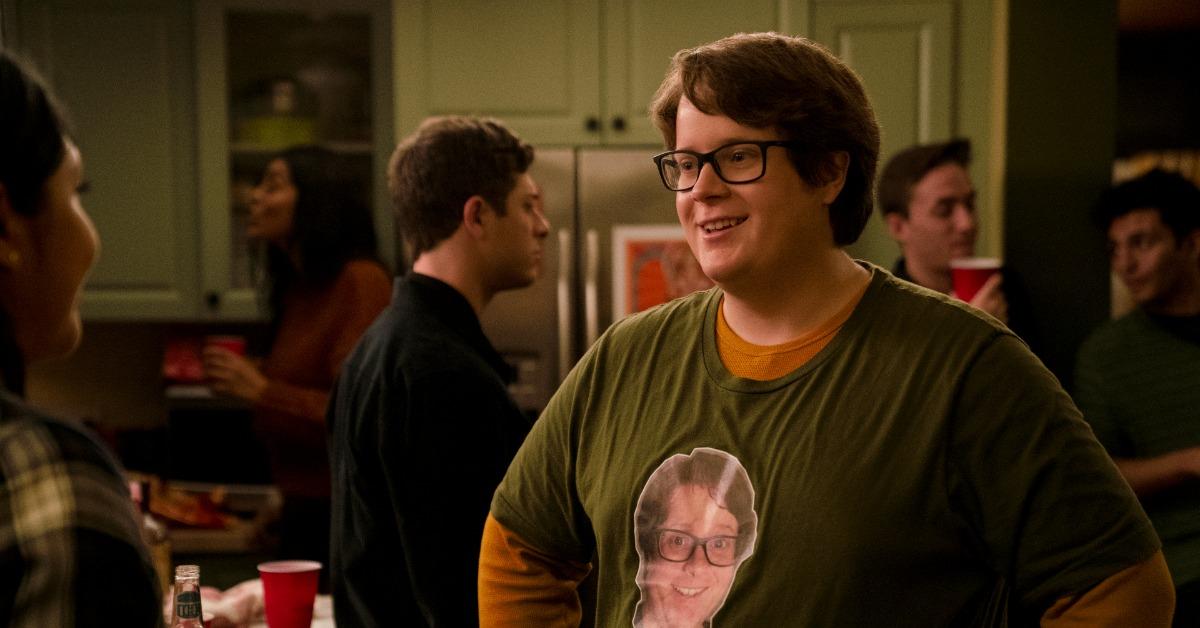 Like Trent, Eric tends to command the attention of a room regardless of what the scene entails. He's seen as a robotics club nerd at first, but he also has hilarious ideas about meeting girls, pre-gaming at Chuck E. Cheese, and wearing T-shirts with his face on them. Could you ask for a more lovable character in Season 2? We think not.
Never Have I Ever is now streaming on Netflix.