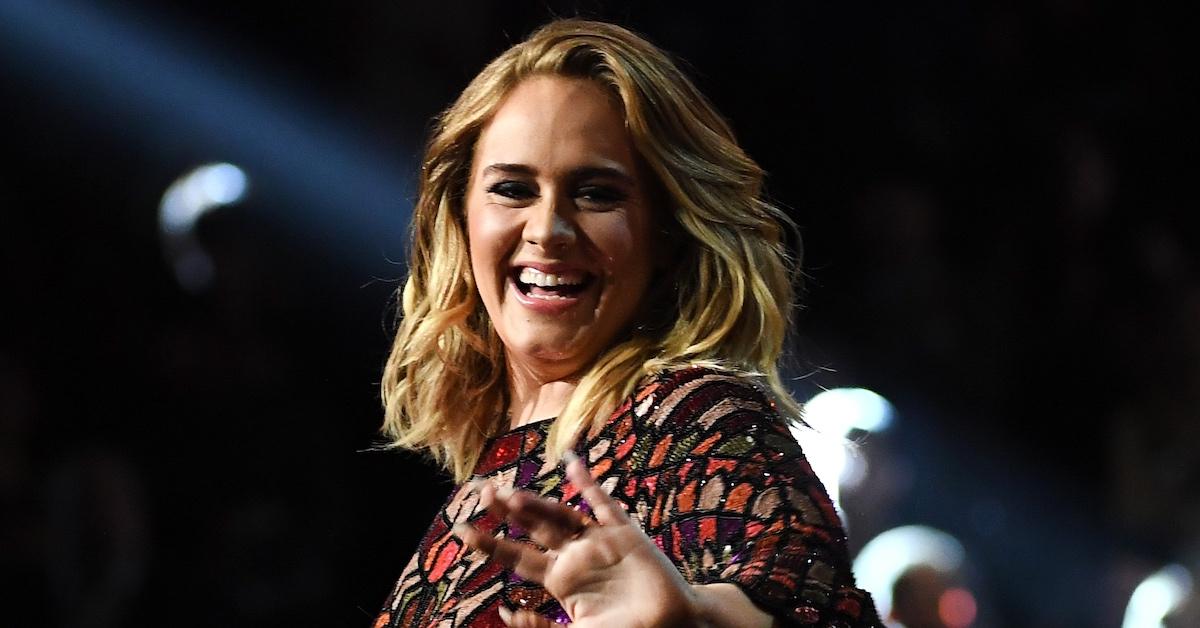 Fans Think That Adele and Rich Paul Relationship Drama Caused Her Las Vegas Residency Delay
Having longevity in the music industry is no easy feat, but Adele is part of the lucky bunch. After the release of her 2008 debut album "19," the British songstress showed the world that she's in a league of her own. Thanks to her powerhouse vocals, top-selling albums, and a Beyoncé co-sign, the music world has become Adele's oyster.
Article continues below advertisement
Scoring tickets to see Adele live is an honor within itself. Once fans learned about the British songbird's Las Vegas residency at The Colosseum at Caesars Palace, hysteria ensued. Adele was set to begin performing on Jan. 21, 2022, but the star eventually revealed that her residency has been delayed.
So, the obvious question stands: Why did Adele cancel her show? Social media users believe that relationship drama may be the cause. Here's what we know.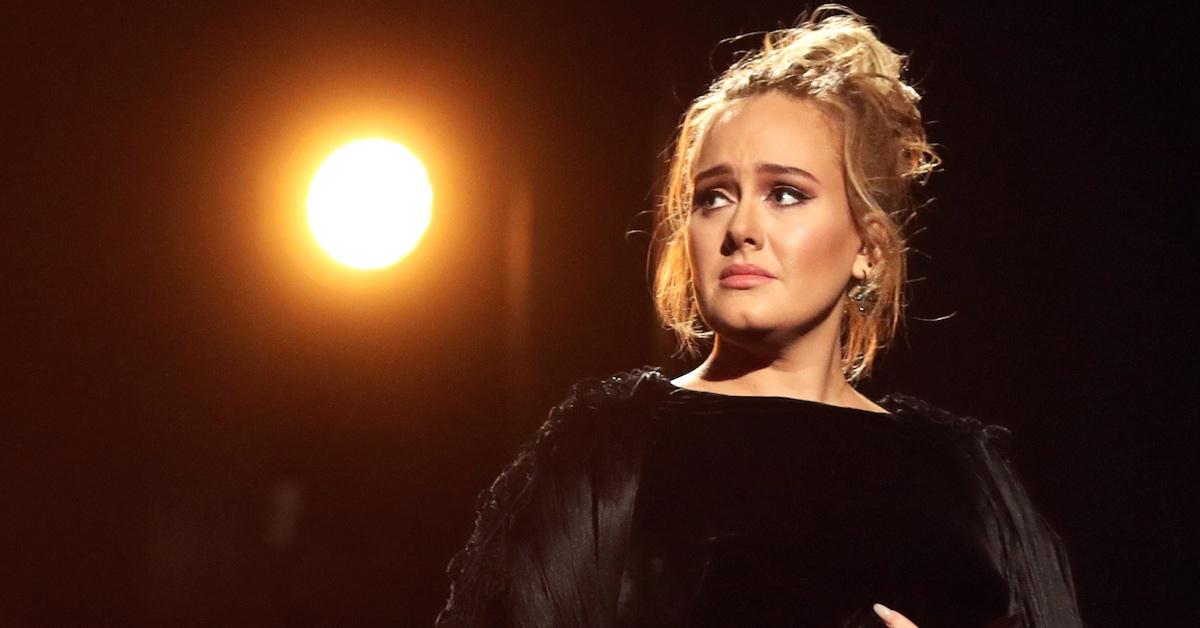 Article continues below advertisement
The rumor mill is buzzing that Adele's relationship troubles are the reason for the Las Vegas residency delay.
The streets are talking! Sources, per New York Daily News writer Richard Johnson, share that there is more to the story about Adele postponing her Las Vegas residency. The outlet shares that the primary reason for Adele's residency delay has to do with relationship issues with her beau, Rich Paul — not COVID-19 and production delays as she originally shared.
"There's trouble in paradise," said Richard's source. "That's why she can't perform."
Per the Daily Mail, sources also share that Adele had been crying throughout rehearsals, interrupting them for calls with Rich. The outlet also reports that once the residency delay was announced, Adele was seen boarding a plane in Las Vegas to head to Los Angeles to be with her beau.
Article continues below advertisement
Naturally, the chatter has left fans divided on social media. Many people are side-eyeing Adele for postpoining her residency over a man and are now attacking Rich over the rumors. However, some fans are still supporting Adele through this debacle.
Article continues below advertisement
Article continues below advertisement
Keep in mind, neither Adele nor Rich has made a statement to confirm that they are going through relationship issues. And seeing how this situation is playing out on social media, they'll likely remain silent.
Article continues below advertisement
When Adele announced the delay of her Las Vegas residency in mid-January 2022, she said it was due to the COVID-19 pandemic and production delays.
On Jan. 20, 2022, Adele took to Instagram to explain that her highly anticipated Las Vegas residency had been postponed. In a tearful video, the singer explained that complications due to the coronavirus pandemic and production delays were the cause of her decision.
"I'm so sorry, but my show is not ready," Adele says. "We've tried absolutely everything we can to put it together in time and for it to be good enough for you, but we've been absolutely destroyed."
Article continues below advertisement
A somber Adele went on to explain that half of her team was out due to COVID-19 and that the tour was threatened by "delivery delays."
"It's been impossible to finish the show. I can't give you what I have right now and I'm gutted," she continued. "I'm sorry it's so last minute. We've run out of time."
Article continues below advertisement
Adele went on to apologize profusely while saying that she was "so upset" and "really embarrassed."
"I'm really, really sorry. I'm really sorry. we've been up against so much and it just ain't ready," the singer said. Adele revealed that her team was currently working on rescheduling all dates.
There is still no word on when the residency will resume.
Article continues below advertisement
Ticketmaster has asked people to hold on to their tickets in the meantime.
Per Ticketmaster, the site still shows that the residency has been postponed.The platform is asking everyone to "hold on to their tickets" in the meantime until everything is properly sorted out.
"Please hold onto your tickets as they will be valid for the new date," the message on the site reads. "You can locate your tickets by signing in to your online account. If your event is eligible for a refund or credit, those options will be visible within the Event Details of your order."
So, it's safe to assume that ticket holders unable to attend the rescheduled dates will likely be refunded.
Adele's residency was set to run from January 2022 through April 2022. And with tickets reportedly selling for as high as $30,000, this residency was set to be one of the most highly anticipated shows in Las Vegas history.