Otis and Maeve Aren't Necessarily Endgame on 'Sex Education'
Otis and Maeve have liked each other at different times on 'Sex Education,' but after all they've been through, will they end up together?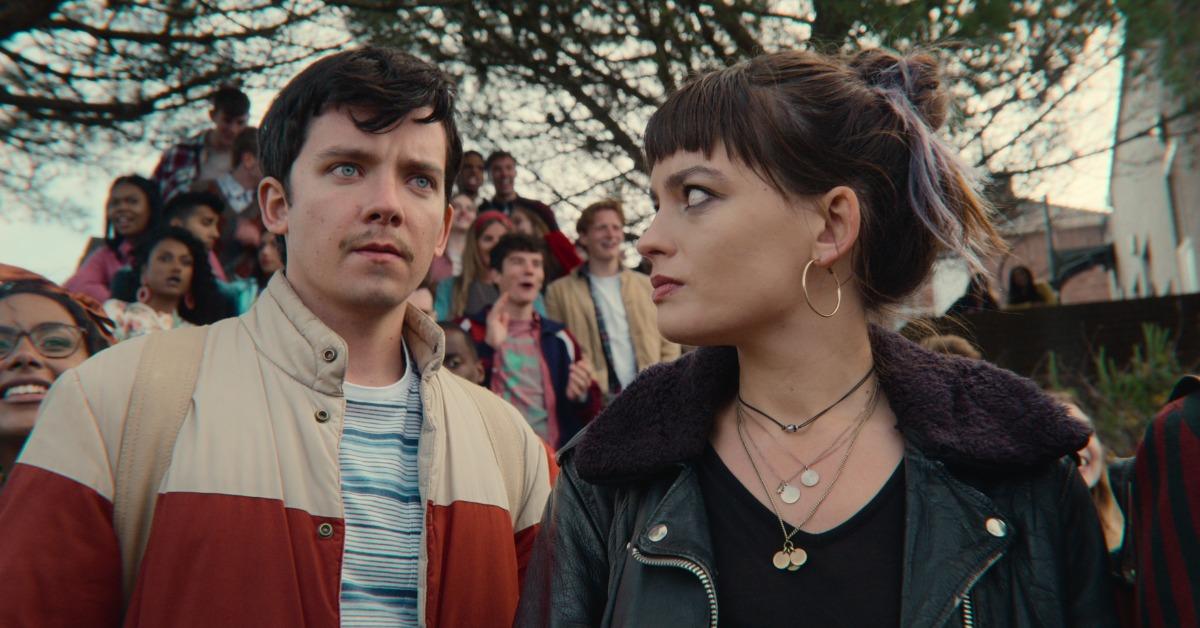 Spoiler alert: This article contains spoilers for Sex Education Seasons 2 and 3.
Otis and Maeve have had a will they, won't they relationship on Netflix's Sex Education for three seasons. And after all they've been through, it's still not totally clear if Otis and Maeve actually end up together. But should they?
Article continues below advertisement
In some ways, they might be better as friends. Then again, a lot has been built up over multiple seasons to just nix them as a couple altogether. Whether or not Maeve and Otis belong together is now a debate that has become a big part of the Sex Education fandom. No matter where you stand on the topic, it remains a hot-button issue.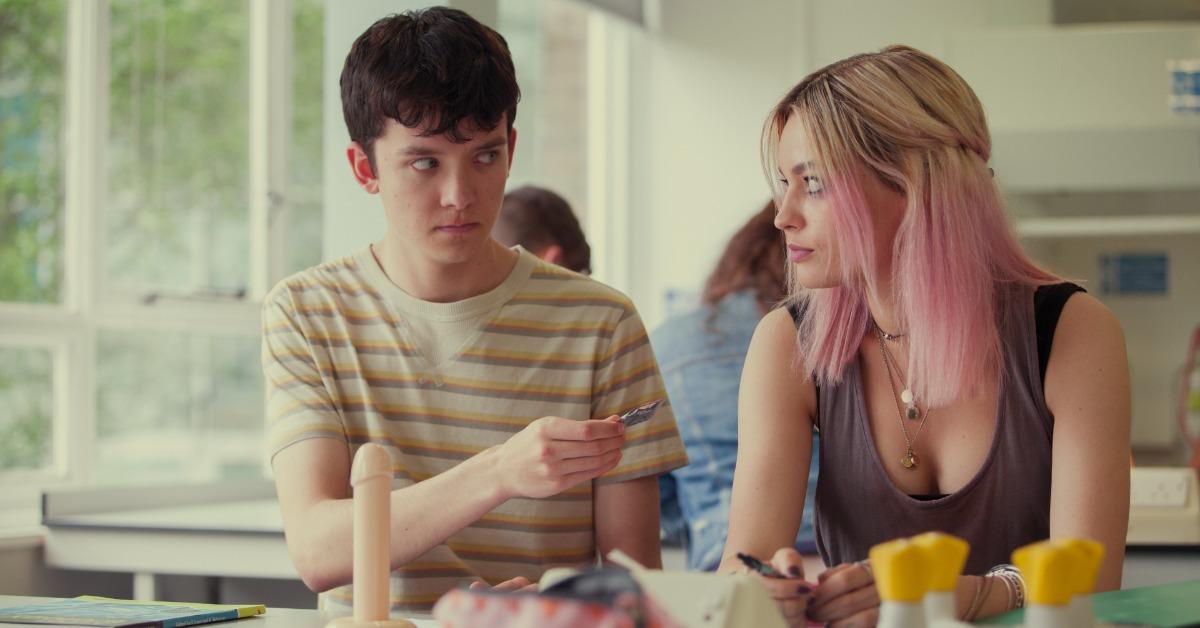 Article continues below advertisement
Will Otis and Maeve end up together on 'Sex Education'?
Everything about classic teen shows says Otis and Maeve belong together. They're almost total opposites, but they both see something in each other that others perhaps don't. That alone makes it seem like they'll end up together in the end.
And they're already good friends. They've built the foundation for a real relationship. Maeve and Otis ending up together just makes sense.
Otis and Maeve communicate with each other about essentially everything. They also understand each other better than their classmates seem to understand them. And, finally, in Season 2, Maeve shares some of the same romantic feelings for Otis that he already had for her.
They have the potential to have a legitimately mature relationship, even in high school.
Article continues below advertisement
Otis and Maeve still might not happen in Season 3.
Even though Otis and Maeve make sense as a couple, Season 3 might not be their time, especially with the slow burn Sex Education is serving. Yes, they've been this close kissing more than once. And, OK, Otis did finally profess his feelings for Maeve on a voicemail she never got to hear.
But Sex Education creator Laurie Nunn told The Guardian that throwing them together now isn't realistic.
Article continues below advertisement
"In TV shows, when the people that you want to get together actually do, then usually it's like you burst some kind of bubble. I always feel like it's the thing you think you want but you don't actually want," she said.
To add further insult to injury in the hearts of those "Maevis" shippers, she added, "You can't fall in love with the person of your dreams when you're 17. They should probably wait 'til they are older and wiser."
Article continues below advertisement
Some 'Sex Education' fans don't think Otis and Maeve are meant to be.
There are plenty of fans who believe Otis and Maeve belong together. And it seems like they will end up together — eventually. But there are still naysayers who aren't totally invested in the two of them getting together.
Some of those same fans actually ship Otis with Ruby.
In Season 2, Otis lost his virginity to Ruby. And in Season 3, they're in a relationship.
How dare he do Maeve dirty like that, right? But if Otis and Maeve get together in Season 3 of Sex Education, it leaves little to be desired for a fourth season.
Hopefully, the slow burn, which seems to be what the show is going for, is worth it.
Watch Sex Education on Netflix.