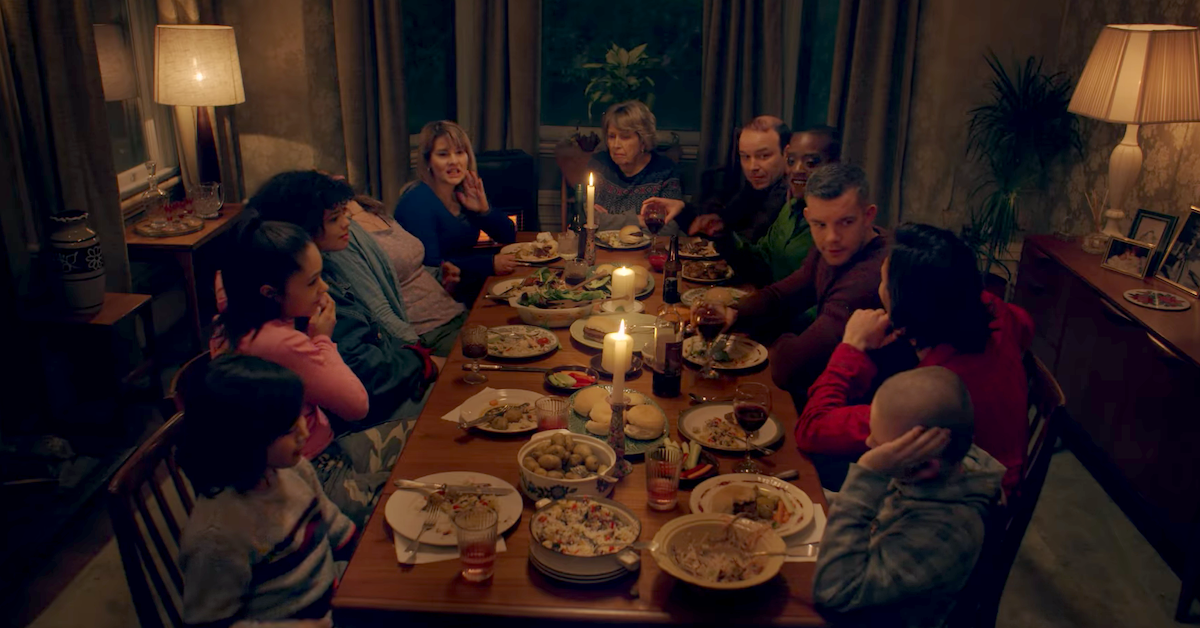 'Years and Years' Creator Addresses Buzz Around Season 2
Did Edith manage to upload her consciousness to the Cloud? Will she ever find Viv Rook and bring her to justice? These are just some of the questions we are left with after finishing Season 1 of HBO (via BBC One)'s Years and Years.
Article continues below advertisement
The British show, which we would best describe as Black Mirror meets This Is Us, is more real than any reality TV show out there.
So, can we expect to catch up with the Lyons family in the future? Will there be a Season 2 of the show? Keep reading for everything we know.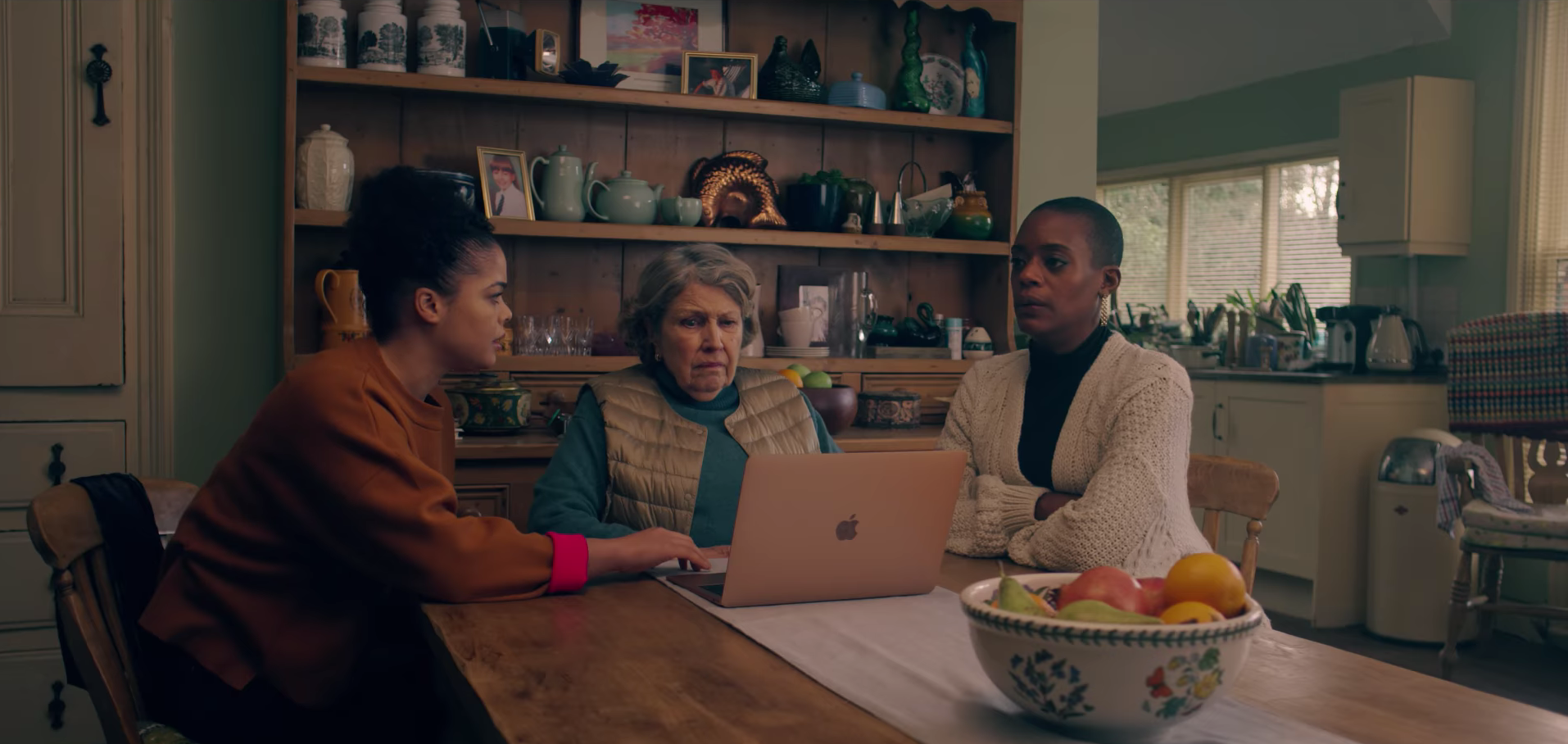 Article continues below advertisement
So, will there be a Season 2 of Years and Years?
Don't shoot the messenger, but it seems like Years and Years is over and done with. While we really wish we could see more of the Lyons family — and the outstanding actors who portray them, including legend Emma Thompson – we do stan a series that knows when to call it quits. Here's looking at you, Big Little Lies.
In an interview with Radio Times, series creator (and low-key genius) Russell T Davies explained why he would absolutely not bring back the dystopian dramedy. "It was always a one-off," he said. "Even way back in production, it was never discussed in terms of a second series."
Article continues below advertisement
And part of the reason why he doesn't want to bring it back — in addition to the astonishingly low ratings — is that he doesn't want to answer the question of what happens to Edith. But we need to know!! "I will never answer that question," he explained, preferring for the question of whether the Transhuman treatment worked to remain a forever mystery.
"That's the end," he added. "That's the last episode. [A second series would mean] I'd have to decide the Edith question and I would never want to do that."
Russell also brings up the very good point that while we may be able to predict what 15 years in the future looks like, jumping ahead another 15 seems like a bit of a stretch.
Article continues below advertisement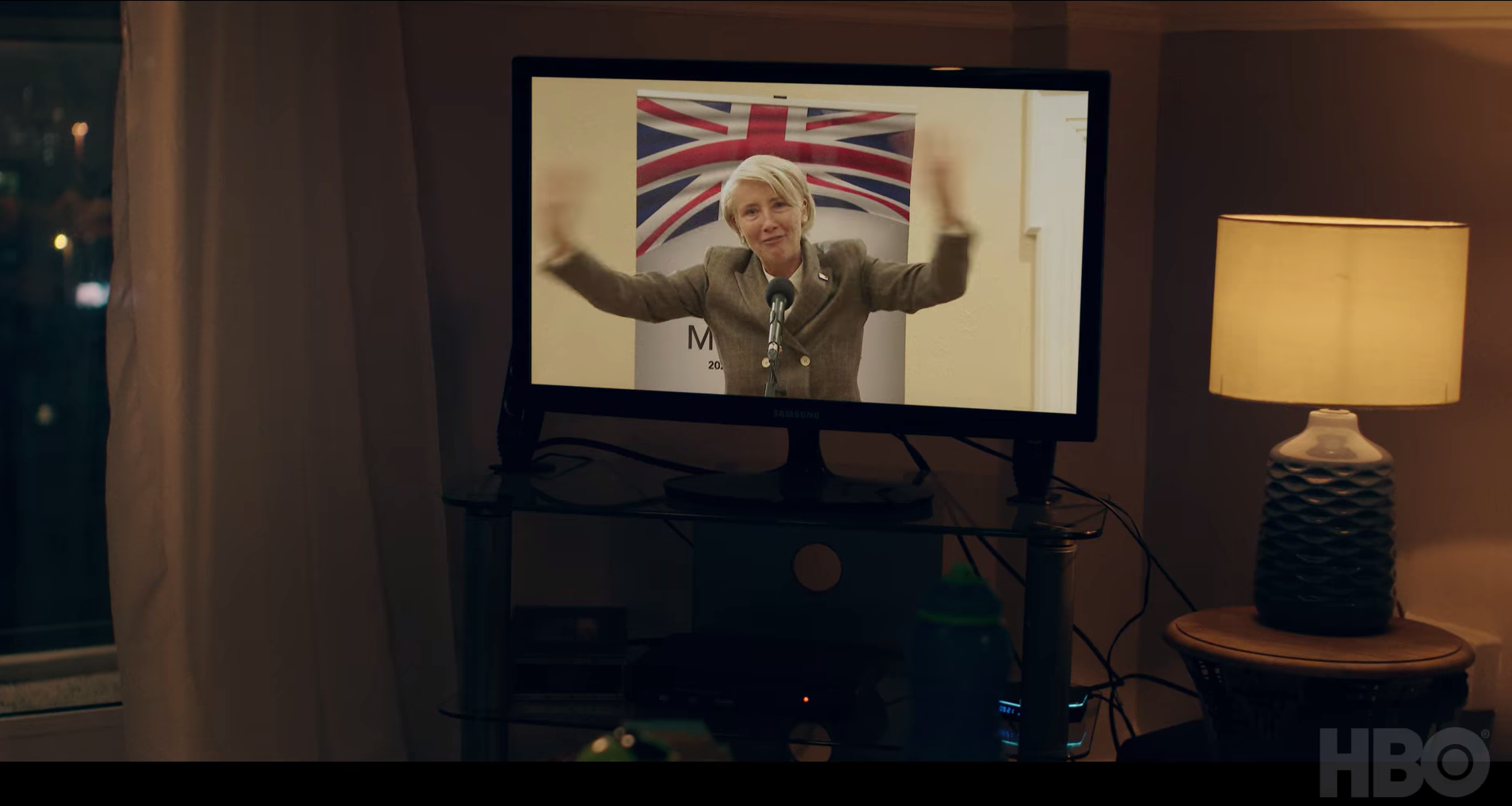 "The show goes 15 years in the future and that's when cars and things would really start to change beyond all recognition," he said. "Life would be so different that we'd need a different budget for it — it would be a different and very expensive show."
Article continues below advertisement
While we would truly not mind seeing Bethany operating flying cars, we'll have to cope with Russell's decision. "Years and Years has reached its limit. It's just time to stop," he said. "It was always one. As proof of that, the cast aren't under contract for future series. I think it's probably how we got such a good cast: we always planned to end there."
Fans agree Years and Years is the series of the year.
You don't have to take it from us that Years and Years is an absolute must-watch for literally anybody alive and awake today. "Unbelievable stuff, honestly," writes one fan on reddit. "It's such a well-writen show by Russel T. Davies and I urge anyone who hasn't tried it to check it out."
It's only six hours to commit to seeing a family grow over the course of 15 years, while coming to terms with the changing technology and world around them. The series is a true masterpiece.
Stream all of Years and Years on HBO today.