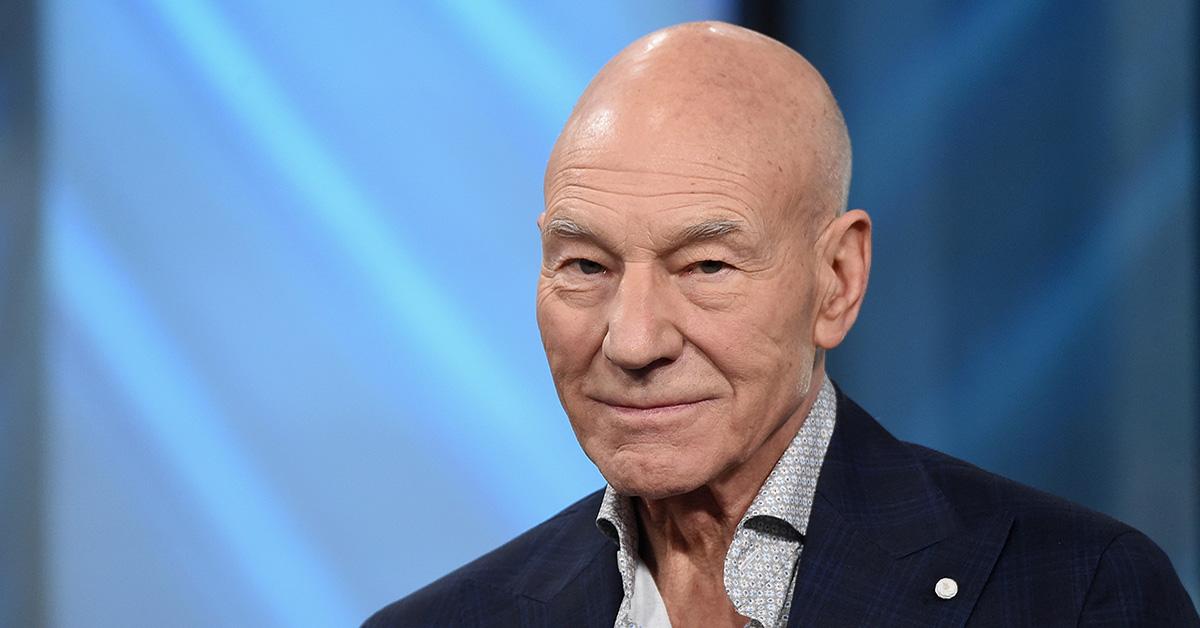 Sir Patrick Stewart Is Applying For Citizenship So He Can Lead The Resistance Against Trump
By Mark Pygas
Sir Patrick Stewart may be British — thus the knighthood — but he is looking to obtain citizenship in the United States for a very strange reason: to join the resistance against President Donald Trump. His views on Trump are pretty clear. His best friend, Sir Ian McKellen, made them obvious when he attended the Women's March in London with a sign featuring Star Trek's Captain Picard face palming. He has also been very outspoken on Twitter about the policies, mannerisms, and decorum of the 45th Commander-in-Chief. And he figures if he becomes a citizen, he can better oppose him and even vote against him in the 2020 election.
I wonder if he would renounce his citizenship in the U.K. or become a dual citizen? Also, being a British citizen didn't help Stewart defeat Brexit, which he opposes, so I'm not sure how he feels it will do any better in fighting American policies he opposes, but I digress...
Yesterday, on The View, Stewart revealed his plan to apply for United States citizenship so that he can "fight" and "oppose" Trump's administration.
Stewart said that his citizenship application...
"Might be the only good thing as the result of this election. Because I want to be an American, too. All of my friends in Washington said: 'There is one thing you can do. Fight, fight; oppose, oppose.' But I can't do it because I'm not a citizen."
Stewart was elaborating on a tweet from last month:
"Had the worst sleep of my life last night. But I was sleeping less than 300 yards from where Donald Trump sleeps. Could there be a connection?"