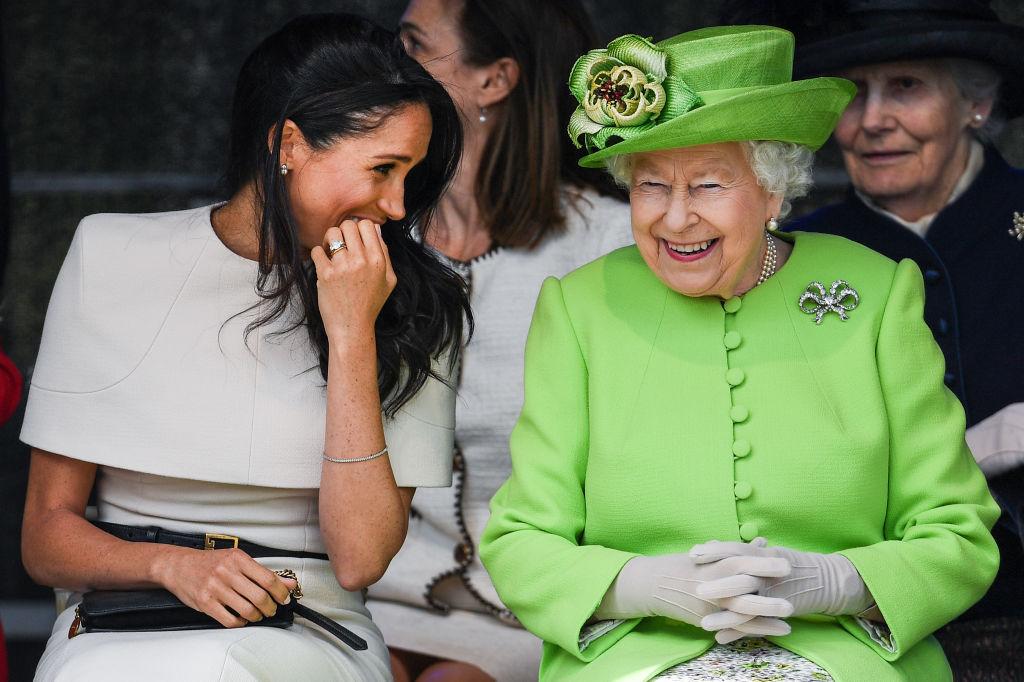 9 Reasons the Royal Family Is Actually Not as Strict as You Think
There's been a lot written about the British royal family's many uptight "rules" and the archaic decorum everyone in the family abides, but the House of Windsor has been changing a lot over the years. Although there are still old customs they must uphold (they are royals after all), the family has been evolving, becoming more modern and less isolated. Sure, they might hold the image of a bunch of "stiff upper crusts," they're actually a lot more normal than you think — well, normal for royals anyway. Below, are a few reasons.
Article continues below advertisement
1. They favor gag gifts over elaborate presents.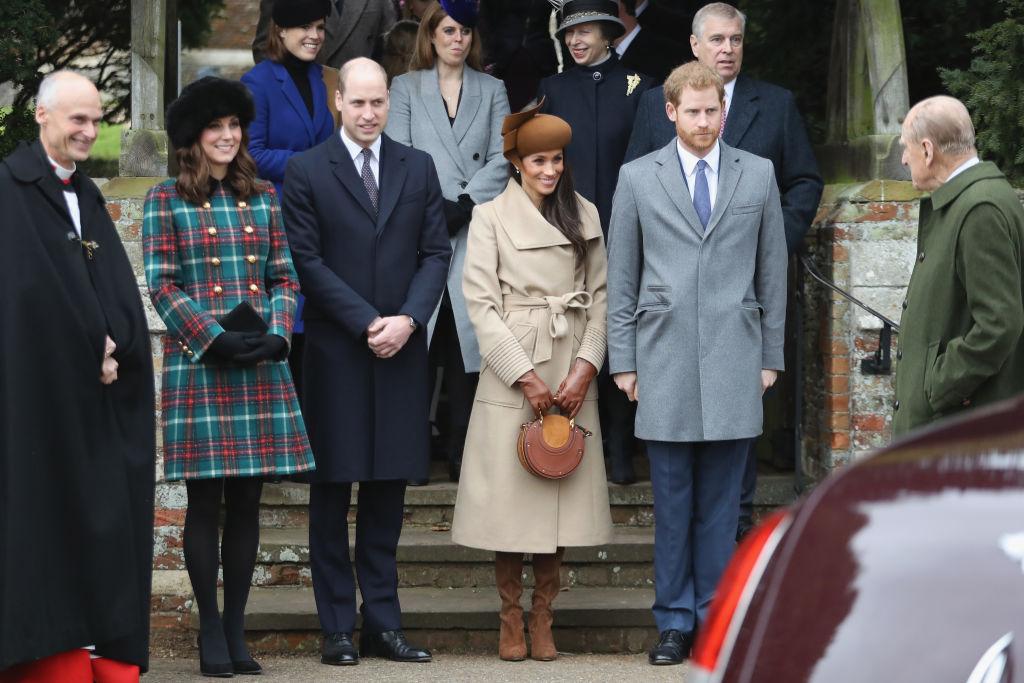 The royals' Christmas at the Sandringham estate is notorious and, weirdly enough, actually sounds like a great time. The royal family basically gets drunk, plays charades, and exchange hilarious gag gifts. Because the royals are rich and already have everything they would ever need, the family is only allowed to exchange cheap joke gifts instead of expensive ones. One year, Prince Harry gave the Queen a shower cap that said, "Ain't life a b—h," and Princess Anne once gave Prince Charles a leather toilet seat. Last year, Meghan Markle gifted a talking toy hamster that left the Queen in "hysterics."
2. They have a sense of humor.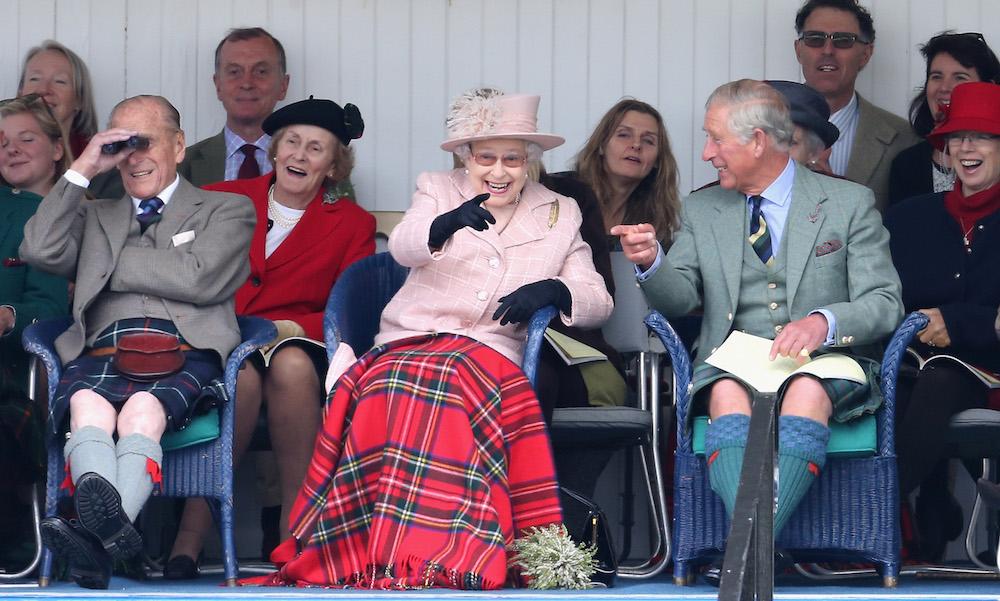 And their sense of humor goes beyond wacky Christmas gifts. During one Christmas, Prince William and Harry were watching comedian Ali G on TV and decided to teach their grandmother how to snap her fingers and say "Respec" like the character.
"It was at the end of the meal, and she stood up and said: 'Darling, lunch was marvelous – respec,' and clicked her fingers," said Prince Harry. The whole family busted out laughing.
Article continues below advertisement
3. None of them actually wants to be king or queen.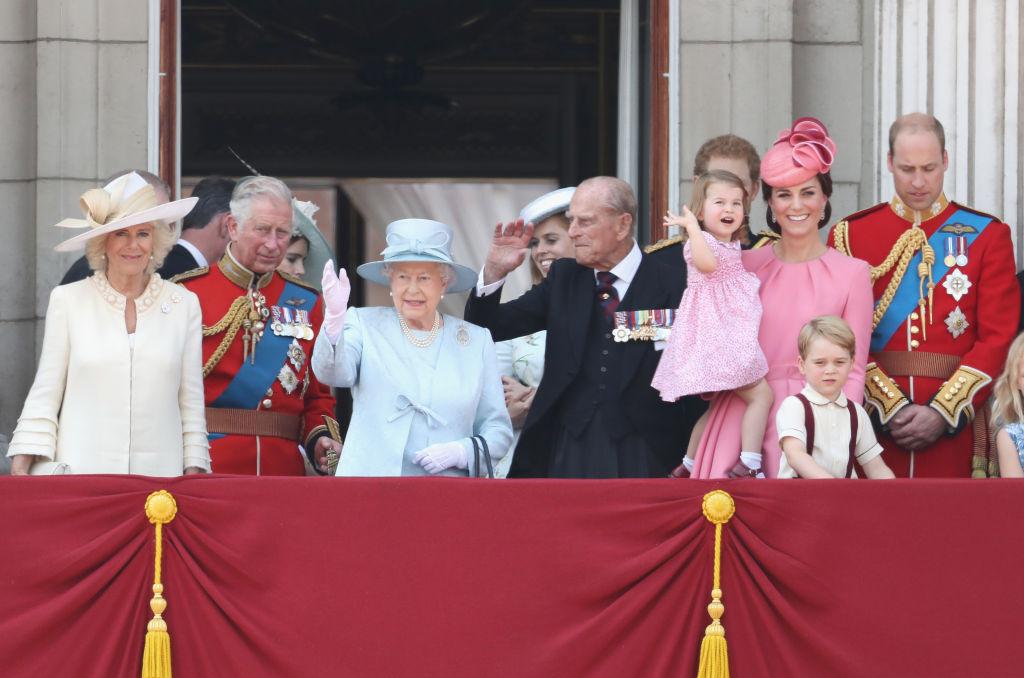 The royals are normal enough to know that being a royal kind of sucks at times, and it especially sucks when you're the king or queen. It's for that reason that no one in the royal family really wants the job. The fact Prince Harry is bold enough to admit this shows how modern the family has become.
"We are involved in modernizing the British monarchy," he told Newsweek. "We are not doing this for ourselves but for the greater good of the people…. Is there any one of the royal family who wants to be king or queen? I don't think so, but we will carry out our duties at the right time."
Article continues below advertisement
4. They do their own shopping.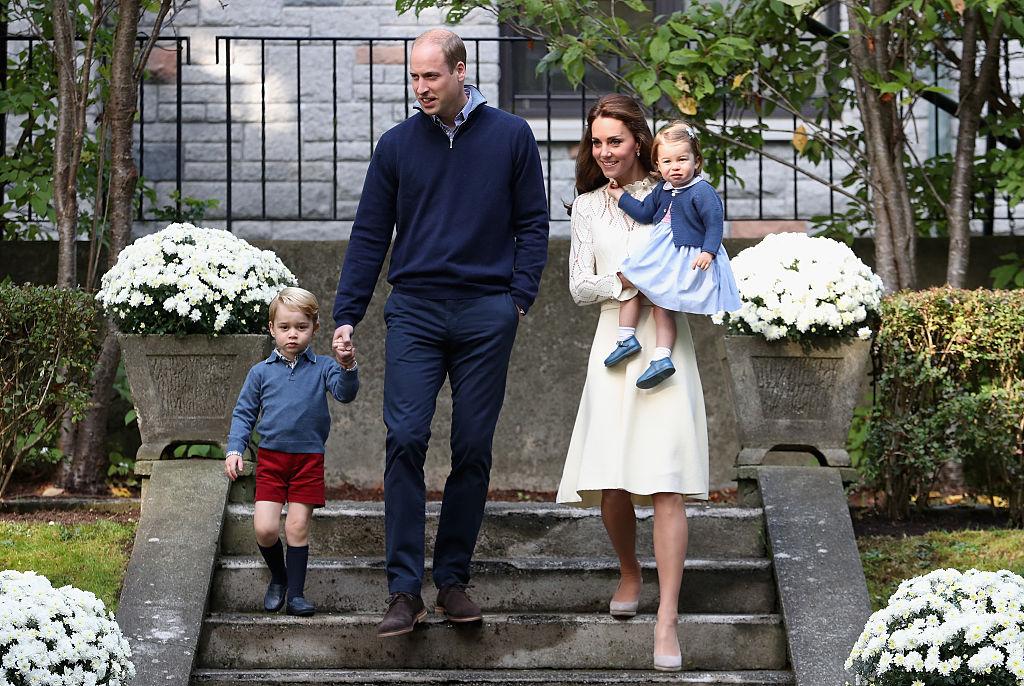 Although I'm not sure I believe it, both William and Harry have made this claim, so I guess we'll have to take their word for it. "Sometimes, when I come away from the meat counter in my local supermarket, I worry someone will snap me with their phone," Harry said in the same Newsweek interview. "But I am determined to have a relatively normal life, and if I am lucky enough to have children, they can have one, too... Even if I was king, I would do my own shopping." Even Kate Middleton has been photographed pushing a cart of groceries around.
Article continues below advertisement
5. The Queen's more open-minded than you think.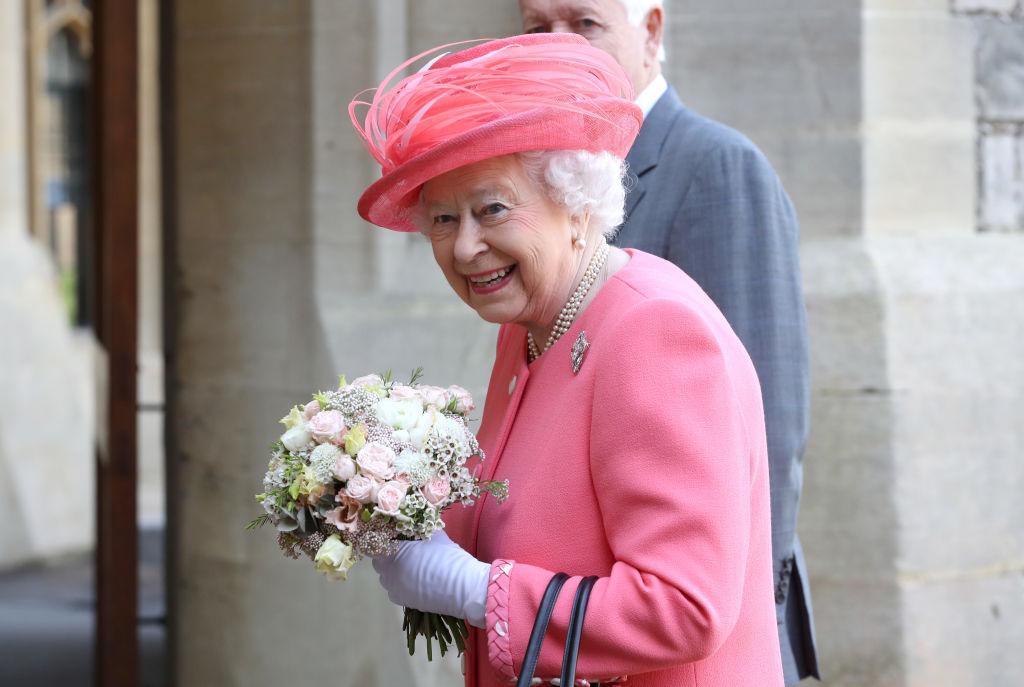 According to palace insider Brian Hoey, the Queen was best friends with two pages who were openly gay. One time, when the two pages were loudly arguing from the page's pantry, the Queen reportedly shouted, "When you two old queens have quite finished, this old Queen would like her cocktail!"
Article continues below advertisement
6. Prince Harry is the most casual one of them all.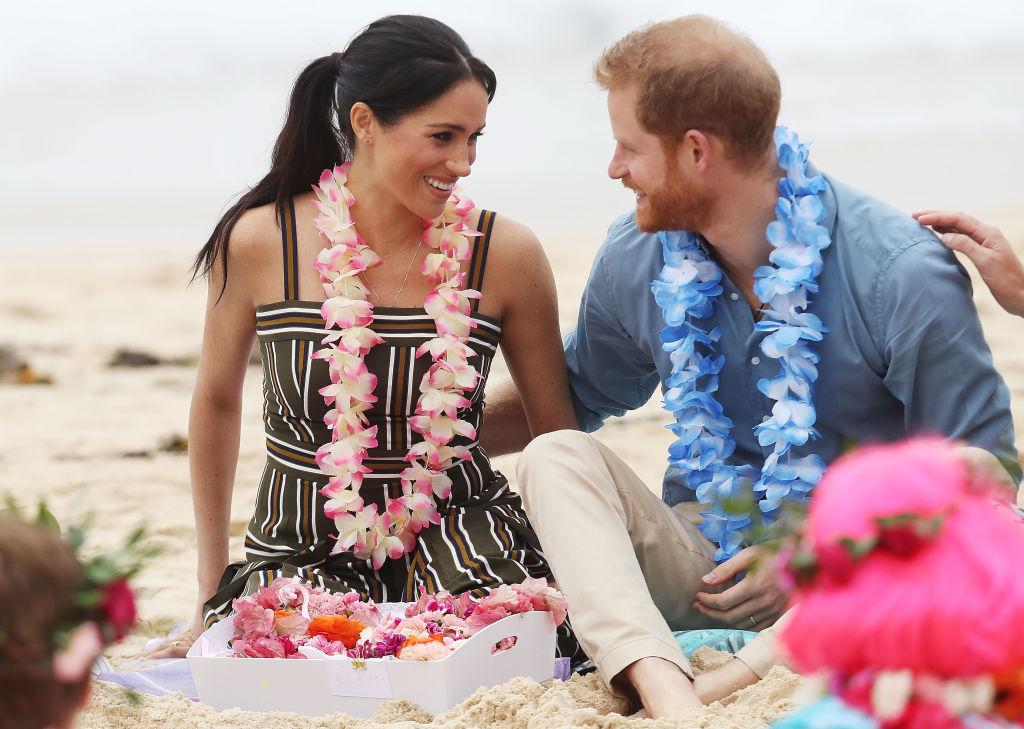 Last year, when the British press wrote negative articles about Meghan with racial undertones, he made an historical step against racism when he released a statement saying the family would not tolerate it. Harry also avoids the old, outdated rule of "no PDA" for royal couples. He and Meghan are constantly touching and flirting like a pair of teenagers.
Article continues below advertisement
7. Prince William isn't far behind either.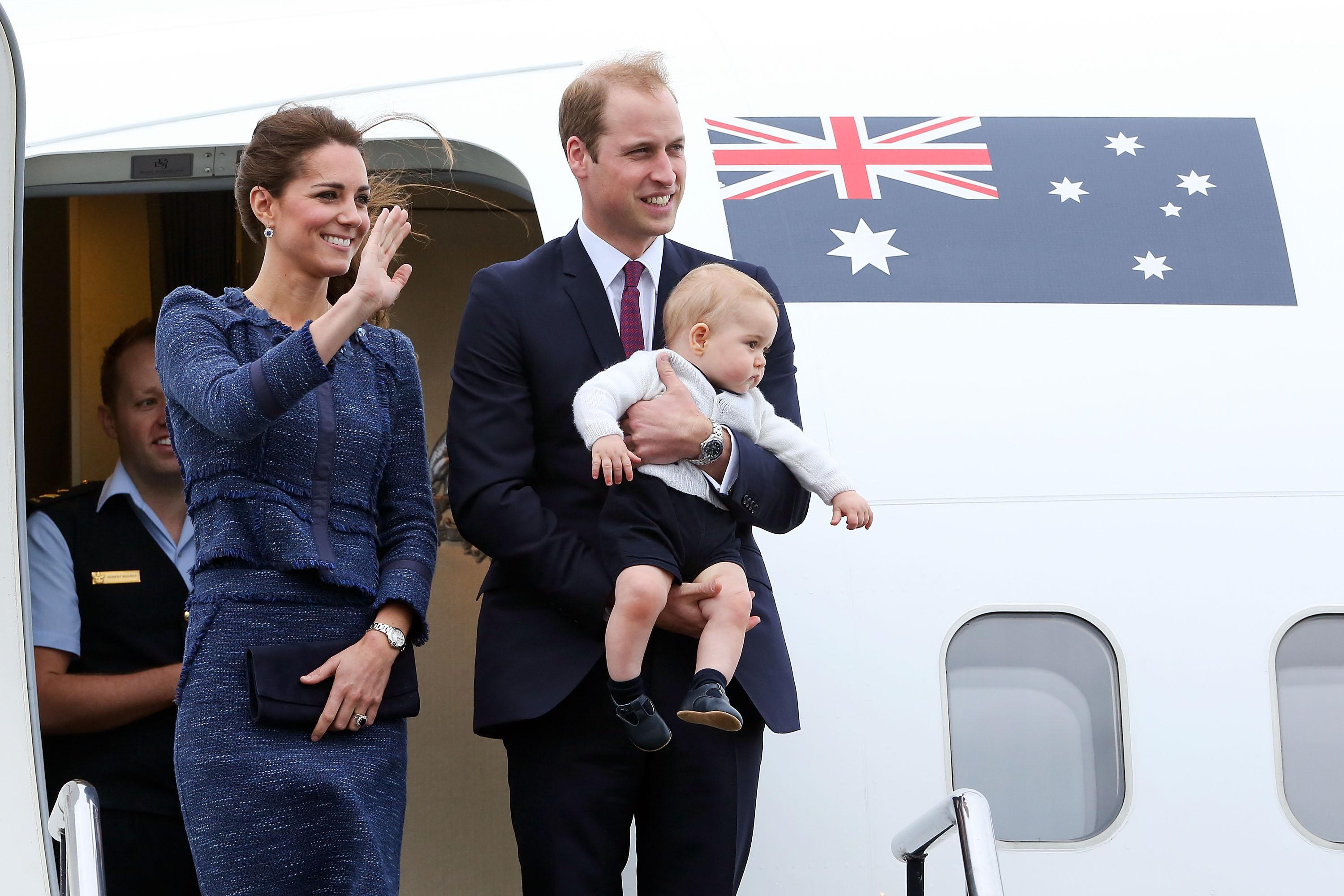 Although William has to be a bit more traditional since he's more likely to be king, even he is chucking out the old rules. In the old days, kings weren't allowed to travel with their sons or even be present in the delivery room when their children were born. In fact, kings weren't expected to be hands-on parents at all. William has bucked all that tradition, from flying with George to dropping the kids off at school.
"William got that casual side from [Princess] Diana," former royal chef Darren McGrady said. "William still knows all of the Royal Family traditions, and yes, he does have to participate in the formal side of things like the Royal Ascot. But I do think William and Kate will be more normal, or as normal as can be when you're part of the Royal Family."
Article continues below advertisement
8. Also, what's so traditional about a palace covered in dog pee stains?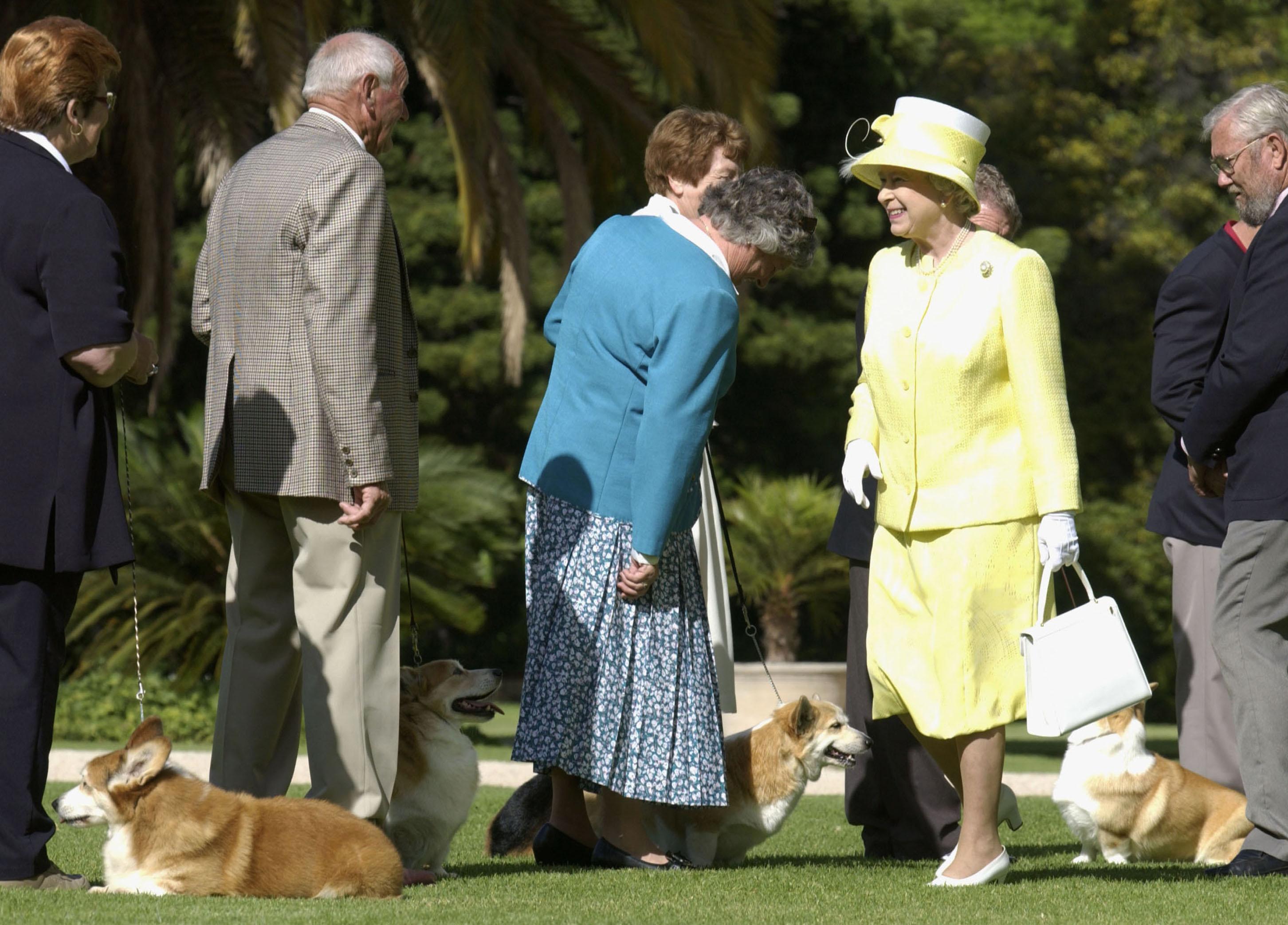 The Queen's love for her beloved Corgis is common knowledge, but the dogs actually aren't as well behaved as you'd expect a royal dog to be, or even house-trained. The Queen has footmen who follow the dogs around and clean up after their many pee spots. For such an uptight, aristocratic family, it seems awfully laid-back of them.
"The Queen's Corgis are allowed unrestricted access to any part of any Royal residence; nowhere is off-limits," Brian wrote. "The Palace footmen loathe the animals, as they are yappy and snappy. They also are not fully house-trained so a supply of soda water and blotting paper is kept at hand just in case of any 'little accidents.'"
Article continues below advertisement
9. They're gradually getting rid of old, sexist rules.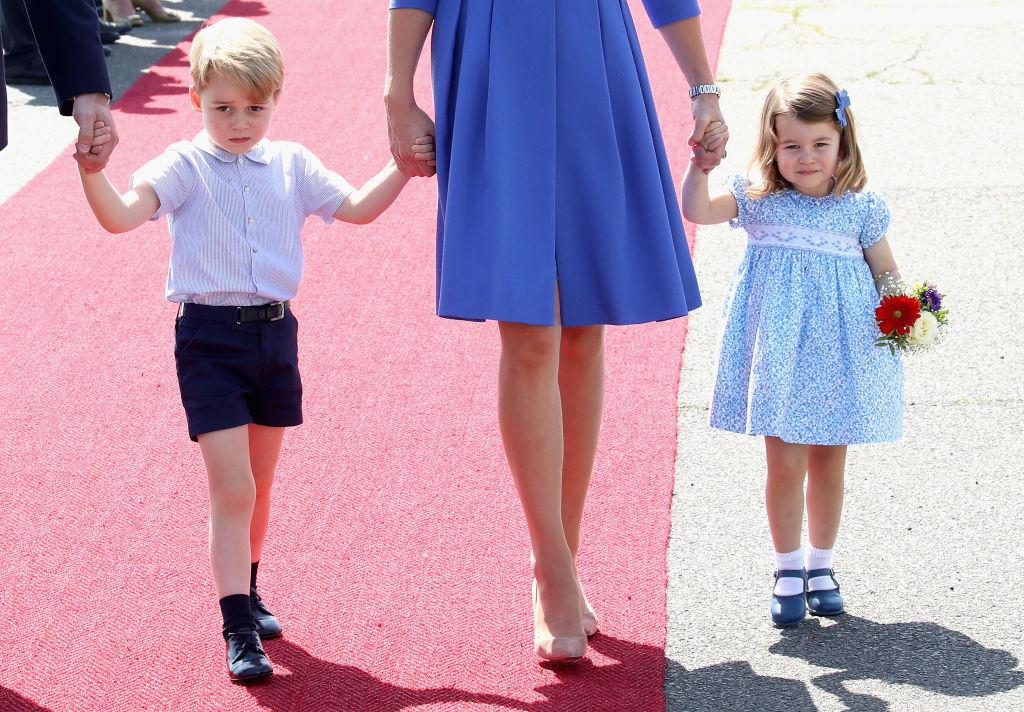 For centuries, the "line of succession" for the throne has favored boys over girls, with brothers being able to "jump ahead" of their sisters in line, even if they were born second. But the royal family changed that when they implemented a more modern rule that went into effect in 2015. The new rule now makes it so Princess Charlotte won't lose her place in line to her younger brother, Louis.
See? Progress.