This Is What Happens When 911 Systems Go Down Around the Country
What caused the 911 outages across multiple states? Police and fire departments were forced to implement emergency backup plans.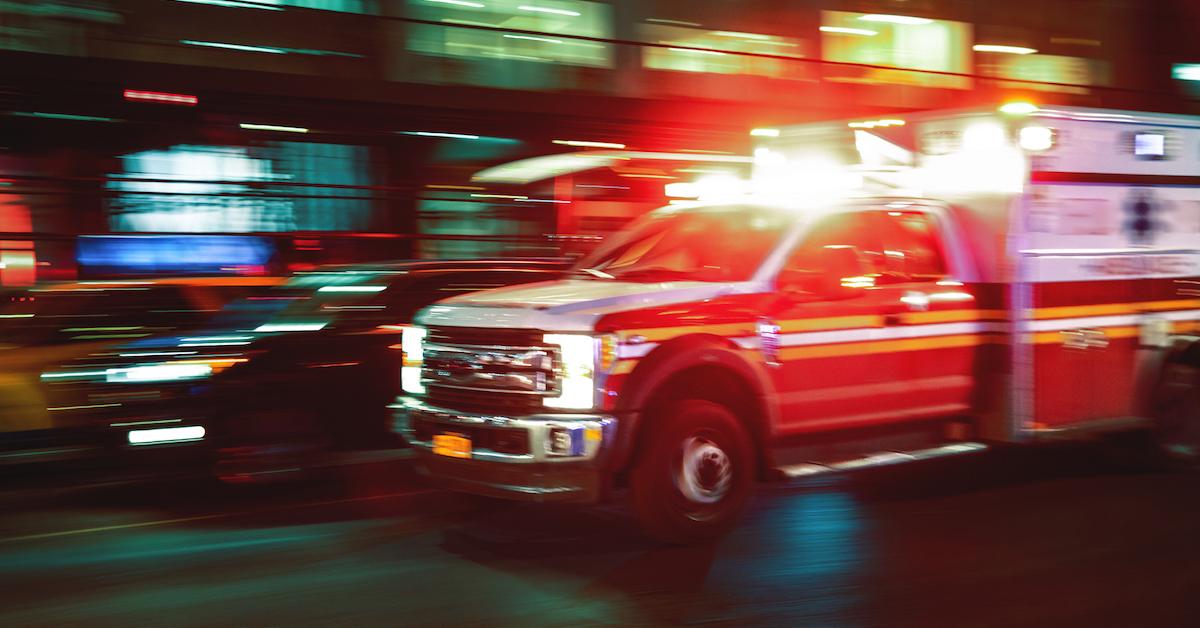 On Monday evening (Sept. 28), multiple states experienced massive 911 outages, forcing dozens of departments to disseminate alternative phone numbers for residents to call in the event of an emergency.
Around the same time that these problems with dispatch were occurring, Microsoft users reported major issues with the technology company's software (including Outlook and Office), leading some to wonder if the interruptions to both systems were caused by a shared operating glitch.
Article continues below advertisement
What caused the nationwide 911 outage?
As of Tuesday morning, the cause of the widespread 911 outages is still unknown. States that were affected include Minnesota, Delaware, Arizona, Nevada, and Pennsylvania, among others.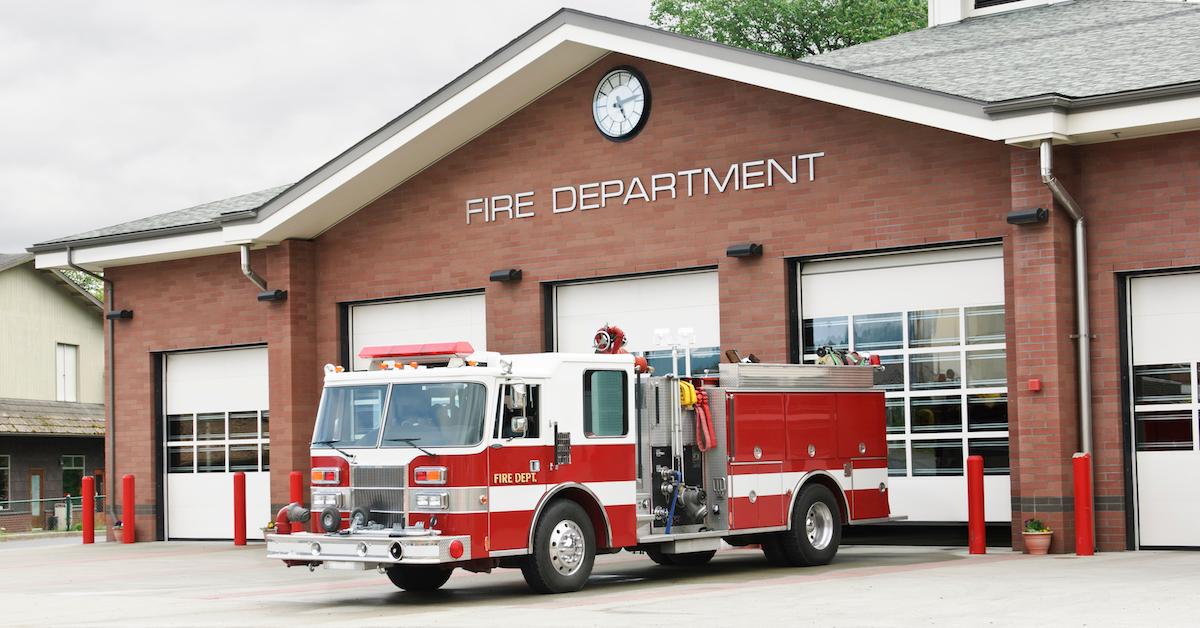 Article continues below advertisement
It remains unclear whether the Microsoft complications have anything to do with the disruption to dispatch services, but the New York City Police Department told CNN that while they dealt with technical difficulties relating to their Microsoft email accounts on Monday, the city's 911 system never experienced an outage.
According to an internal memo obtained by CNN, NYPD employees were unable to log into their email on department desktops but could access their accounts on iPhones and iPads.
The 911 blackouts in cities such as Minneapolis and Tucson lasted 30 minutes to an hour, but once services were restored, departments reported an onslaught of calls.
One station in Hennepin County, Minnesota took to Twitter to request that residents refrain from testing the system "as it may interfere with real emergency calls getting through."
Article continues below advertisement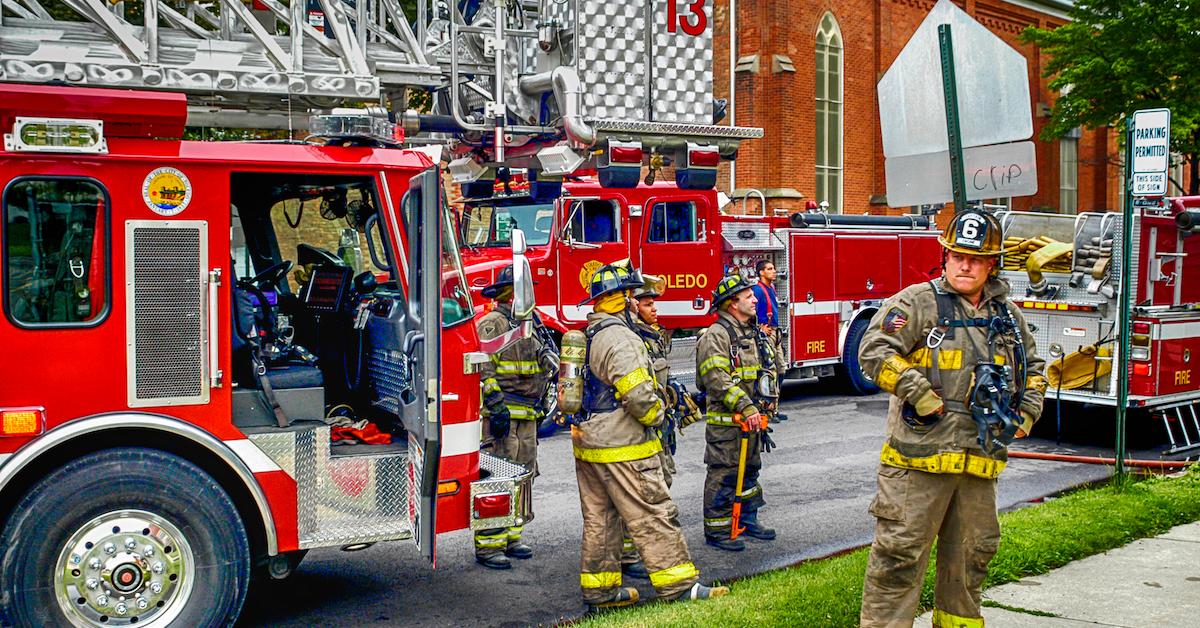 Jessica Rosenworcel, commissioner of the FCC, called for an investigation into the outages. "The one system we need to work all the time is 911," she tweeted. "The FCC needs to get to the bottom of this now and figure out what is going on."
The Minnesota Department of Public Safety Emergency Communication Networks noted that it was working with CenturyLink, a telecommunications company, to diagnose the cause.
Article continues below advertisement
"CenturyLink will determine the disruption's timeline & how many calls were impacted in MN," the department stated. "We will provide that information when we receive it from CenturyLink."
In 2018, an outage at a CenturyLink data center was to blame for a similar situation. At the time, FCC Chairman Ajit Pai called the blackout "completely unacceptable," adding, "I've directed the Public Safety and Homeland Security Bureau to immediately launch an investigation into the cause and impact of this outage."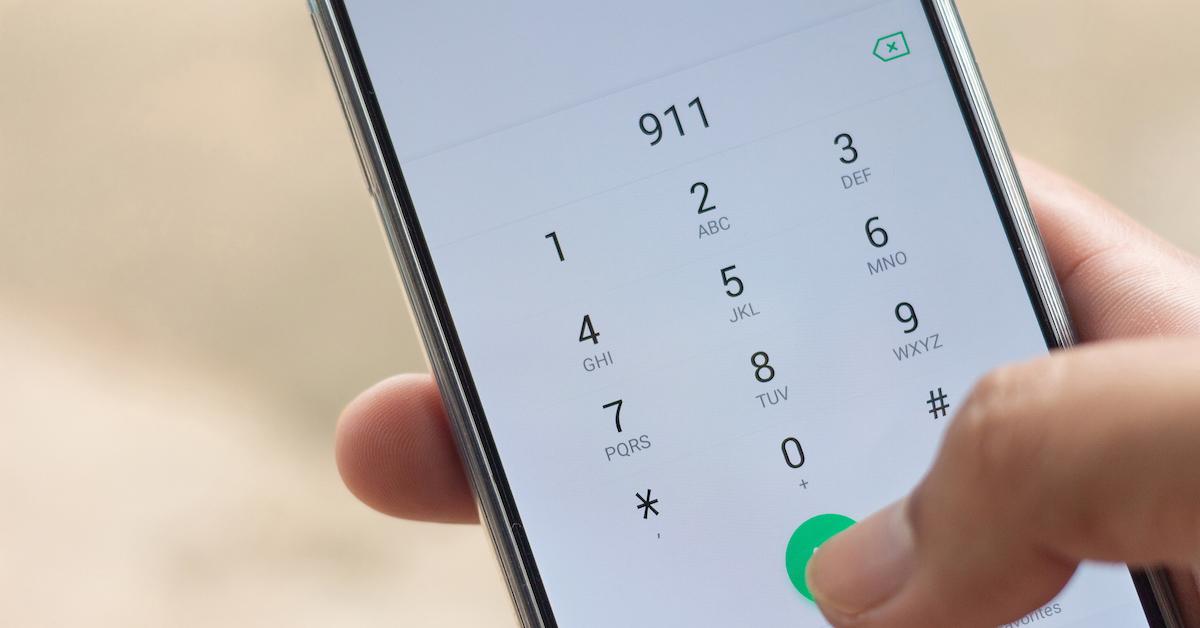 Article continues below advertisement
"This inquiry will include an examination of the effect that CenturyLink's outage appears to have had on other providers' 911 services," he concluded.
Here's what you should do if 911 is down and there's an emergency.
Police and fire departments have backup plans in place for this exact reason, and they typically involve utilizing the non-emergency public safety lines. It's recommended that you save your local station's non-emergency number in your phone should you ever have trouble getting through to 911.
Certain areas are also equipped with "text to 911" capabilities (a master list of participating counties is available on the FCC's website). Oro Valley Police Department in Arizona said they tested this service during their state's outages and it continued to work throughout.