Many Beloved Characters Are Coming Back to Mark the End of 'Supergirl'
The 'Supergirl' finale airs on Nov. 9 — in perfect finale fashion, several cast members are returning to reprise their roles in the final episode.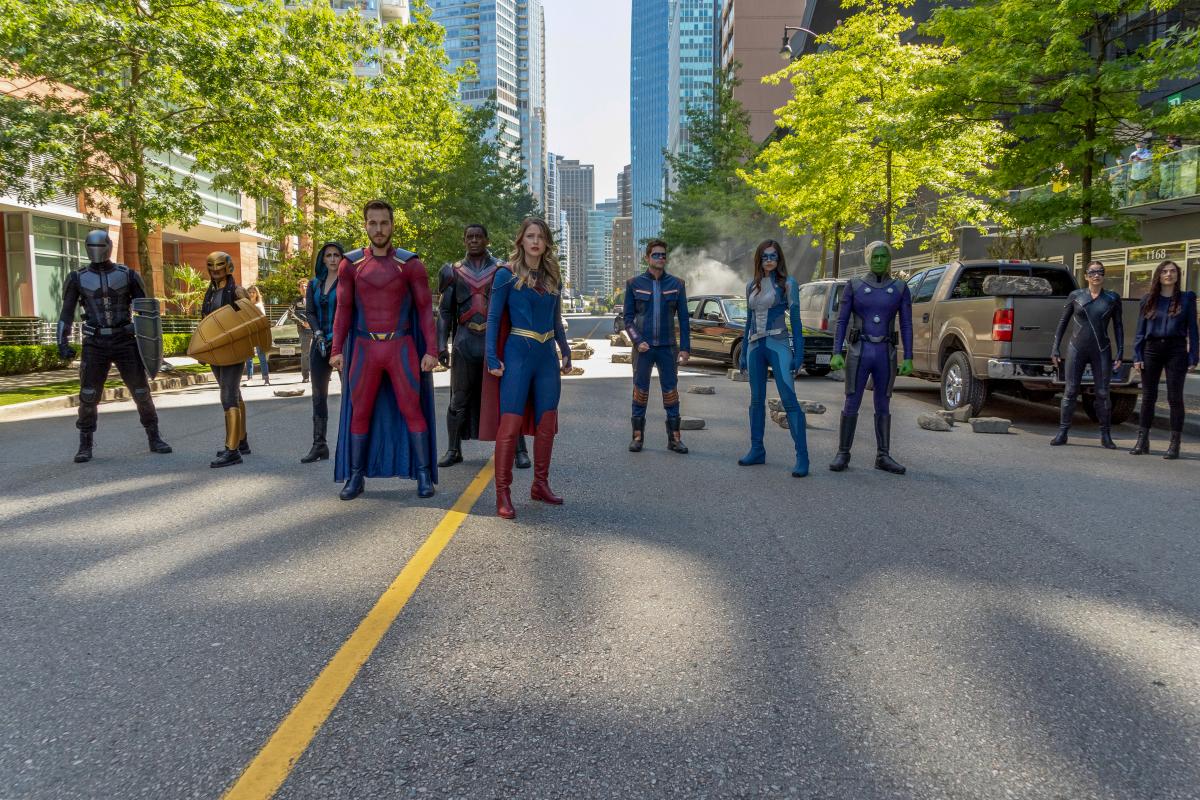 The CW is bringing Supergirl to a close on Nov. 9, 2021, but not without some hullabaloo! A series finale has to be epic, and Supergirl is definitely not going to disappoint. As with any epic finale, bringing back cast members is a surefire way to satisfy the viewers and bring the series to a proper close.
Article continues below advertisement
So, who exactly is returning for the Supergirl finale? Aside from villain Lex Luthor, who might finally get defeated once and for all, several characters are returning for the series' final episodes. As far as we know, there are three major cast members returning for the finale, so here's a refresher on who they are in the world of Supergirl.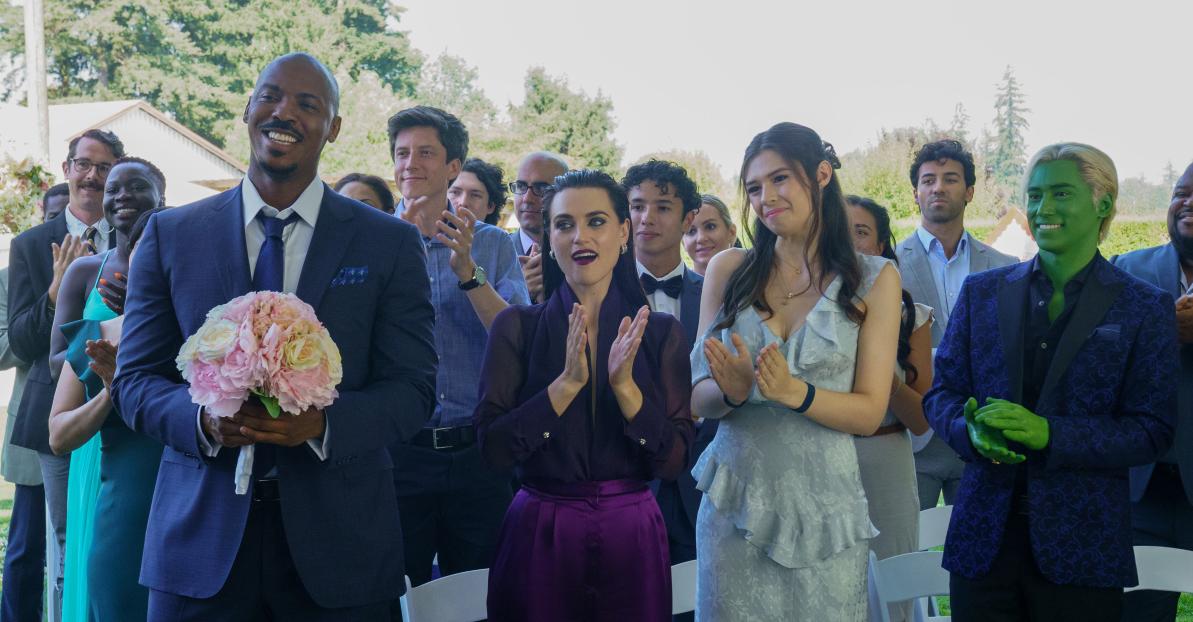 Article continues below advertisement
Jeremy Jordan as Winn Schott
In the first three seasons of Supergirl, Jeremy Jordan had a major role as Winn Schott. He's basically a computer genius who aligns with Kara to help her fill her cousin's shoes. Not only that, but Winn is the Toyman's son — yes, the very Toyman who is Superman's nemesis. But instead of following directly in his father's footsteps, Winn takes on the Toyman moniker to try to do good by it instead.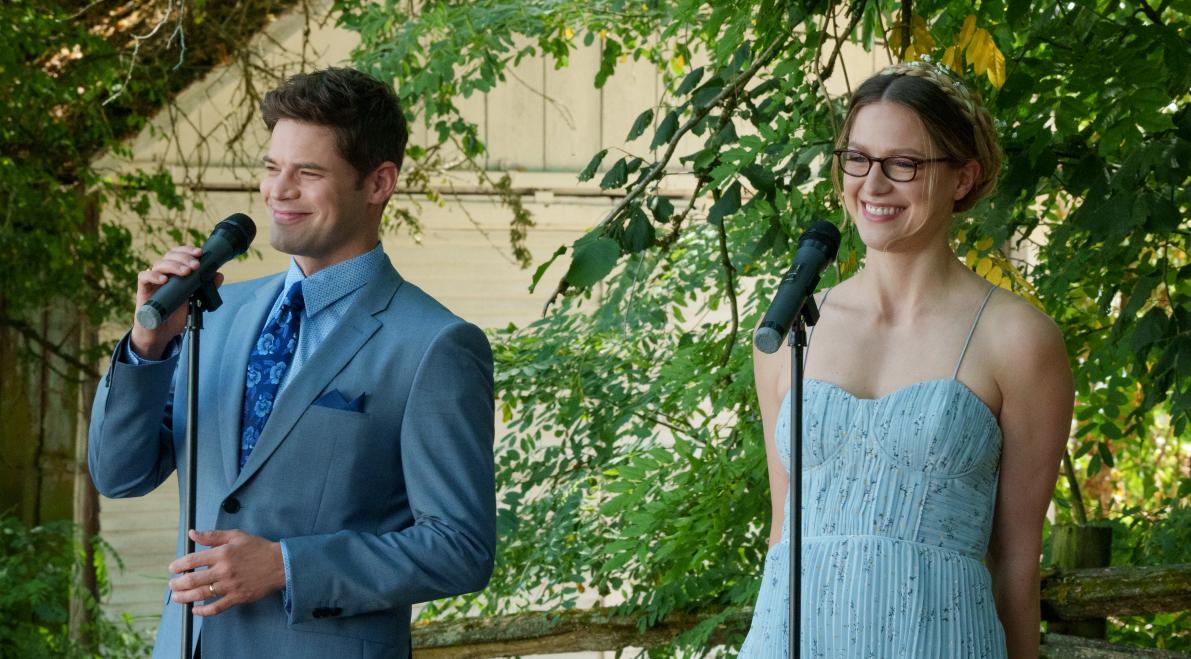 Article continues below advertisement
We love Winn, but Winn loves Kara Danvers. Well, at least he did. However, she doesn't reciprocate his feelings. Although he's hurt, he moves and decides to stay friends with Kara, continuing to support her throughout his three-season run.
At the end of Season 3, Winn decides to join the Legion and travel to the future, although he does make a quick comeback in Season 5 to help in the fight against evil.
Chris Wood as Mon-El
Chris Wood played Mon-El, Kara Danvers' on-screen ex-boyfriend despite being Melissa Benoist's real-life husband. Mon-El first comes to Earth after he escapes from his home planet during its destruction. Kara even helps him acclimate to Earth with his pseudonym, Mike Matthews.
Article continues below advertisement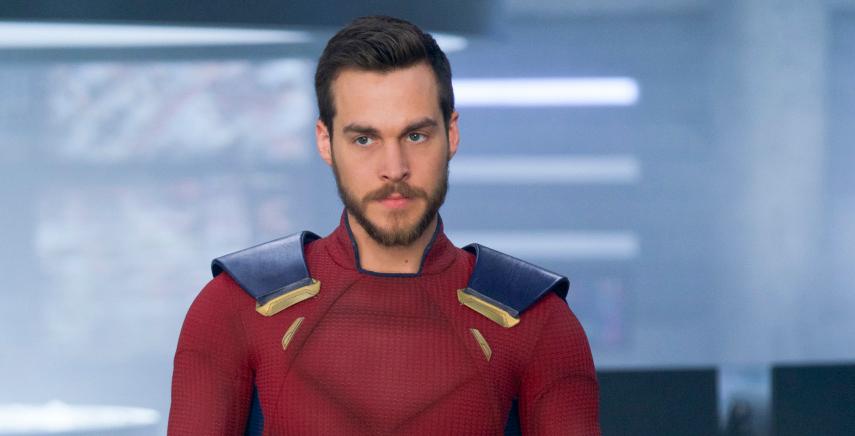 However, he has to leave Earth due to its inhabitable atmosphere for his species, and ends up in the 31st century by accidentally going through a wormhole. While there, his allergies are cured and he's able to return, but decides to go with the Legion to the future. Like Winn, Mon-El returns in Season 5 to defeat the worldkillers. And now, he's making a comeback in the Season 6 finale.
Article continues below advertisement
Mehcad Brooks as James Olsen
Mehcad Brooks lasted a bit longer on Supergirl than Chris and Jeremy, but he hasn't appeared much in the final two seasons. As James Olsen, Mehcad plays Clark Kent and Winn Schott's best friend, but he has many different relationships throughout Supergirl.
He dates Kara, Lucy Lane, and Lena Luthor, but eventually devotes himself to bringing justice to National City as his vigilante alter ego, Guardian.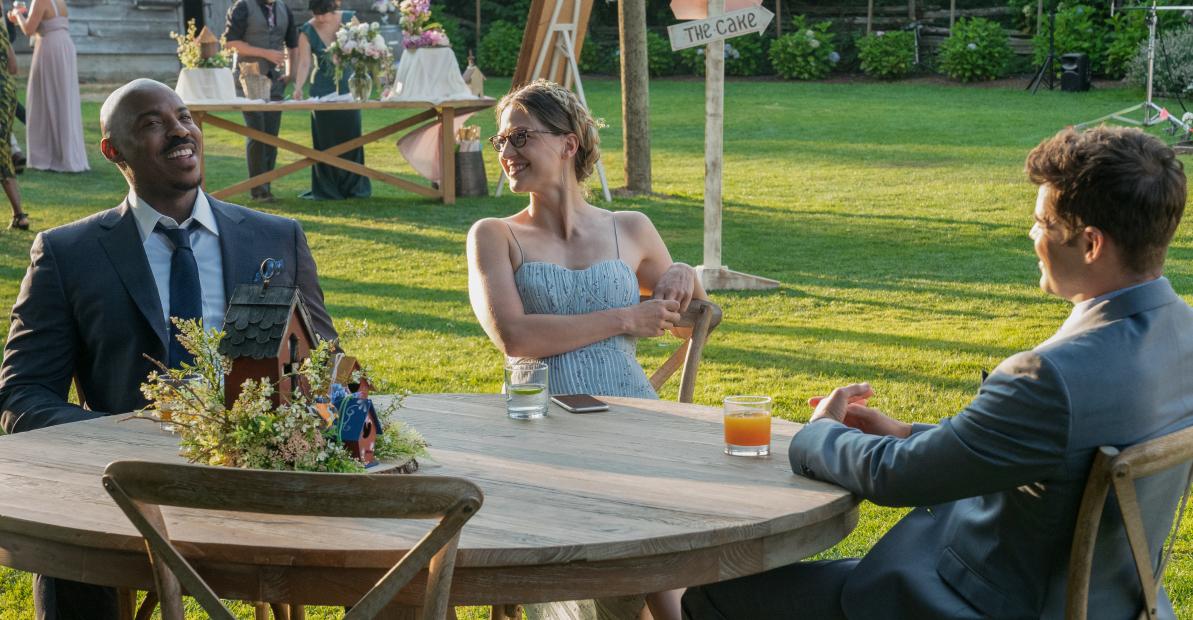 Article continues below advertisement
However, a few episodes into Season 5, James makes the decision to go back to his hometown and fight crime there instead. He's one of the characters we can relate to the most. As a civilian-turned-hero, he makes us feel like any one of us could be on Supergirl's team.
We don't know exactly how James, Winn, and Mon-El play into the series finale, but they were such significant characters throughout the series that we're excited to see their faces one more time. The finale features a wedding, so perhaps they're guests at the wedding? Or could they factor into the story in a much deeper way to close out Supergirl?
Tune into the two-part Supergirl finale on Nov. 9 at 8 p.m. EST on The CW.