'American Idol' Contest Alyssa Wray Has Always Had Her Mom by Her Side
'American Idol' contestant Alyssa Wray made a great impression on the judges, and her mom Tabitha has been by her side throughout the journey.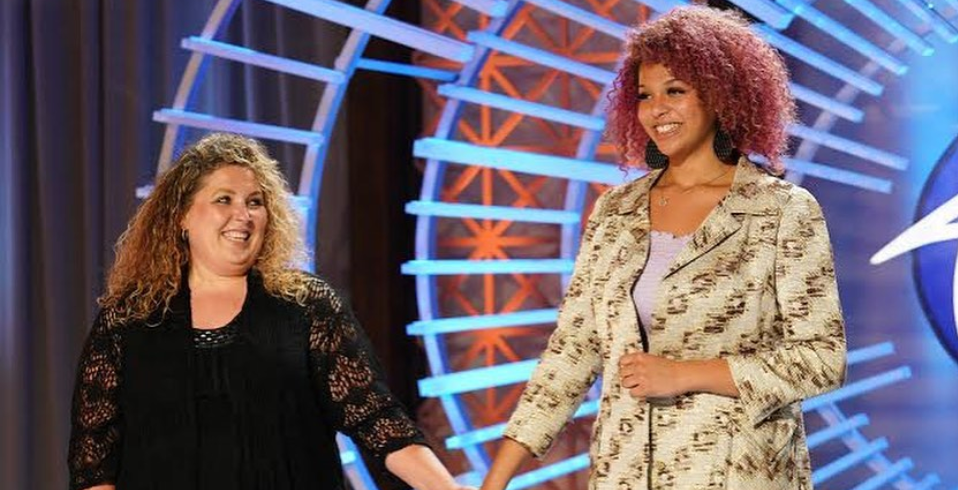 The self-proclaimed "tallest girl in Perryville, Ky.," Alyssa Wray blew the judges away with her American Idol audition. The 6-foot-2 singer has dreams of making it big, so it's no wonder the judges loved her. She says that being a tall Black girl made her stand out in her small town, but that she turned her differences into her "superpower" and didn't let anyone stop her from going after what she wanted. But she's always had a special person in her corner.
Article continues below advertisement
On the show, it's clear that Alyssa has had her mom's support since day one. In the segment where Alyssa was giving more info about her background, Tabitha was always there with encouraging words. Although she's focused on letting Alyssa have the spotlight, she's always right beside her.
Who is Alyssa Wray's mom, Tabitha?
Tabitha's own Instagram page is private just like all of her other social media. But her Instagram mentions that she's a mother of four kids. But what's clear is that she's always been a big support for Alyssa. In an interview with Your Sports Edge, Alyssa reveals that she originally auditioned for American Idol when she was a sophomore in high school but she didn't make it past the first round. But now that Alyssa made it this far in the audition process, she was so excited to tell her mom.
Article continues below advertisement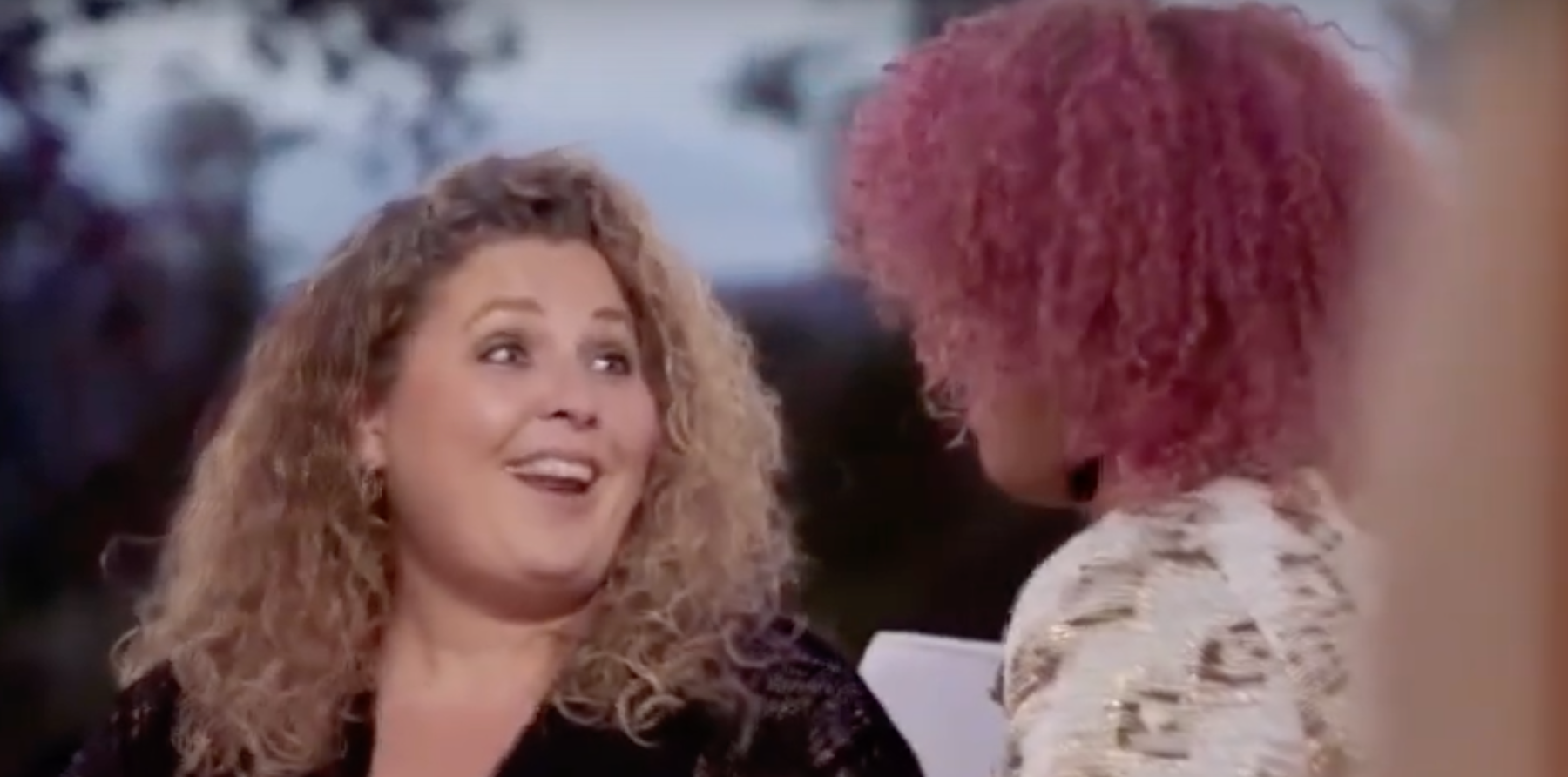 "When it happened I called my mom and cried," Alyssa said. Now, she's a freshman at Northern Kentucky University studying musical theater. "I had auditioned by sophomore year and did not get past the first round. Now I have made it to meet the celebrity judges."
Then, when Alyssa met those judges, Tabitha was right there by her side. Tabitha can be seen in Alyssa's American Idol preview encouraging her saying, "I never lost faith that you could do it."
Article continues below advertisement
Alyssa has been watching 'American Idol' her entire life.
In an interview with Blue Grass Live, Tabitha talked about how American Idol has been a part of Alyssa's life pretty much since the day she was born. She said she likes to tell the story of bringing Alyssa home from the hospital and watching the show's first season.
Alyssa kept watching the show growing up. After church on Wednesdays, her Nana would pick her up and they would get food. Then, when she got home, Alyssa would crawl in bed with her mom and they would watch American Idol together.
In the interview, Alyssa goes on to say that being on American Idol was something she was "supposed to do" and would even sing the songs from the episodes she watched the night before the next day. But being a world-famous artist isn't exactly what she wants to do. The musical theater major actually wants to end up on Broadway getting firsthand experience with what she's studying now.
Make sure to watch American Idol on Sundays on ABC. Or you can watch the episodes the next day on Hulu.