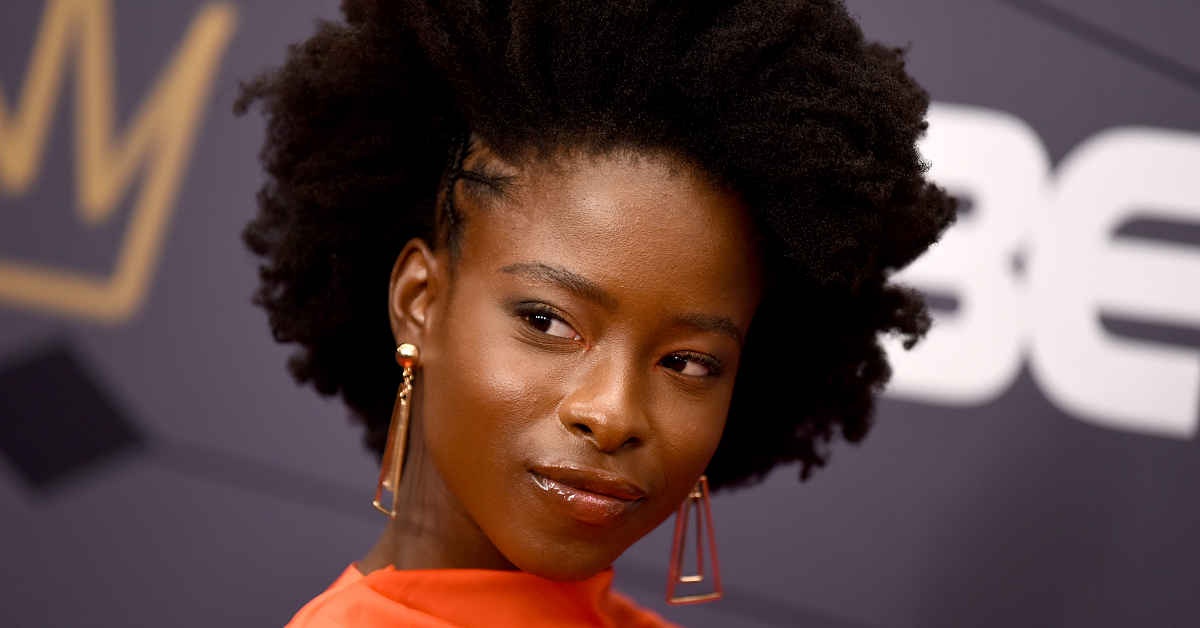 Amanda Gorman Has Turned Her Talent With Words Into a Profitable Career
Although she's still young, Amanda Gorman has already proven that she's a remarkable talent. The 23-year-old's inauguration poem was the highlight of the ceremony for many who watched, and her newfound celebrity has led to plenty of opportunities for the young poet. Now, there are many who want to know what Amanda's exact net worth is in the wake of her enormous success.
Article continues below advertisement
What is Amanda Gorman's net worth?
In part because of how much her career has blown up in recent months, it's hard to say for sure exactly what Amanda's net worth is. One estimate suggested that, even before she spoke at the inauguration, Amanda's net worth was roughly $2 million. In a recent interview with Vogue, Amanda discussed the many financial opportunities she's been offered since the inauguration.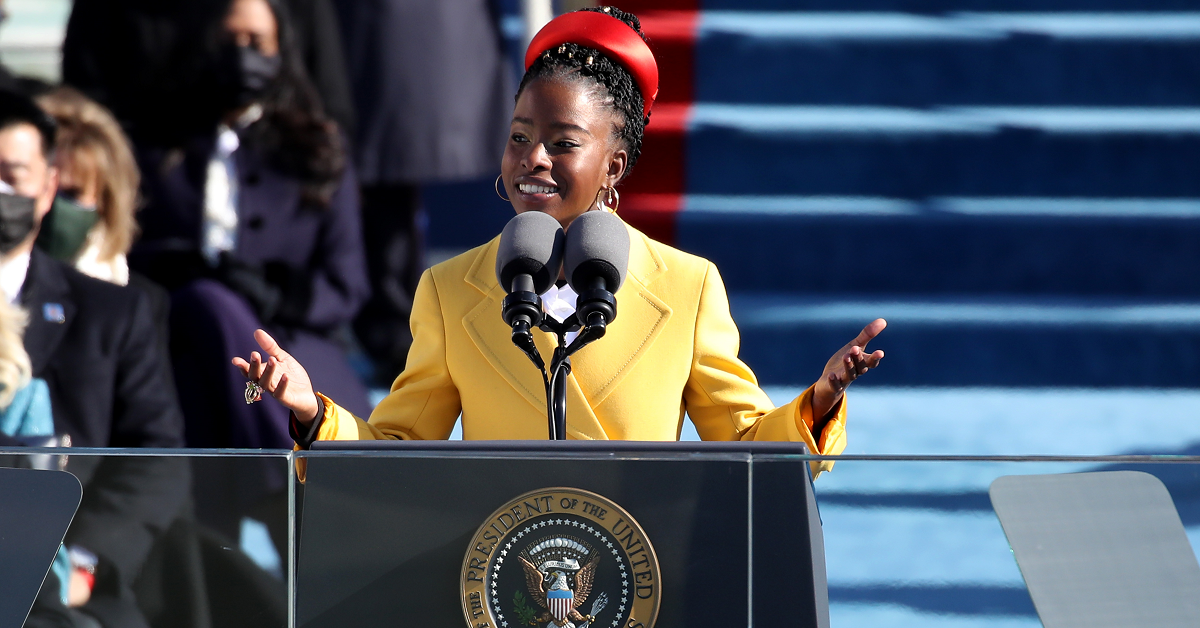 Article continues below advertisement
Amanda said that she has said "no" to roughly $17 million in deals since Jan. 20, although she did sign with IMG Models just days after the ceremony. "I didn't really look at the details, because if you see something and it says a million dollars you're going to rationalize why that makes sense," Amanda said of one offer that she had received. She explained that she's tried to keep her own goals in mind, in spite of the enormous fees she's being offered.
"I have to be conscious of taking commissions that speak to me," she explained.
In her interview with Vogue, Amanda also acknowledged that her meteoric rise was the result of not just her own hard work, but also the work of the people around her.
"It took so much labor, not only on behalf of me, but also of my family and of my village, to get here," she said.
Article continues below advertisement
Amanda wants to run for president someday.
Although she's just 23, Amanda already has her sights set on playing a different role at a future inauguration. She has said that she wants to be president and noted during her interview with Vogue that she already has unofficial endorsements from Hillary Clinton and Michelle Obama. That also explains why Amanda's social media presence is generally wholesome and affirming.
Article continues below advertisement
Although her political aspirations may still be a ways off, Amanda has already accrued a number of hugely influential friends and advisors over the course of her rise to prominence. Prior to her recitation at the inauguration, she asked Oprah for advice. She's also appeared on Hillary Clinton's podcast and talks regularly with Hamilton creator Lin-Manuel Miranda, who she's apparently a big fan of.
Although Amanda is grateful for her rise to prominence, she is hopeful that she doesn't establish a new mold that others will have to replicate. "I don't want it to be something that becomes a cage," she said, "where to be a successful Black girl, you have to be Amanda Gorman and go to Harvard. I want someone to eventually disrupt the model I have established."
While being Amanda Gorman seems like a pretty good thing to be right now, it seems Amanda wants other women to build their own paths.