Andrei Appears to Be Facing Deportation on '90 Day Fiancé: Happily Ever After?'
Andrei Castravet from '90 Day Fiancé: Happily Ever After?' doesn't seem worried about his immigration status, but fans are curious about what's going on.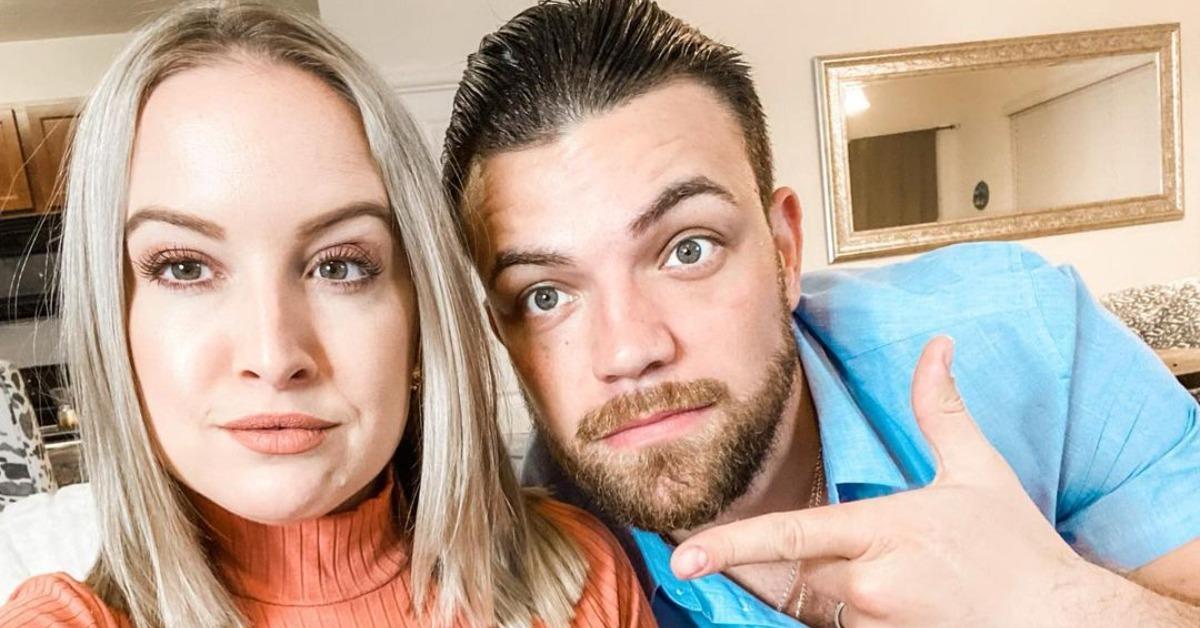 Elizabeth Potthast Castravet and her family really seem to be pushing for enough extra drama on 90 Day Fiancé: Happily Ever After? to get them the spin-off of their dreams after the season is over. Right now, Elizabeth's husband, Andrei Castravet, appears to be in danger of not getting approved for his green card, which could drastically change his immigration status.
Article continues below advertisement
Some fans are sure this is just another dramatic plot in the show to make Andrei and Elizabeth's family seem worthy of getting their own show, à la The Family Chantel. However, the meeting Andrei had with an immigration attorney on 90 Day Fiancé: Happily Ever After? certainly seemed like the real deal.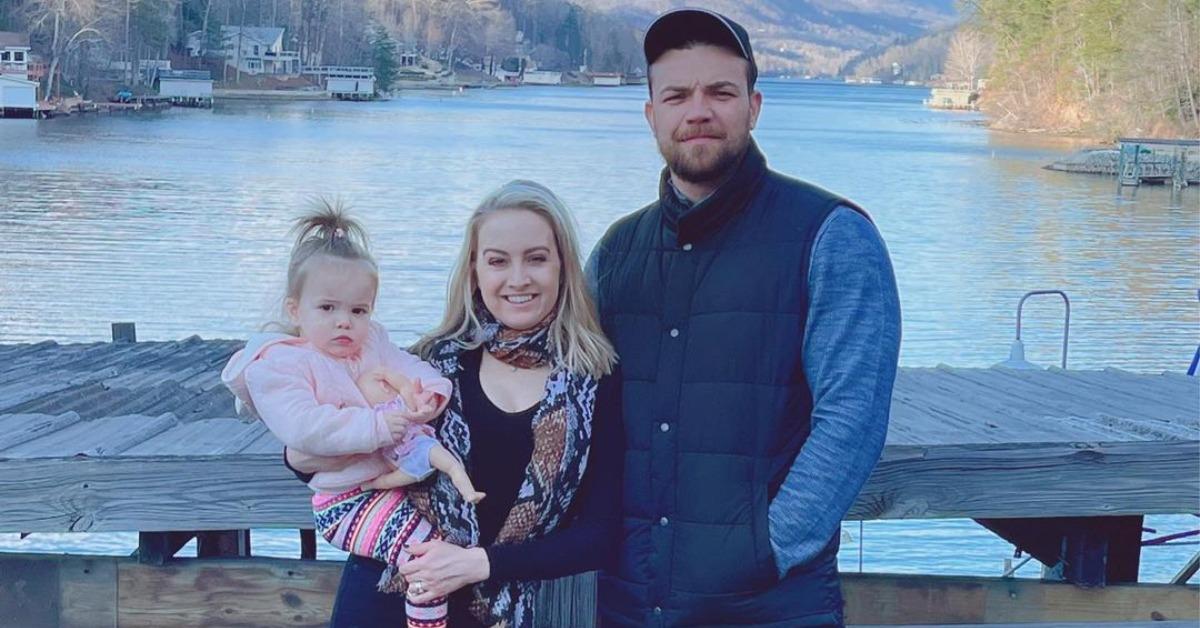 Article continues below advertisement
So, what is Andrei's immigration status on '90 Day Fiancé'?
Andrei's lawyer informed him on the show that he would need to have a virtually spotless criminal record back in Moldova as well as a solid job in the United States in order to have a better chance at being approved for his 10-year green card. He and Elizabeth are also supposed to supply more information and proof of their marriage, despite being together for quite a while and having a child together.
On the show, Andrei hardly seemed bothered by the possibility of being deported, should his green card application not be approved. And on social media, he has shared updates about being in the U.S. immigration office. Right now, it seems like things will work out in his favor, if only because he has shared tons of recent photos of himself in the U.S., totally unconcerned with deportation.
Article continues below advertisement
Andrei was approved for a green card before.
The reason Andrei could be in legit danger now on 90 Day Fiancé: Happily Ever After? is because his two-year green card, which he already has, is expiring soon. Now, he is trying to get his 10-year green card.
According to Boundless.com, though, if you have been married for more than two years, getting the 10-year green card shouldn't be an issue. Again, this Andrei and Elizabeth storyline could be just a tad more dramatic than necessary for the sake of reality TV.
Article continues below advertisement
Is Andrei still working with Elizabeth's family business?
One condition Andrei is up against, according to his immigration attorney on the show, is having established employment. To him, getting a job as a go-fer for Elizabeth's father's business is enough. He does appear to still have a real estate license, which bodes well for his future with the family business.
But with the way he and Elizabeth's family continue to butt heads over literally everything, it doesn't seem likely that he will last long in the business. Not only does Elizabeth's brother, Charlie Potthast, have issues with Andrei, but her sister Becky Potthast Lichtwerch is now threatened by his role in the company.
It's just a big mess, as per usual.
Watch 90 Day Fiancé: Happily Ever After? on Sundays at 8 p.m. ET on TLC.