'Bachelor In Paradise' Couple Riley and Maurissa Have Called Their Engagement Off
Are Riley and Maurissa still together after the Season 7 finale of 'Bachelor in Paradise'? Have they called off their engagement?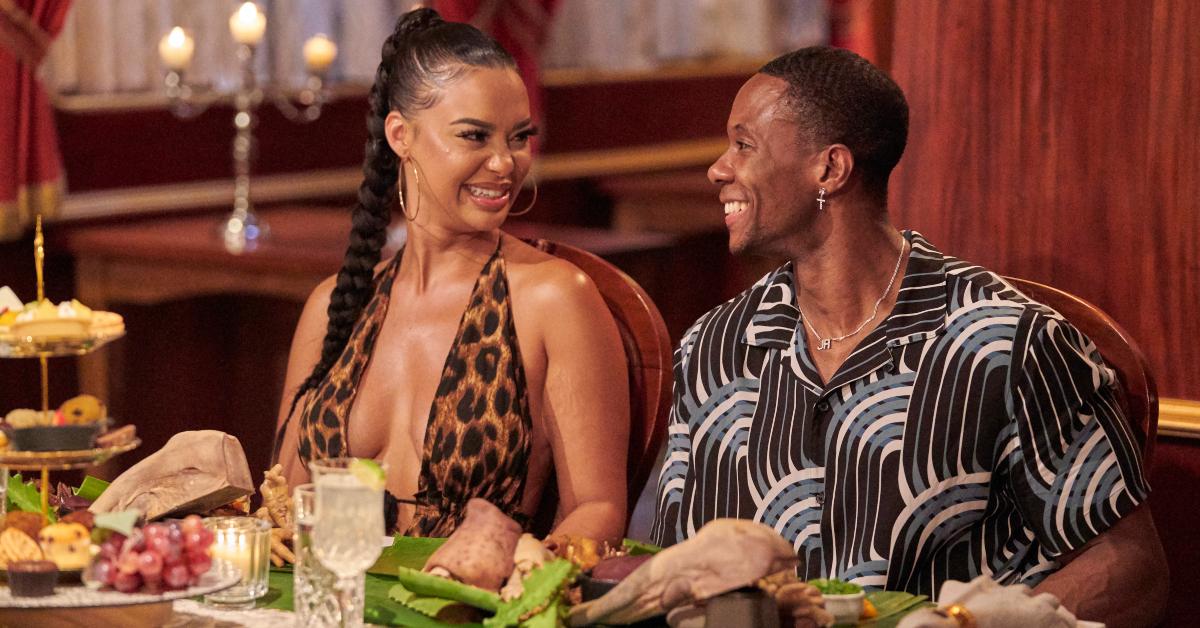 Season 7 of Bachelor in Paradise was full of chaos, heartbreak, and courtship. Several contestants chose to forfeit their chance at finding love in paradise while others took full advantage of the opportunity.
Article continues below advertisement
In addition to Grocery Store Joe Amabile and Serena Pitt, who hit it off from the beginning, viewers saw a future for Riley Christian and Maurissa Gunn. The pair's undeniable chemistry led fans to believe that Riley would likely surprise Maurissa with a proposal in the Season 7 finale. And of course, he did! But are Riley and Maurissa still together after Bachelor in Paradise?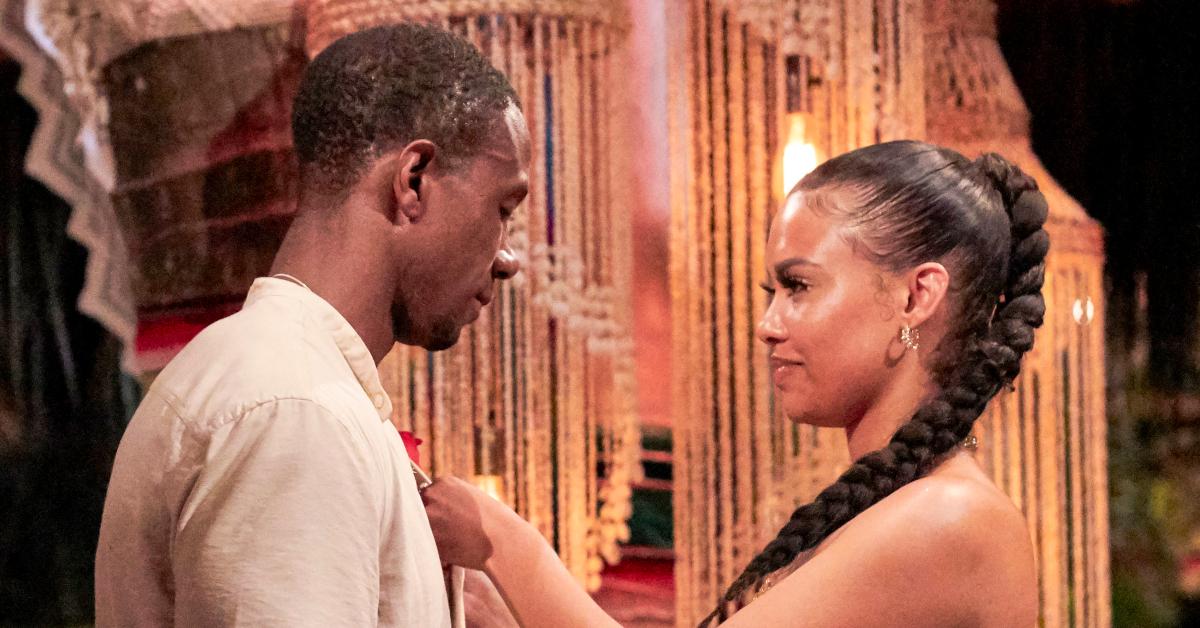 Article continues below advertisement
Riley and Maurissa have ended their engagement.
And another Bachelor relationship bites the dust! People confirmed that Riley and Maurissa have officially called their engagement quits. The outlet reported on Jan. 24, 2022, that the pair broke up a "couple weeks ago."
This comes after Bachelor Nation sleuths noticed that the pair deleted a few photos of each other off their Instagram pages. Not to mention, Maurissa was spotted without her engagement ring.
"We have decided to go our separate ways," both Riley and Maurrisa shared in a statement to the outlet. "Never did we imagine this, but we've come to a point where we both need to work on ourselves. We've appreciated everyone's love and support so far throughout our journey and we just ask that you please respect our privacy as we navigate through this."
Article continues below advertisement
Making matters worse, Riley recently shared a cryptic workout post about getting back up after being pushed down. He also said that he want to maintain positive vibes in 2022.
"We ain't come this far just to come this far. Work hard, stay humble, but still let 'em know that you got it. No matter how many times we get knocked down we get back up. Giving it everything we got all 2022," Riley captioned the post.
Article continues below advertisement
Maurissa also shared a cryptic message of her own on Dec. 30, 2021, with a tweet that read: "Sometimes you just have to see people for who they are, and not the potential they have."
Article continues below advertisement
While some fans are not surprised by the news, many users have shared their disappointment on social media. The couple's August 2021 engagement was historic for the franchise since they were the first Black couple in Bachelor Nation history to do so. But as the saying goes, all good things come to an end.
Article continues below advertisement
Maurissa was once skeptical about finding love on 'Bachelor in Paradise.'
Maurissa was initially a contestant on Season 24 of The Bachelor. She was eliminated in Week 1, which made her skeptical about finding love in paradise. But after she got to Bachelor in Paradise, it wasn't long before Riley changed her mind. "I was that person that was like, 'There's no way you can fall in love with someone this quick on TV. It's gotta be fake.' Especially 'cause I didn't go through it before and just with Riley, when I knew, I knew," she explained on the Bachelor Happy Hour podcast before the proposal aired (per Women's Health).
Article continues below advertisement
Maurissa gushed that the two spent "all day, every day together" with "no access to the outside world," which gave them an opportunity to get to know each other more intimately. Earlier in the season, fans criticized the couple for getting busy in the Boom Boom Room on the first night. But Riley and Maurissa both made it clear that they are unfazed by their criticisms.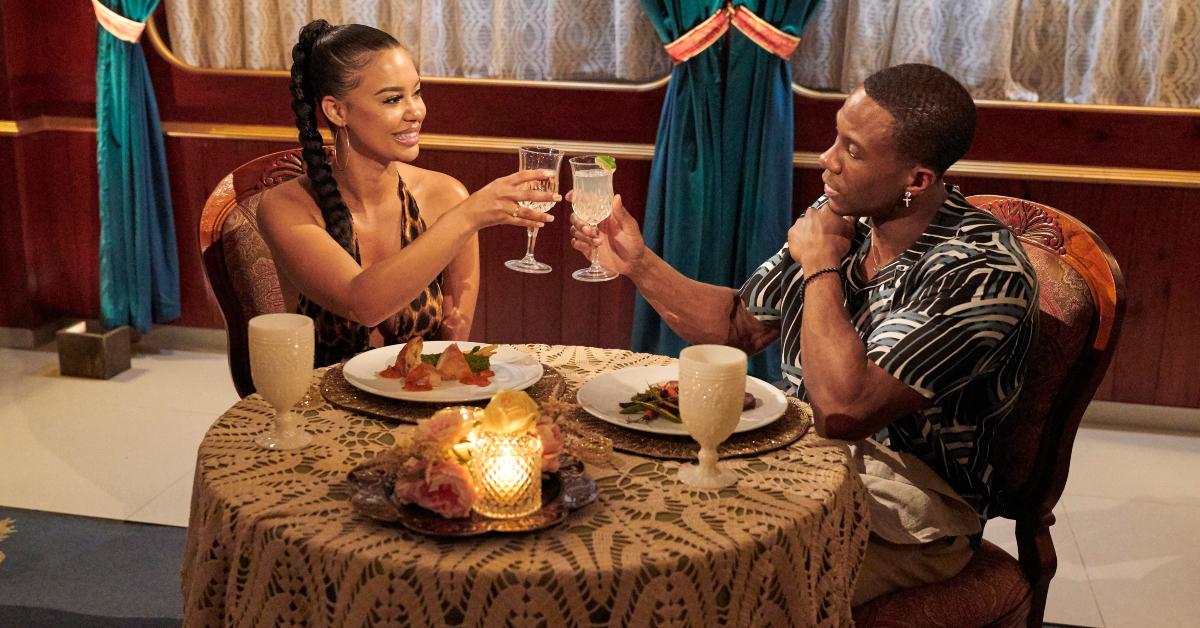 Article continues below advertisement
As they faced this backlash while the show was airing, Riley wrote in his Instagram stories at the time: "At the end of the day, this is how me and Maurissa felt about one another. There was obviously physical chemistry. There was emotional chemistry as well, and it just led to the Boom Boom Room, which is where you want it to lead."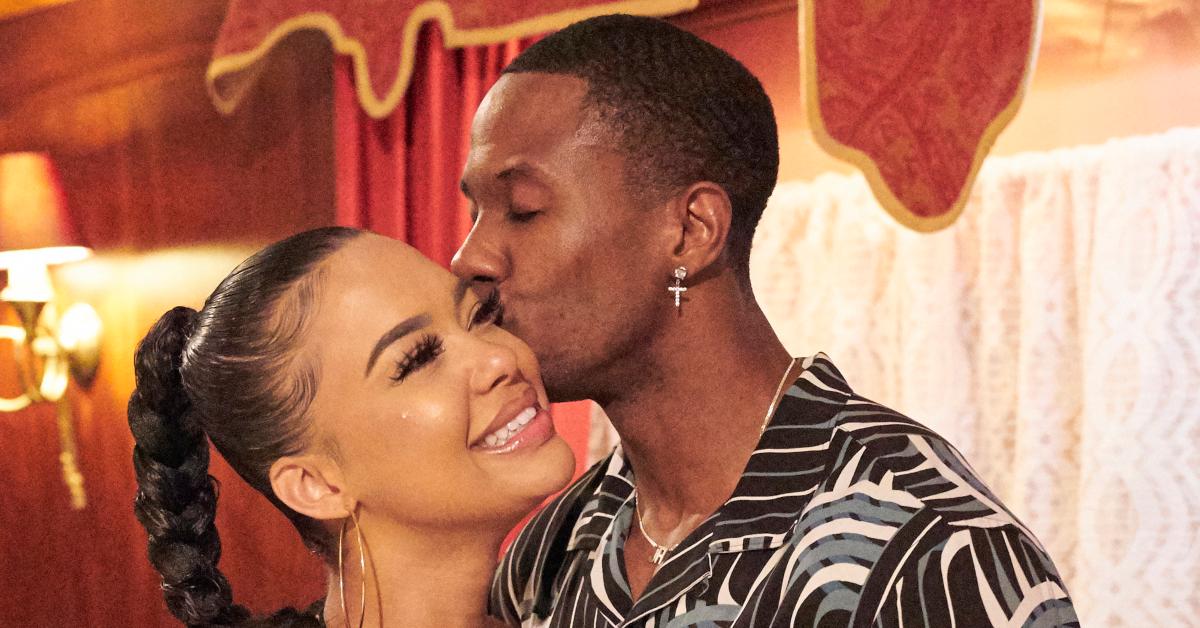 Which couples are still together from 'Bachelor in Paradise' Season 7?
Even though fans are saddened by Riley and Maurissa splitting up, it appears that the other two couples who got engaged on the show are still going strong. That's right, Joe and Serena along with Kenny Braasch and Mari Pepin are still coupled up. On Jan. 15, 2022, they went on a double date together and shared the experience on Instagram.
While there is no telling if Riley and Maurissa are done for good, fans are hoping that the whipped cream–loving duo will find their way back to each other soon.