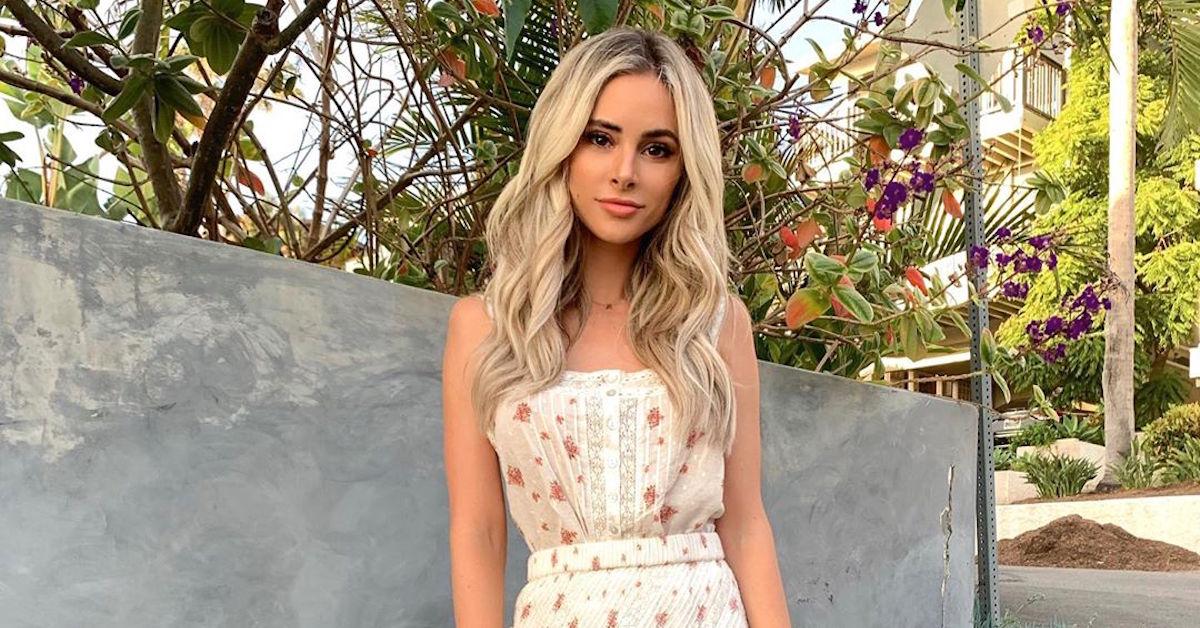 Ashley Jacobs From 'Southern Charm' Might Be Dating 'Bachelor' Alum Amanda Stanton's Ex-Boyfriend
Is Ashley Jacobs' boyfriend Amanda Stanton's ex Bobby Jacobs? She talked about her run-in with her ex and that he was a 'Southern Charm' villain.
Is there a crossover reality show that we don't know about yet? That's what it seemed like when Bachelor and Bachelor in Paradise alum Amanda Stanton posted about running into her ex-boyfriend, who was with another woman.
That "other woman" is rumored to be Ashley Jacobs, the notorious villain from Southern Charm. Is Ashley Jacobs' new boyfriend the ex of Amanda Stanton? Inside Amanda's post and the rumored romance.
Article continues below advertisement
Amanda saw her ex-boyfriend with Ashley Jacobs at the Orange County Fair.
When Amanda did an Instagram Q&A on her August 12 stories, one user asked about what it was like for Amanda to run into Bobby Jacobs, whom she broke up with in April of 2019.
Amanda spoke out about seeing him for the first time since their breakup and how nervous she was. She wrote that she thought about turning in the other direction, but her daughter Kinsley ran up to Bobby.
"Haha TBH, it was pretty crappy. I always imagined running into an ex looking super hot and playing it cool... but that's def not how it went down," Amanda wrote on her story. "We never even broke up in person and I hadn't seen him since! I turned the corner at the fair and there he was. Kins ran up to him and I had no choice but to say hi. But I was shaking & def had no chill... & he was on a date."
Article continues below advertisement
Though Amanda didn't explicitly say that Bobby was on a date with Ashley, there are clues that the two are now an item. Ashley did an Instagram story of a picture of Bobby with a heart filter over it.
She also posted a story of Bobby next to a few stuffed animals that they won at the fair. There are no official pictures of the pair yet, but it seems like all signs are pointing to a Bobby-Ashley romance.
Article continues below advertisement
Ashley did move back to California after claiming she would stay in Charleston.
Ashley Jacobs talked about her desire to remain in Charleston on an episode of Southern Charm, which may have been because she thought she would become a cast member again. Ashley was on Season 5 of the show when she was dating Thomas Ravenel, who has since been fired because of sexual assault allegations against him.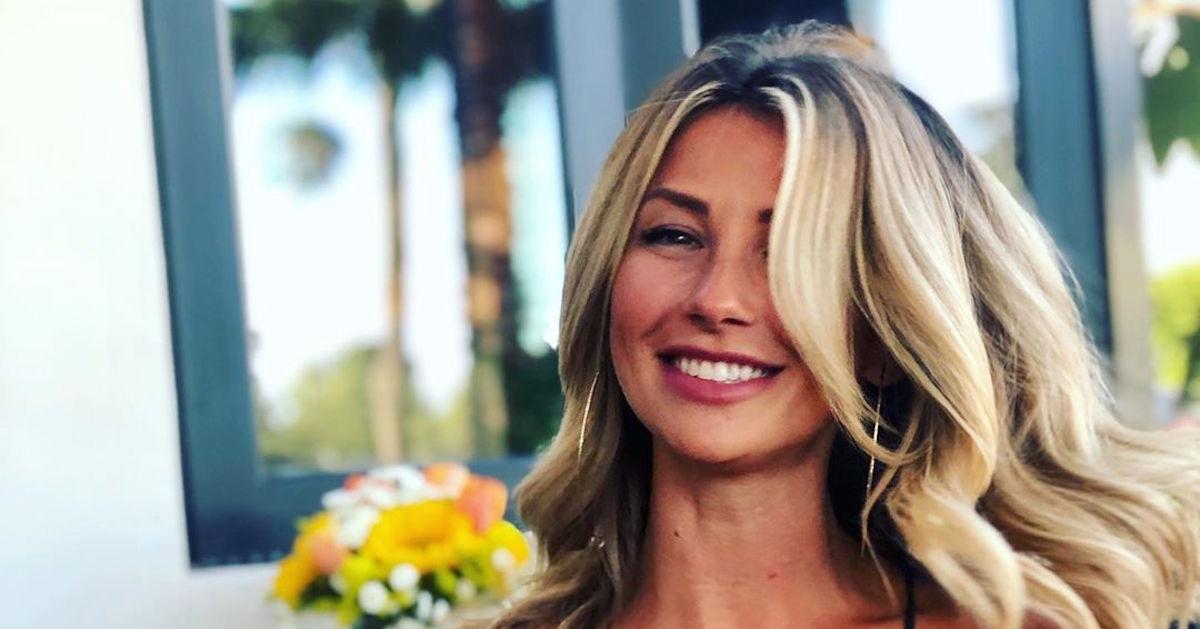 Article continues below advertisement
Ashley was not asked to return as a regular castmate, but she did appear on several episodes of the show's sixth season, where she failed to recover any old friendships with the other Charmers. In the months since it became evident that Ashley would not be a regular on Southern Charm, she returned to her home state of California, which is where Bobby is also based. Ashley is allegedly working as a nurse in the Santa Barbara area.
Amanda and Bobby have a troubled past together.
While Ashley and Thomas had a crazy up-and-down relationship on Southern Charm, Bobby is also no stranger to drama. He and Amanda dated for about a year before their breakup, but there was a domestic violence arrest that occurred before the pair split.
Amanda — who is a single mom of two daughters — was arrested six months earlier for a domestic violence charge. The incident occurred in Las Vegas, where Amanda was attending a bachelorette party.
Article continues below advertisement
The charges against Amanda were eventually dropped, and the two stayed together. Bobby was the one to end things, which Amanda claimed was all done over the phone. He and Amanda had been living together at the time, but Bobby said that he would try to remain in Amanda's daughters' lives.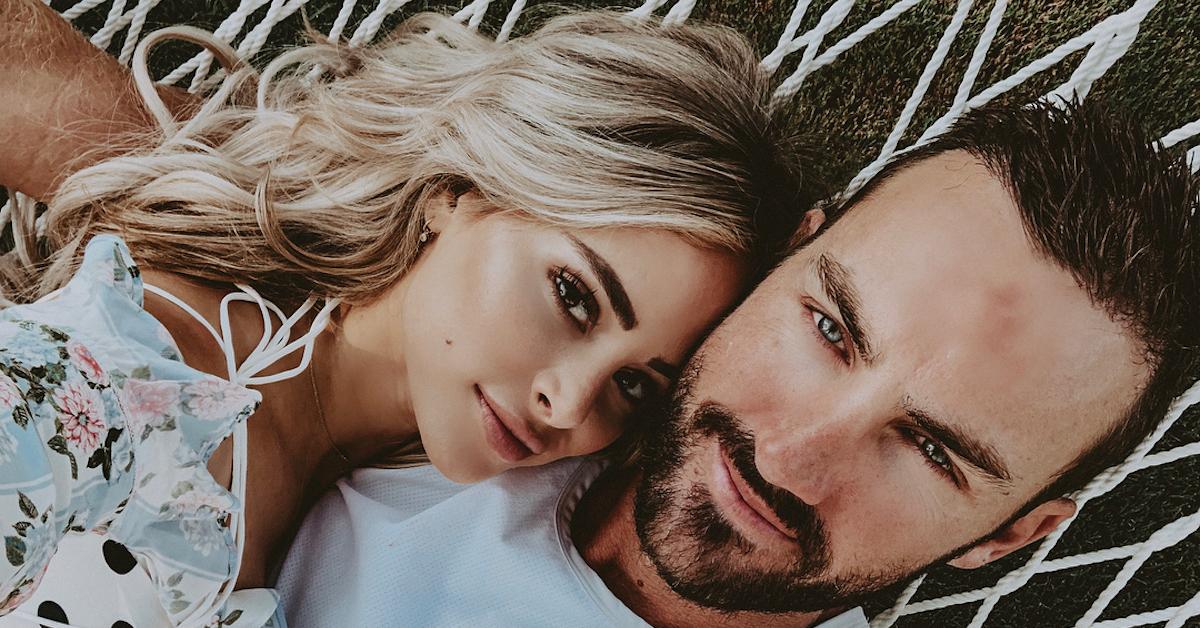 Article continues below advertisement
Amanda first appeared on Ben Higgins' season of The Bachelor and she came in fourth place. She then went on to appear on Bachelor in Paradise twice. During her first stint on Paradise, she got engaged to Josh Murray. The pair had a tumultuous split, and Amanda has since alleged that Josh was "controlling" to her.
During her second run on the show, she got serious with Robby Hayes, the runner-up from Jojo Fletcher's season of The Bachelorette, but they broke up after filming too.
Because Bobby's Instagram account is set to private, we'll have to keep up with is rumored relationship with Ashley Jacobs on her social media accounts. For their sakes, hopefully this relationship proves to be more charmed than the ones with their exes.