Does Austin Abrams Have a Girlfriend? We Need to Know
Everyone wants to know if Austin Abrams, the star of the new Netflix series, 'Dash & Lily,' has a girlfriend, so here's what we know.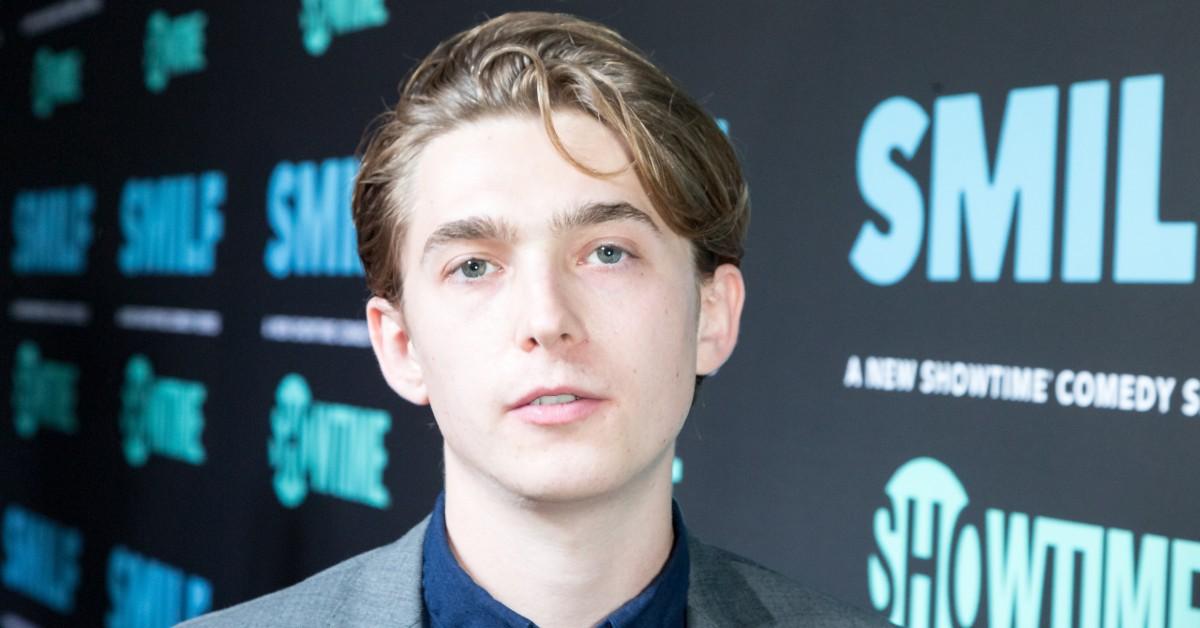 Austin Abrams has been in the Hollywood scene for almost ten years, but as a recent star of streaming projects like Dash & Lily on Netflix and Chemical Hearts on Amazon Prime, he's turning out to be quite the teen heartthrob, so fans want to know if he has a girlfriend. Austin Abrams has no confirmed girlfriend, but many celebs are typically tight lipped about their love lives, at least at first.
Article continues below advertisement
In his recent roles, Austin's character has a couple on-screen girlfriends. Lili Reinhart plays his girlfriend in Chemical Hearts, and Midori Francis plays his love interest in their new Netflix series, Dash & Lily. Did either of them turn into real-life girlfriends?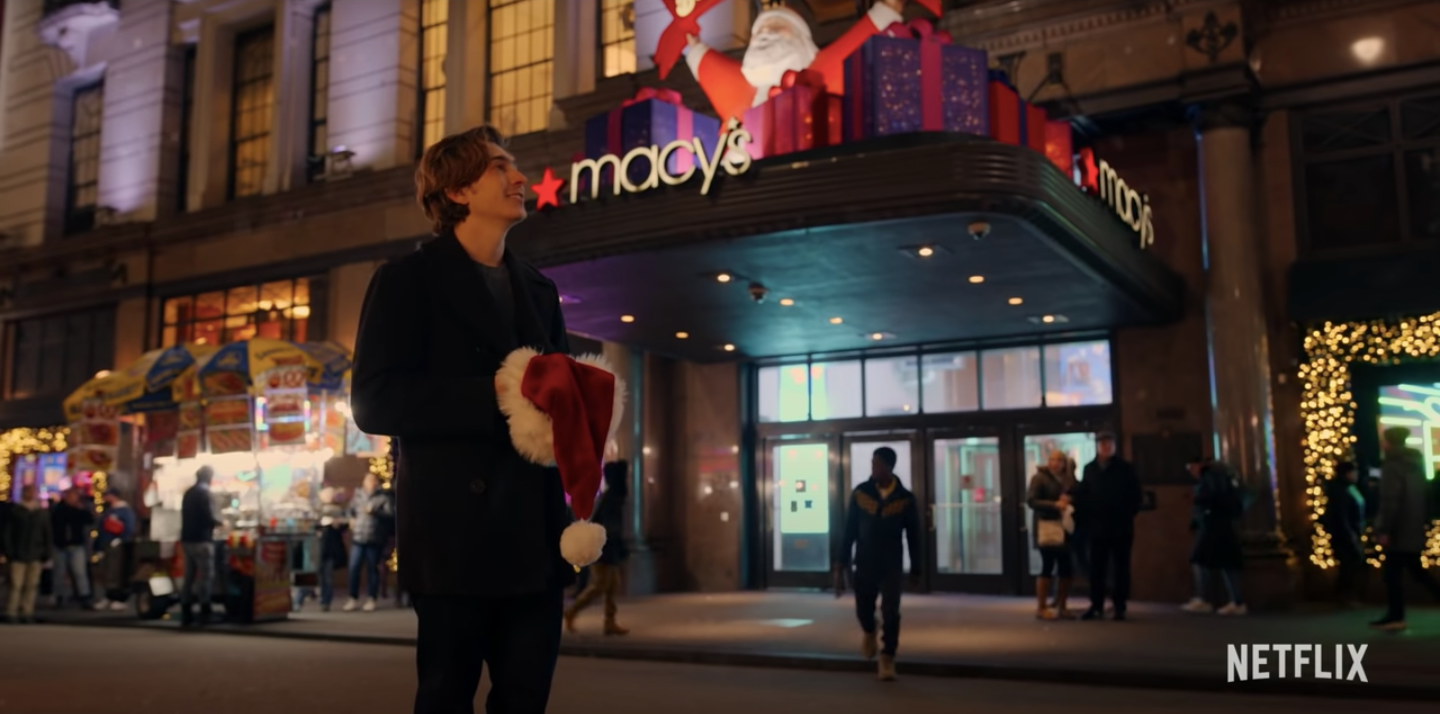 Article continues below advertisement
Austin Abrams and his on-screen girlfriend worked on their chemistry.
In Dash & Lily, the two main characters bond over writing each other notes, dares, and confessions in a shared notebook, which is how they fall in love. In method acting style, Austin and Midori decided to keep a real-life notebook of their own to build their on-screen chemistry, according to Elite Daily. However, there are no reports that their acting work led to a real-life relationship.
Austin Abrams has not confirmed that he has a girlfriend.
When speaking to news outlets, Austin has not confirmed whether he does or does not have a girlfriend. Not only that, but Austin tries to stay pretty private, so it's tough to tell. Unlike most celebrities his age, he doesn't have any social media. Austin shared with Coup De Main, "I'm not very interested in showing people my life," and has described social media as a "mental trap."
Article continues below advertisement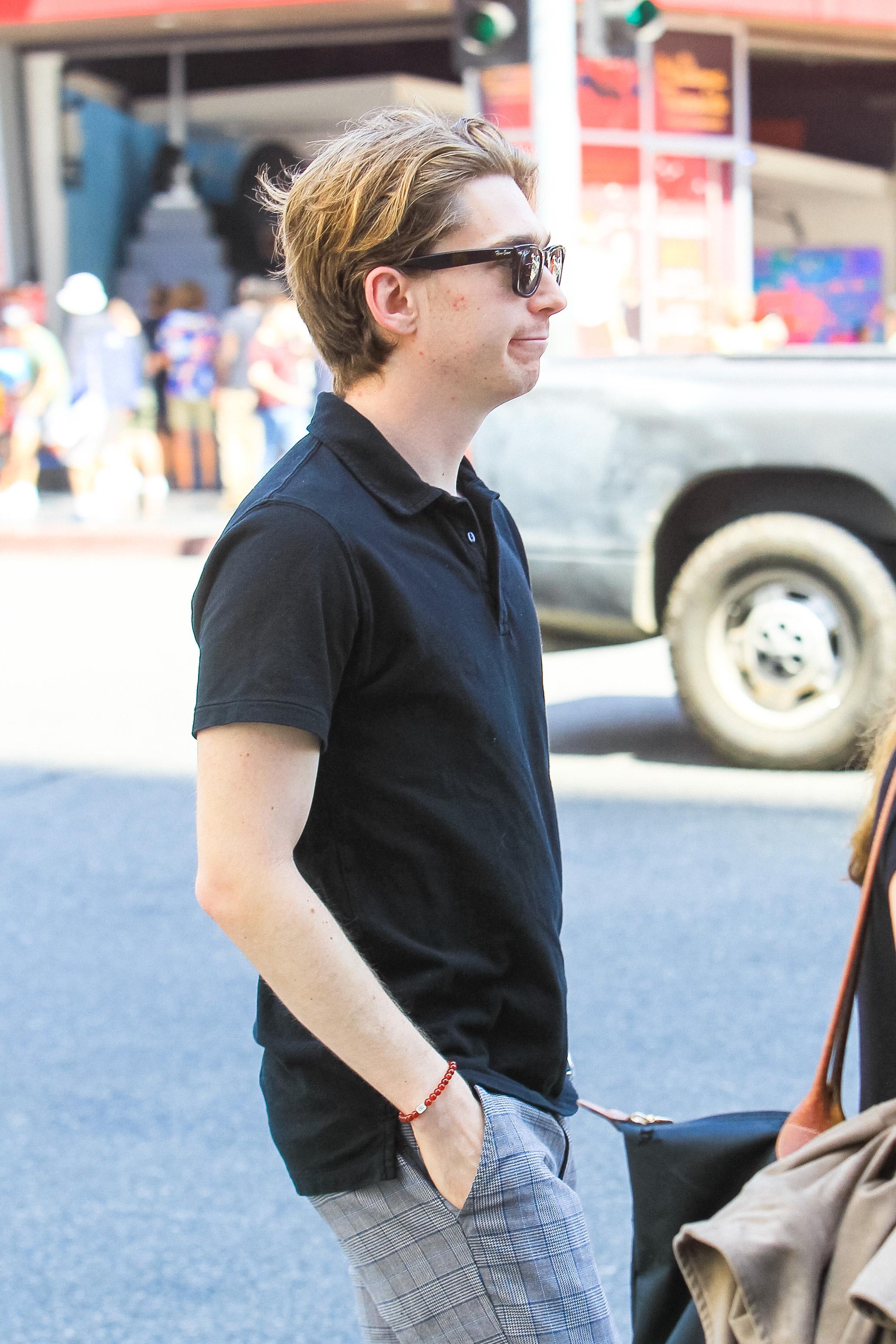 His lack of social media makes it almost impossible to get an accurate read on whether or not he has a girlfriend, but DatingCelebs has listed Austin's current relationship status as single. However, the source also lists that he has had at least one relationship, but there are no details as to who that was with.
Article continues below advertisement
Fans have speculated whether or not Austin Abrams has a girlfriend.
It's clear that Austin has not confirmed if he has a girlfriend, but fans are still speculating. Back in August, a couple fans on Twitter shared that they were certain Austin has a girlfriend, but he's working hard to hide her from the media. However, the claim seems to be uncorroborated.
Article continues below advertisement
All we know about Austin Abrams having a girlfriend is the advice he's given to us all. Teen Vogue shared that Austin advised, "Work on yourself as a person. If you love yourself, to have yourself a little bit figured out before you get into a relationship so that you can then love another person." He must be working on himself now, and clearly it's been paying off with role after role! Maybe we can all do the same, and love will follow.