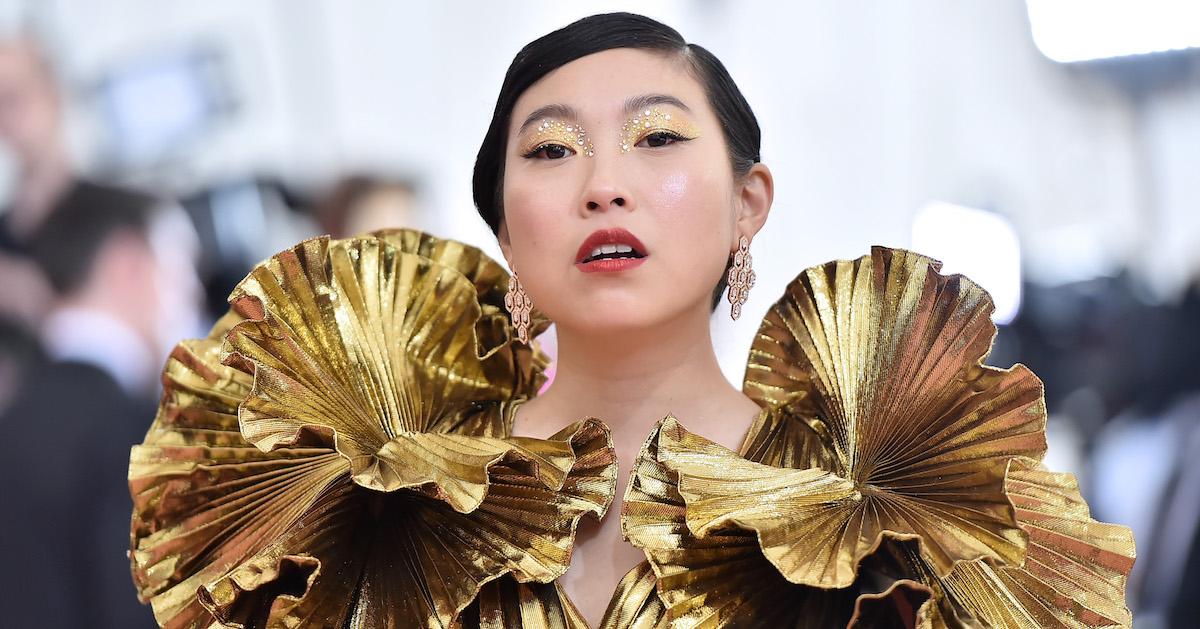 How much does Awkwafina Earn? This Is Her Net Worth
The multi-talented Awkwafina rose to fame in 2012 when her rap song "My Vag" went viral on YouTube. Soon after, she started landing major roles and huge opportunities in Hollywood.
Article continues below advertisement
In the song, she raps about her intimate parts, comparing it to a chrome Range Rover, Harvard law school, and Beyoncé's weave. Since then, she's taken up roles where she gets to show her lighter side to bring comic relief to the audience. But how much have those roles contributed to her bank account? Here's where her net worth stands today.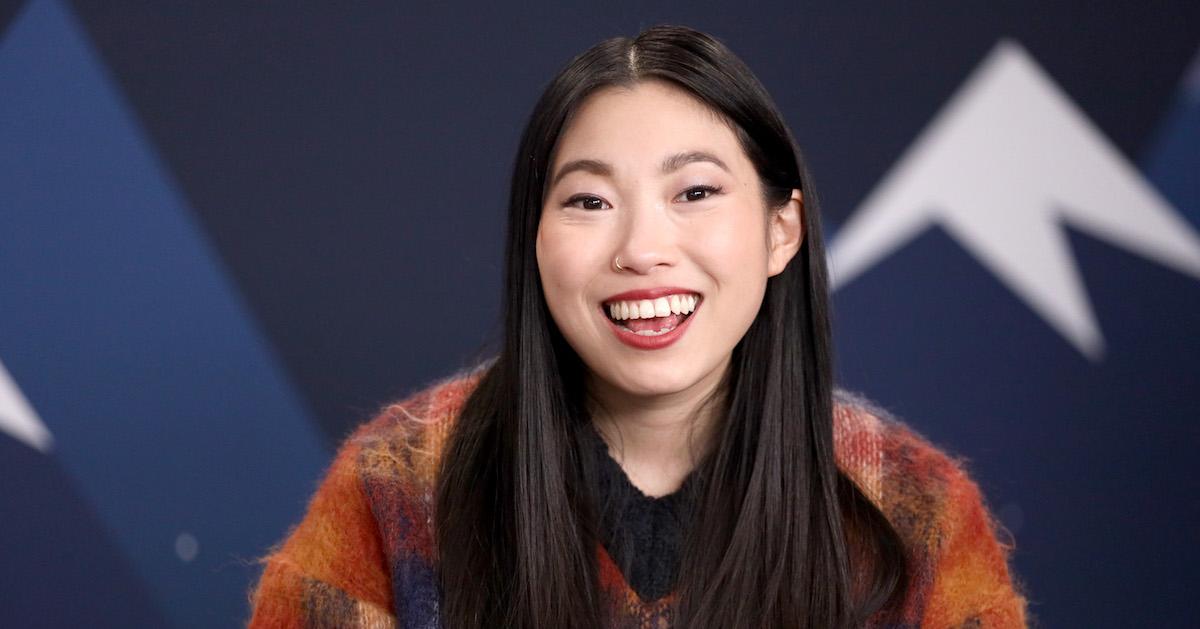 Article continues below advertisement
What is Awkwafina's net worth?
Born and raised in New York, she trained to play the trumpet as a teenager. Toward the end of high school, she realized she wanted to pursue rapping and wrote songs using GarageBand when she was just 17 years old. In an open letter, per CNBC, she wrote, "I never knew I would go into acting, let alone that my music would ever be a career." What might've started as a hobby has now turned her into a millionaire.
Article continues below advertisement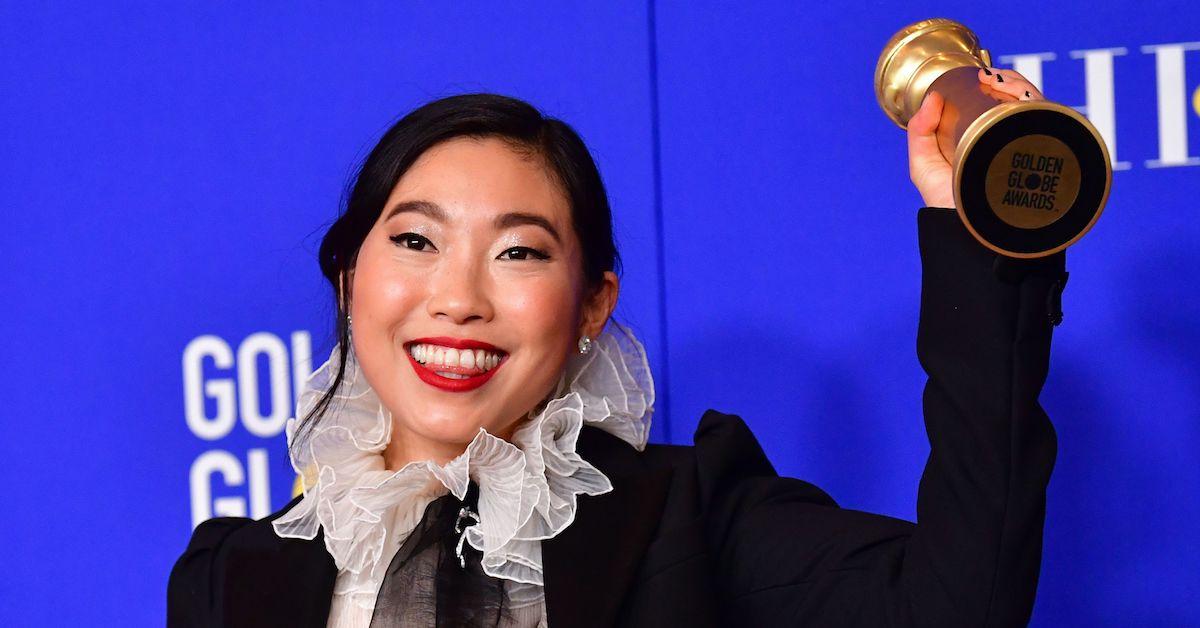 Here's how Aquafina spends her money.
In 2019, Awkwafina shelled out $2.27 million for a West Hollywood townhouse, and in 2021, she dropped another $3.5 million for a gorgeous home in Bel Air, Los Angeles. Bel Air is one of the ritziest addresses to have in south California. A quick scroll through her Instagram reveals her extremely fashionable outfits, so we can say she spends quite a bit on her clothes as well.
Article continues below advertisement
This is what the come up was like for Awkwafina.
Awkwafina's $8 million net worth didn't just pop up out of nowhere. In her open letter, she said, "I remembered those days when I got fired from my job for Awkwafina, when I was broke for Awkwafina, when I got kicked off line-ups because 'Awkwafina is a joke'." She prioritized the idea of her stage persona becoming famous one day and because she did that, it actually ended up working out for her.
What's next for Awkwafina?
It's already been a big year for Awkwafina, but 2022 is about to be even more incredible. She's starring in a movie called The Bad Guys alongside Craig Robinson, Sam Rockwell, and Anthony Ramos. The heist comedy is about a group of bad guys who decide to turn over a new leaf and become "good" for the first time. She's also the star of Nora from Queens on Comedy Central which had its second season premiere in August 2021.