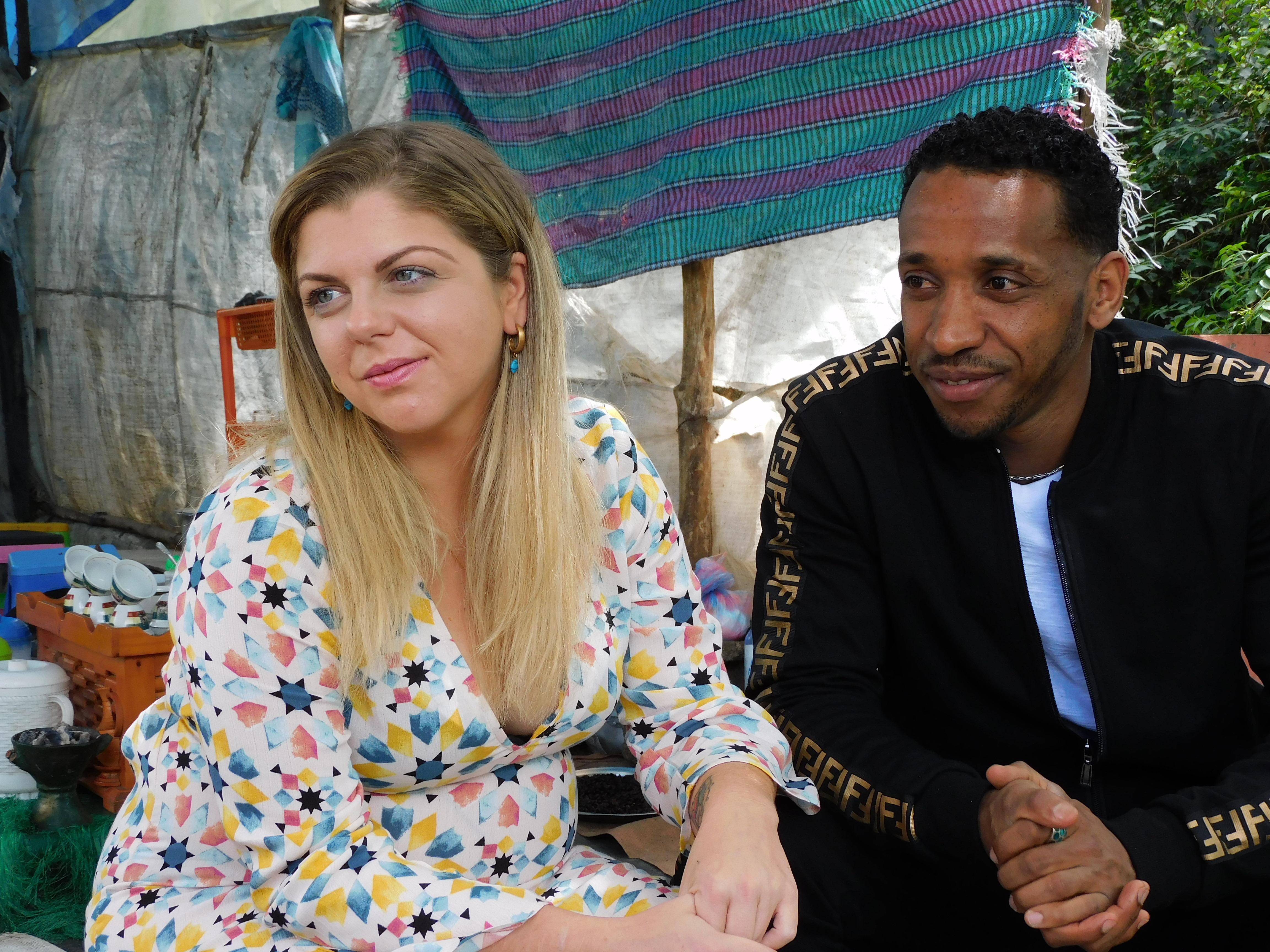 '90 Day Fiancé's Baby Cool Actually Has Nothing to Do With Baby Girl Lisa
It's nothing new for wannabe celebrities to be cast as hopeful spouses on 90 Day Fiancé. And even though Biniyam 'Baby' Shibre has tons of jobs, including club dancer and MMA fighter, he is also a rapper who goes by the name Baby Cool. Now, before you get déjà vu and wonder where you've heard that before, it has nothing to do with 90 Day Fiancé: Before the 90 Days cast member Usman Umar, who used an original song to woo Lisa Hamme, otherwise known as Baby Girl Lisa.
Article continues below advertisement
Biniyam explained on 90 Day Fiancé: The Other Way that, as Baby Cool, he has recorded eight songs, but hasn't yet put out an album. That hasn't stopped him from being an aspiring rapper, though, and maintaining his many dreams. He even said that Ariela Weinberg, who is pregnant this season with his baby and plans to move to Ethiopia to be with him, supports him thoroughly.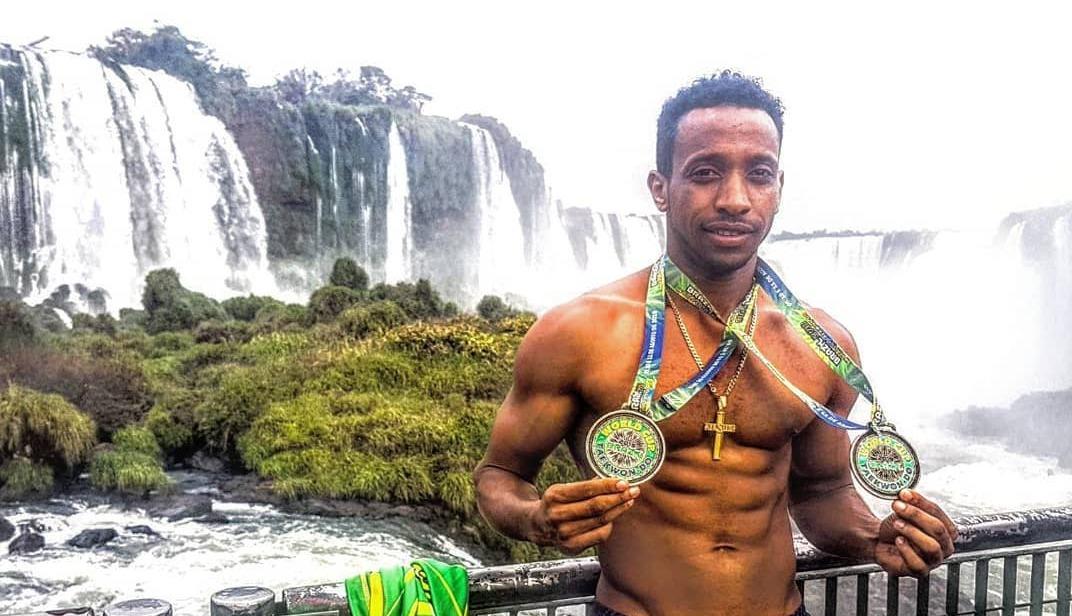 Article continues below advertisement
So, who is Baby Cool on '90 Day Fiancé': The Other Way'?
Biniyam revealed that he only started his music career recently, which is evident by the few lines he raps while recording in his friend's studio on the show. The one song is a far cry from the love ballads Usman allegedly wrote for Lisa on 90 Day Fiancé: Before the 90 Days. But, at the very least, Biniyam's heart is in the right place.
His Instagram doesn't feature any of his music, however, which could mean Baby Cool is still working on getting his name out there and finding his sound. Biniyam's Instagram bio says he is a martial artist, dancer, choreographer, gymnast, artist, personal trainer, and TV personality. That last one is a little suspect, especially given his intentions for being with Ariela, but music doesn't seem to be high on his agenda either way.
Article continues below advertisement
Music isn't Biniyam's main source of income just yet.
Biniyam also explained on 90 Day Fiancé that he lives with his brother's family and sleeps in the living room of their one-bedroom house. If he was making a steady income from being Baby Cool on the side, then he would probably be able to afford a place for him, Ariela, and their baby once he is born. Instead, for now at least, Baby Cool's rap career might be more of another side hustle, of which Biniyam seems to have many.
Article continues below advertisement
And it's not clear how Biniyam and Ariela plan to make money in Ethiopia.
Back in New Jersey, Ariela was a freelance writer who also worked for her father's cardiology practice. And while Biniyam has a handful of jobs he apparently does regularly, he may not be bringing in much money. If there's one thing that can put stress on a young relationship, it's a newborn baby and money issues.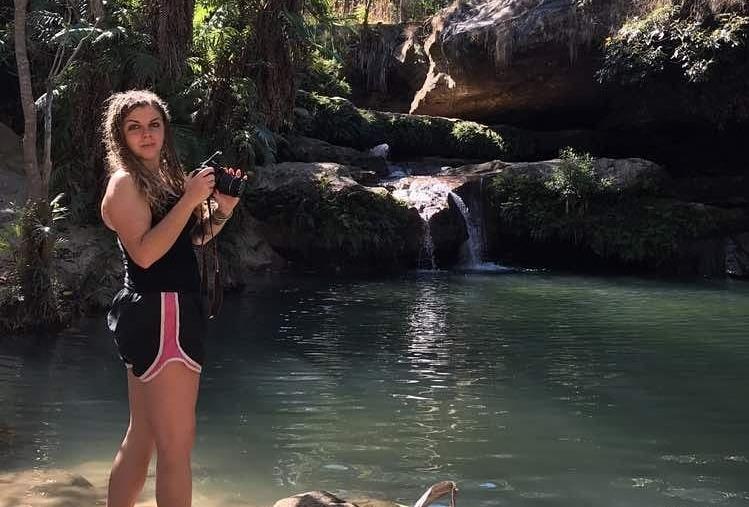 But let's be real here — no one is on a 90 Day Fiancé show because of their impeccable timing or decision-making skills. Maybe Biniyam and Ariela will be able to make it work together and love will prevail. Or, she will go running back to the United States when she realizes things aren't as perfect as they seemed during the long-distance part of their relationship.
Watch 90 Day Fiancé: The Other Way on Mondays at 9 p.m. ET on TLC.