Everything You Need to Know About Poison Ivy Before She Shows up in 'Batwoman'
The plant-based femme fatale of Gotham City is set to appear in the newest season of 'Batwoman.' Here's everything you need to know about Poison Ivy!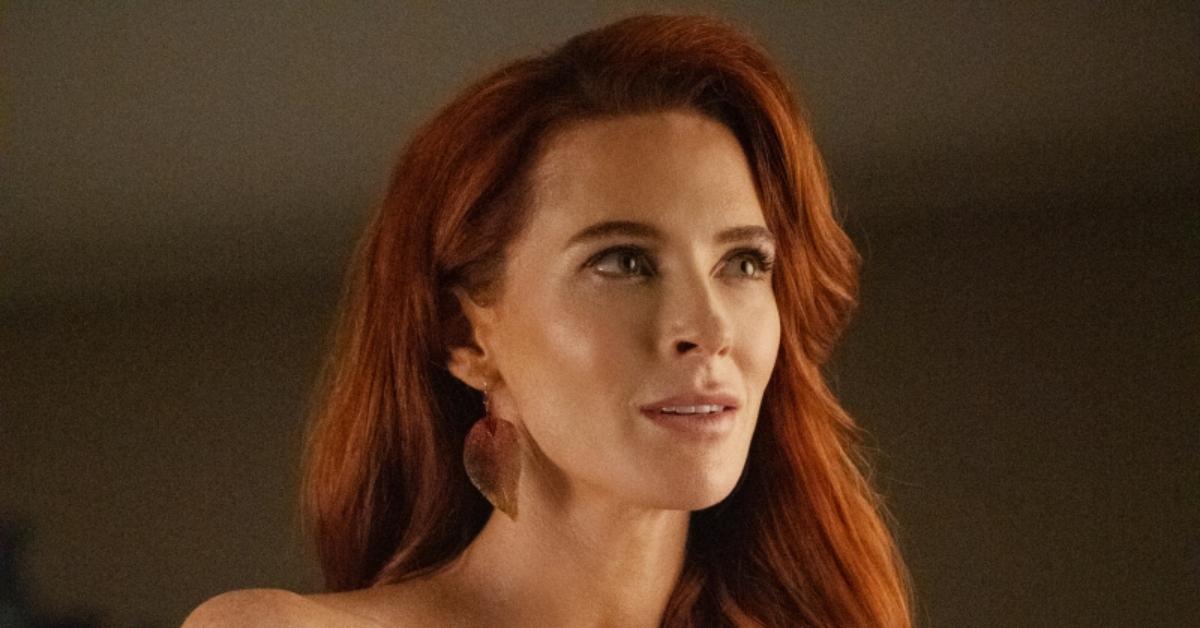 Heralded by the Bat-Signal in the Gotham City skyline, Batwoman will return to The CW for its third season on Jan. 12. Javicia Leslie returns as Ryan Wilder, the eponymous female Dark Knight who must now take on several of Batman's old villains. And one of them is the seductive and dangerous Poison Ivy.
Article continues below advertisement
Poison Ivy's inclusion into the series was teased at the end of Season 2. While Ryan was hit with the startling revelation that her biological mother was still alive, the Gotham River was littered with items gone missing from the events of her fight as Batwoman. The detritus turned out to be several pieces from the arsenal of Batman's rogues' gallery, such as Mad Hatter's hat, Penguin's umbrella, and of course, Ivy's sentient vines.
With her Batwoman debut imminent, here's everything you need to know about Poison Ivy so far.
Article continues below advertisement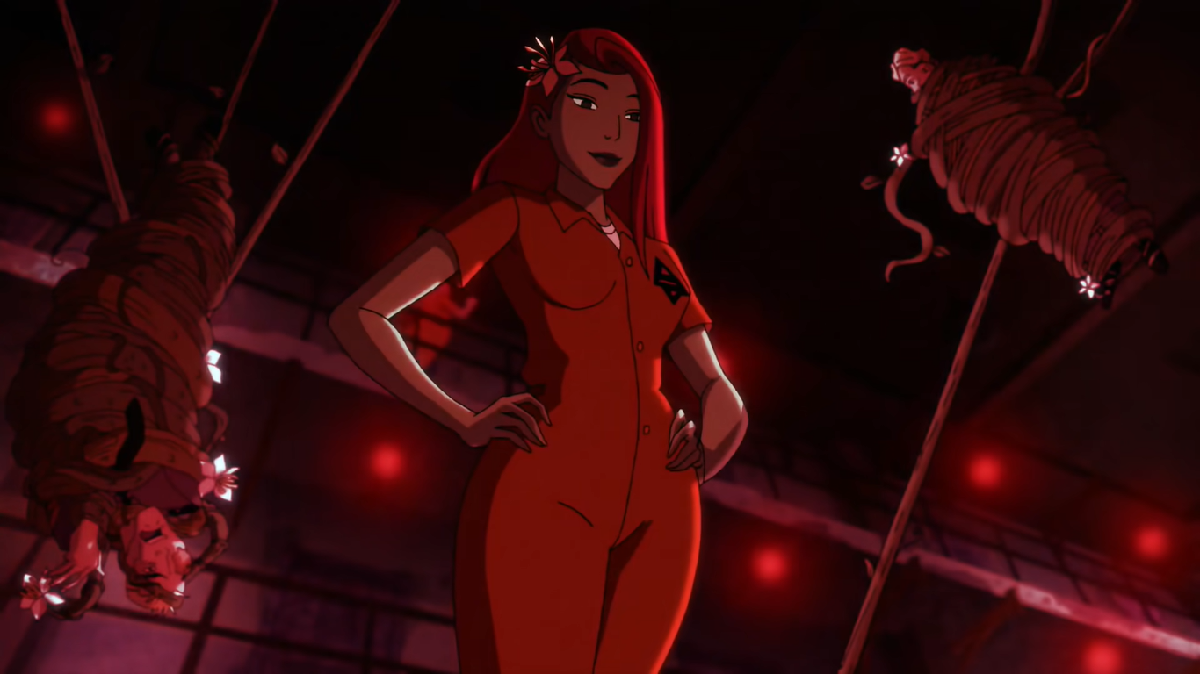 Who is Poison Ivy?
The villainess's inclusion in the series was officially announced back in Aug. 2021. True to the comics, her secret identity was that of Pamela Isley. In Batwoman, she is a former botany student at Gotham University with a brilliant scientific mind and a desire to change the world.
Article continues below advertisement
Batwoman showrunner Caroline Dries previously teased a new storyline for the character in Season 3, one that she's "super excited" about.
"There's a huge facet of it that we haven't revealed to the press that will be really fun for the audience to participate in," Caroline said in an interview with TVLine. "We do a combination of staying true to the Poison Ivy canon and what we normally do, which is put our own spin on it."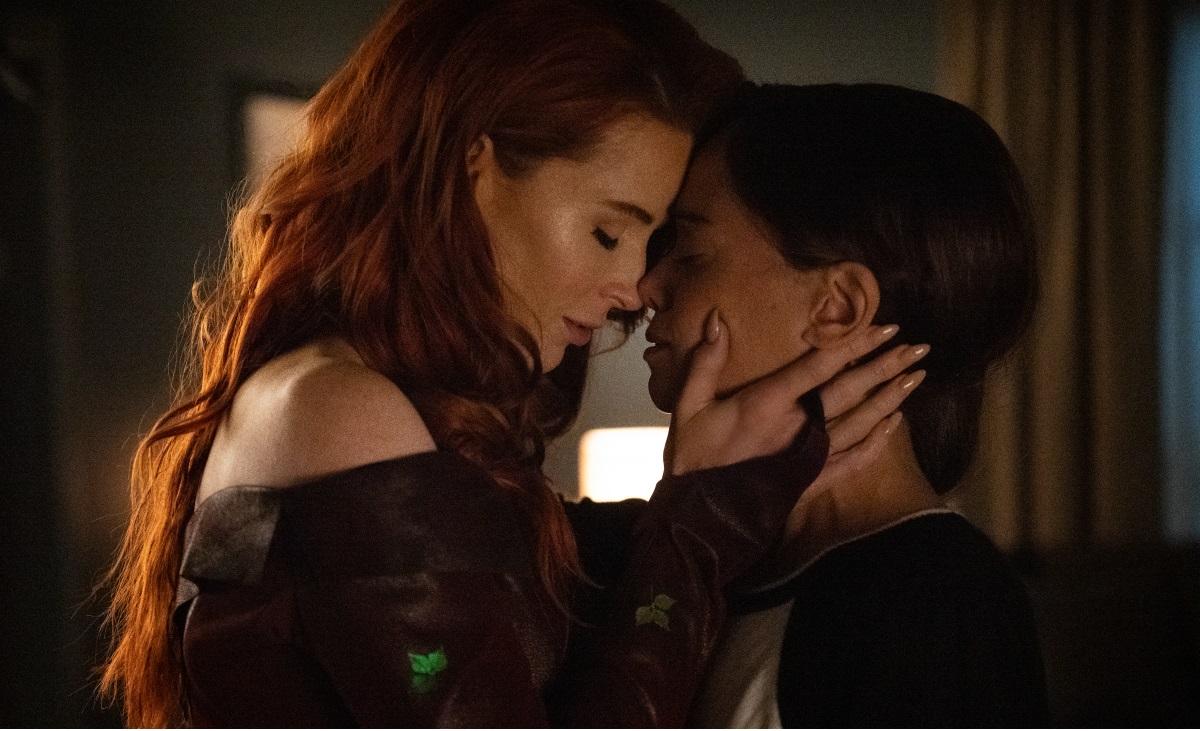 Article continues below advertisement
Who plays Poison Ivy on 'Batwoman'?
Poison Ivy will debut with the Winter 2022 return of the series, but she's set to arrive in a unique way. The original Ivy, Pamela Isley, is portrayed by actress Bridget Regan, and she'll appear in flashbacks through Renee Montoya (Victoria Cartagena). According to an interview with TVLine, Bridget specifically requested that she have long hair, long nails, and long lashes to emulate a growing plant.
"I based everything on [the] idea that plants are better than people," Bridget told the outlet.
But while the original Poison Ivy will appear via flashbacks, there's also a new Ivy in town. In the first few episodes of Season 3, Mary Hamilton (Nicole Kang) comes into contact with one of Poison Ivy's loose vines. Throughout the course of the season, she begins to inherit many of Ivy's traits and habits. Alice (Rachel Skarsten) eventually deduces that she was infected by Ivy's plants, which leads her to being controlled by Poison Ivy.
While Ryan and the Bat Squad try to cure her, she outright refuses their help. The season went on hiatus with a bombshell reveal, showing Mary as she fully embraces her newfound powers and takes up the mantle of the new Poison Ivy.
Watch it all unfold when Season 3 of Batwoman returns on Jan. 12 at 9 p.m. EST on The CW.