Starz Dives Into English History With 'Becoming Elizabeth' but Is It Based in Truth?
The latest Starz deep dive into English history is TV series 'Becoming Elizabeth' about the early years of Elizabeth I. Is the show based on a true story?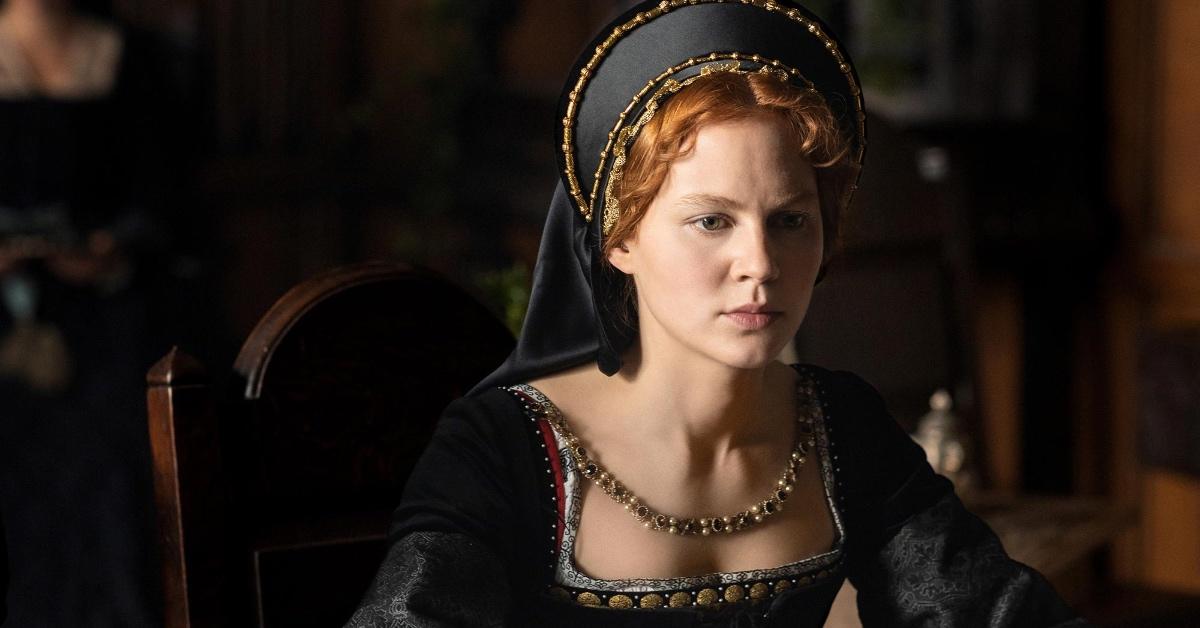 The Starz Channel loves to create television series about the lives of historical women. Shows such as The White Queen, The White Princess, and The Spanish Princess tackled the lives of Elizabeth Woodville, Elizabeth of York, and Catherine of Aragon, respectively. So, it's no surprise that their newest show Becoming Elizabeth features arguably the most famous English Queen of them all: Elizabeth I.
Article continues below advertisement
Unlike other films and TV shows about Elizabeth's life, Starz chooses to focus on the moments shortly after Henry VIII's death, before she becomes Queen. Is Becoming Elizabeth based on a true story or just fictionalized speculation? Here's what you need to know.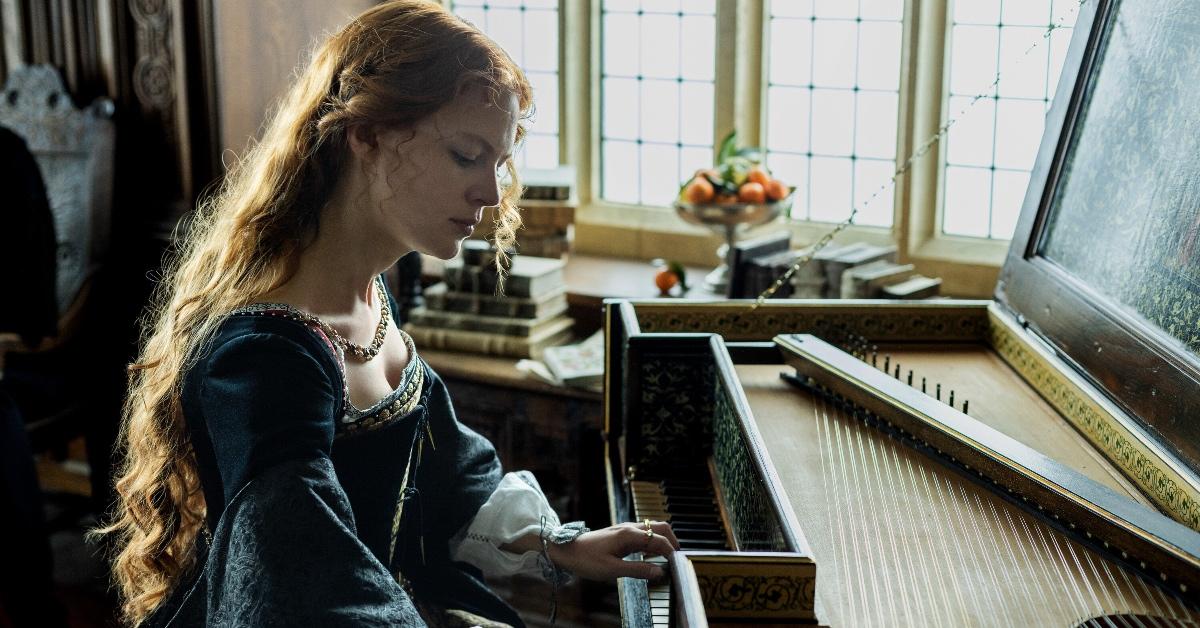 Article continues below advertisement
Is 'Becoming Elizabeth' based on a true story?
Elizabeth I is the daughter of Henry VIII and his second wife, Anne Boleyn. Elizabeth was Henry's heir until Anne was executed for adultery, at which point Elizabeth was declared illegitimate. After a great struggle against her older half-sister, Mary I, and many other challenges, Elizabeth eventually became Queen of England.
Becoming Elizabeth takes place in the period immediately after Henry's death, according to a Variety early review. Elizabeth, alongside her half-siblings Mary and Edward VI, must adjust to a new set of adults attempting to rule their lives. During the period in which Becoming Elizabeth takes place, Elizabeth is a princess and only fifteen years old.
Article continues below advertisement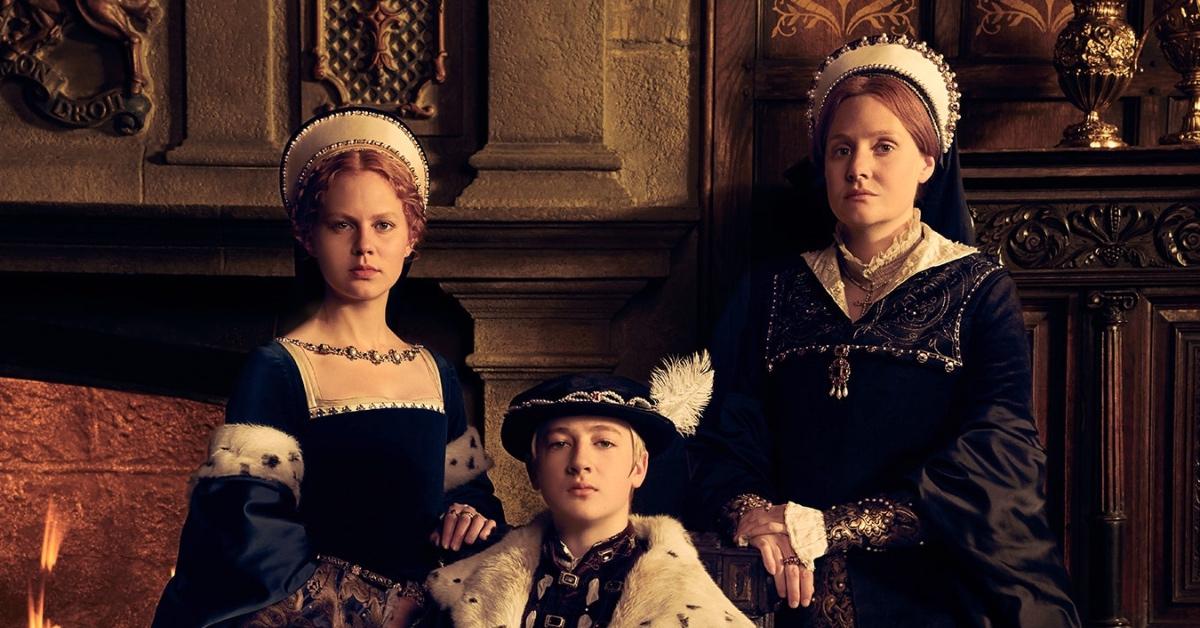 Following her half-brother's coronation, Elizabeth is sent to live with her stepmother, Catherine Parr, and Catherine's new husband, Thomas Seymour. The young princess is frustrated with being treated more like a child than an heir to the throne, which leaves her vulnerable to others' manipulation. Specifically, Elizabeth is vulnerable to the inappropriate fascination Thomas develops for her.
Article continues below advertisement
According to Smithsonian Magazine, Elizabeth almost lost her throne to scandal when Thomas Seymour was charged with 33 counts of treason in 1549, including conspiring to marry her. The political intrigue highlighted in Becoming Elizabeth is likely similar to the unrest at court, where Edward, a Protestant and nine-year-old, held the highest position in the land and Catherine, who expected to become regent, was shoved out of the equation.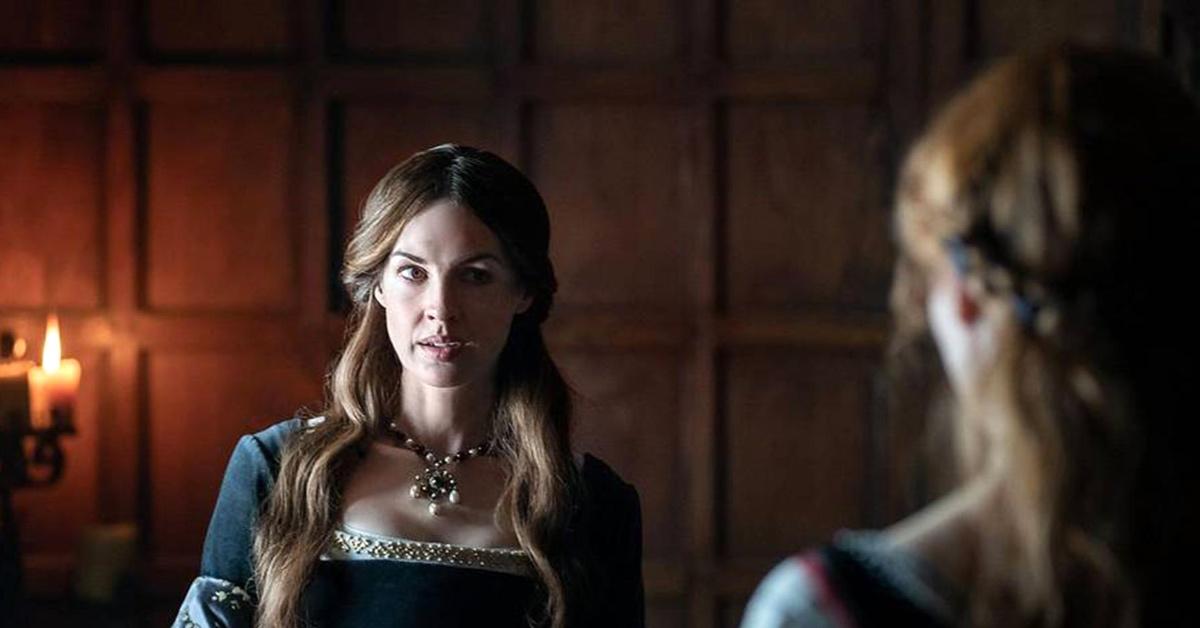 Article continues below advertisement
Letters by 17th century historian Gregorio Leti, Smithsonian Magazine says, suggested that Thomas proposed to 13-year-old Elizabeth when he was 38. However, in her supposed reply, Elizabeth rebuked him, saying his offer "very much surprised [her]; for, besides that neither my age nor my inclination allows me to think of marriage."
In an interview with Town and Country Magazine, playwright and series creator Anya Reiss said she was reluctant to take on a story about Elizabeth I like those that have been told before, but when she was pitched this new, lesser-known historical moment, she was intrigued. "I never knew what went on during her brother's reign," Anya said.
Article continues below advertisement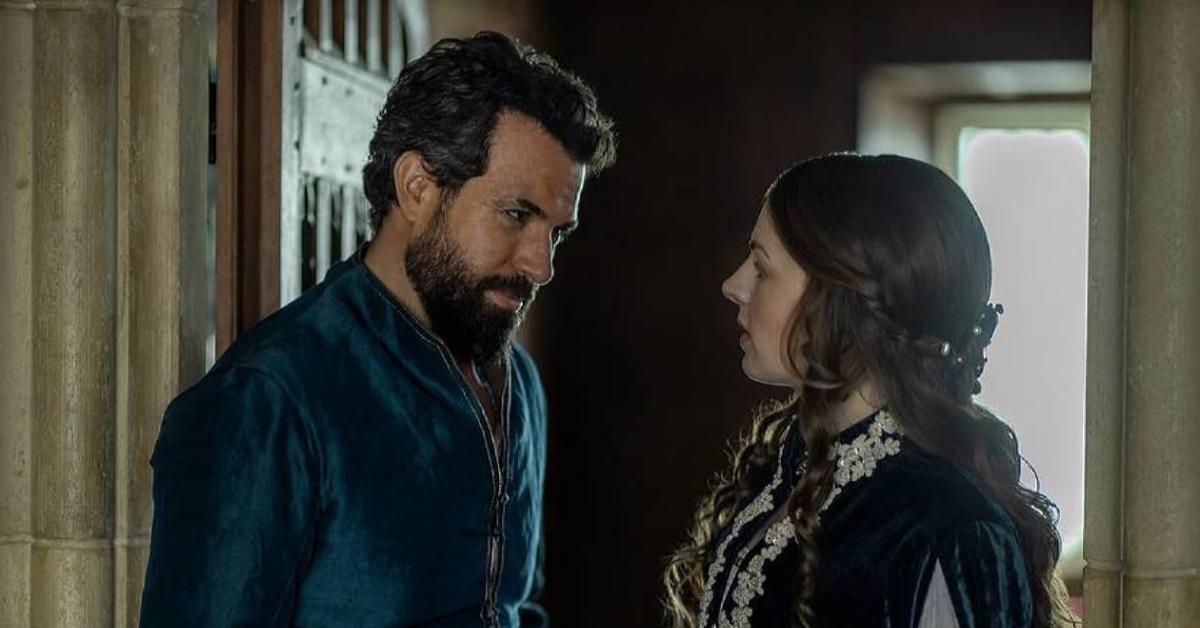 "I never knew about this relationship she had with Thomas Seymour, which seemed to touch on such relevant things now such as consent and gender imbalance and power imbalance within relationships. And just the idea of people running around using children as shields and this family drama playing out in the center of government felt like really new territory to me," she added.
Fans will have to see how Elizabeth escapes scandal and regains control of her life when Becoming Elizabeth begins on June 12, 2022, at 9 p.m. ET on the Starz Channel.