Whatever Happened to the Beer Blizzard? It Seems Like Such a Great Idea
'Shark Tank' has featured a slew of cool-looking product pitches that have changed people's lives forever. But is there an update on the Beer Blizzard?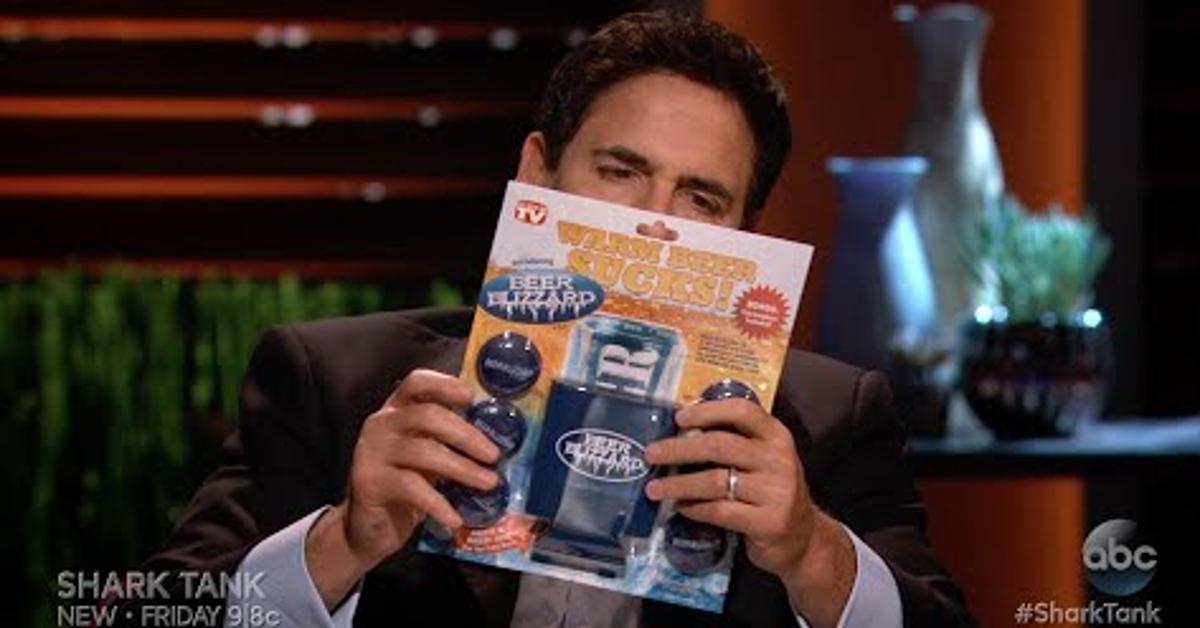 Tons of people have great ideas: what differentiates doers from dreamers is that doers, come hell or high water, do anything and everything in their power to ensure that their dreams just don't stay dreams and they fight tooth and nail to actualize what those dreams are. Sure, bitterness can set in after a while, especially when obstacle after obstacle presents itself to you.
Which is why it's always so memorable whenever someone on Shark Tank manages to get an investor to dump money into their venture, like Beer Blizzard. Is there an update on the product that made such a splash?
Article continues below advertisement
Beer Blizzard update for 2022.
If you aren't familiar with the product, it's one of those stories about a super simple idea that you just can't believe someone already didn't think of or make sooner.
Mike Robb and Tom Osborne came decked out in their best tailgating outfits and began their pitch waxing on poetically about the sad state of affairs beer drinkers must endure when it came to drinking warm beer.
They wondered if there only was a way to ensure that their beer stayed cooler longer so they don't feel the need to get slammered after crushing tons of crispy boys at warp speed before they reach an unpalatable temperature.
So they decided to invent the Beer Blizzard, which is a little gel puck that stays cold for long periods of time.
Article continues below advertisement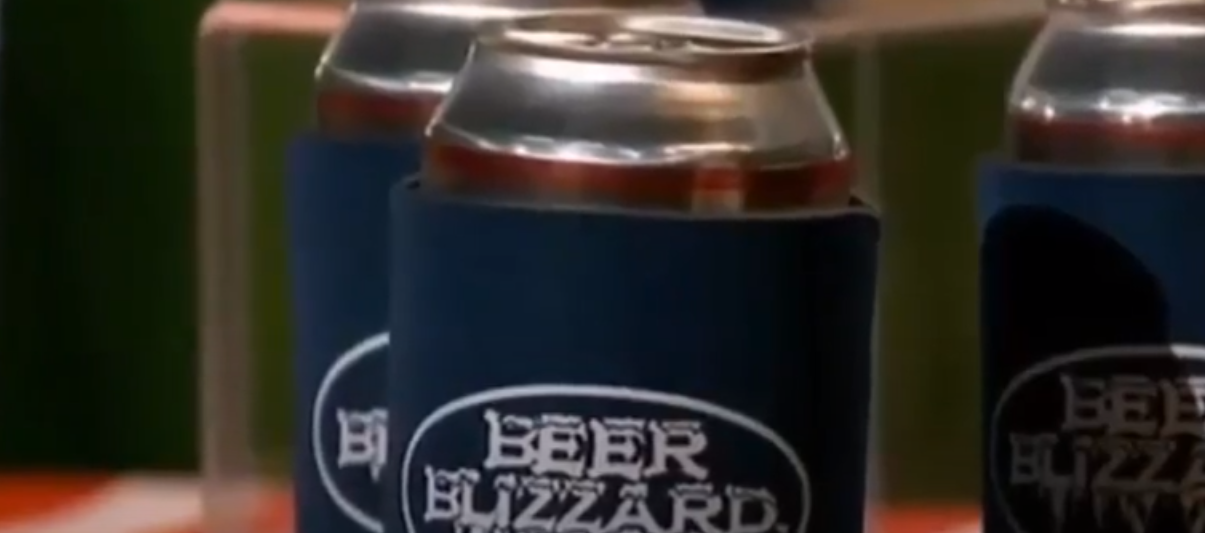 The disc was perfectly designed to fit directly under the hump/dome that the majority of the world's aluminum canned beverages rock. They fit directly underneath and fasted by a beer cozy. So you can enjoy your canned beverage without having to worry about it not staying nice and cold.
Article continues below advertisement
The Sharks in the series absolutely loved the idea, Mark Cuban included who was more than willing to dump his money into the concept. From there, the Beer Blizzard was offered online and in a variety of brick and mortar stores like 7-11, Target, Walmart, and Bed, Bath, & Beyond.
Article continues below advertisement
Is the Beer Blizzard still in production?
The product was supposed to undergo a huge branding deal with Dale Earnhardt Jr., however, it appears that that specific deal ended up falling through. Sometime after that it appeared that all online sales of the Beer Blizzard halted and the freezy little pucks designed to keep your fermented bread water cold ceased production.
Article continues below advertisement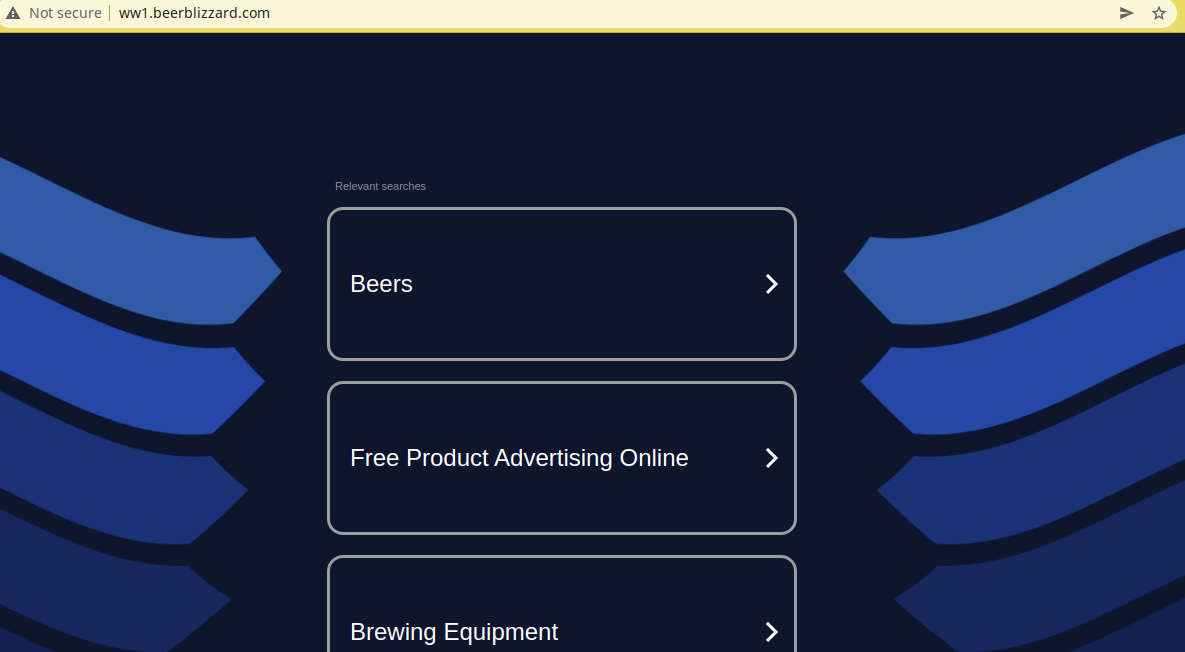 Article continues below advertisement
What's more is that the Beer Blizzard website also appears to be down, and the domain is currently available. So if you're trying to revitalize the company or own the concept, well, you could try and reserve that URL for yourself and give Mark Cuban a ring.
Have you ever tried the Beer Blizzard? Do you think that it's worth it? Or was it just a novelty where a self-aware, fun pitch informed people's decisions but it was never really going to move enough product to be profitable in the first place? It's kind of hard to imagine that it wouldn't have been successful, so it leaves one wondering if there was something else going on behind the scenes.