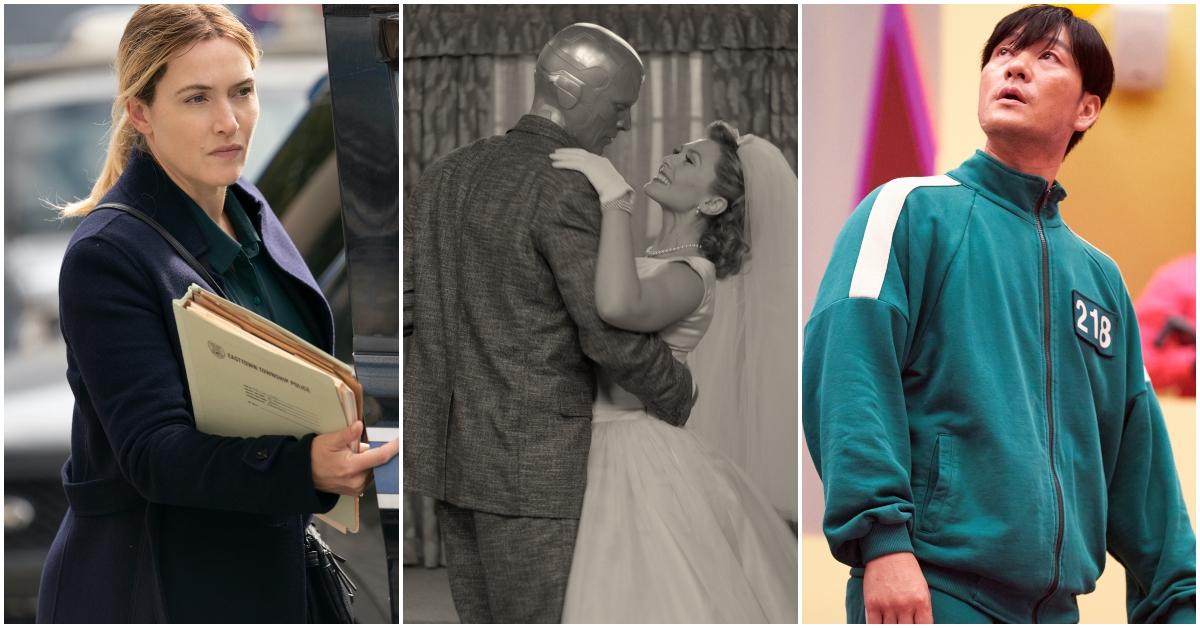 Here Are the Top Trending TV Shows of 2021, According to Google
With all the new television shows that premiered in 2021, it could be hard to rank the best of the best. However, thanks to Google's annual Year in Search trends, TV lovers can get a good idea of the shows that had people talking (and Googling) the most.
Article continues below advertisement
According to the search giant, these television shows had the "top trending searches" in the United States, which means they had a high spike in traffic over a sustained period in 2021 as compared to 2020.
In a nutshell, these were some of the best — if not the best — shows on television in 2021. And to no one's surprise, Netflix dominates. So, who made the list, and what show came out on top? Keep reading to find out.