Here Are the Top Trending TV Shows of 2021, According to Google
Here is a look at the top trending televisions of 2021, according to Google searches, including 'Bridgerton,' 'Manifest', and 'Loki.' Which show was ranked No. 1?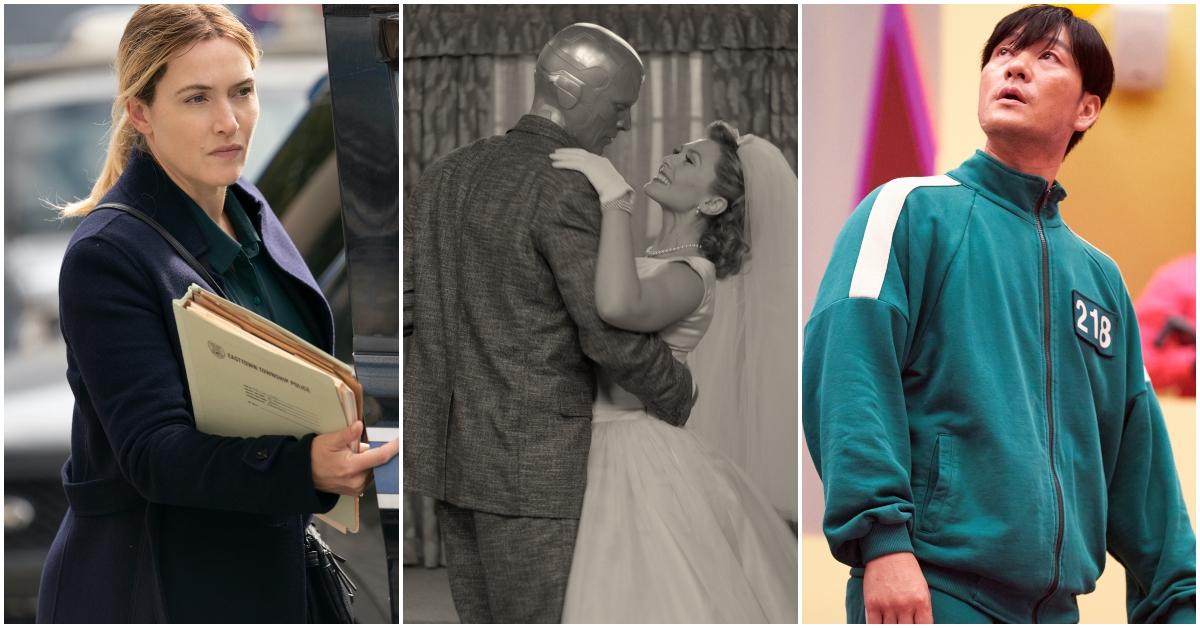 With all the new television shows that premiered in 2021, it could be hard to rank the best of the best. However, thanks to Google's annual Year in Search trends, TV lovers can get a good idea of the shows that had people talking (and Googling) the most.
Article continues below advertisement
According to the search giant, these television shows had the "top trending searches" in the United States, which means they had a high spike in traffic over a sustained period in 2021 as compared to 2020.
In a nutshell, these were some of the best — if not the best — shows on television in 2021. And to no one's surprise, Netflix dominates. So, who made the list, and what show came out on top? Keep reading to find out.
10. 'Midnight Mass'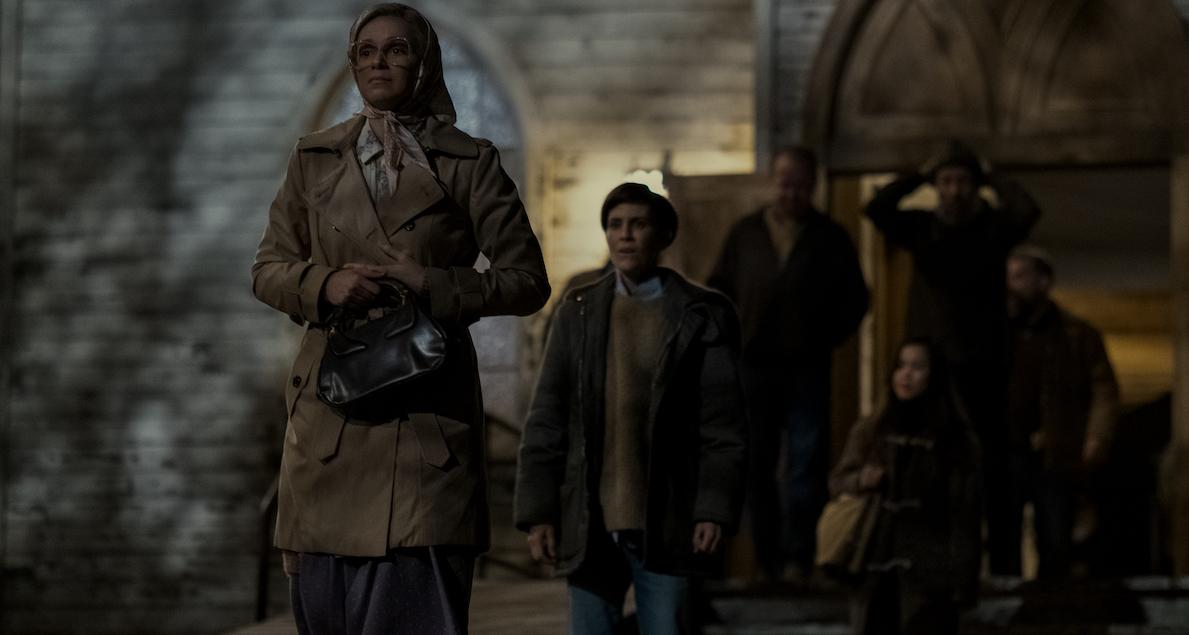 The Netflix horror miniseries Midnight Mass premiered in September 2021 and quickly captured the audience's attention. The show follows an isolated island community that experiences supernatural events after the arrival of a mysterious priest.
Starring Kate Siegel, Zach Gilford, and Hamish Linklater as Father Paul Hill, Midnight Mass has been compared to The Haunting of Hill House and The Haunting of Bly Manor.
Article continues below advertisement
9. 'Loki'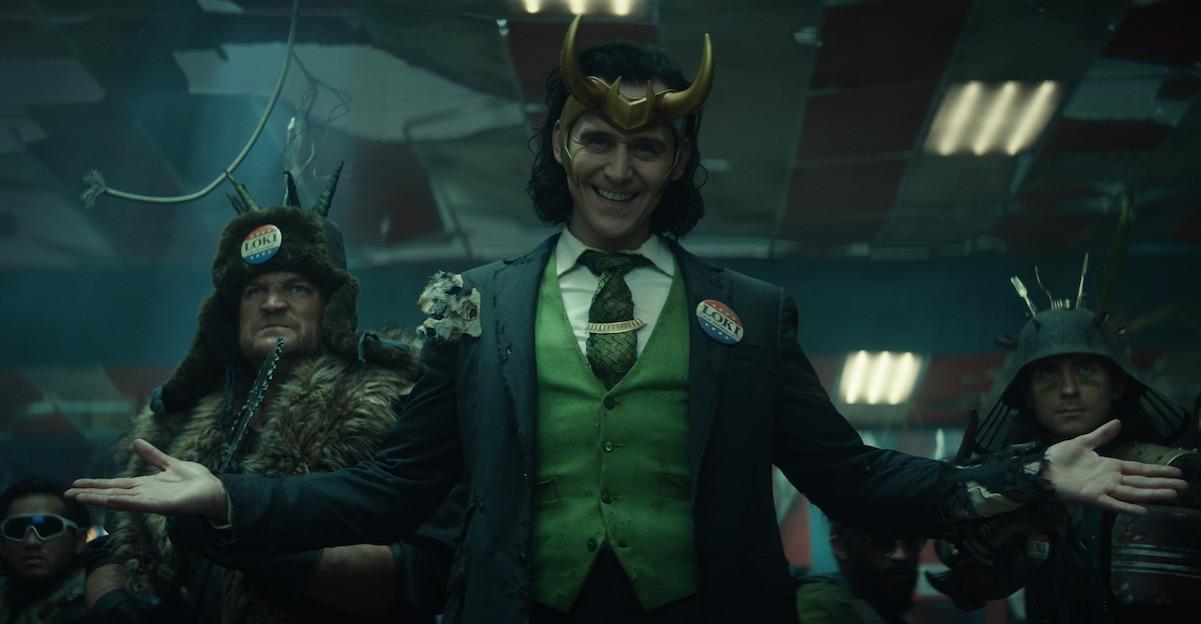 Marvel superheroes (and villains) are slowly getting their own series on Disney Plus, including Thor's mischievous brother, Loki.
His eponymous series takes place after the events of Avengers: Endgame and follows an alternate version of Loki, who has created a new timeline after stealing the Tesseract. Tom Hiddleston is back as Loki and stars alongside other A-listers on the show, including Owen Wilson and Gugu Mbatha-Raw.
Article continues below advertisement
8. 'Mare of Easttown'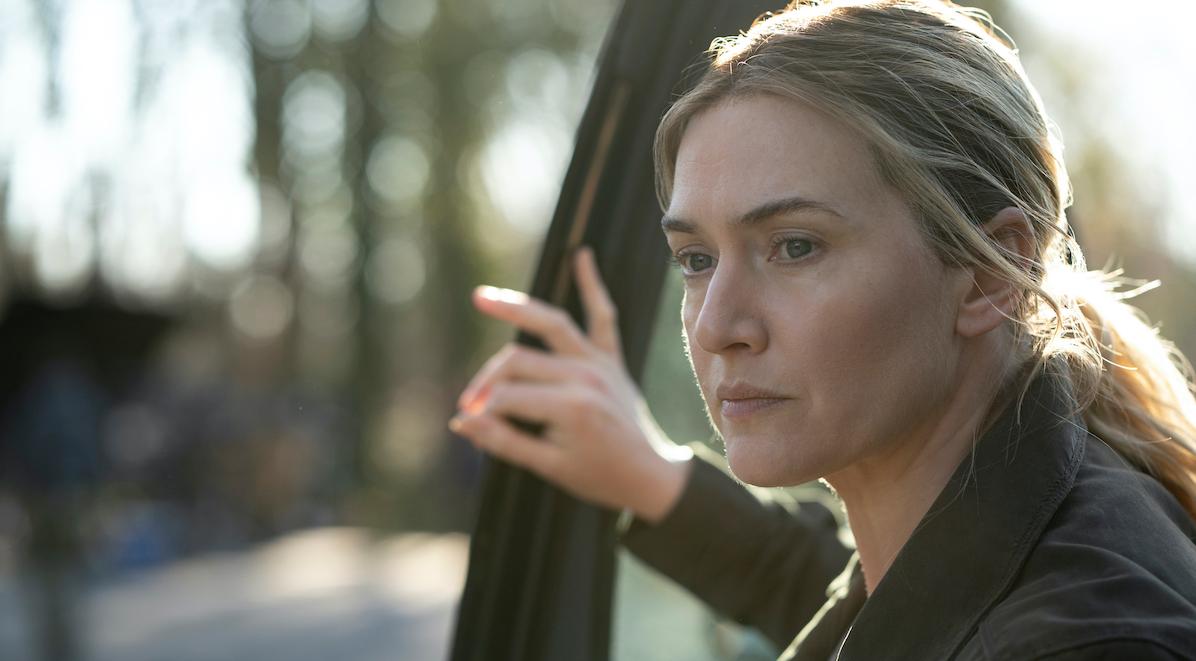 Kate Winslet is joined by Evan Peters, Guy Pearce, and Jean Smart in the HBO Max limited series Mare of Easttown, which follows Kate's character, Mare, as she investigates a murder in a small town near Philadelphia.
The show was nominated for 16 Primetime Emmy Awards, and Kate won Best Actress in a Limited or Anthology Series or Movie.
Article continues below advertisement
7. 'Manifest'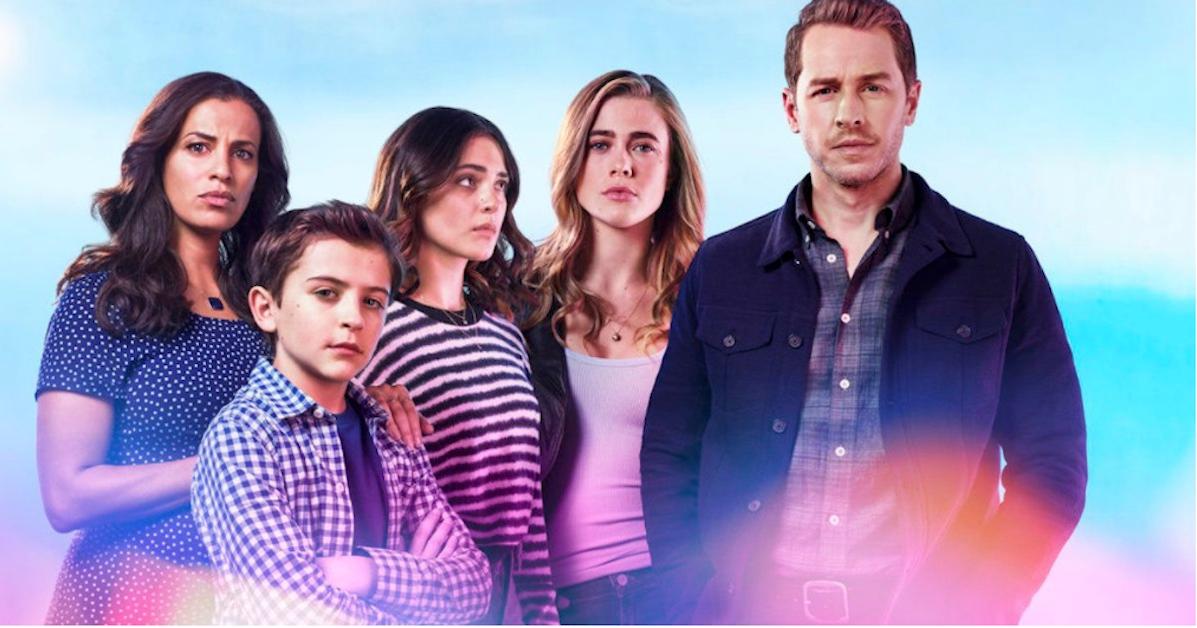 Manifest fans were devastated when the show was canceled by NBC — but that was short-lived, as it was announced that Netflix would be picking up the series for a fourth and final season.
So, clearly, Manifest made it to this list for all the drama on and off the screen.
Article continues below advertisement
6. 'Firefly Lane'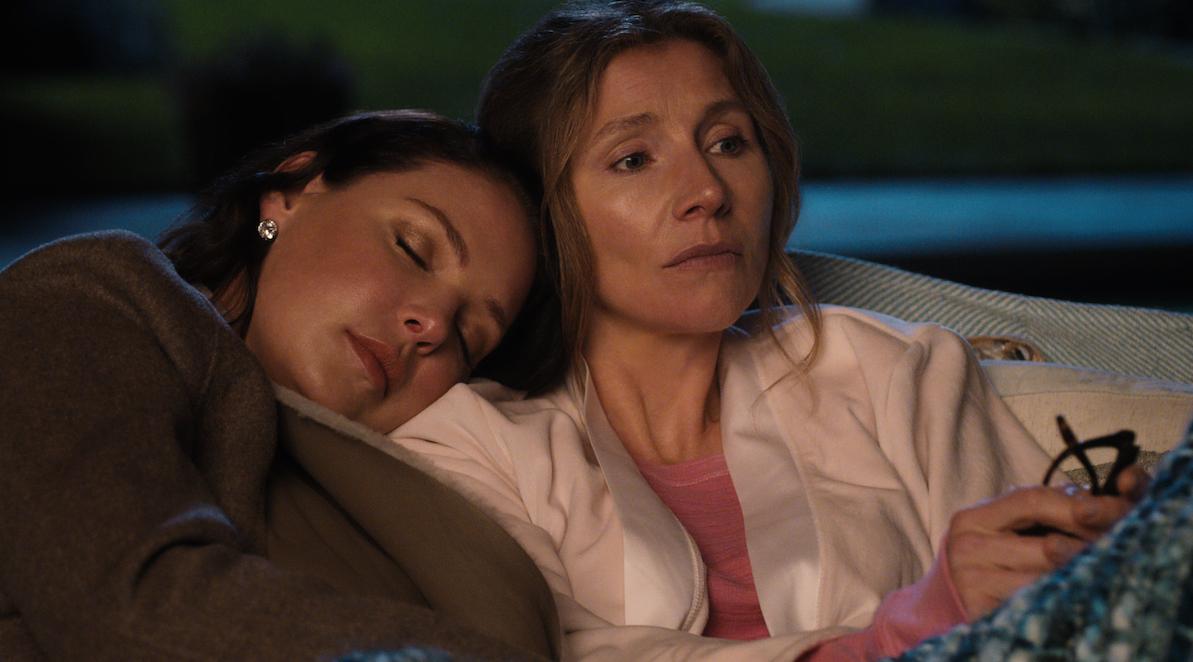 Based on the novel of the same name by Kristin Hannah, Firefly Lane stars Katherine Heigl and Sarah Chalke as two lifelong friends who make their way from their teens in the '70s to adulthood.
The show was renewed for Season 2 in May 2021.
Article continues below advertisement
5. 'Cobra Kai'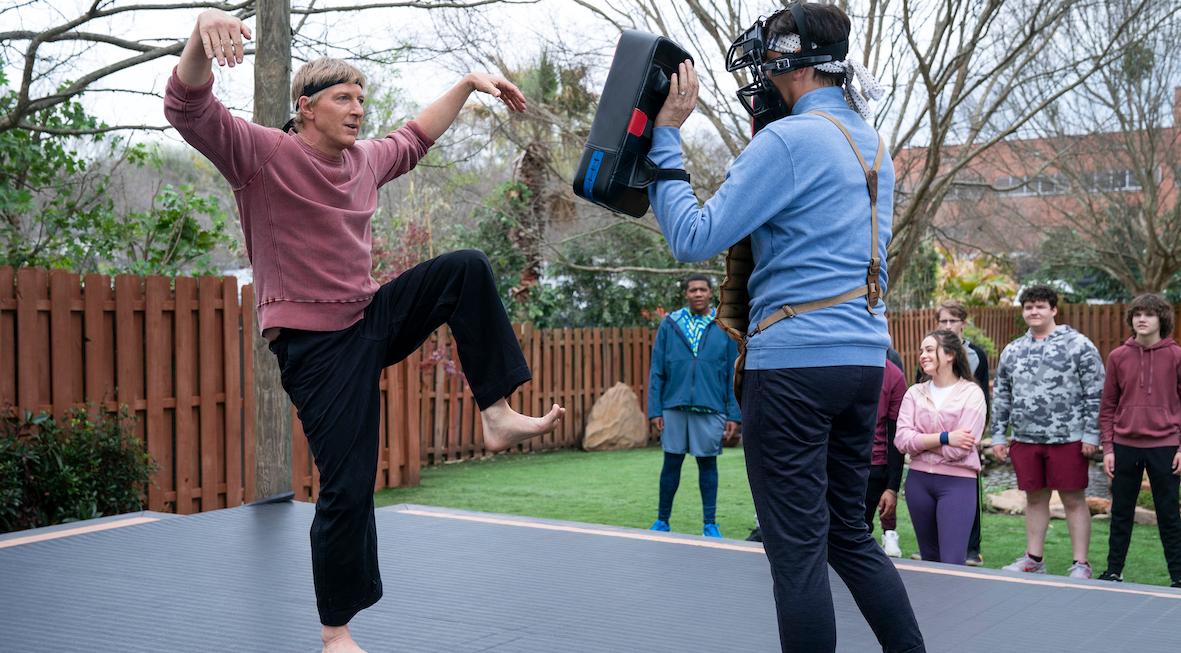 Originally on YouTube Red, Cobra Kai eventually made its way to Netflix where the show, a sequel to The Karate Kid, really took off.
Cobra Kai stars Ralph Macchio and William Zabka, who reprise their roles as Daniel LaRusso and Johnny Lawrence, 34 years later.
Article continues below advertisement
4. 'Ginny & Georgia'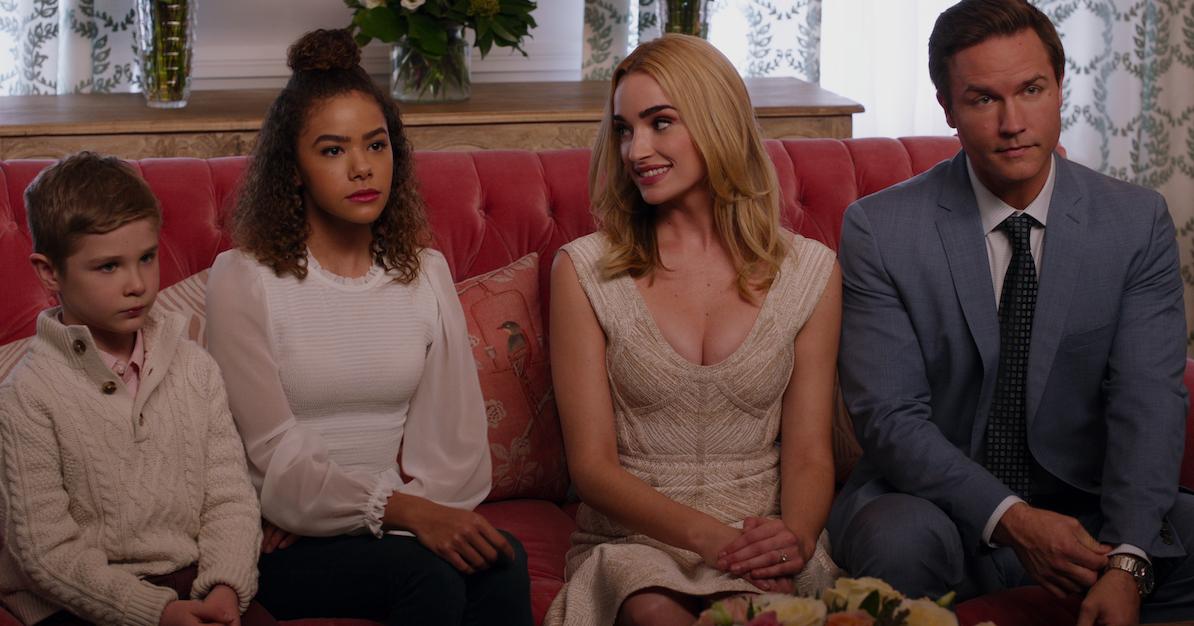 Another Netflix series that really had viewers talking was Ginny & Georgia (and not just because of the controversial Taylor Swift joke).
The show tugged at viewers' heartstrings as it followed a mother-daughter duo who couldn't be more different. Fans can also expect Ginny & Georgia Season 2 in 2022.
Article continues below advertisement
3. 'WandaVision'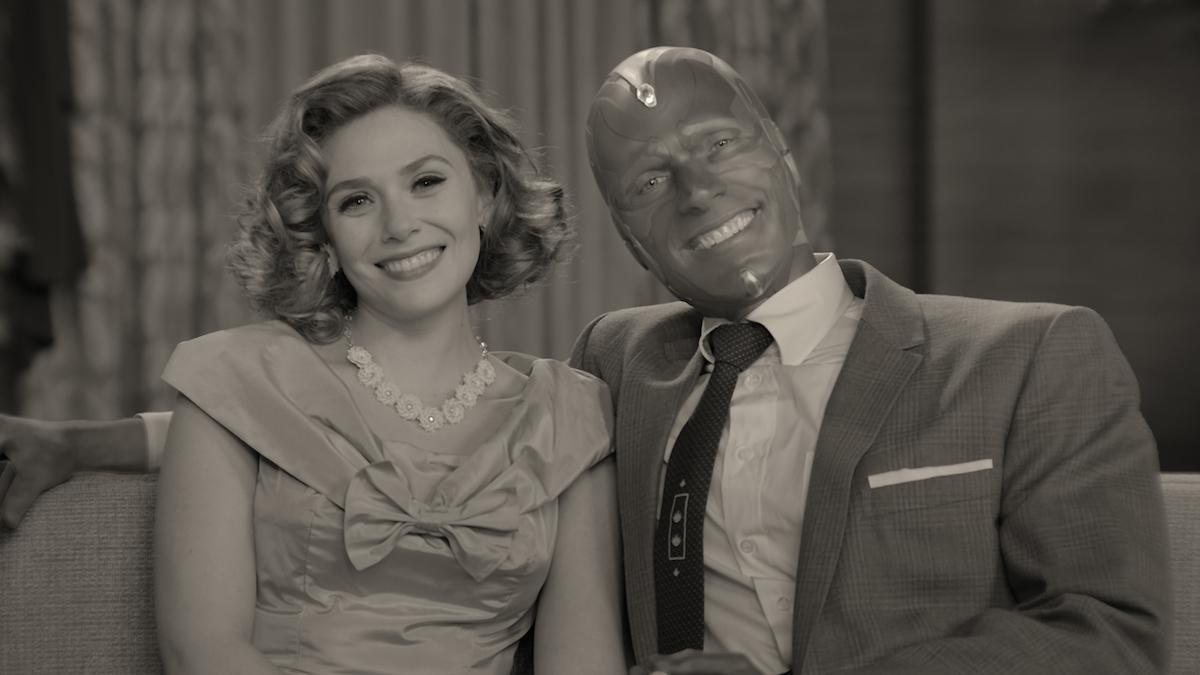 Kicking off the Marvel TV series on Disney Plus was WandaVision, and the show definitely impressed fans thanks to Elisabeth Olsen and Paul Bettany, who reprised their roles as Wanda Maximoff and Vision from The Avengers movies.
WandaVision is a limited series, but the show was so popular, it inspired a spinoff featuring Kathryn Hahn's character, Agatha Harkness.
Article continues below advertisement
2. 'Bridgerton'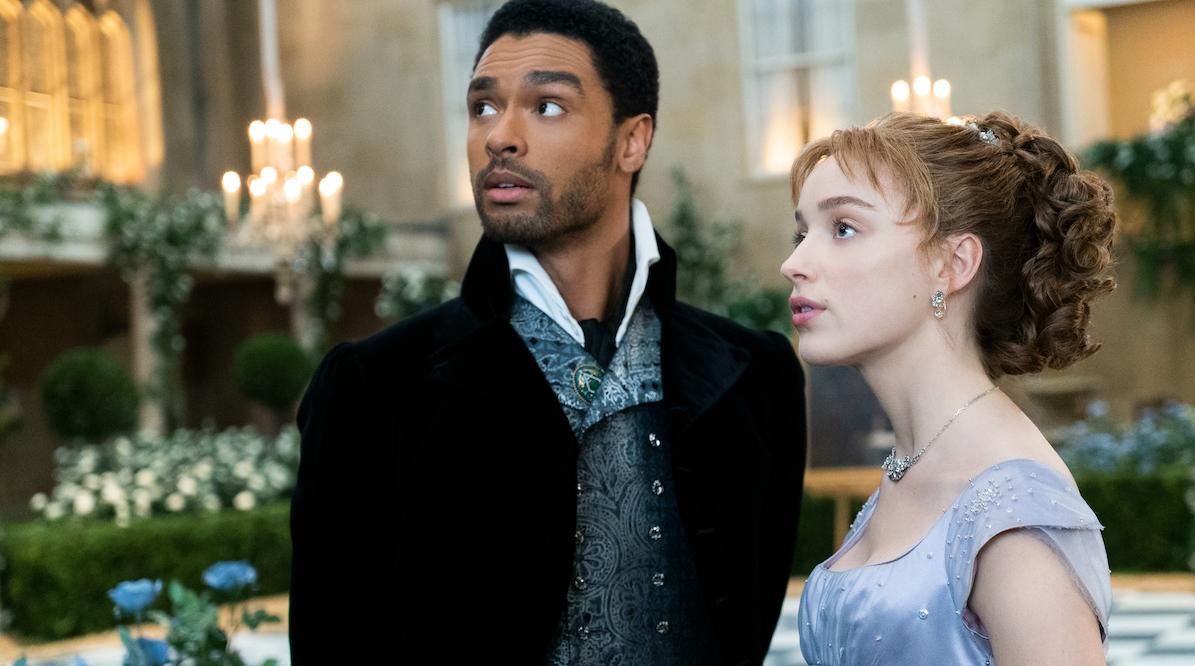 Technically, Bridgerton premiered at the end of 2020. However, the drama series set in Regency London kept people talking for months. Luckily, Season 2 of Bridgerton is expected to premiere in the spring of 2022.
Article continues below advertisement
1. 'Squid Game'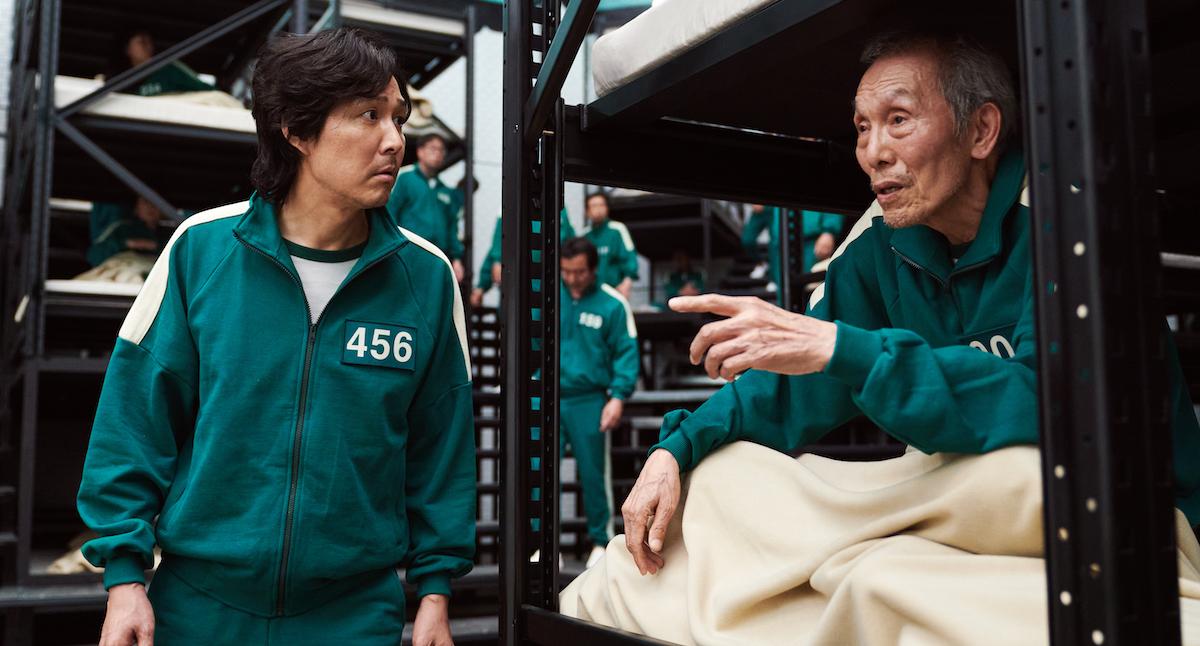 And the top trending show of 2021 is none other than Squid Game. This Korean series, which premiered on Netflix in September 2021, follows a group of contestants who are all in debt and risk their lives to play a series of deadly games for a chance to win millions of dollars.
It quickly became Netflix's most-watched TV show in history, with 1.65 billion viewing hours and counting. Now, fans just have to wait for Season 2!
What was your favorite show of 2021?