'Bob Hearts Abishola' Renewed for Season 3 — Meet the Show's Youngest Cast Member
Travis Wolfe Jr. will reprise his role as Abishola's son in Season 3 of 'Bob Hearts Abishola.' Meet the youngest cast member of the CBS show.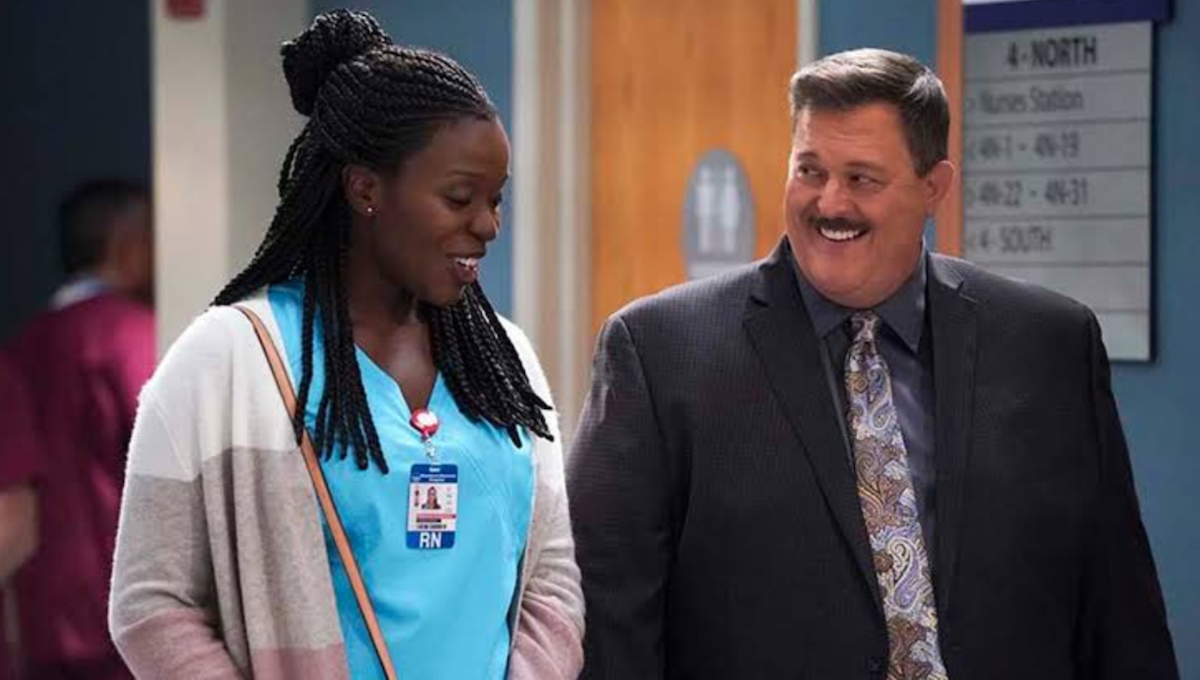 CBS's romantic drama series Bob Hearts Abishola, created by award-winning writer Chuck Lorre, is centered around a Nigerian family. It's a love story about a sock businessman, Bob Wheeler (Billy Gardell), who falls for his nurse, Abishola Adebambo (Folake Olowofoyeku), while he's recovering from a heart attack. Despite Bob and Abishola being from entirely different backgrounds and her lack of initial interest in Bob, he is still determined to win her heart.
Article continues below advertisement
Not only has Bob won over Abishola's heart, but the series has won over America's heart. Bob Hearts Abishola has been renewed for Season 3, and according to the Nielsen ratings through Feb. 7, Bob Hearts Abishola is averaging 6.7 million in its second season. The show's cast members must be ecstatic, especially their youngest cast member, Travis Wolfe Jr., who plays Abishola's son Dele.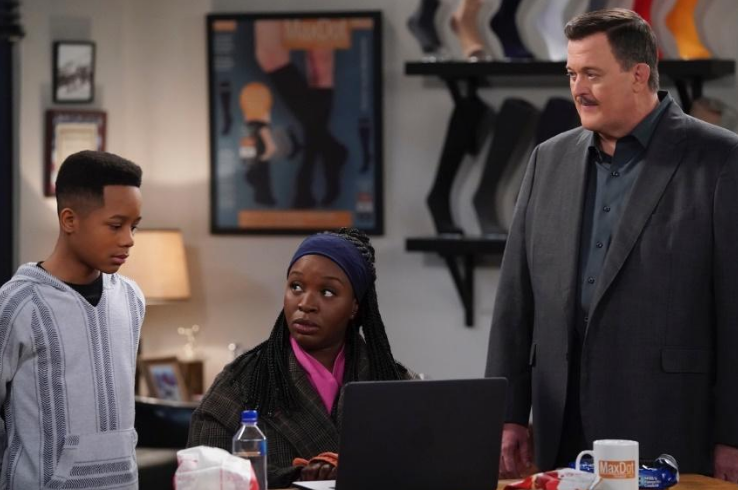 Article continues below advertisement
Travis Wolfe Jr. will reprise his role in Season 3 of 'Bob Hearts Abishola.'
Travis plays Dele, the son of Abishola and the great-nephew of Olu (Shola Adewusi) and Tunde (Barry Shabaka Henley) Olatunji. Dele and his mother get along for the most part but have differences in his future career choice. Abishola wants her son to become a doctor, but Dele intends on becoming a dance choreographer. In Season 2, Episode 10, Dele, after running away, shows up at Bob's house and asks him for advice on how to tell his mother that he wants to dance.
Bob doesn't want to interfere again with Abishola's parenting, and watches the video that Dele made and praises his dancing skills. Later on in the episode, Abishola goes over to Bob's, and she also watches the video and is impressed by her son's choreography but still insists on Dele becoming a doctor.
Article continues below advertisement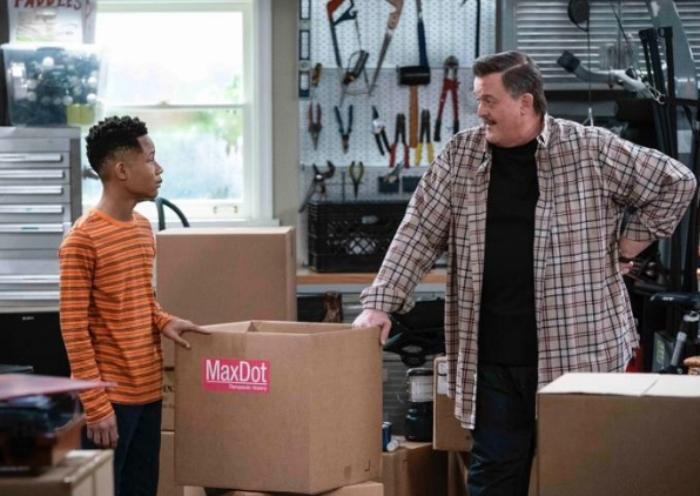 In Season 2, Episode 10, after Dele's dad, Tayo (Dayo Ade), forbids Dele from dancing, Abishola enlists Bob to have a talk with her son about his feelings. This marks the first time Abishola asks Bob to step in when it comes to parenting Dele.
Article continues below advertisement
Travis Wolfe Jr. has had other acting gigs before 'Bob Hearts Abishola.'
The 14-year-old actor from Philadelphia knew he was destined to become an actor after he booked his first audition for a television news promo. Over the last six years, he's appeared in the television series The Neighborhood, grown-ish, Laff Mob's Laff Tracks, and Raven's Home. Travis has been a hip-hop dancer since he was 6, and has danced in the film The Book of Henry and in the opener of the 2015 NBA All-Star Game. He's also been in commercials for brands such as Old Navy and Disney.
In an interview with The Philadelphia Tribune, Travis discusses becoming an actor and knowing it was his passion. He also talks about his first idol, Philly-born actor Will Smith. Travis says, "I think he and I have some things in common, and I can see myself being somewhat like Will Smith in my career. We're both from Philadelphia. We both love to do comedy. I really look up to him because he's so versatile. He can do anything."
Article continues below advertisement
Travis, with his father who's a transformational speaker, speaks at camps and events, empowering and encouraging youth to follow their dreams. Some of his motivational videos can be watched on his Instagram account. What a cool kid!
Article continues below advertisement
When is the release date of 'Bob Hearts Abishola' Season 3?
Even though it was announced last week that Bob Hearts Abishola had been renewed for a third season, the exact release date is unknown. However, CBS did state that the show will be back for the 2021 to 2022 broadcast season. In the announcement of the renewal of both The Neighborhood and Bob Hearts Abishola, Thom Sherman, Senior Executive Vice President, Programming, CBS Entertainment, said, "We're extremely proud of these two comedies, and delighted to bring them back next season."
Article continues below advertisement
Thom also added, "The Neighborhood and Bob [Hearts] Abishola masterfully blend humor with relatable and culturally relevant storylines, and are tremendous, successful Monday night anchors." We definitely agree!
Considering Season 2 of Bob Hearts Abishola began in November of 2020, which was delayed due to COVID-19, it's reasonable to assume that Season 3 may air a bit earlier. Since Season 1 started in September of 2019, we should expect, barring no delays, that Season 3 will debut around the same time.
Bob Hearts Abishola is currently airing on CBS, Mondays at 8:30 p.m. ET.