The 'Bob's Burgers' Origin Story Gives Us Sickening 'Sweeney Todd' Vibes
'Bob's Burgers' is Fox's light animated comedy about a family burger joint everyone knows and loves. But you likely don't know its bizarre origin story.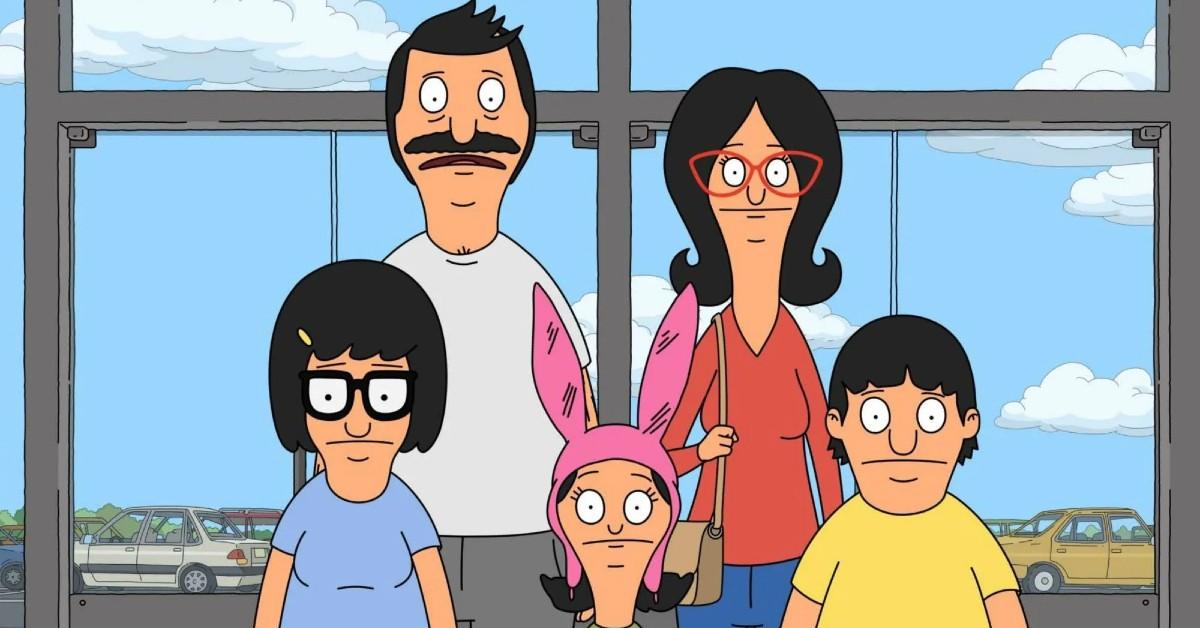 What's more wholesome than a family of five running a little burger joint? For those who haven't given Fox's Bob's Burgers a try, it offers an easy, hilarious, family-friendly viewing experience. In these unprecedented times (who's tired of hearing that one?), it's the perfect show to zero in on. Sometimes we need to shut off our brains and watch an uplifting adult cartoon.
Article continues below advertisement
Created by Loren Bouchard, Bob's Burgers highlights the lives of the Belcher family, Bob Belcher — voiced by H. Jon Benjamin (Archer) — being a third-generation restaurateur struggling to keep his business afloat. With the help of his three kids (you've surely seen a slew of Tina memes) and his hysterical extroverted wife, Linda (John Roberts), the eccentric family members do their best to sell their delicious burgers like hot cakes.
And while we're sure Bob's burgers are delish (thought some of Bob's "Burger of the Day" concoctions are questionable), they were almost made of something other than ground beef. That's right, the Bob's Burgers origin story is totally wild and a little creepy.
Article continues below advertisement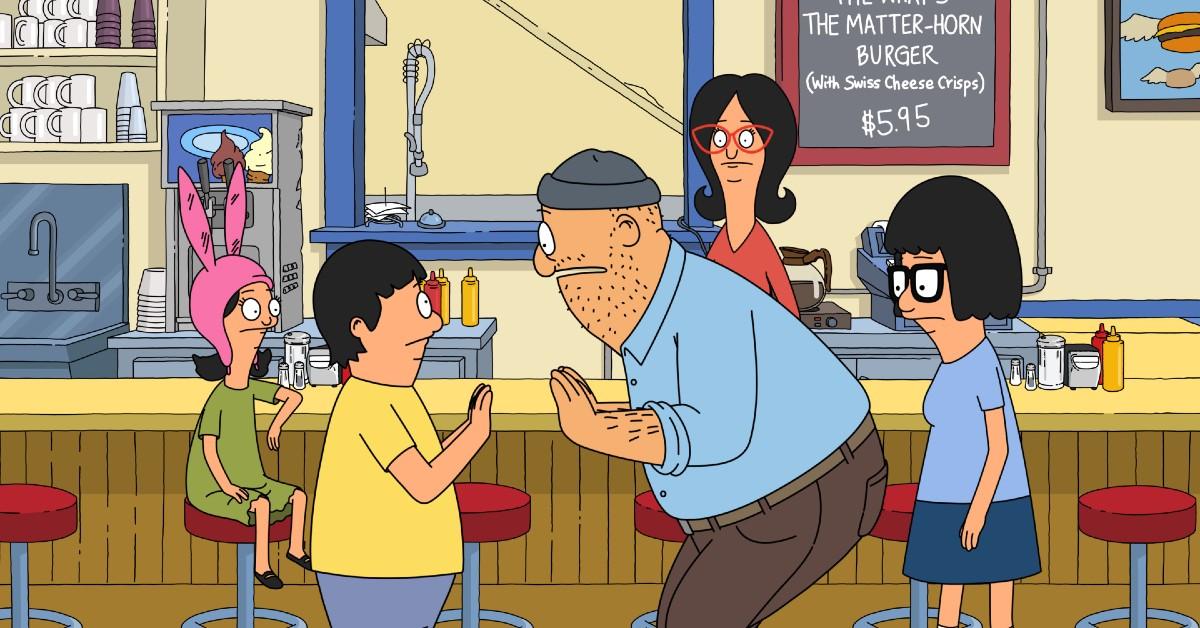 'Bob's Burgers' was originally pitched to be about a family of cannibals.
Cannibalism! Amazing! Yes, the Emmy-winning hit show was almost a comedic take reminiscent of Sweeney Todd: The Demon Barber of Fleet Street and Hannibal.
Fox's Executive VP of Comedy, Suzanna Makkos, shared that she was instantly drawn to Loren Bouchard's early work.
Article continues below advertisement
"I had another project and was looking for an animation house. One sent over a reel of work that they had done, and one of the shows was Loren [Bouchard's] first [Lucy, the Daughter of the Devil]. I said to someone on my team, 'OK, I don't know about this animation house, but who wrote that show? Because it's really funny,'" Suzanna told The Hollywood Reporter back in 2016. It wasn't long before they tracked down Loren and promptly met with him.
Article continues below advertisement
"I originally thought the show should be about a family that runs a restaurant who are cannibals. Very early on, [Fox] said, 'Well, do you need the cannibalism?'" Loren Bouchard explained.
"I had really put it in there because I thought they would want it. I'm coming off of working for Adult Swim, and the darker, more shocking aspect seemed like what you needed in order for an animated idea to cut through the noise."
Suzanna Makkos then asked Loren, "Do you want to do 100 episodes' worth of cannibal jokes?"
In the end, it turned out that Bob's Burgers didn't need a dark twist, because achieving the American dream is dark enough as it is. We will say, however, we would've loved to see how the original pitch would've panned out.
Article continues below advertisement
Critics are already raving about 'The Bob's Burgers Movie'.
Boasting 12 successful seasons (thus far), Bob's Burgers has gained a massive fanbase and critical acclaim over the course of ten-plus years. With powerhouse comedians like Kristen Schaal (The Last Man on Earth) and Larry Murphy (Assy McGee) making up its cast, and witty running gags like the ever-changing store next door, it's no wonder Bob's Burgers has withstood the test of time.
Not only will there be a Season 13, but The Bob's Burgers Movie hits theaters on Friday, May 27, 2022. As of May 26, the long-awaited film — which sees Loren Bouchard and Bernard Derriman as its directors — has earned a Rotten Tomatoes score of 90 percent with 59 reviews. Being praised for its light-hearted charm, heart, and refreshing nature, The Bob's Burgers Movie should make it to the top of any comedy fan's watchlist.