'Borderlands 3' Gets Its First Expansion with Moxxi's Heist of the Handsome Jackpot
'Borderlands 3' is getting its first DLC expansion soon enough, and it's been dated for release. Here's what you can expect from it and when you can play it.
Article continues below advertisement
It's a fun mixture of casino-themed antics as well as a special heist, which can only mean one thing: plenty of loot! If you've exhausted the main Borderlands 3 story and are looking for more right away, here's what you need to know about its lengthy DLC expansion.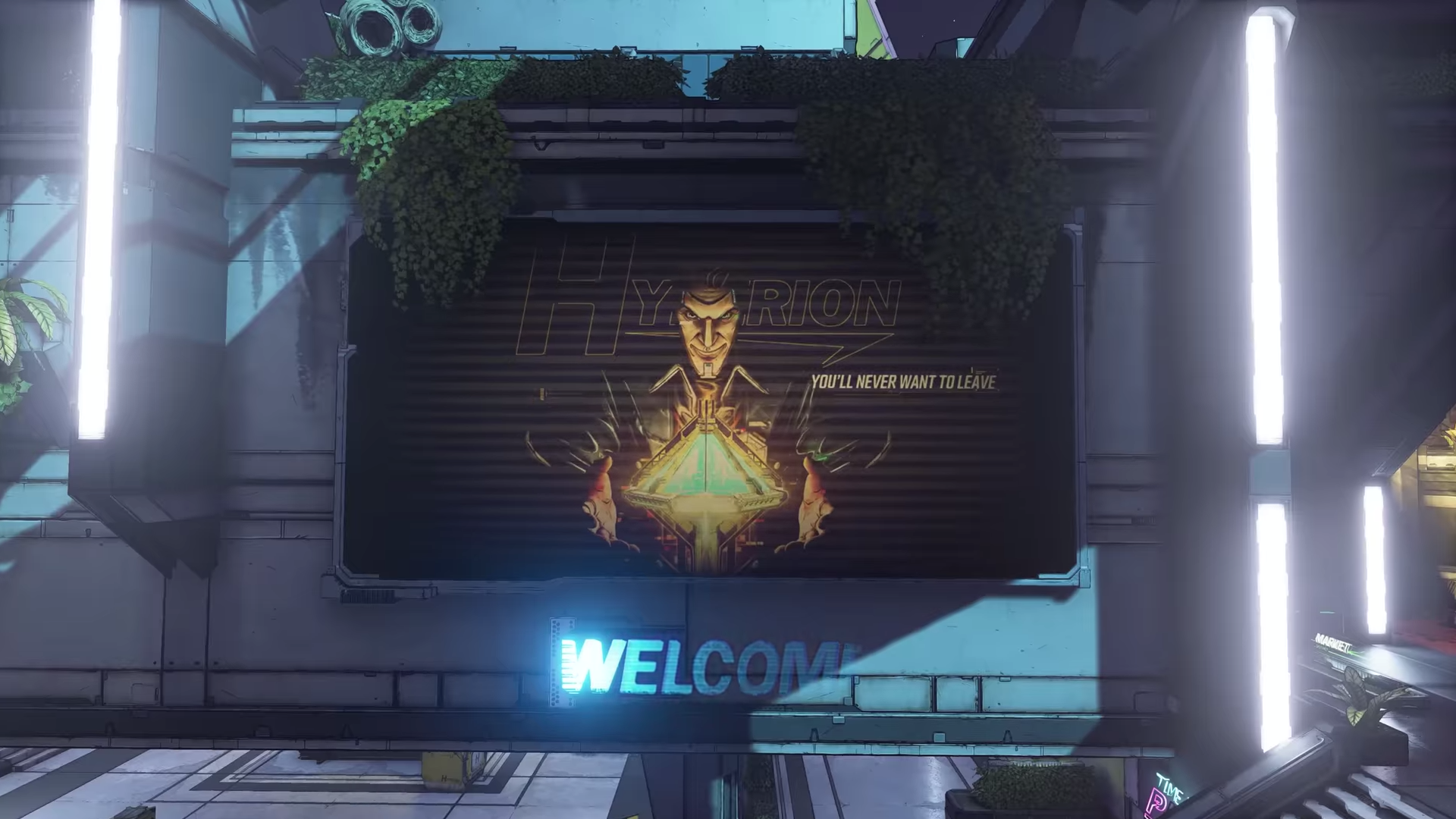 Article continues below advertisement
When does the Borderlands 3 DLC release? 
You can pick up the new Borderlands 3 DLC Moxxi's Heist of the Handsome Jackpot when it debuts on December 19. If you haven't had time to play much of Borderlands 3 before then, it's highly recommended that you do so.
You won't be able to try out the DLC unless you'll have made it far enough through the game that you have access to Sanctuary 3. Be sure to take some time before the middle of December to get some serious gaming out of the way first.
Article continues below advertisement
What's the new Borderlands 3 DLC all about?
Players will travel to Handsome Jack's resort (that's the "Handsome Jackpot" part of the title) and duke it out with the seemingly endless amount of Hyperion security guards and casino clients who will eventually come flooding out.
When it's all said and done, you'll get plenty of new Legendary loot and a safe full of Eridium resources to spend as you please. Basically, you're going in to clean house and rack up goodies like weapons and currency.
Article continues below advertisement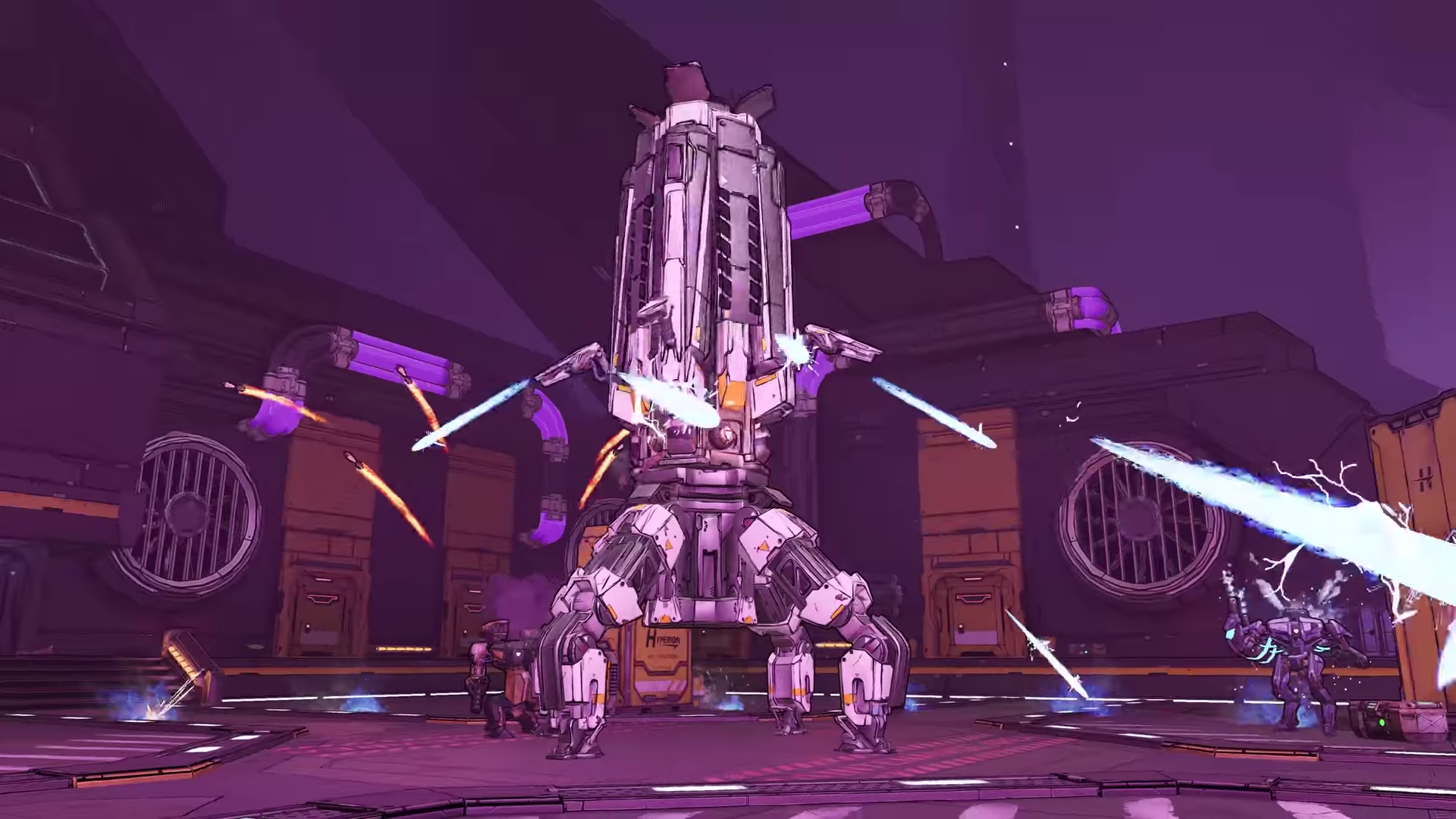 While playing, both enemies and the loot they leave behind will scale to player levels, so if you decide to hit up the new DLC with friends, everyone can get involved. And oh, what loot there will be. There's a variety of new emotes, skins, and heads for Vault Hunters, weapon add-ons, an ECHO Device skin, Legendary guns, shields, and gear, and lots of other cool stuff to keep an eye out for.
Article continues below advertisement
How can I play the new Borderlands 3 DLC?
You can jump into Moxxi's Heist of the Handsome Jackpot as part of the $49.99 season pass for Borderlands 3. There are three additional DLC add-ons that will be coming out over the next year or so. There aren't currently prices for how much this particular release is outside of the season pass, but the games typically feature lengthy campaign add-ons, so it's probably going to be well worth the money for you if you play pretty often.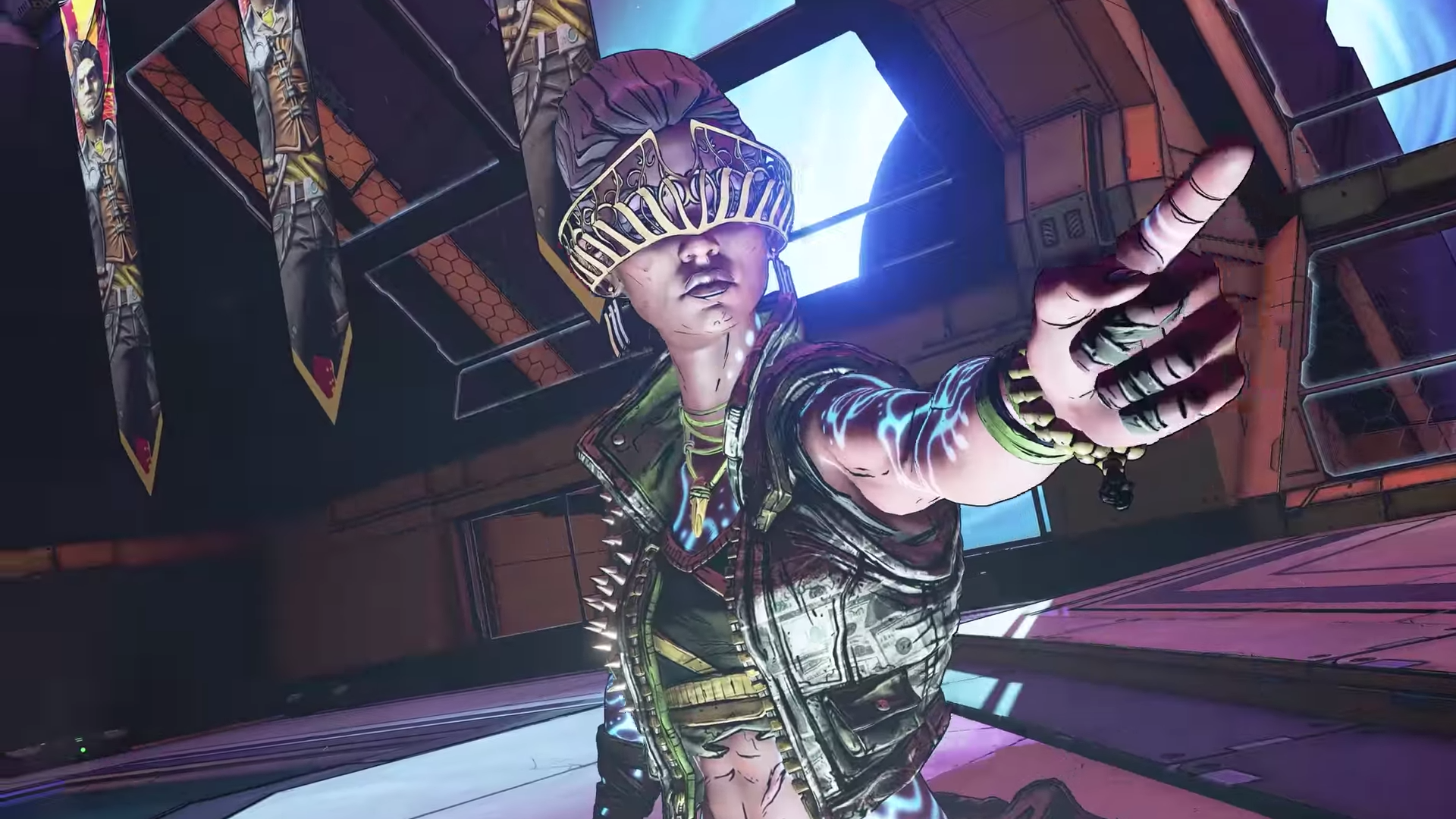 There's no word just yet on what the next DLC expansion will explore after Moxxi gets her turn in the spotlight, but given that it's the Borderlands universe, you can always expect brutality, hilarious characters, and plenty of mayhem. With that said, better brush up on those headshots now.
You're going to need all the practice you can get for this new adventure.