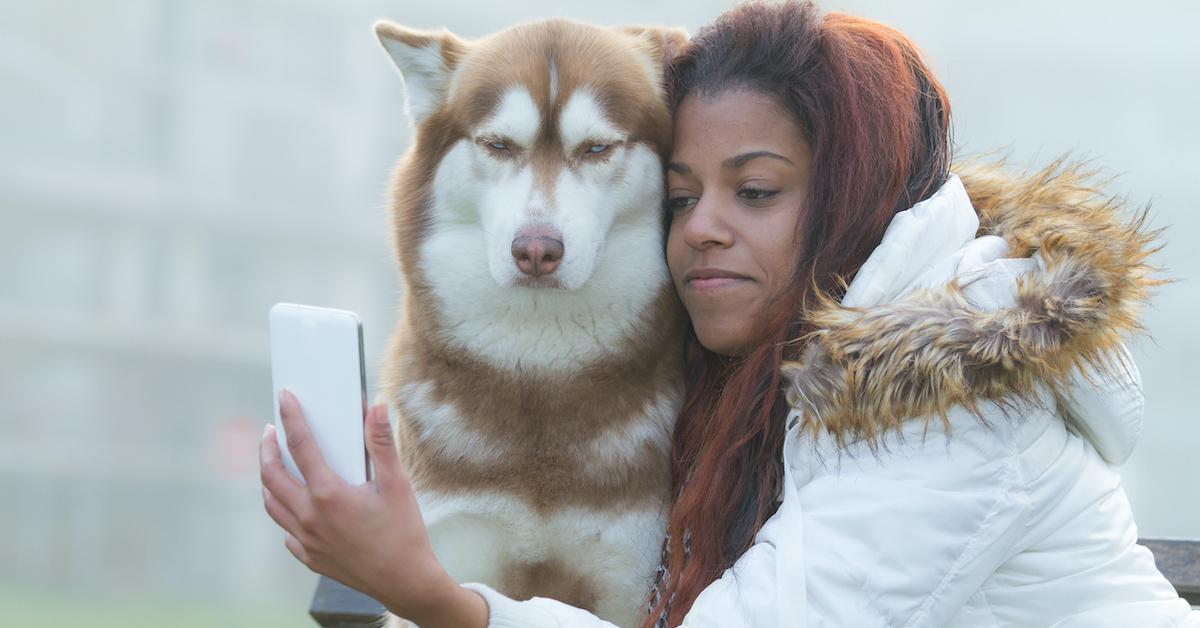 30 Instagram Captions for Anyone Going Through a Breakup
If you're looking for a breakup caption for your latest Instagram post, look no further. Here are the best short, sad, and funny captions.
If you're going through a breakup, we're sorry, or alternately, congratulations — whatever sits best with you today.
Breakups can be hard, but they can also be empowering. Break up with the right person, and you'll feel like your life is just beginning. That said, even knowing you've made the right decision doesn't always make the process of uncoupling any easier.
Article continues below advertisement
No matter which end of the breakup you find yourself on, there's a chance that you're turning to social media to seek solace. You might even want to post a photo of how happy you are and how well you're doing, or announce the breakup to your followers on social media so you don't have to navigate questions and pep talks from your individual friends.
Article continues below advertisement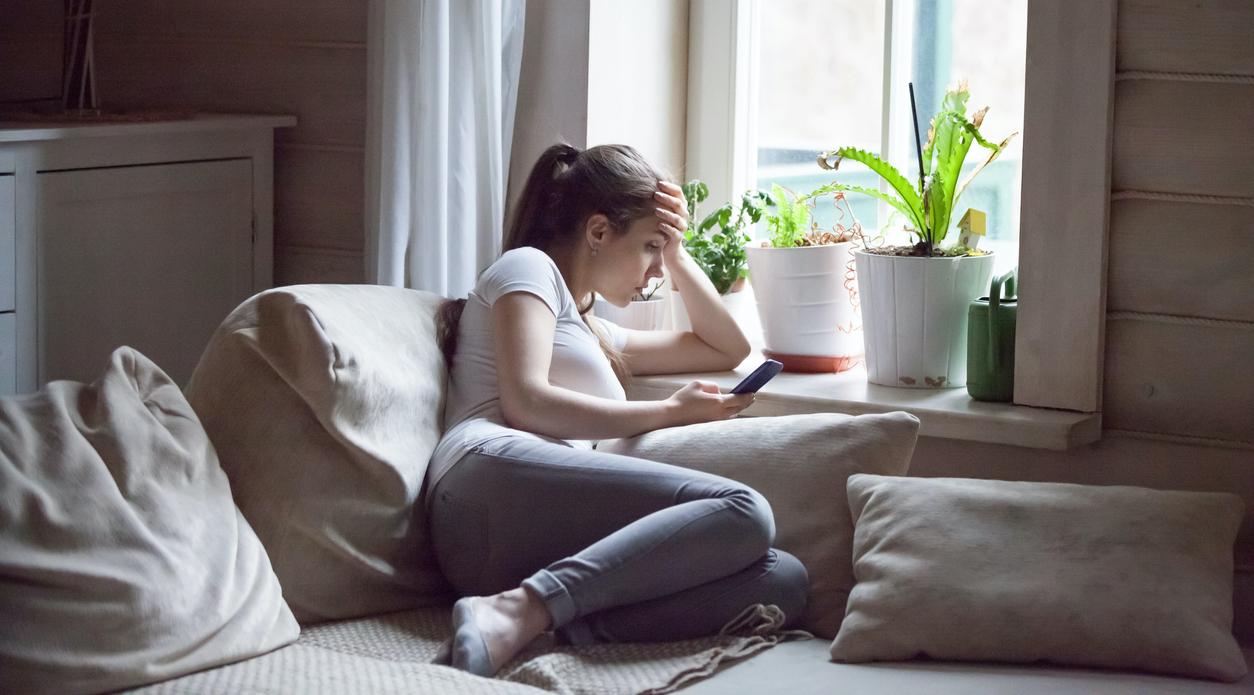 Sad breakup captions for Instagram
1. When things don't work out, I know that something better is waiting for me.
2. Love is unconditional. Relationships are not.
3. Six letters, two words, easy to say, hard to explain, harder to do: Move on.
Article continues below advertisement
4. "I make no apologies for how I chose to repair what you broke." —Grey's Anatomy
5. "If he were feeling what I'm feeling then he would know how it feels." —My Best Friend's Wedding
6. "Hearts will never be practical until they are made unbreakable." —The Wizard of Oz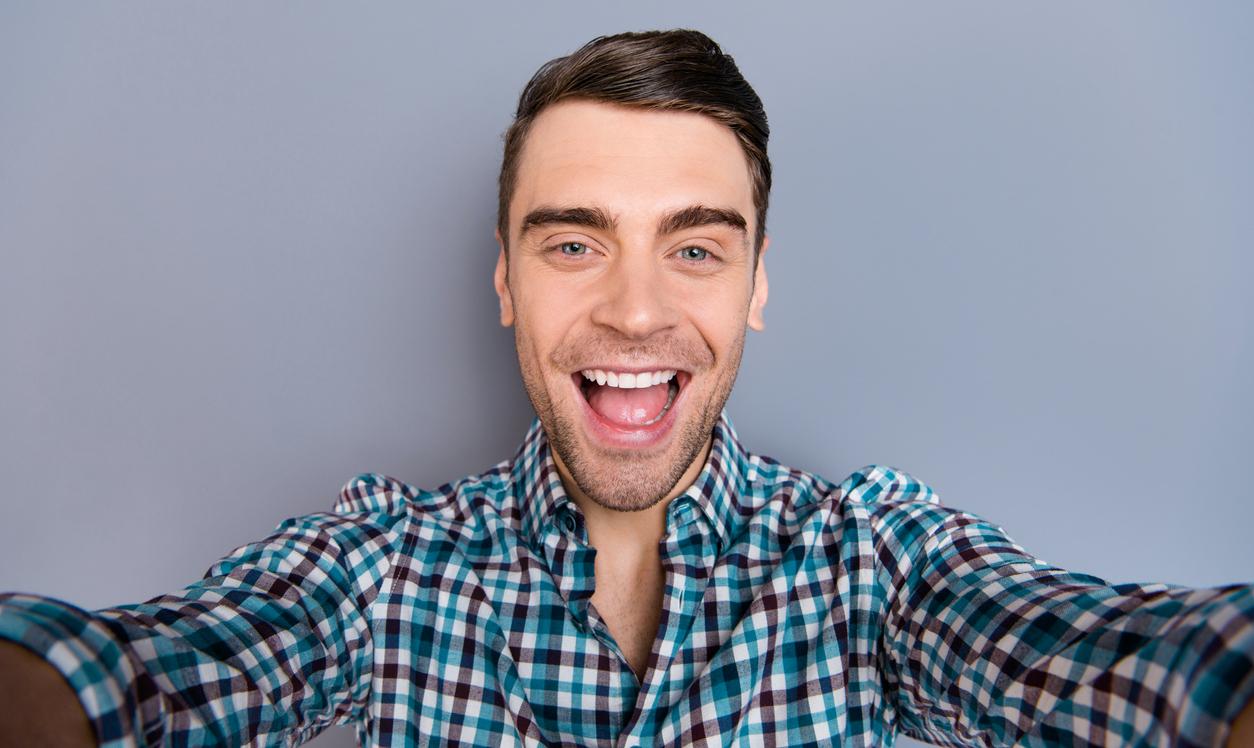 Article continues below advertisement
Short breakup captions for Instagram
7. Choosing me and my happiness has been the best decision yet.
8. No boyfriend, no problems.
9. Your value doesn't decrease based on someone's inability to see your worth.
10. "No, I'm no one's wife. But, oh, I love my life." —Chicago
11. Someday, it's gonna make sense.
12. Sometimes when we lose our way, we find ourselves.
Article continues below advertisement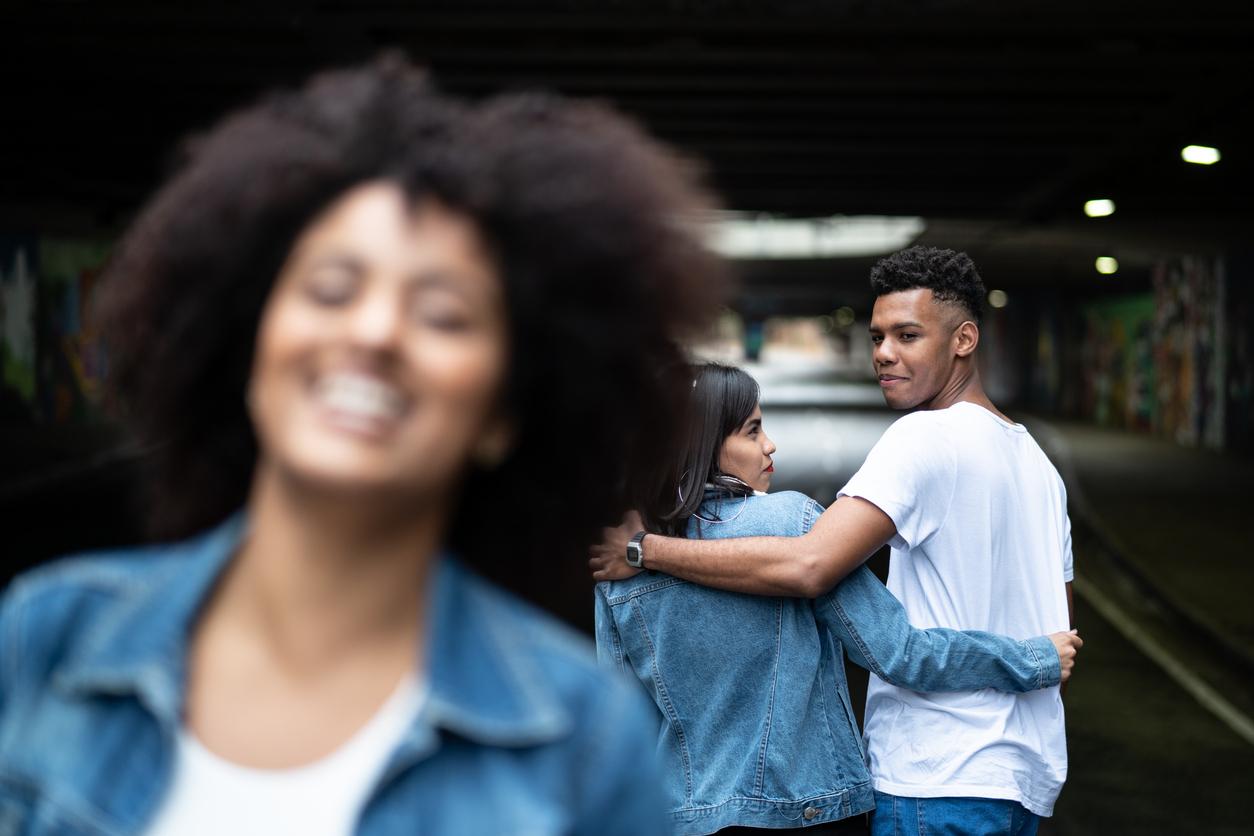 Funny breakup captions for Instagram
13. You were my cup of tea, but I drink coffee now.
14. Not your baby.
15. Instagram partner? You mean self-timer?
16. I hope you step on a Lego.
Article continues below advertisement
17. "I don't need anyone. Because I can do every single thing that a person in a relationship can. Everything. Even zip up my own dress." —30 Rock
18. "Maybe I won't get married, ya know? Maybe I'll do one of those Eat, Pray, Love things." —The Mindy Project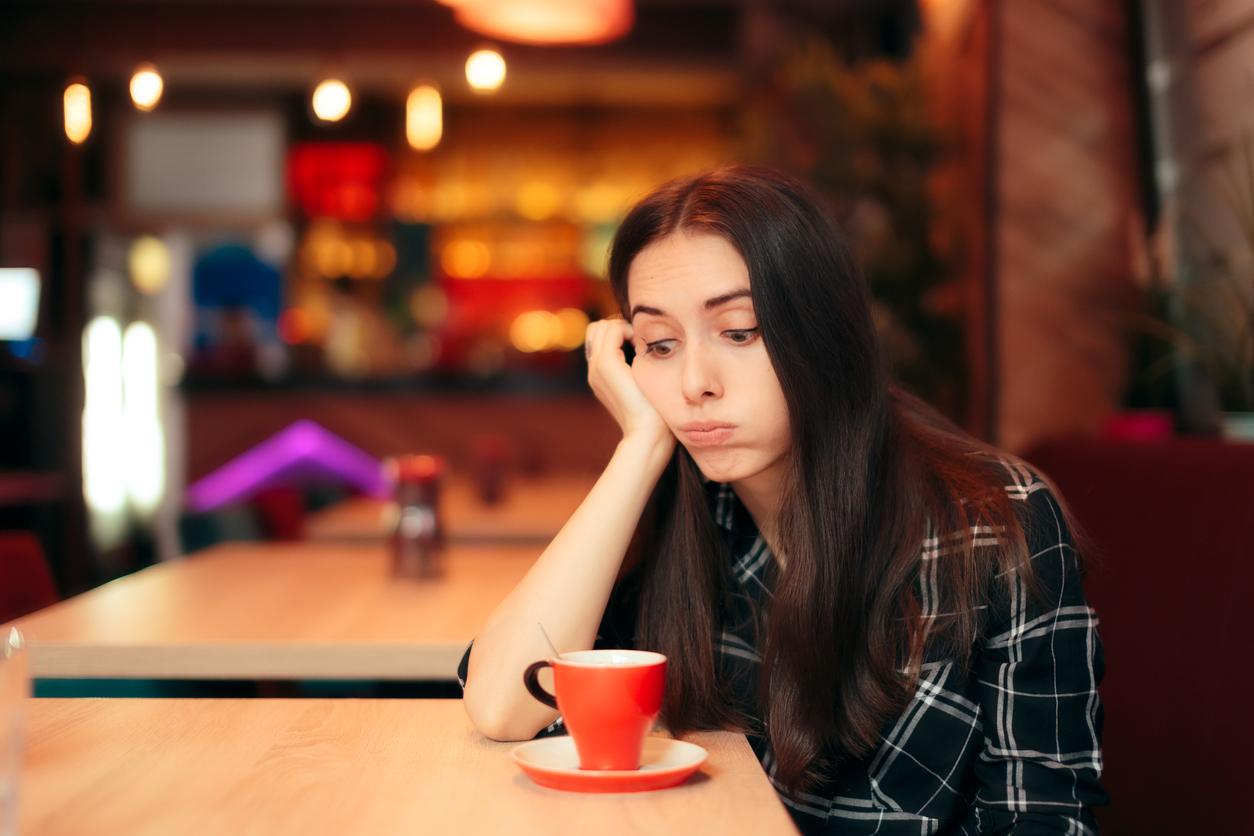 Article continues below advertisement
These quotes about breakups can also make for great Instagram captions
19. "Let this be the year you choose courage over fear." —Morgan Harper Nichols
20. "Find the love you seek by first finding the love within yourself." —Sri Sri Ravi Shankar
21. "I think it's important to realize you can miss something but not want it back." —Paulo Coelho
22. "Stop filling the spaces in between with distractions, and the right energy will flow in." —Amy Chan
23. "No one can save us but ourselves. No one can and no one may. We ourselves must walk the path." —Buddha
24. "The most courageous act is still to think for yourself. Aloud." —Coco Chanel
25. "Don't cry because it's over, smile because it happened." —Dr. Seuss
Article continues below advertisement
26. "The woman who does not require validation from anyone is the most feared individual on the planet." —Mohadesa Najumi
27. "I like my relationships like I like my eggs: over easy." —Jared Kintz
28. "Love lasts about seven years. That's how long it takes for the cells of the body to totally replace themselves." —Francoise Sagan
29. "If you don't love yourself, how the hell are you gonna love somebody else?" —RuPaul Charles
30. "No looking back, spaceships don't come equipped with rearview mirrors." —André 3000, "International Players Anthem"