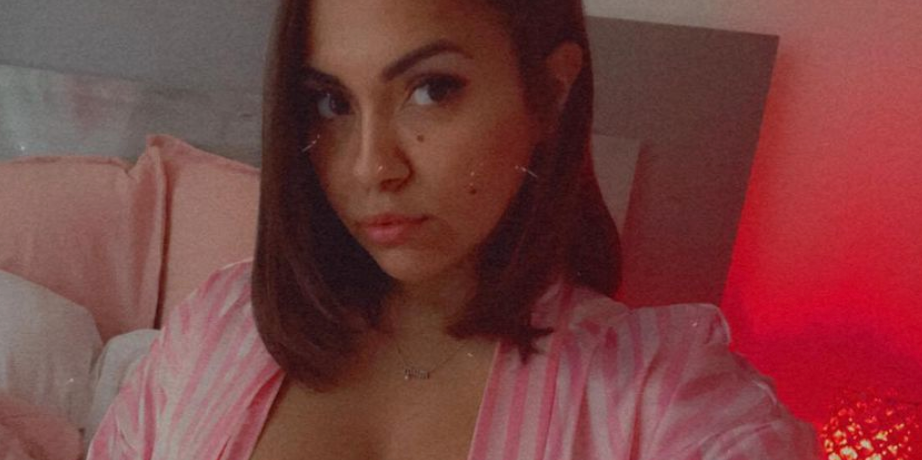 Briana DeJesus From 'Teen Mom 2' Is Selling Feet Pics on OnlyFans
Teen Mom 2 star Briana DeJesus is turning heads away from their TV screens. Now, she's taken on a new venture in her career that more and more people have been turning to since the pandemic. Briana now has an OnlyFans. Right now, a subscription to her page has gone up from $9.99 a month to $12, according to The Sun. Even though she's only been on the platform a short time, she's saying that she's already made a LOT of money.
Article continues below advertisement
With this new income, her net worth could be growing more by the second or at least with each transaction. But how much money does Briana actually make overall with OnlyFans, Teen Mom 2, and more?
'Toe Mom 2'? Briana DeJesus has made over $10k selling feet pictures on OnlyFans.
Even though she has an OnlyFans, Briana makes it clear that she doesn't do any nudity. In fact, it's posted at the top of her page. But what she's considering is feet pics. The header image on her account is even a shot of her feet.
Before her nudity disclaimer, Briana says, "Come chat with me and get to know me a little bit better" although all of her content is behind a paywall so you can't see exactly what that means unless you're willing to pay.
Article continues below advertisement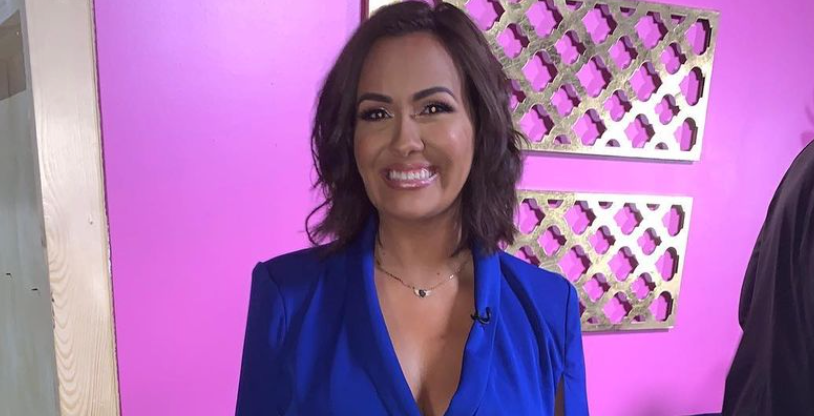 Whatever Briana is posted on OnlyFans, she's saying it's working. She's just revealed that after only a week of being on the platform in early March 2021, she's made $10k. In a now-deleted tweet, she says, "Life is crazy. How I just made 10k+ in a week with only fans and no my vagina is not out or ti--ies."
Article continues below advertisement
But she continued the adult content conversation by sticking with the feet-based content. She tweeted about making a video sucking her own toes for OnlyFans. "Would y'all fire me if I made a video of me sucking my own toes? Cause everyone keeps asking for that video."
Briana hasn't said whether she'd make the video, but other people have said that she already has had nudes leaked so she should just make money on new ones now. But Briana pushed back saying, "Maybe after Teen Mom."
Article continues below advertisement
What is Briana DeJesus' net worth?
Now that Briana says she's making so much money on OnlyFans, her net worth could be increasing faster than ever. The moms on Teen Moms 2 don't automatically make the same amount. For Briana, she was said to make $20,000 for the first season of the show. But now that she's been on the show longer, she makes $100,000 per season.
On top of this, Briana also works on social media and says that she's done work with a timeshare company. Although she keeps the details of that timeshare work pretty quiet. She and the fathers of her children, Devoin Austin and Luis Hernandez, also have agreements about child support so she earns money that way.
Overall, Briana reportedly has a net worth of up to $3 million. But now that she's making all kinds of money on OnlyFans, that number could be seriously outdated.