Orlando Soria on His New Show and Design Tips for Surviving the Quarantine (EXCLUSIVE)
In this exclusive interview, 'Build Me Up' host Orlando Soria chats about his new HGTV show, how to get on, and tips for refreshing a house.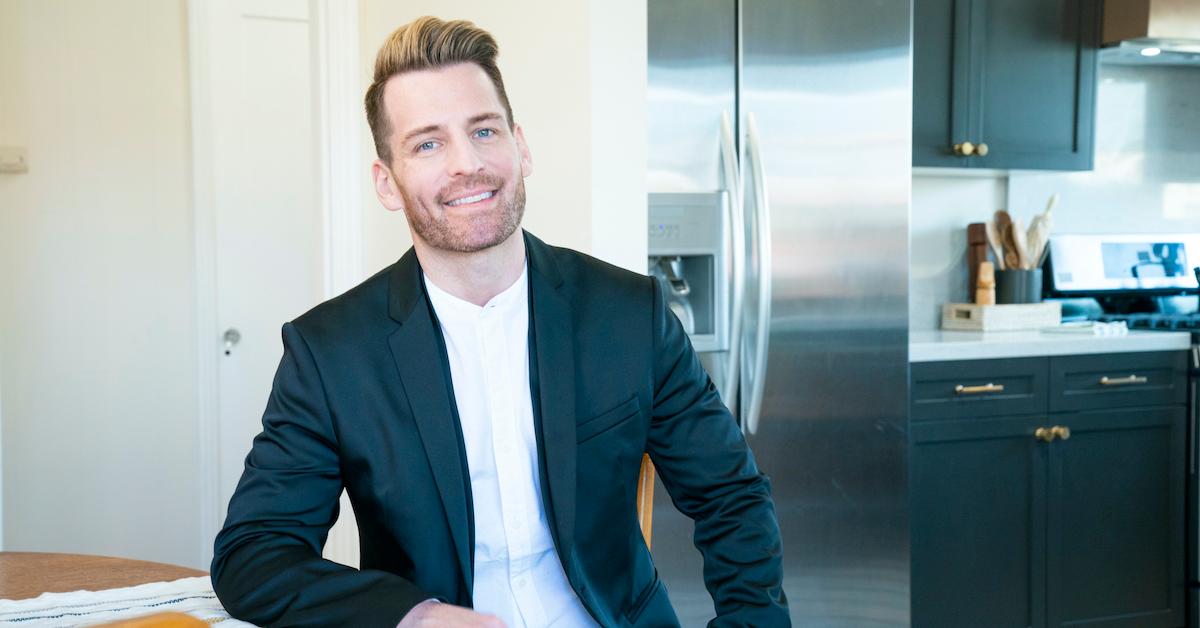 We recently had the great fortune of catching up with one of our favorite HGTV personalities, Orlando Soria, in anticipation of his new show Build Me Up, which premieres July 22.
Article continues below advertisement
In our exclusive interview, we got to learn about Orlando's transition from hosting last year's Unspouse My House to this new HGTV series, how to get featured on Build Me Up, and how he's dealing with the quarantine.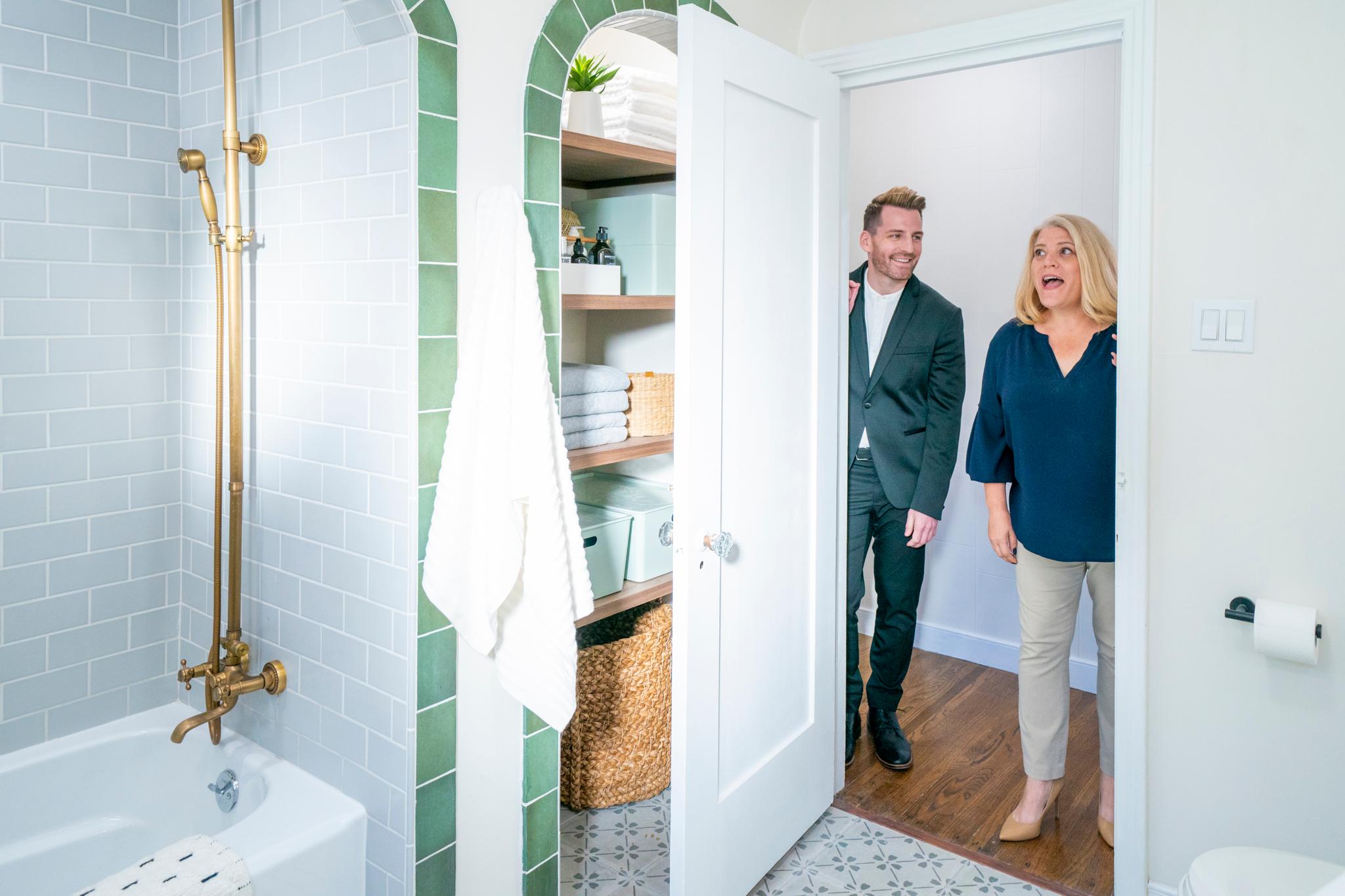 Article continues below advertisement
First, what's 'Build Me Up' and where did Orlando Soria get the idea for the show?
Build Me Up watches the LA-based interior designer renovate homes for clients going through major life changes. It's not totally unlike Unspouse My House, his previous HGTV series, but this time Orlando isn't only focused on the heartbroken and newly single. Instead, we get to see him help out empty nesters, a single dad, and others looking to start the next chapter of their lives.
Orlando says designing his West Hollywood apartment after moving out of a house he shared with his ex gave him the idea for the show. He "was getting so much joy out of designing my new space solo," he says, that he "wanted to figure out a way to pay that forward to clients."
Article continues below advertisement
For Build Me Up, the interior designer traveled all over Southern California. "We had clients from the southern parts of Orange County all the way up to the northern parts of Ventura County," he recalls. "I definitely spent a LOT of time in the car but it was worth it to work with the amazing clients I got to work with."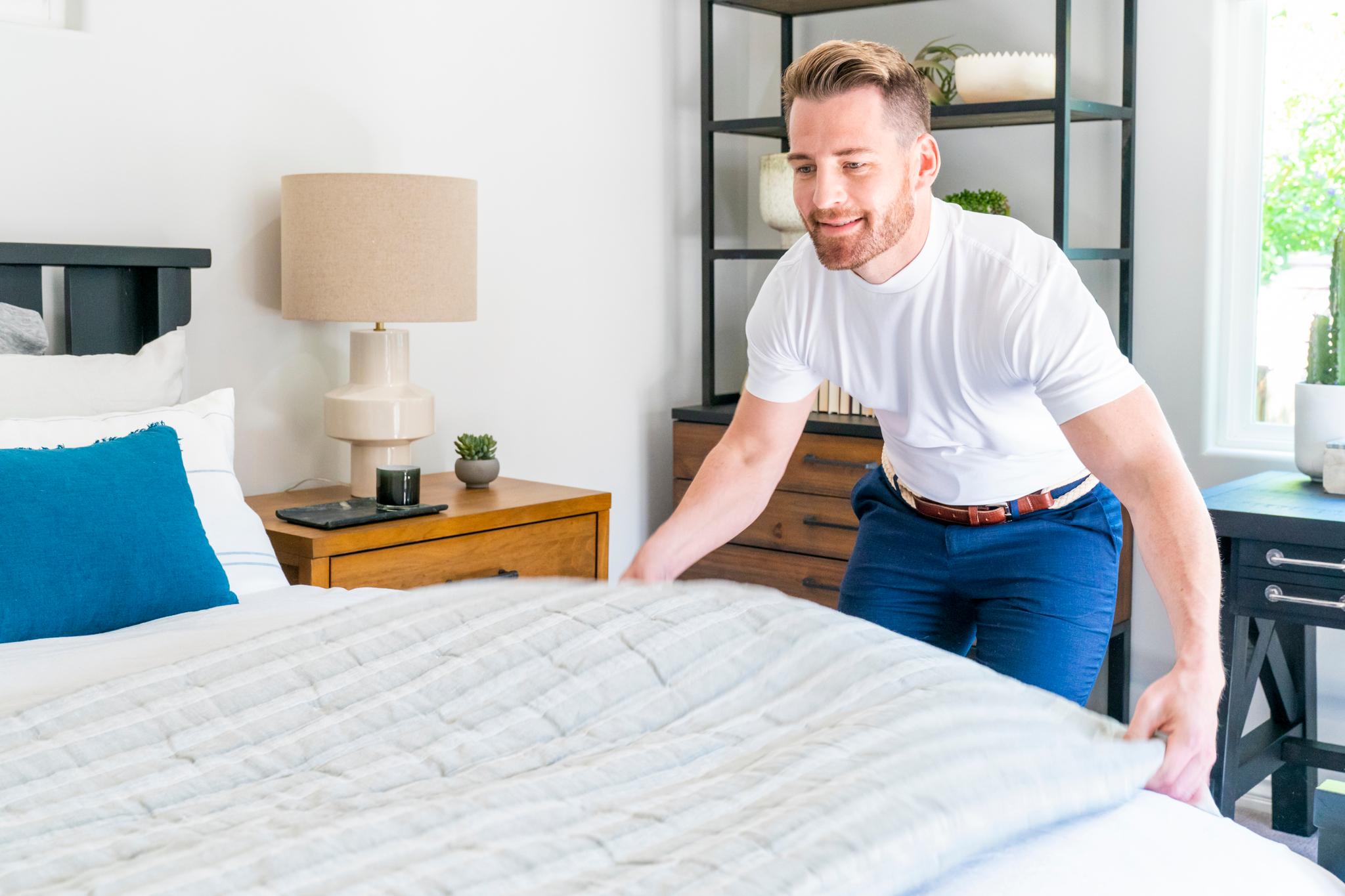 Article continues below advertisement
Orlando's aesthetic is familiar to anyone who follows the design influencer on Instagram. "I love spaces that feel natural and eclectic, not overly 'designed,'" Orlando explains, which fans can see in action both in his WeHo apartment and through the way he helps his clients on-screen.
Speaking of clients, we asked Orlando how to get featured on 'Build Me Up.'
We obviously have to preface this with the reminder that we're in the middle of a pandemic and who knows "when and if more episodes will be filmed," as Orlando puts it, "especially right now with the quarantine," but the Build Me Up host recommends you bookmark the HGTV casting site and refresh it regularly.
Article continues below advertisement
"They're constantly looking for people to featured," he adds. "I would especially encourage LGBT people and people of color to apply. The network is really dedicated to showing all types of people and we always want more diversity."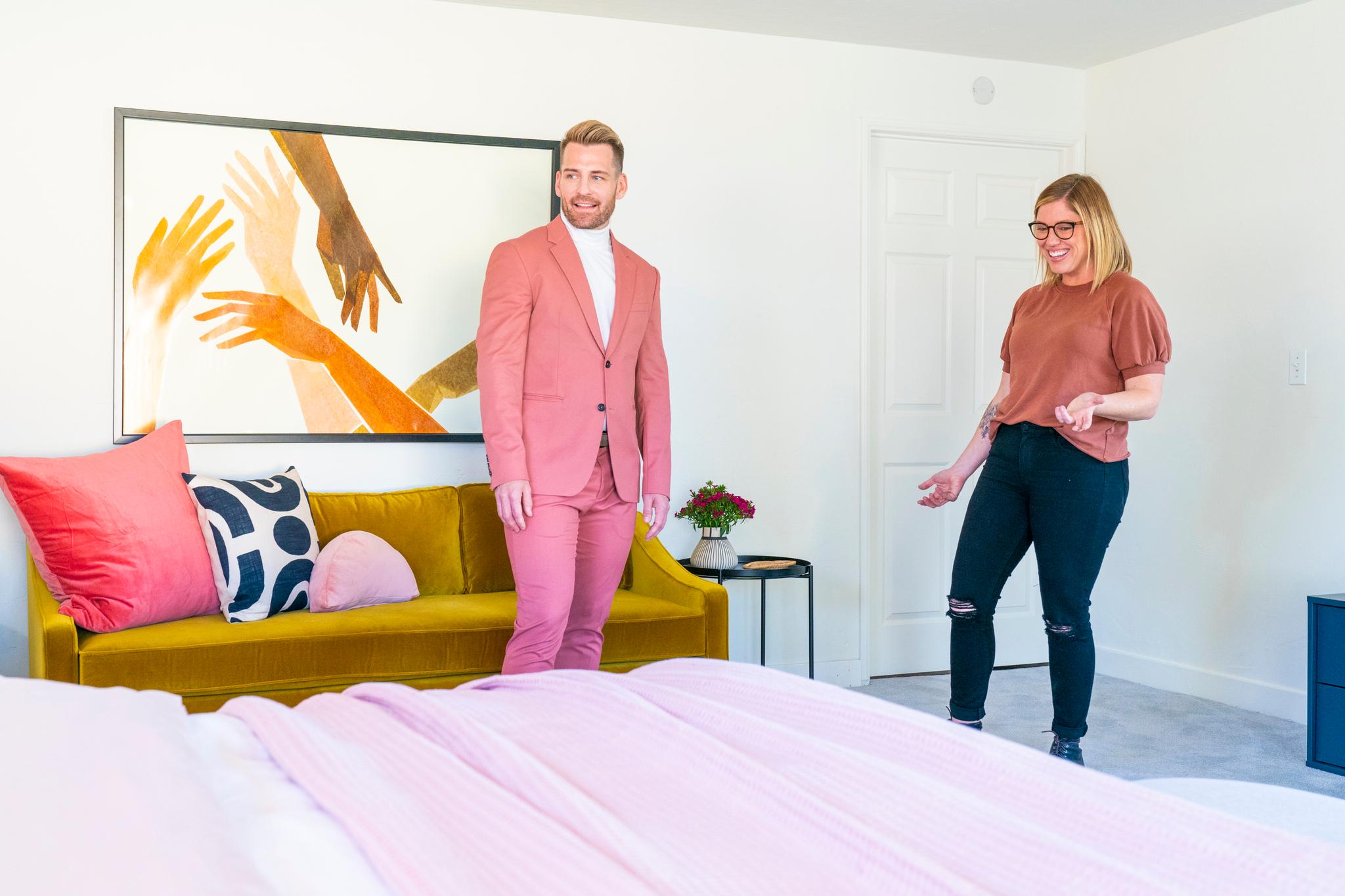 Article continues below advertisement
Whether you end up on HGTV or not, here are some tips from Orlando on how to refresh your house.
We were curious how the quarantine was treating Orlando and whether there were any home improvements he could recommend for viewers who might not have the budget for a full home redo, but still want their space to feel fresh.
"I had all sorts of plans to move up and buy a house this year," Orlando admits, saying that he "had to kind of pivot what I was doing" when COVID-19 hit.
Instead, he's been focusing his energy on doing "a ton of refreshing around the house during quarantine!" "I changed out all my bedding to make my bedroom feel different," he reveals, which seems like a simple and affordable way to spruce up one's bedroom. "I swapped out my bed for a pretty patterned bed. I got new rugs in my bedroom and dining room," Orlando continues, adding that "making small changes in a space can really give you a feeling of hope and give you a new perspective on your home."
If he had just one tip to give, Orlando says his "number one go-to for a refresh is and always will be paint." "Even if you're painting the room the same color, it will feel new and refreshed when you're done."
There are plenty of "fun paint tricks" on Build Me Up, the designer adds, so be sure to tune in and take notes.
Build Me Up premieres Wednesday, June 22 at 9 p.m. on HGTV.