Celebrity Couples That Would Have Seemed Impossible at the Start of the Decade
These couples are household names in 2019, but if you were to tell us back in 2010 that these two people would have ended up together, we would have laughed in your face.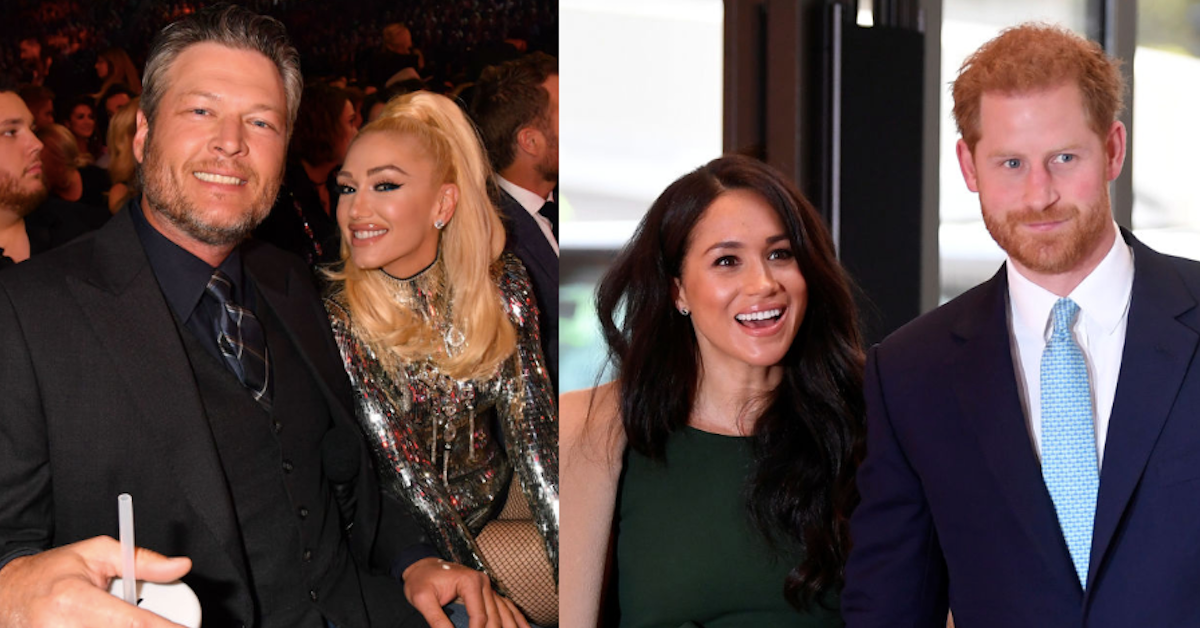 In 2019, these celebrity couples are old news. They've been staples of pop culture for years... or months. But either way, we have accepted them as couples and can't really see it any other way. But if we time-traveled back to 2010 and told our past selves that these people ended up together at the end of the decade, we'd have laughed in our own younger, prettier faces. It would seem absurd! These are the celebrity couples that, if you think about it, seemed out of the realm of possibility in 2010.
Article continues below advertisement
1. Kim Kardashian and Kanye West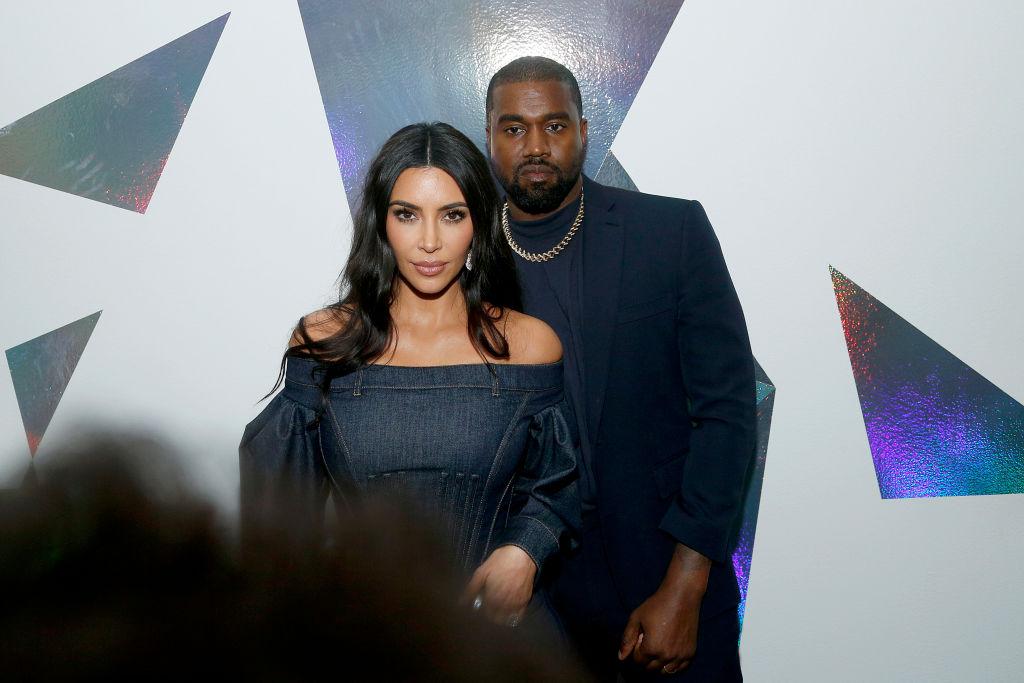 Believe it or not, Kim and Kanye didn't get together until 2012. In December of 2010, Kim was just beginning her whirlwind romance with Kris Humphries that ended after 72 days of marriage in August 2011. Kim dated NFL and NBA players and Kanye had a steady string of models on his arm. Never in a million years did we think these two would end up together.
2. Scarlett Johansson and Colin Jost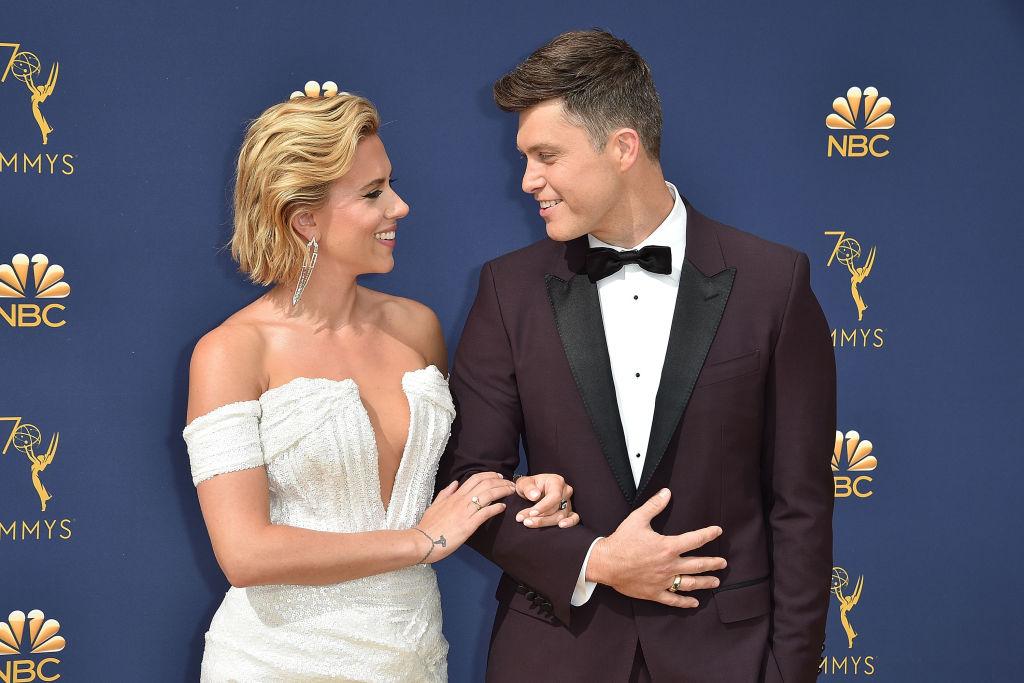 OK, we might just be getting used to the idea of Scarlett Johansson and Colin Jost together, but they're engaged, so it seems like it's sticking for now. In 2010, though, Jost was just an anonymous writer at SNL, and Scarlett was married to Ryan Reynolds (though that ended by December of that year)! Which brings us to...
Article continues below advertisement
3. Ryan Reynolds and Blake Lively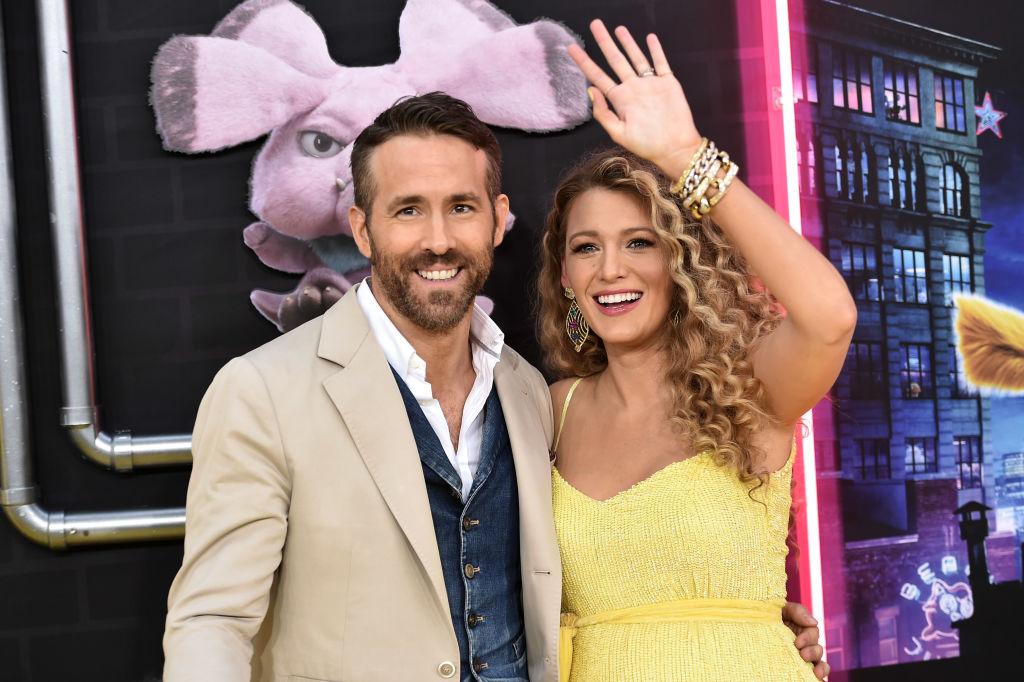 Ryan Reynolds and the girl from Gossip Girl and The Sisterhood of the Traveling Pants?! In 2010, it seemed more than impossible; it wasn't even on the table. Ryan was married to Scarlett, and Blake was dating her Gossip Girl costar Penn Badgley. But movie sets can do crazy things to people, and once these two met on the set of Green Lantern, they couldn't forget each other. By October 2011, they're a public couple, and the rest, they say, is history.
Article continues below advertisement
4. Zooey Deschanel and Jonathan Scott
In 2010, Zooey Deschanel was married to Death Cab for Cutie frontman Ben Gibbard, and Property Brothers star Jonathan Scott was just starting to establish himself as a certified reality TV star. Even when the couple first got together just a few months ago, it seemed totally random and out of the blue.
Article continues below advertisement
5. Gwen Stefani and Blake Shelton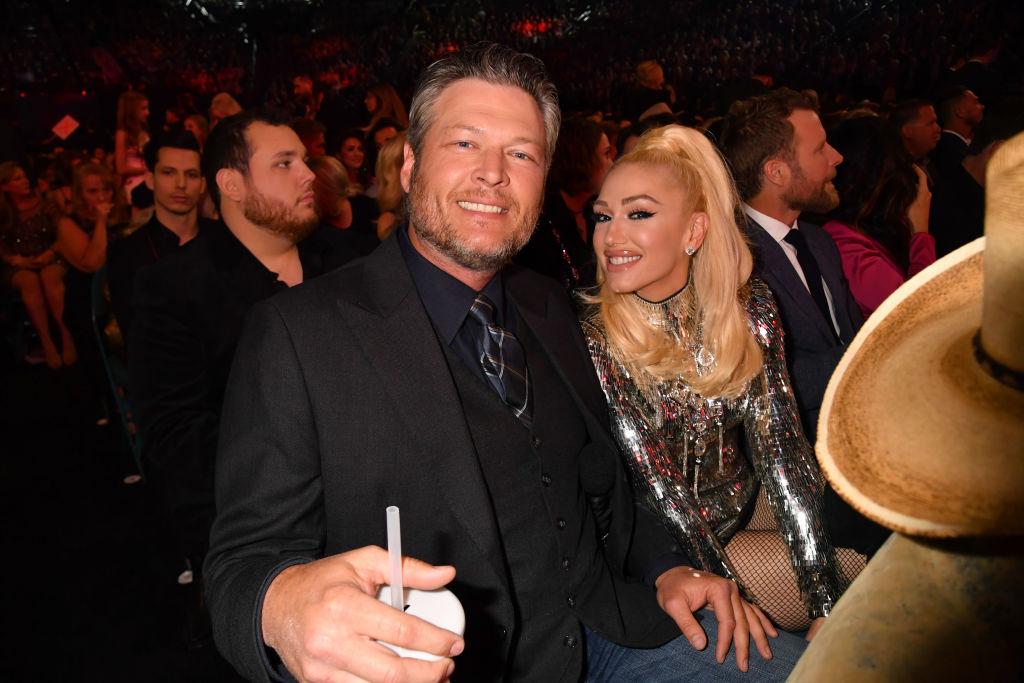 At the beginning of the decade, Blake Shelton and Gwen Stefani were both extremely involved... with other people. Blake was very married to fellow country star Miranda Lambert and Gwen was very married to rocker Gavin Rossdale. Both Blake and Gwen divorced their respective partners in 2015 and almost immediately started seeing each other. It seems like they're still going strong.
Article continues below advertisement
6. Chris Evans and Jenny Slate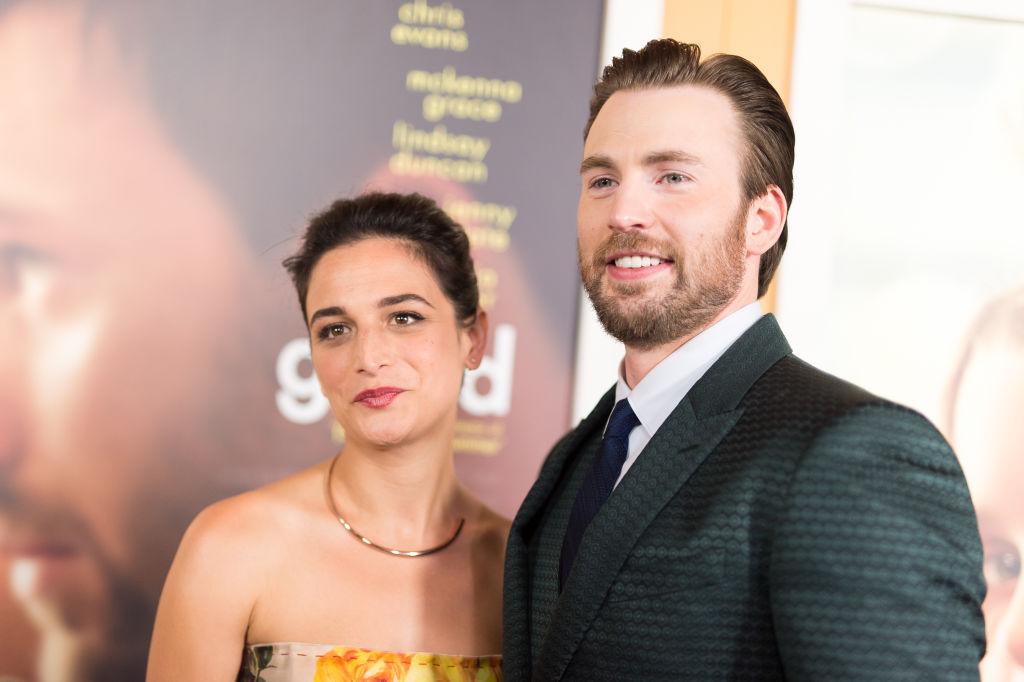 Jenny Slate gained national notoriety in 2009 when she cursed in a sketch during her first episode as a cast member on Saturday Night Live. She was only on the show for a season but stayed in the comedy world, performing live and on TV. In 2011, Chris Evans became Captain America. These two just seemed to be part of two separate worlds, so it was an absolute delight when they got together in 2016. Though the relationship didn't last and Slate is now engaged to someone else, we still look back on this relationship fondly and always will.
Article continues below advertisement
7. Prince Harry and Meghan Markle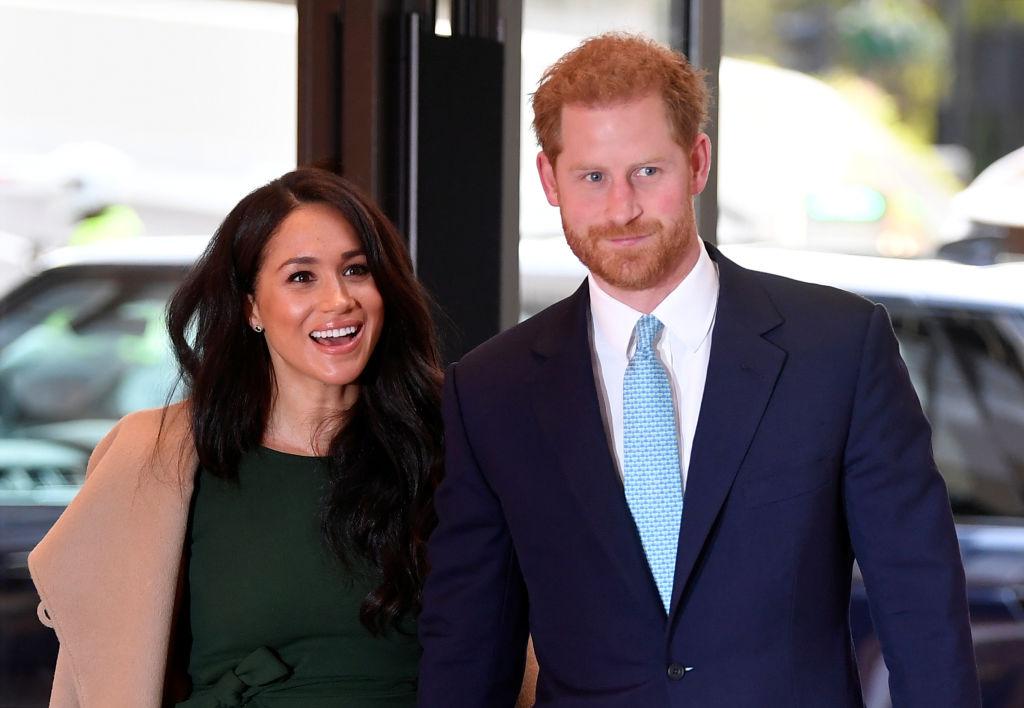 Meghan Markle started the decade as a working actor, landing a regular role on USA's Suits. Now, she's the Duchess of Sussex. That's quite the transition, isn't it? If you watched Suits back in 2011, I doubt you ever pointed at the screen and said, "She's going to be British royalty one day." It just didn't cross your mind.
Article continues below advertisement
8. George and Amal Clooney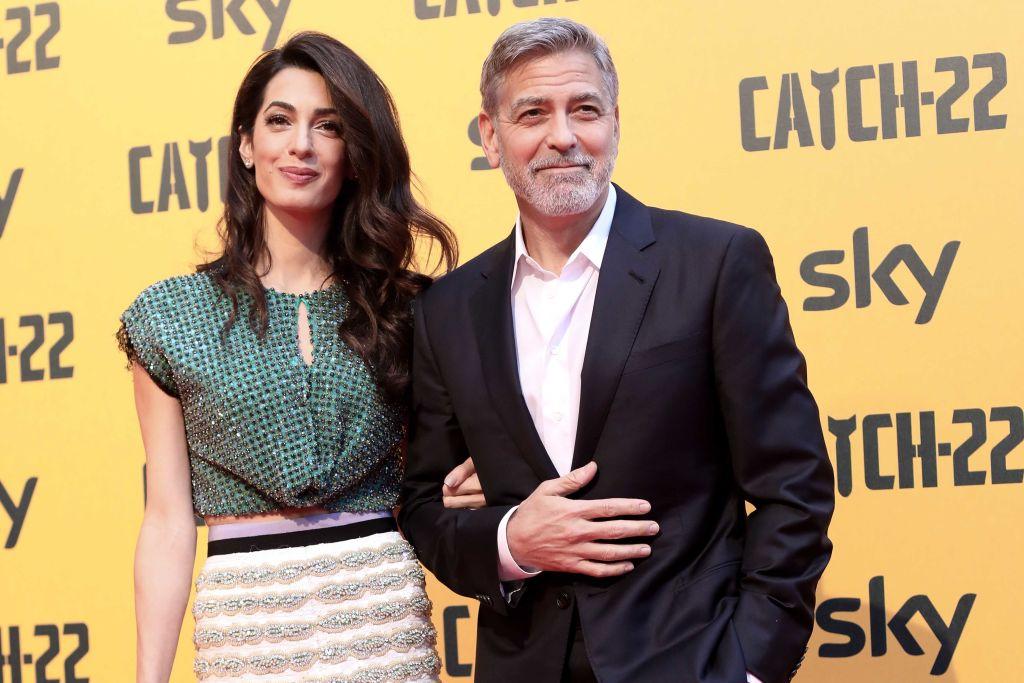 George Clooney was a perennial playboy who was never really that seriously attached to anyone. It was a surprise when he got together with high-powered human rights attorney Amal Almuddin, and it was another surprise when they tied the knot! But they seem happy, and they're like, the two most beautiful people on the planet, so they've got it figured out.
Article continues below advertisement
9. Sarah Paulson and Holland Taylor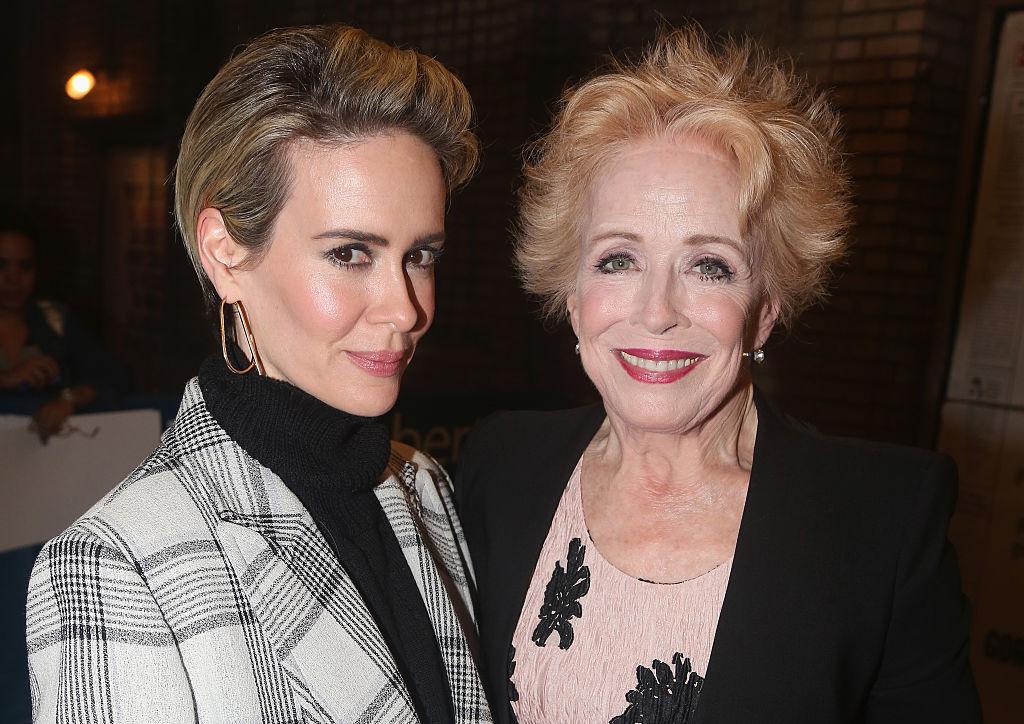 Sarah Paulson dated Cherry Jones from 2004 to 2009, so we knew she was into older women, but Holland Taylor didn't come out until 2015, when she revealed that she and Sarah were dating. Since then, the couple has become one of the most blindingly attractive pairs in Hollywood, and we love everything about them.
Article continues below advertisement
10. Ashton Kutcher and Mila Kunis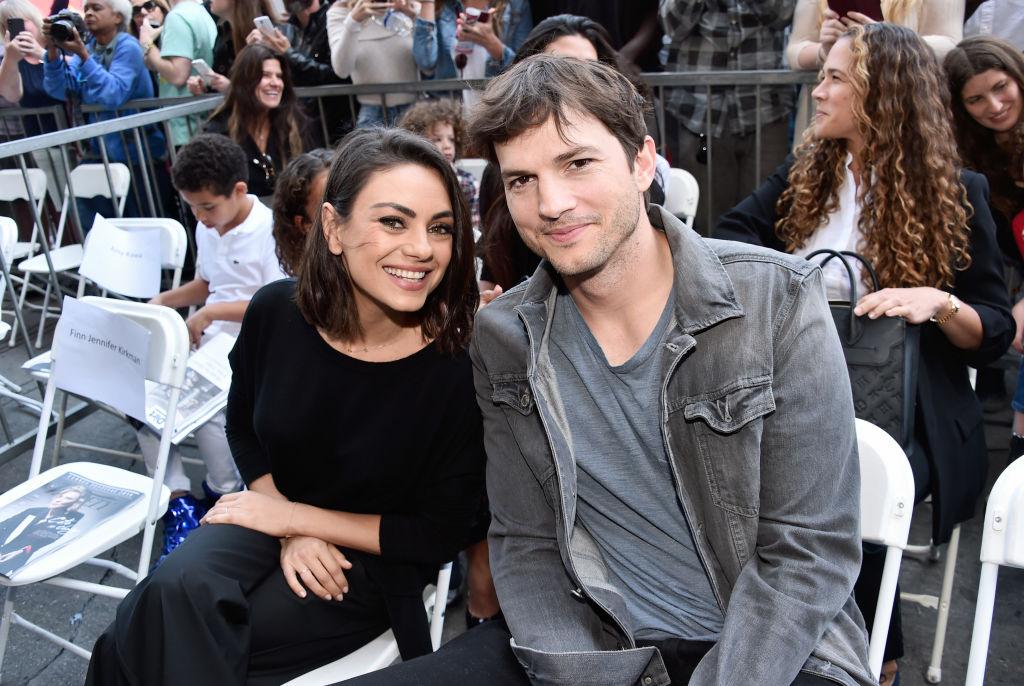 Ashton and Mila had starred together on That '70s Show, but at the beginning of the decade, we had no idea that they would end up way closer. In 2010, Ashton was still married to Demi Moore. Mila was also in a high-profile relationship at the time. She and Macauley Culkin dated from 2002 to 2011. 2012 was the magical year for Ashton and Mila, and they're still going strong.
Article continues below advertisement
11. Leighton Meester and Adam Brody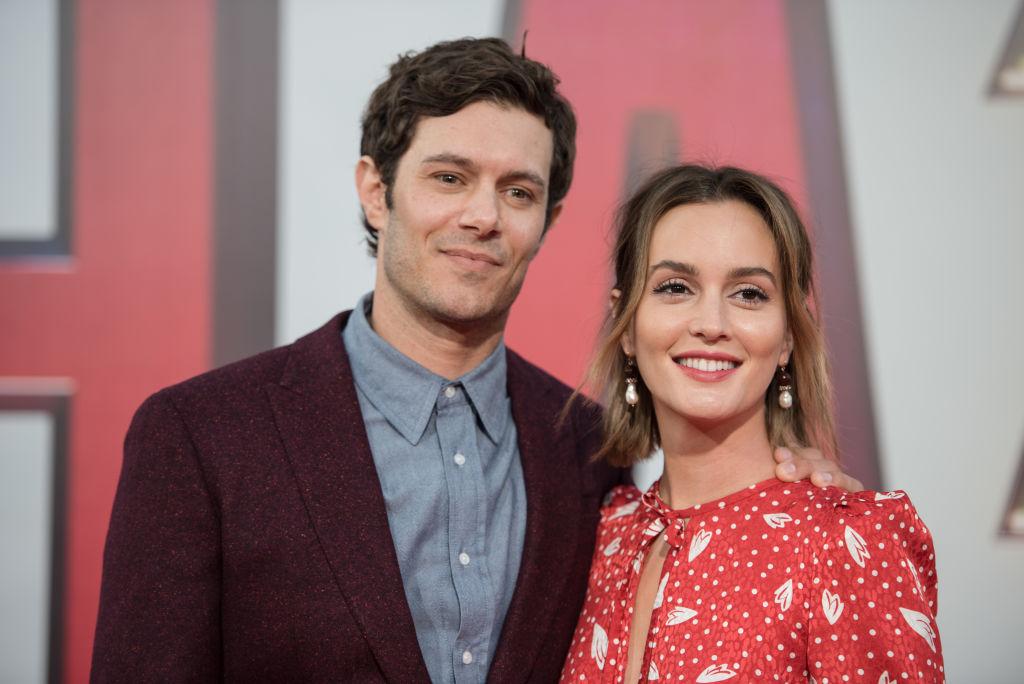 If you told us that Blair Waldorf married Seth Cohen, we'd be like, "WHAT?! Yes!!! But what?!" It seemed too good to be true. But these two teen drama stars were made for each other. They met in 2011 and were married by 2014 and they seem like they're so in love.
Article continues below advertisement
12. Jennifer Lopez and Alex Rodriguez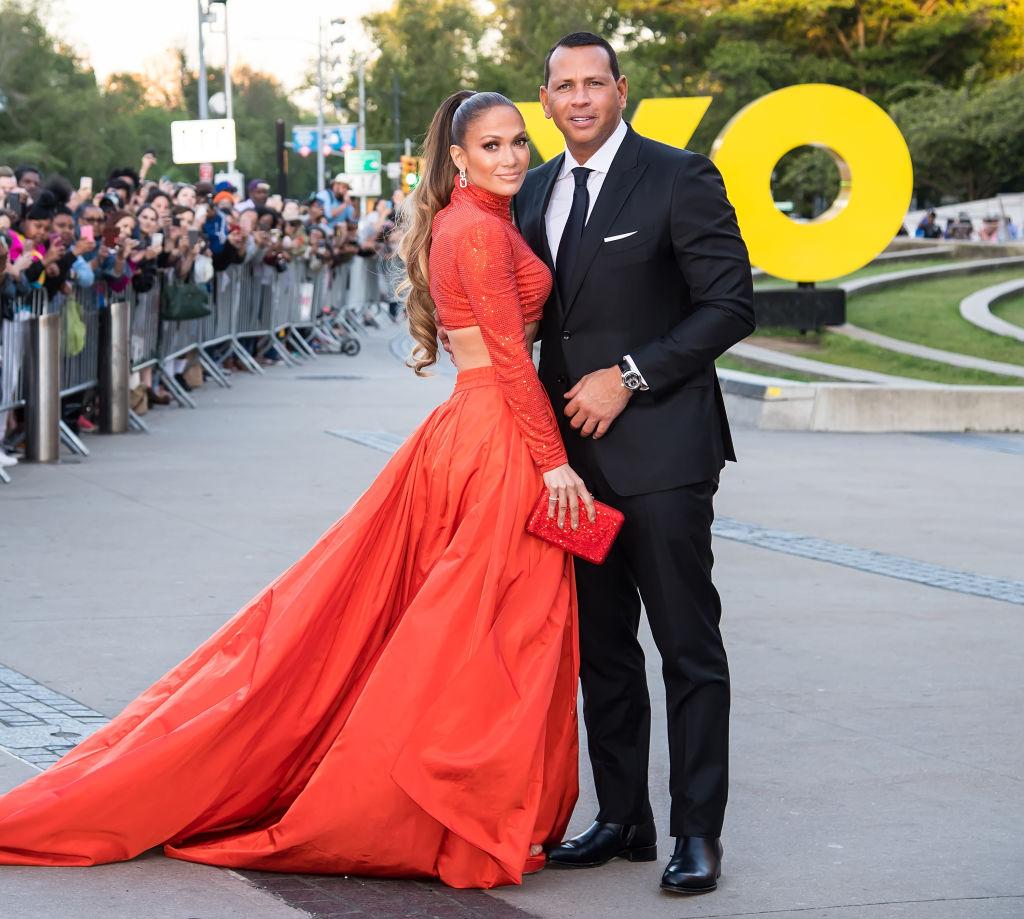 I just realized that both JLo and ARod coincidentally have nicknames that are the first letter of their first names and the first syllables of their last names. But that weird fact doesn't mean we knew they would get together 10 years ago! In 2010, Jen was married to Marc Anthony, and Alex was dating Cameron Diaz! JLo and ARod didn't make their way to each other until 2017. But now, they're JALoRod.
Article continues below advertisement
13. Rose Leslie and Kit Harington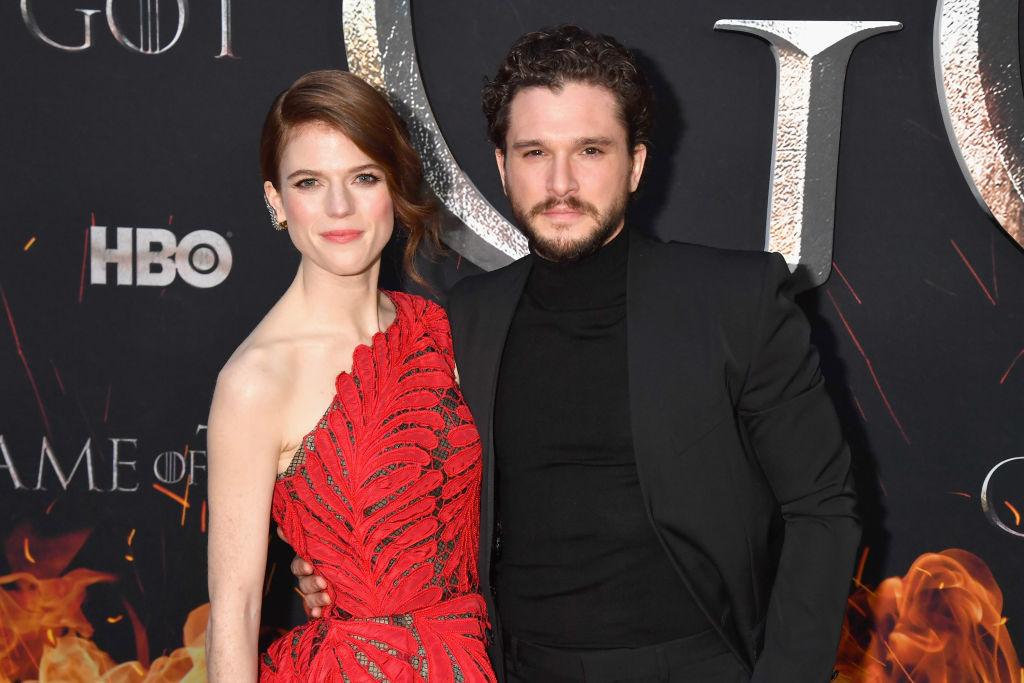 If it wasn't for Game of Thrones, Rose Leslie and Kit Harington might not have met, fallen in love, and got married. They met on set when Rose played Ygritte, love interest to Kit's Jon Snow. Even though Jon Snow knows nothing, Kit knew he was in love with Rose, and the pair married in 2018.
Article continues below advertisement
14. Rosario Dawson and Cory Booker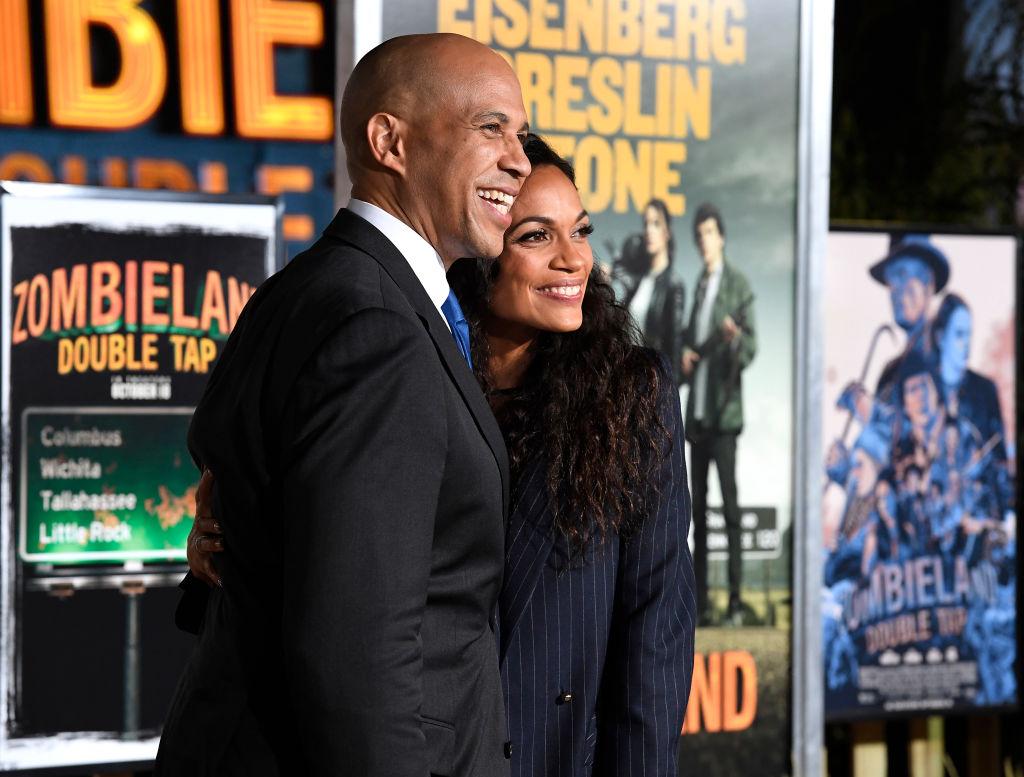 Before Rosario Dawson was attached to the senator and presidential candidate from New Jersey, she dated her fair share of actors. Who knew that she and Cory Booker were such a match?! But they've been together for about a year, and she's even been seen with him on the campaign trail.
Article continues below advertisement
15. Katie Holmes and Jamie Foxx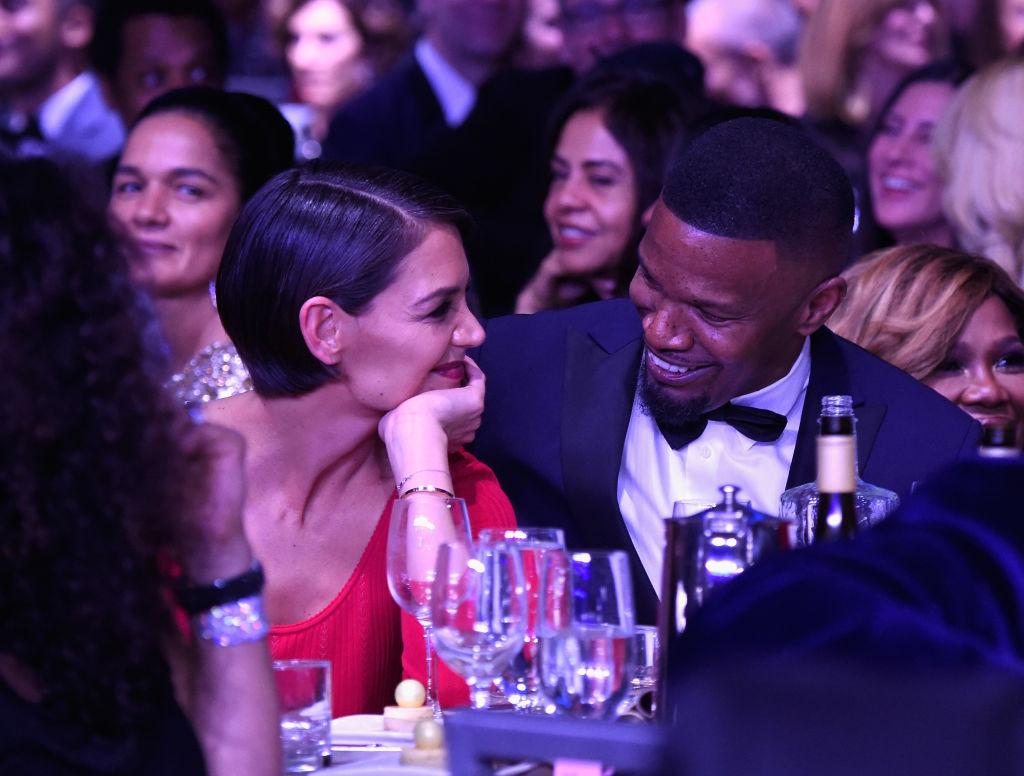 Katie Holmes was married to Tom Cruise when the decade started! That's how long ago 2010 was. It wasn't too long after that, in 2013, that we think Katie and Jamie Foxx got together for the first time. Although they split in mid 2019, the Katie Holmes / Jamie Foxx romance lasted six years!
Article continues below advertisement
16. Alexis Bledel and Vincent Kartheiser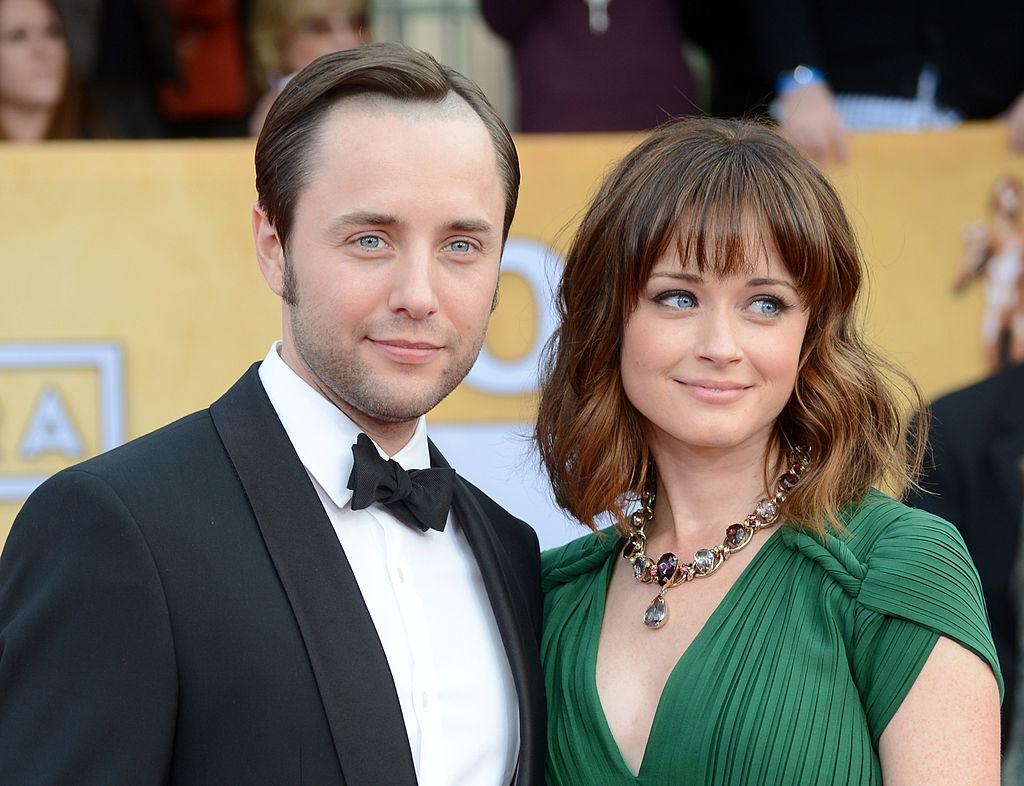 Rory Gilmor eand Pete Campbell?! Who would have thought? But they met on the set of Mad Men and fell in love. Although they are one of the most private couples in Hollywood and are rarely seen out and about together, we have a feeling their relationship is rock solid. And look at their eyes. How could you not fall in love with those baby blues?
Article continues below advertisement
17. Cameron Diaz and Benji Madden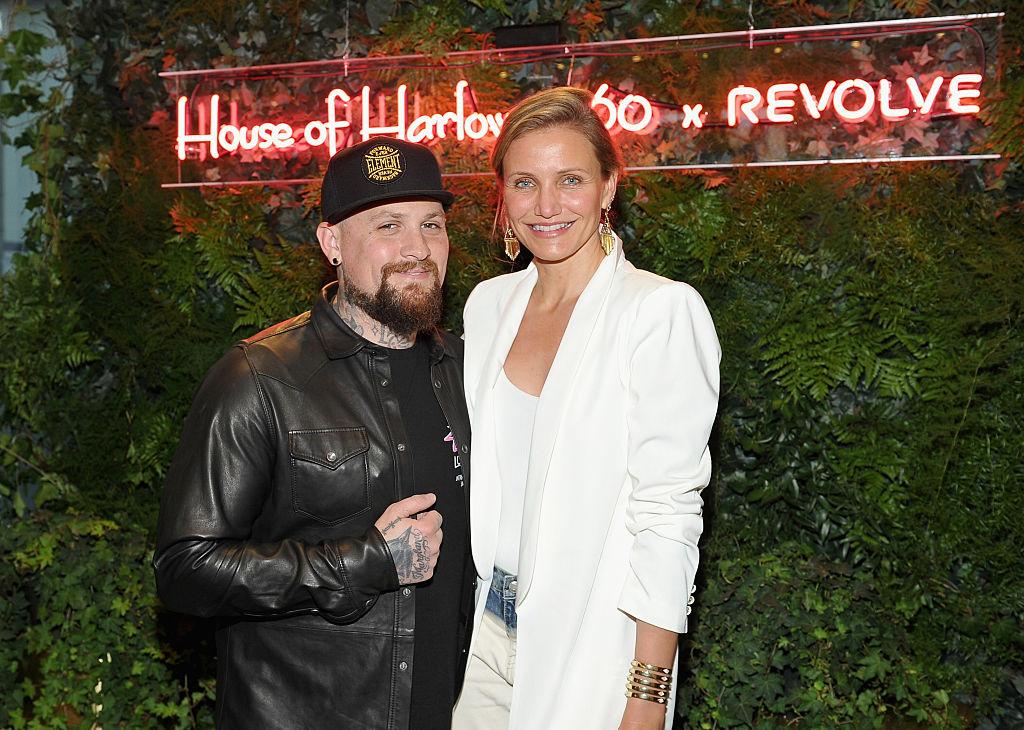 Cameron Diaz was in a series of high-profile relationships throughout the '90s and 2000s. At various points, she was attached to Justin Timberlake, Criss Angel, and Alex Rodriguez. Not going to lie, it was a bit of a surprise when she married Benji Madden, of the band Good Charlotte, in 2015. Not as shocking as when she basically retired from Hollywood, though! Seems like she's living the life.
Article continues below advertisement
18. Katy Perry and Orlando Bloom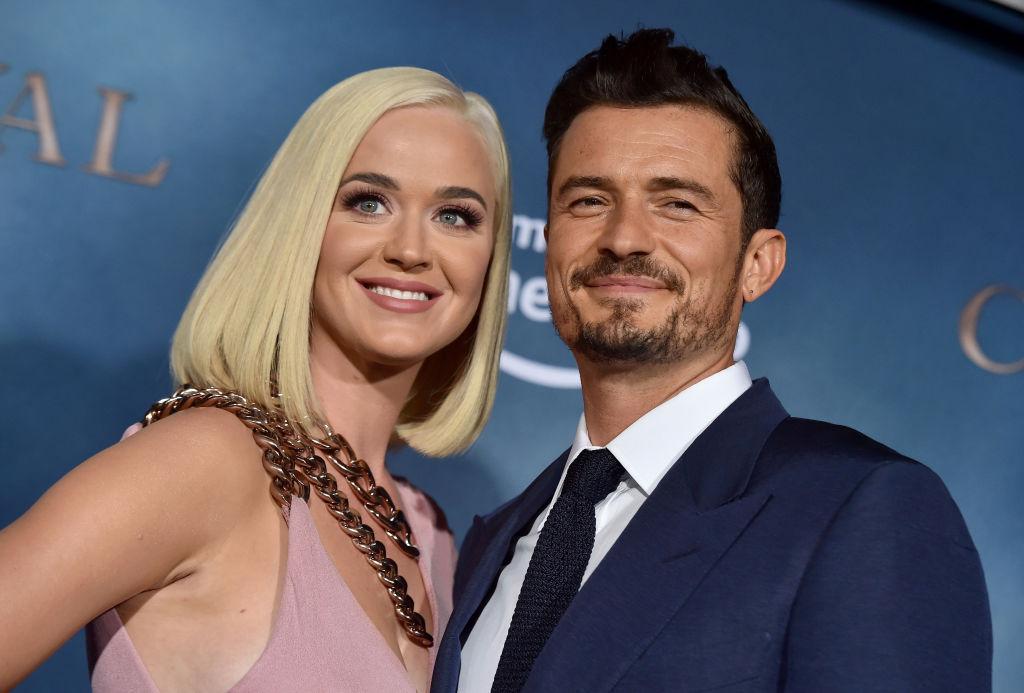 In 2010, Orlando Bloom (AKA Legolas from The Lord of the Rings) was married to Miranda Kerr, and Katy Perry was married to Russell Brand. Again, these seemed like two very different people who ran in different circles, yet they found their way to each other in 2016.
Article continues below advertisement
19. Chris Pratt and Katherine Schwarzenegger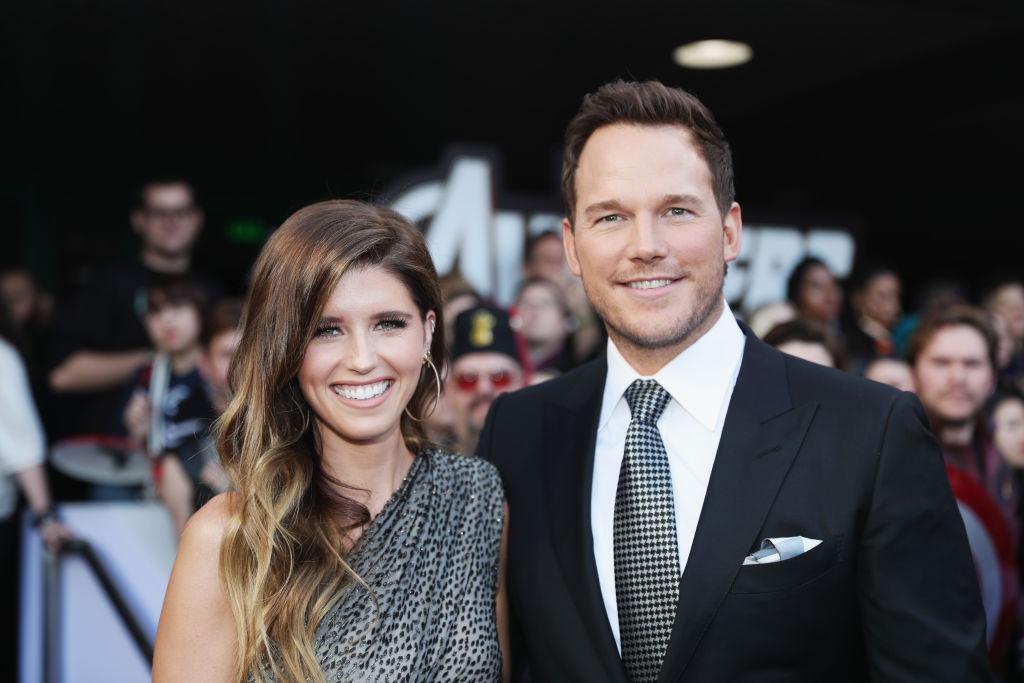 Chris Pratt and Anna Faris seemed like a rock solid couple at the beginning of the decade, and many lamented the "death of love" when they divorced in 2017. Pratt wasted no time falling head over heels for Katherine Schwarzenegger, and now, they're married. What a world.
Article continues below advertisement
20. Diane Kruger and Norman Reedus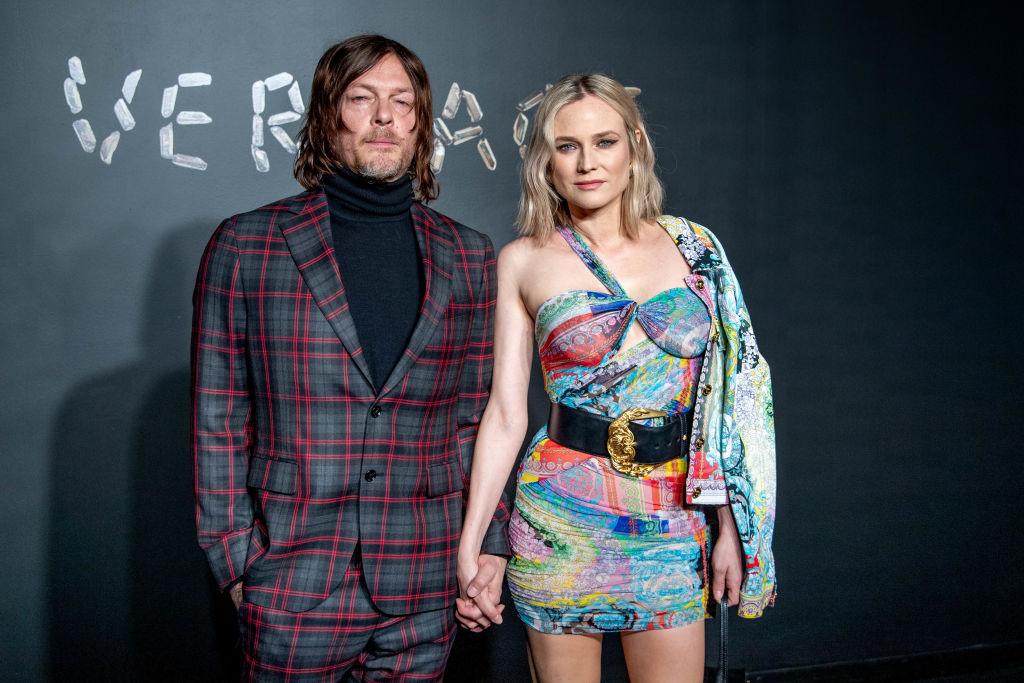 Diane Kruger and Joshua Jackson were one of those very solid Hollywood couples you imagined would be together forever. But their ten-year relationship ended in 2016, and she started dating The Walking Dead's Norman Reedus shortly after. The couple now has a daughter together!
Article continues below advertisement
21. Nick Jonas and Priyanka Chopra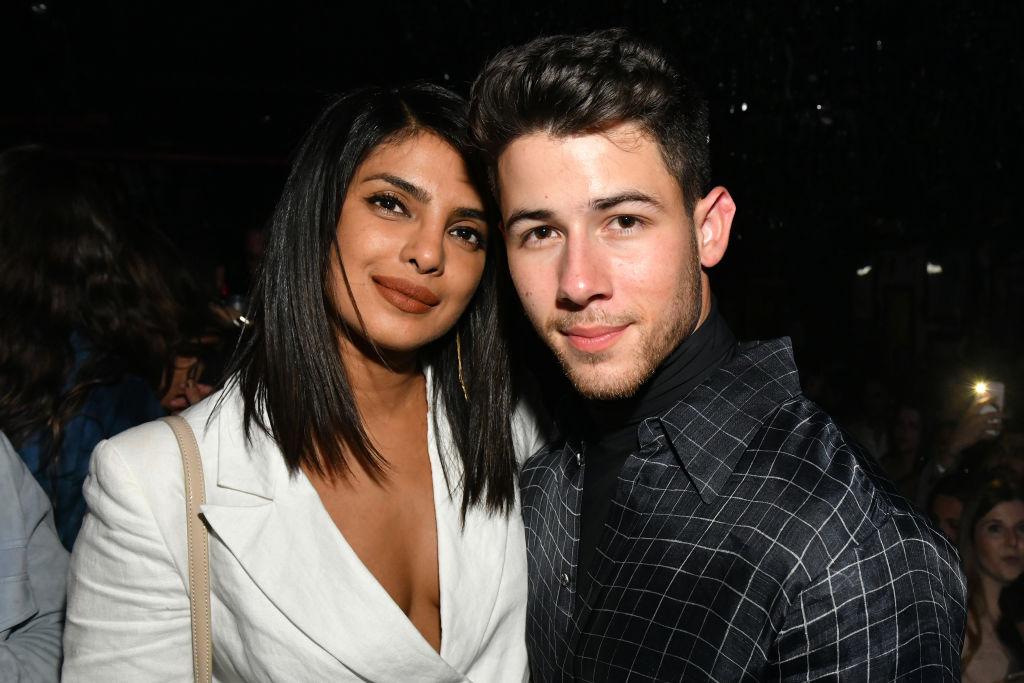 In 2010, Nick Jonas was 18 years old, so it was hard to imagine him married to anyone, let alone Priyanka Chopra. They weren't publicly dating until 2018, but they married shortly after, and they're definitely one of Hollywood's power couples.
Article continues below advertisement
22. Jason Sudeikis and Olivia Wilde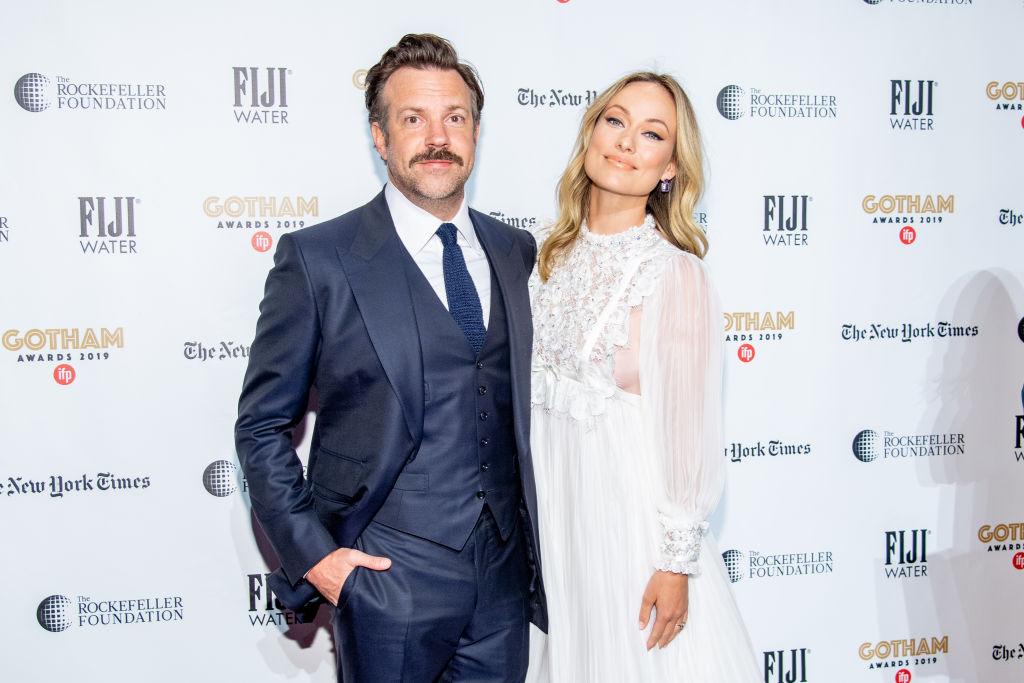 Remember when Jason Sudeikis was married to Kay Cannon? Yeah, took me a while, too. He and the screenwriter called it quits officially in 2010, and for a while there, he dated Mad Men star January Jones. But then he met Olivia Wilde in 2011 at an SNL afterparty, and they've been together ever since.
Article continues below advertisement
23. Amy Poehler and Nick Kroll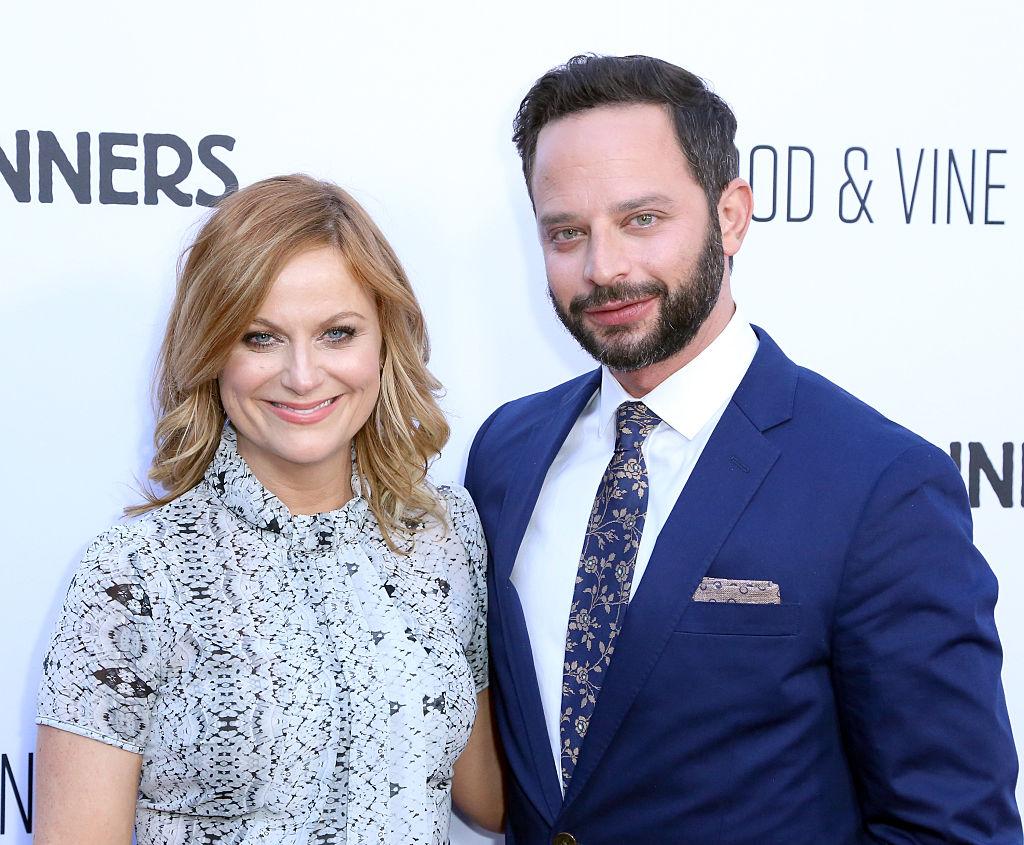 Amy Poelher and Will Arnett seemed to be funny people made for each other, and when the decade started, we couldn't imagine either of them with anybody else. But after they split and Amy was seen hanging around with fellow funny guy Nick Kroll, we had to admit it made sense. They may not be together anymore, but they were cute.
Article continues below advertisement
24. Ariana Grande and Pete Davidson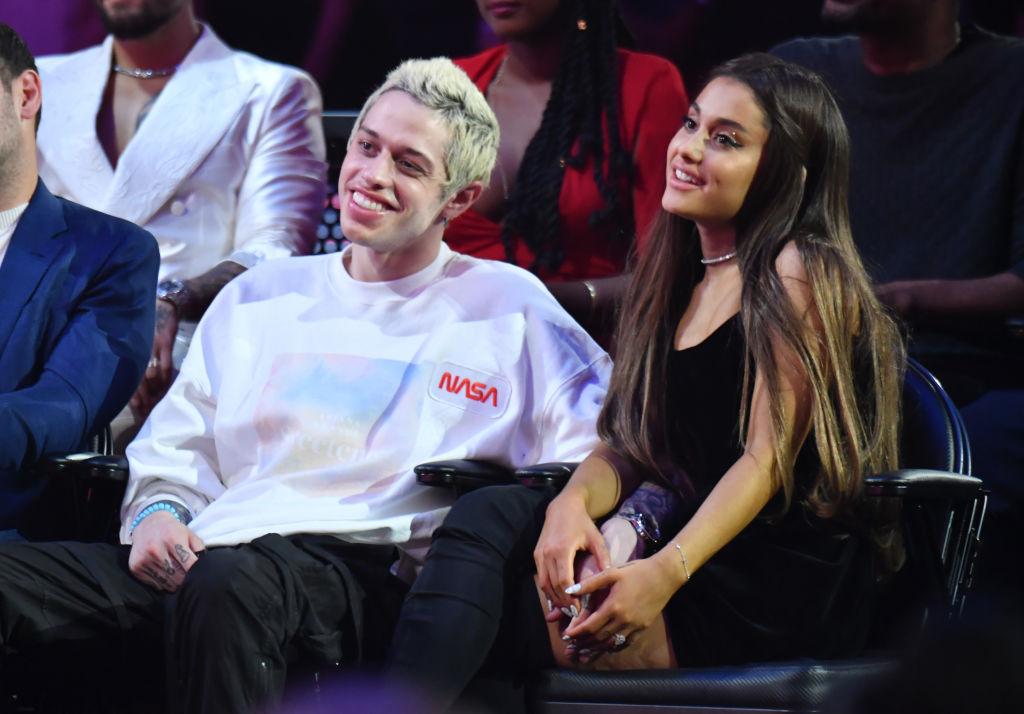 At the beginning of the decade, Ariana Grande was 17 and most well-known for being a Nickelodeon star. Pete was also 17 and was just getting started with stand-up comedy. And look where we are today! Their whirlwind romance didn't last long, but it inspired several tattoos and at least one song, so you can't call it a total loss.
Article continues below advertisement
25. Daryl Sabara and Meghan Trainor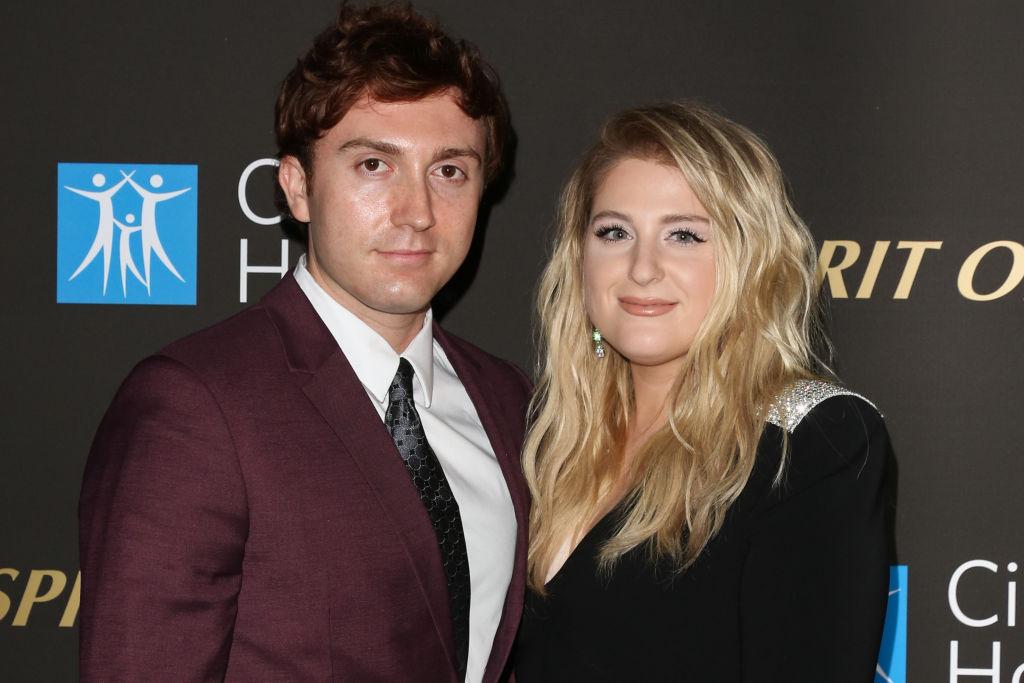 Daryl Sabara is still the kid from Spy Kids, even though he's all grown up and married to Meghan Trainor now. It just doesn't seem like he should be an adult, you know? He still looks exactly the same!