A Lot Has Changed for Cheyenna Since Filming 'Deaf U'
'Deaf U' star Cheyenna Clearbrook was already YouTube-famous before appearing on the series. Keep reading to learn more about her and where she is now.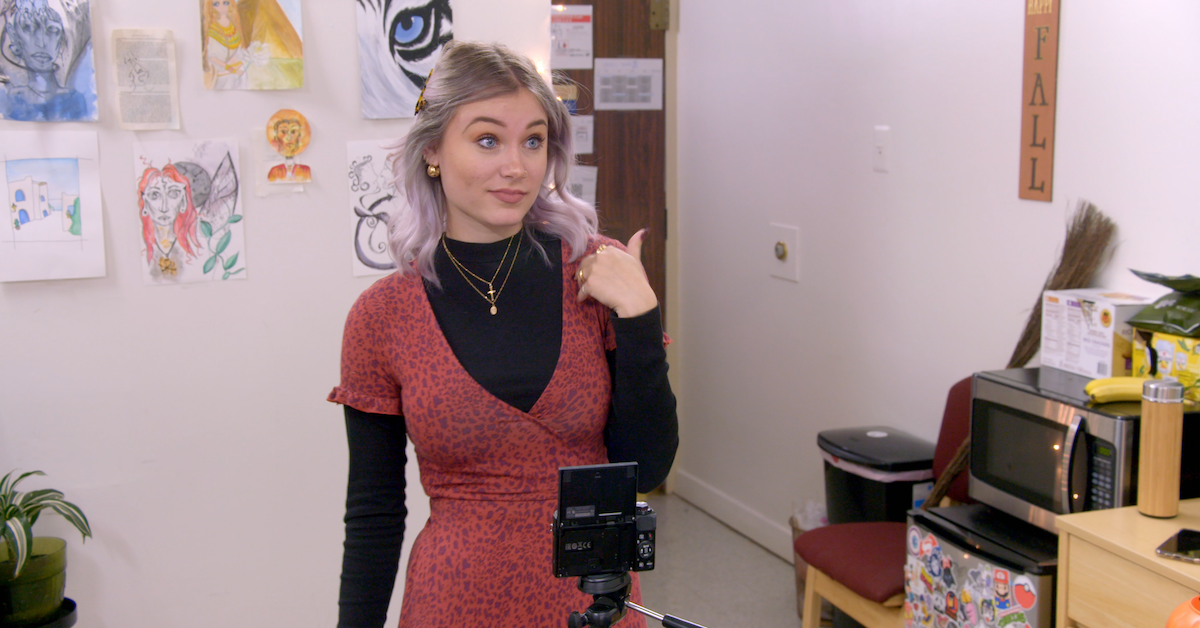 Netflix's newest docuseries, Deaf U, is quickly becoming our new reality TV obsession. And while we're coming to meet most of the Gallaudet students on the series for the first time, it turns out one Deaf U star, Cheyenna Clearbrook, is already internet-famous.
Article continues below advertisement
Keep scrolling to learn more about Cheyenna, and how to follow her projects on Instagram and YouTube.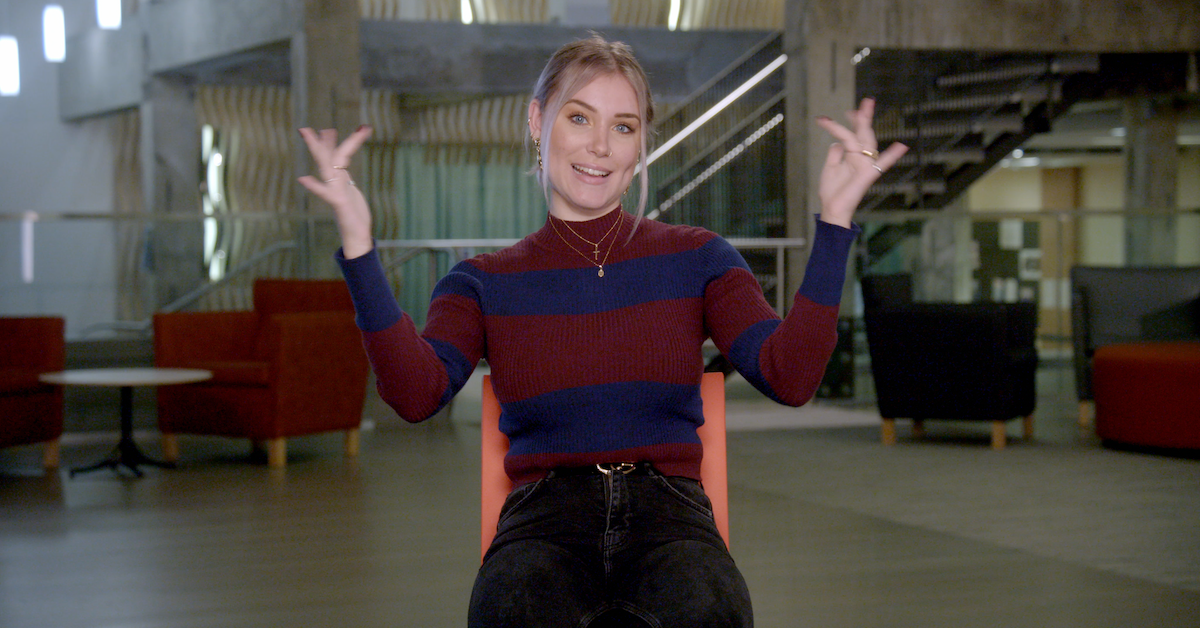 Article continues below advertisement
Who is Cheyenna Clearbrook?
Cheyenna Clearbrook is already famous to some for her popular YouTube page and Instagram personality. She does all kinds of videos, from clothing hauls and travel videos to ASL versions of popular songs.
The Deaf U star, who has left Gallaudet University in order to finish her degree at Washington State University, tells the Seattle Times that she grew up in a Deaf family, but went through a mainstream school experience.
Article continues below advertisement
"We interacted with our hearing family and it was a different experience for us because I was mainstreamed," she said. "I did go to one year of deaf school [prior to Gallaudet] but I didn't continue. More often than not, I would be with a hearing community. So being and going to Gallaudet and seeing an all-deaf community was really a huge difference for me."
Article continues below advertisement
Where is Cheyenna after filming 'Deaf U'?
On the series, we watch Cheyenna contend with the "Deaf elite," which she describes as those who come from a large Deaf family, a strong Deaf identity, and access and connection to Deaf culture.
"I grew up mainstream so I'm used to being with the hearing population and culture," she told the Seattle Times. "I didn't have a lot of access to Deaf culture until I entered Gallaudet. And then I was able to see the invisible bubble of security in everyone understanding each other. I got used to it and I identified as a Deaf person, but in leaving Gallaudet, I realized it's a different world."
Article continues below advertisement
The premiere of Deaf U also motivated Cheyenna to make a new video on her Instagram and YouTube channels, regarding her "transparency" with the Deaf community on the show.
She talks about how Deaf U was filmed a year ago, and the way that her perceptions around many things have shifted since then.
Article continues below advertisement
Cheyenna explains that she's been "unpacking [her] privileges," which has resulted in her now recognizing that she is "deaf enough" and delving deeper into "the term of elitism."
"'Elitism' is overused and something I could have used different word choices to define," she signs. "'Elitism' term [sic] has caused harm in the Deaf community and constantly pinning down the conversations before my time too."
She goes on to explain that a lot has changed in the last year since she filmed the series. "Everything I felt at that moment, my thoughts and emotions were raw and will always be valid at those moments I felt during Deaf U. But at this moment, do I still have those same thoughts and feelings? No, not anymore. It is different now, and that should matter most because it was a year ago."
Stream Deaf U on Netflix today.