According to Recent Allegations, Chris D'Elia's Life May Be Imitating Art
Comedian and 'You' actor Chris D'Elia has been accused of being a predator by multiple women, some of whom claim they were minors at the time.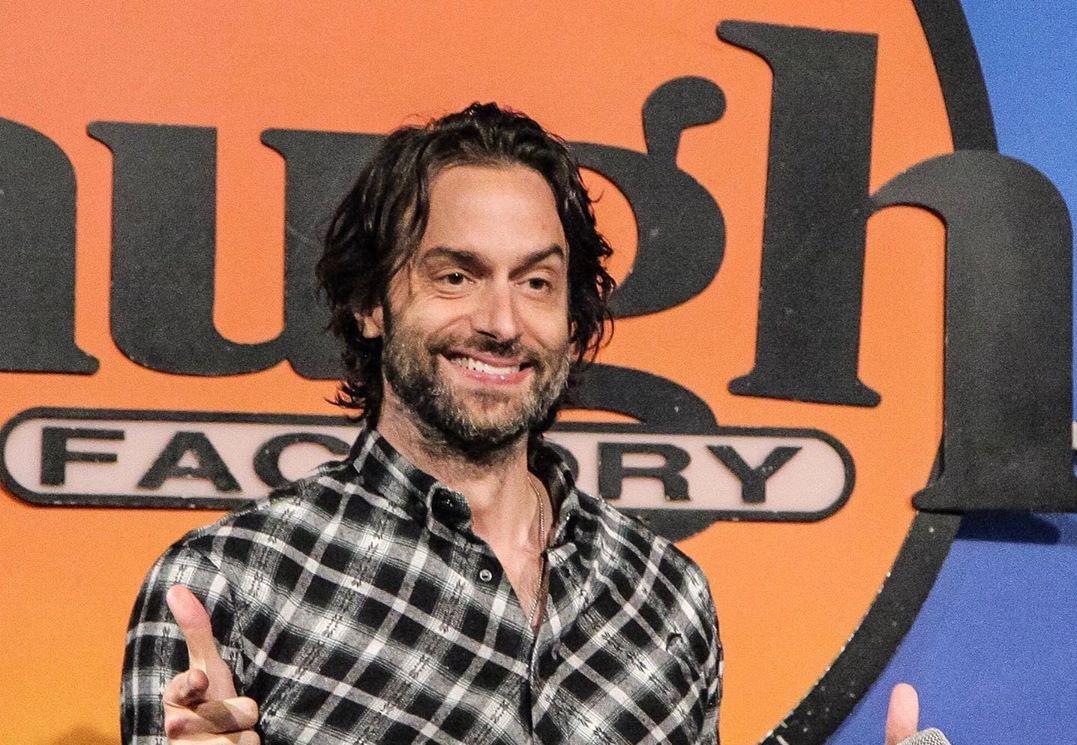 Multiple women have come out to accuse comedian Chris D'Elia of sexual harassment and solicitation of nude photos. On June 16, a Twitter user by the name of Simone Rossi tweeted out screenshots of conversations she claimed to have had with D'Elia back in 2014 when she was just 16 years old. In the Twitter messages and emails allegedly exchanged between the two, D'Elia appears to try and solicit pictures of Rossi while she considers meeting up with him in real life.
Article continues below advertisement
And, she claimed on Twitter, D'Elia had started it by messaging her first. What began as a way to expose D'Elia for his alleged misconduct with Rossi through emails and Twitter DMs blew up overnight. Other women came forward to reply to Rossi's tweets with stories of their own regarding De'Elia, some of which mirrored each others.'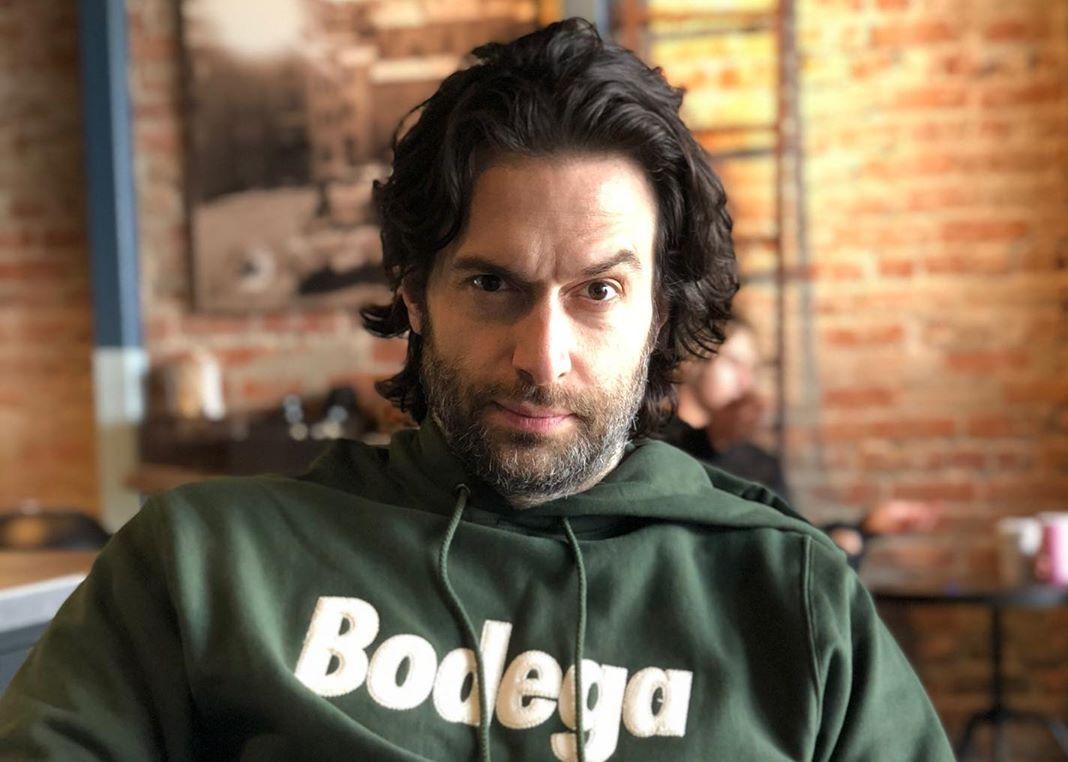 Article continues below advertisement
Simone Rossi tweeted the accusations against Chris D'Elia, setting off a chain reaction.
Rossi tweeted that she had been embarrassed about the exchange she alleged went on between herself and the comedian, but that she finally realized the behavior was that of a predator.
"For the longest time I thought it was embarrassing for ME that I was interacting with this older man," she wrote. "But he was the one who DM'd me on twitter and was the one who was twice my age and was the one that used the power imbalance between us to his advantage so f--k Chris D'Elia."
From there, other women replied to Rossi's tweets with their own stories of incidents where D'Elia had allegedly approached them through social media or in real life in an attempt to groom them, as many were underage. One of Rossi's tweets also pointed out how D'Elia played a celebrity sexual predator in Season 2 of You and remarked about how ironic the role was for him, being that the character's actions so closely mirror the real-life accusations.
Article continues below advertisement
Article continues below advertisement
There are other women who claim to have been underage when he contacted them.
Someone replied to Rossi's Twitter thread to relay a story in which D'Elia had allegedly messaged a friend on Instagram when she was just 16 years old. And when she blocked him, the Twitter user alleged that D'Elia then messaged her sister. Another alleged victim of D'Elia's digital advances claimed on Twitter that D'Elia had started talking to her when she was 18 and a senior in high school.
One woman who shared her story on Twitter claimed she was 16 years old when D'Elia called her a "total babe" and tried to convince her to hang out with him. And another woman who wished to remain anonymous on Twitter wrote that D'Elia had allegedly exposed himself to a female hotel employee of hers, and later, tried to coerce her to come back to his room. She wasn't underage, but it's another one of many stories slowly making their way out of the woodwork regarding the allegations against D'Elia.
Article continues below advertisement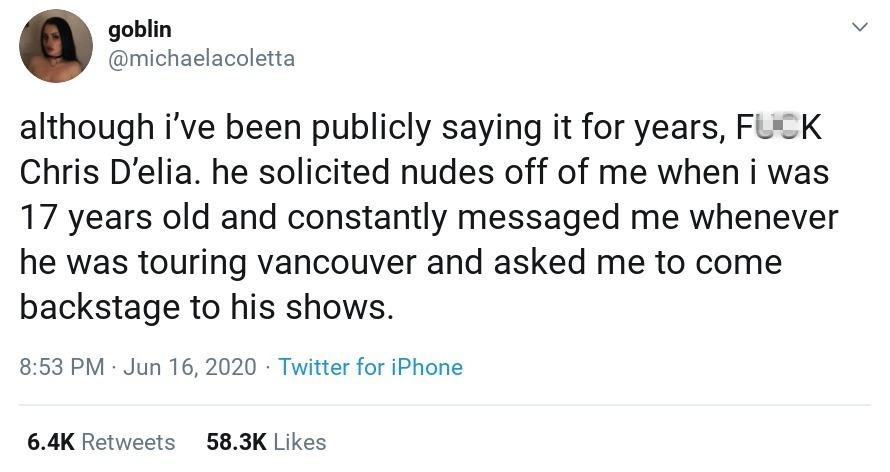 Chris D'Elia hasn't yet released a statement about the allegations.
D'Elia hasn't spoken out about the allegations and hasn't been charged with any crimes in relation to the claims of multiple women on Twitter and the stories seem to keep rolling out of similar instances across the U.S. and even in Canada while D'Elia was in different cities playing shows over the years.
For now, his alleged victims can at least take comfort in being able to share their stories with each other, years after the incidents are said to have taken place.