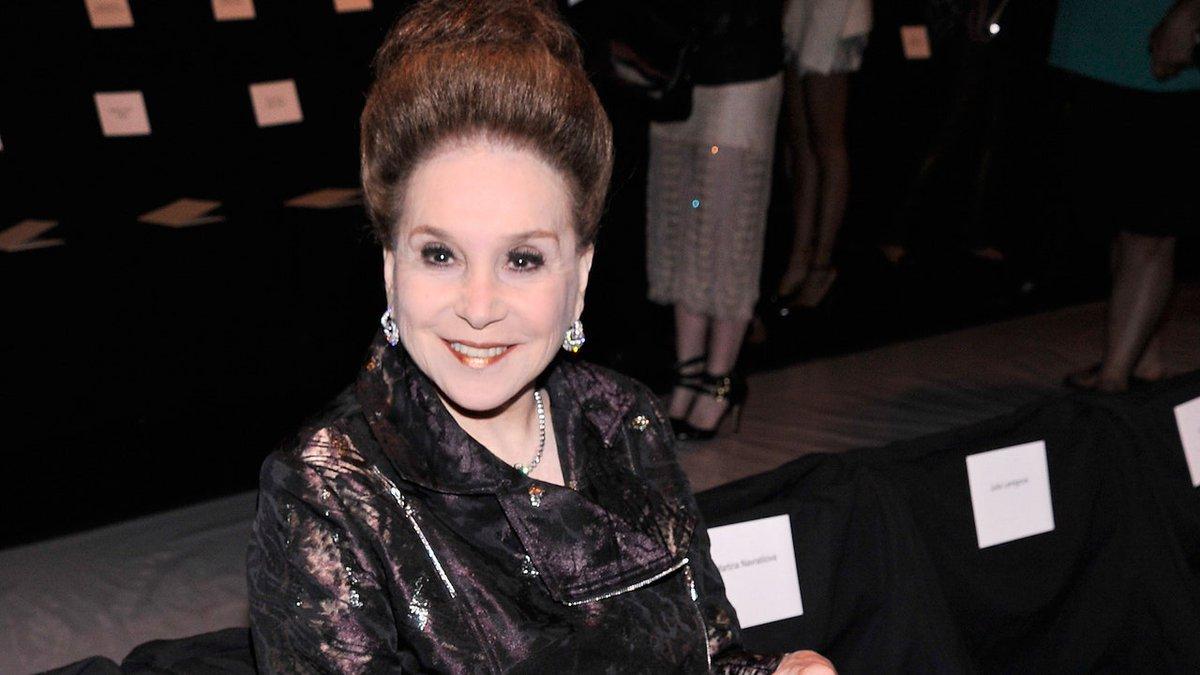 Gossip Writer Cindy Adams Is Bashing Donald Trump's Niece and Her Book
In the midst of a pandemic and civil rights movement, President Donald Trump took it upon himself to stop his normal rage tweets to wish a friend a happy birthday. He wrote, "Happy Birthday to the great Cindy Adams of the New York Post. Cindy is 90, but looks 39 to me. She is going strong!"
Article continues below advertisement
So, who is Cindy Adams and how is she friends with the POTUS? We have all the details on Cindy and her friendship with the President!
Cindy Adams and Donald Trump have been friends for nearly 50 years.
Cindy opened up to Vanity Fair and told them that she and Trump had been friends for a very long time. She told them that he's been to her home for dinner, as have many other politicians. "I've had mayors, governors, I've had presidents here for dinner," she said. "But they were nice, small little dinners. I never had 500 people at a dinner that I was arranging and I was paying for, and I'm not ever doing it again."
Article continues below advertisement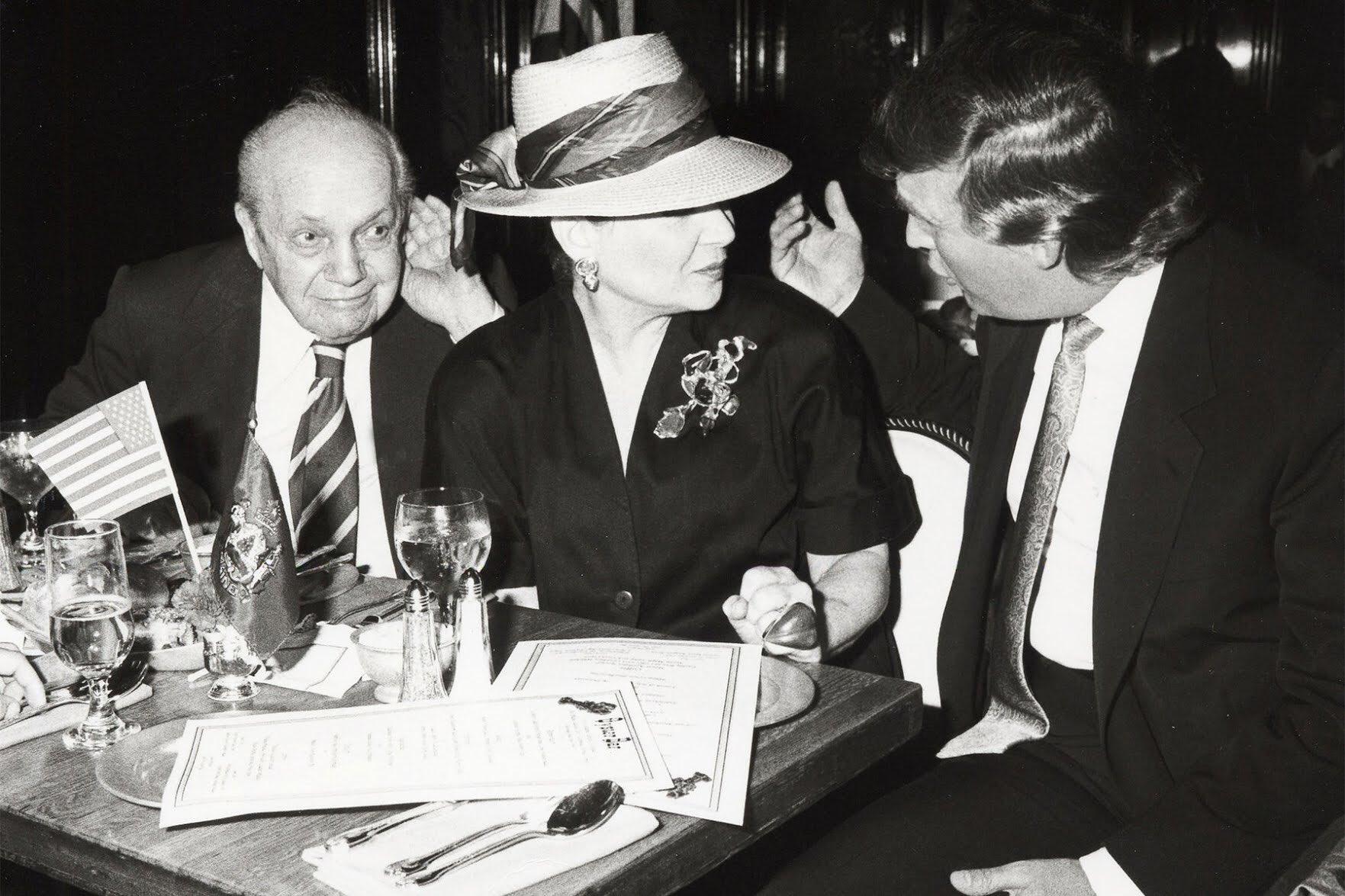 The two were introduced in 1971 by Roy Cohn, an American lawyer best known for being Sen. Joseph McCarthy's chief counsel during the Army–McCarthy hearings. Cindy told Town and Country Trump was introduced to her as "some kid [Cohn] was piloting around whom I'd never seen." From there, their friendship grew. "Donald did the security when I bought the apartment," she says. "He's done a lot for me."
Article continues below advertisement
Donald Trump seems to feel the same way. In a 2016 New York Times article, he said, "Cindy has always had the beat of New York and its people. She's understood the inner workings of the city better and longer than anybody."
Cindy's writing career took off in 1979.
In 1979, Cindy Adams began to write a gossip column for the New York Post. She is now known to some as the "First Lady of Gossip."
Article continues below advertisement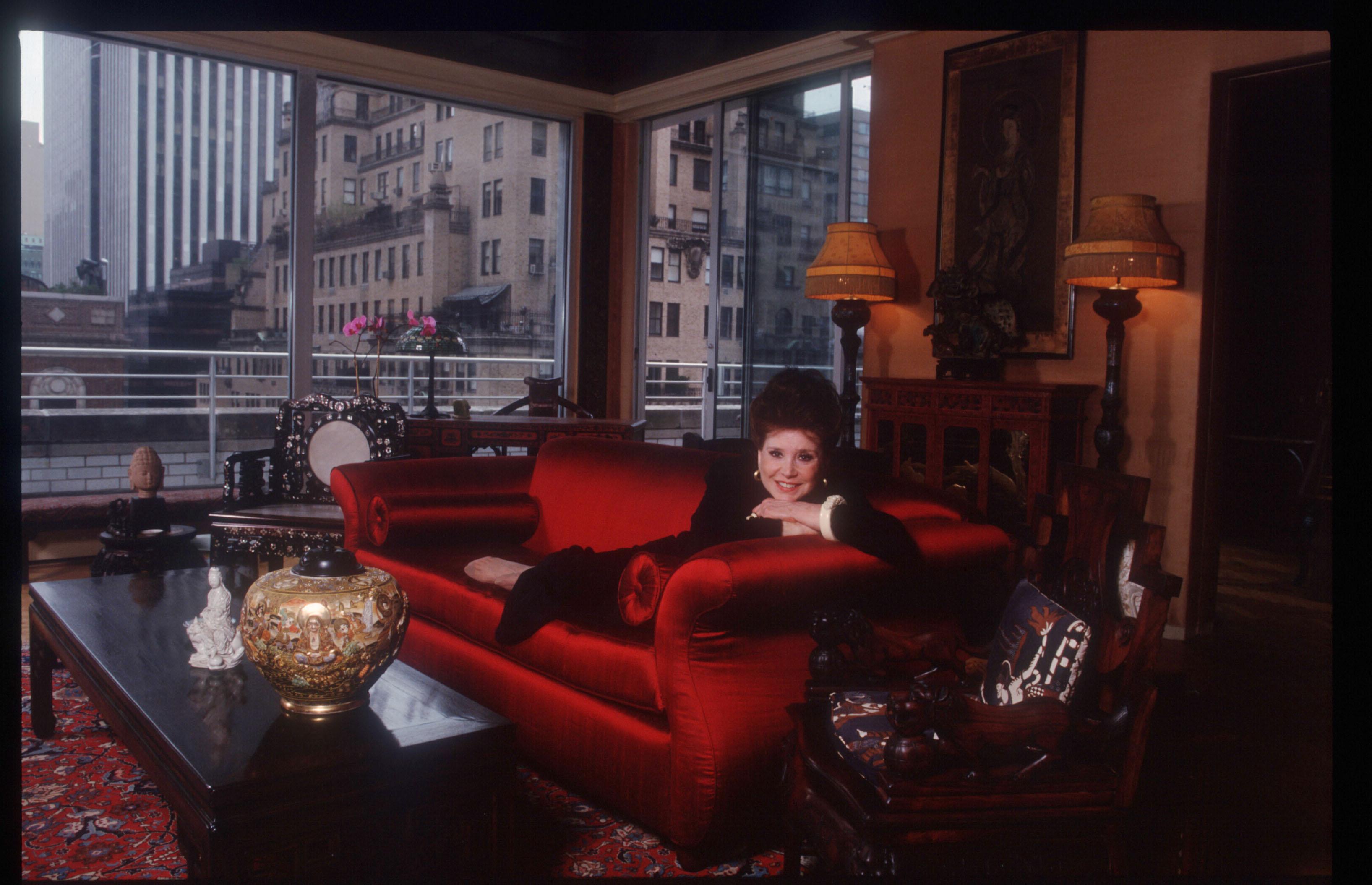 In a tribute post to Cindy on her 90th birthday, fellow New York Post writer Steve Cuozzo praised her name. He wrote, "She's our inspirational tour guide through all of the city's roller-coaster peaks and valleys — happy and prosperous times, but also 9/11, the Wall Street crash, Hurricane Sandy and now the worst catastrophe of them all."
Article continues below advertisement
Recently, Cindy defended her friend and trashed Donald Trump's niece's new book.
Mary Trump, Donald Trump's niece, is the author of Too Much and Never Enough: How My Family Created the World's Most Dangerous Man. The Trump family tried to block the book from publication on multiple occasions.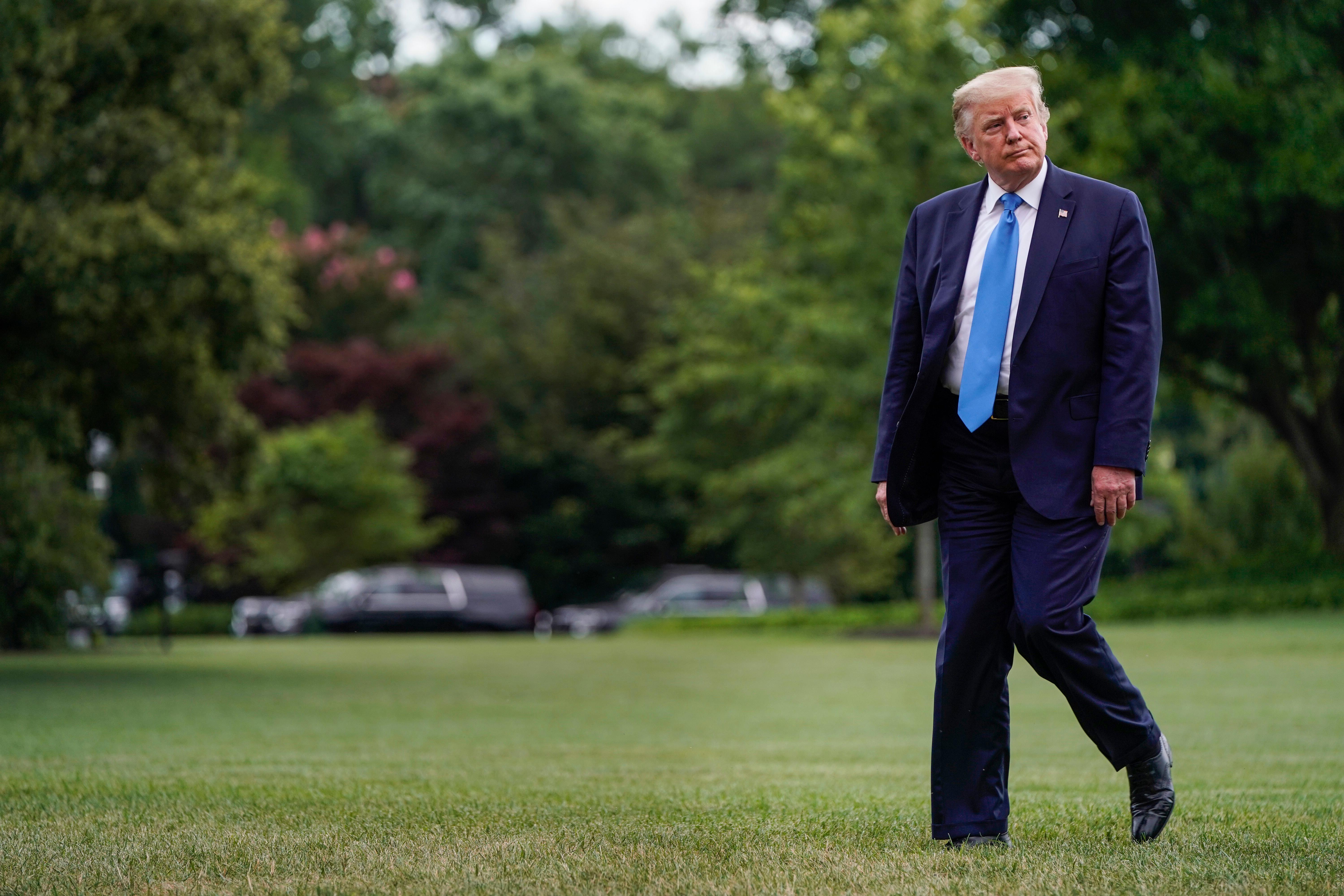 Article continues below advertisement
In her latest column, Cindy delves into her devotion to the POTUS. She writes, "I know Donald more years than most people are alive. We met 1971. I've flown alongside him in his private jet when he was running hot. I've flown ahead of him in a cheapo domestic flight seat when he wasn't running hot. I've flown on his helicopter with Roy Cohn. Been to his marriages, homes, hotels. I know him."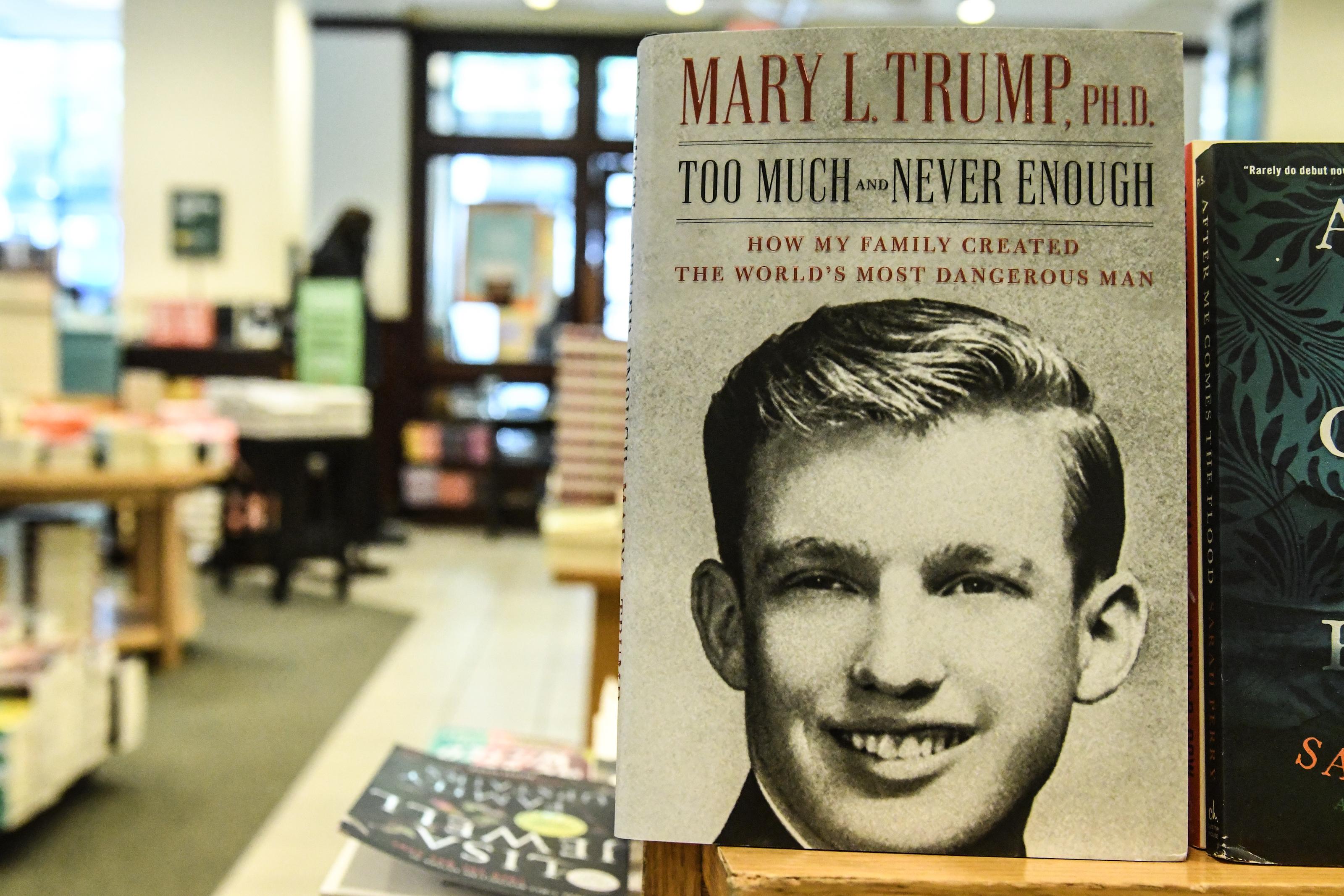 She then went on to bash Mary Trump and refer to her as a "nasty nobody nothing" in an attempt to debunk any story Mary tells in her new book that does not paint the President in a great light. Cindy wrote, "What I've witnessed is that money, estates, inheritances, trusts and wills turn families evil. So, to make a buck you make a book. This is a vendetta written by a zero who's scratching for 10 minutes of fame ... these losers are literary medics. Drawing blood to make money."