Clare Crawley Admitted She Was in an Abusive Relationship Before 'The Bachelor'
Before coming on as 'The Bachelorette,' Clare Crawley opened up about some of her ex-boyfriends, including an abusive ex who left her homeless.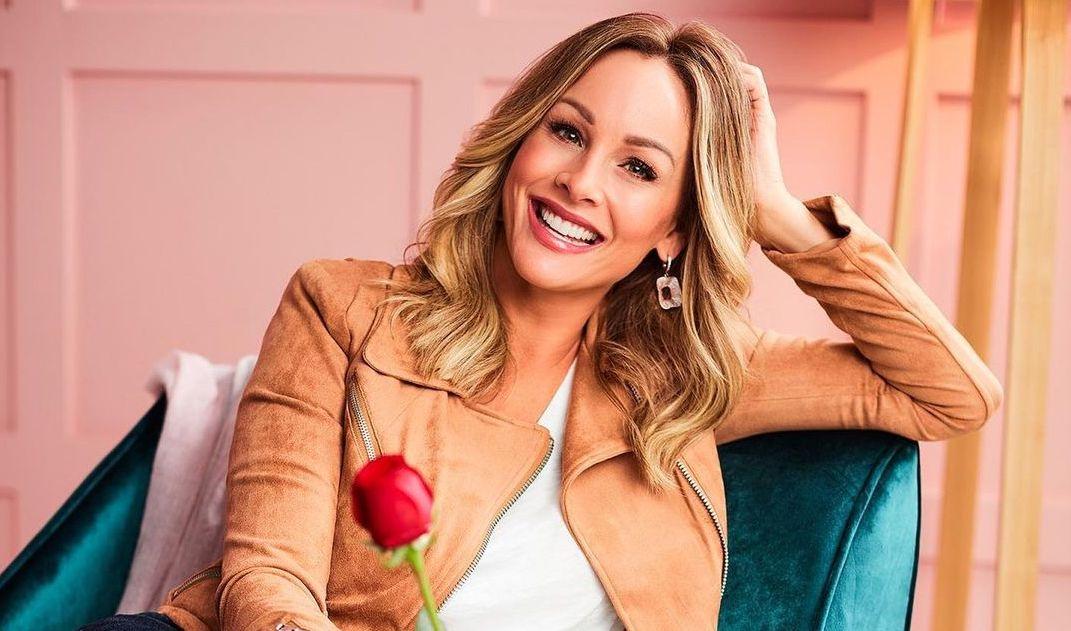 If there's one thing this season of The Bachelorette is going to show viewers, it's that Clare Crawley refuses to settle. The 39-year-old bachelorette is the oldest leading lady in the franchise's history, but her road to landing the gig has been filled with ex-boyfriends who didn't deserve her — Juan Pablo included.
Article continues below advertisement
Clare has proven this season that she wants her future husband to "show up," because she's been through it all. We watched her relationship with Juan Pablo play out on screen, and she recently opened up about an abusive ex before him — but who are Clare's other exes?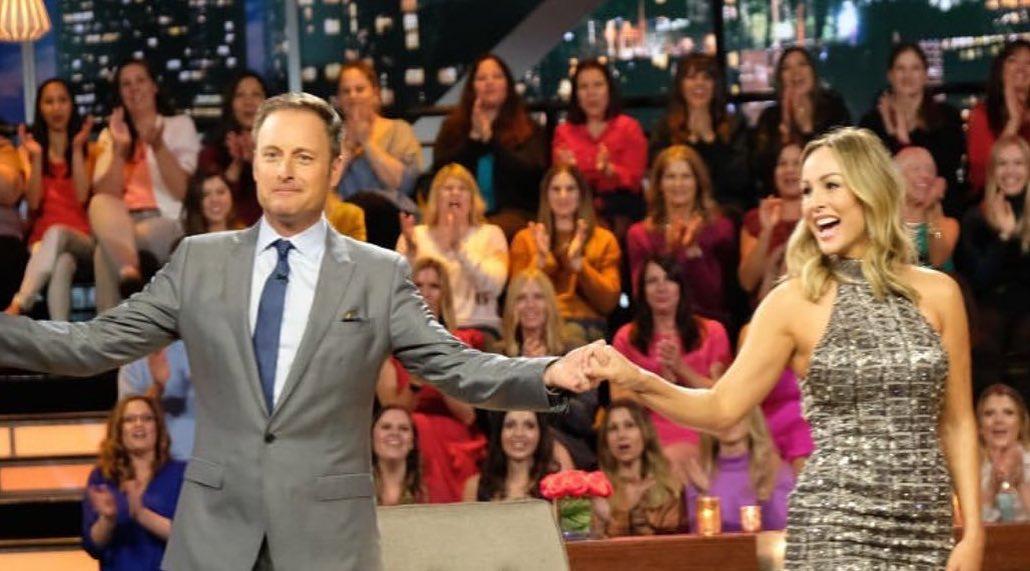 Article continues below advertisement
Clare recently opened up about an abusive ex.
Prior to her season starting, Clare did an interview on the Bachelor Happy Hour podcast where she talked about her dating life before she came on for Juan Pablo's season — specifically that she had just gotten out of an abusive relationship before she joined the show.
"Leading into this, there's so much more background that I have never even talked about, even on that season of The Bachelor, that I held inside, that I didn't share with the world. I didn't even share with my friends," she told hosts Rachel Lindsay and Becca Kufrin. "I had just gone through a really, really abusive relationship going into Juan Pablo's season."
Article continues below advertisement
She explained that following that relationship, she was living in her car for a time, barely scraping by as she had just started as a hairdresser's assistant. But Clare recently decided to open up about it because she wanted her future husband "to see the worst of me, to know the worst of me."
"Not to have maybe compassion or anything like that, but to maybe see it's not always easy and confident and strong and empowered," she said.
Article continues below advertisement
But most of all, she wanted her future husband — and viewers — to see the growth she had to go through to get to where she is now.
"I'm a courageous woman now. Even when I am weak, I still have the courage within myself to do hard things," she said at the time. "That is something that I'm proud of now ... It does get better and things can change."
Article continues below advertisement
Clare was also previously engaged to Benoit Beausejour-Savard.
Of course, we know that Clare was almost engaged to Juan Pablo before he sent her home on The Bachelor (though, let's be honest, she dodged a bullet there). But Clare was previously engaged to a different Bachelor franchise contestant: Benoit Beausejour-Savard.
Benoit and Clare met during the Bachelor: Winter Games season in 2018, bringing contestants from the franchise's international counterparts. Benoit is a Montreal native and was previously a contestant on the Canadian Bachelorette.
The two only dated for two months before they were engaged, but they split months later in April 2018. That being said, their relationship didn't end on a negative note — and Benoit is very confident in Clare's decision to be on the Bachelorette this season.
"Congratulations to this gem!! She will be an amazing Bachelorette," Benoit wrote on Instagram after the announcement, sharing a shot of the two of them together. "She is smart, fun, strong, knows what she wants and most importantly, she will call out the guys messing around!! Hell yeah!! Good Luck on your journey to find love @clarecrawley!! You will be the best."
Catch The Bachelorette Tuesdays at 8 p.m. ET on ABC.