Only One Show on The CW Is Canceled, but Four Are Ending in 2020
We've rounded up a list of the CW shows that are canceled or ending in 2020, and the ones that have been renewed for 2021. Get the scoop.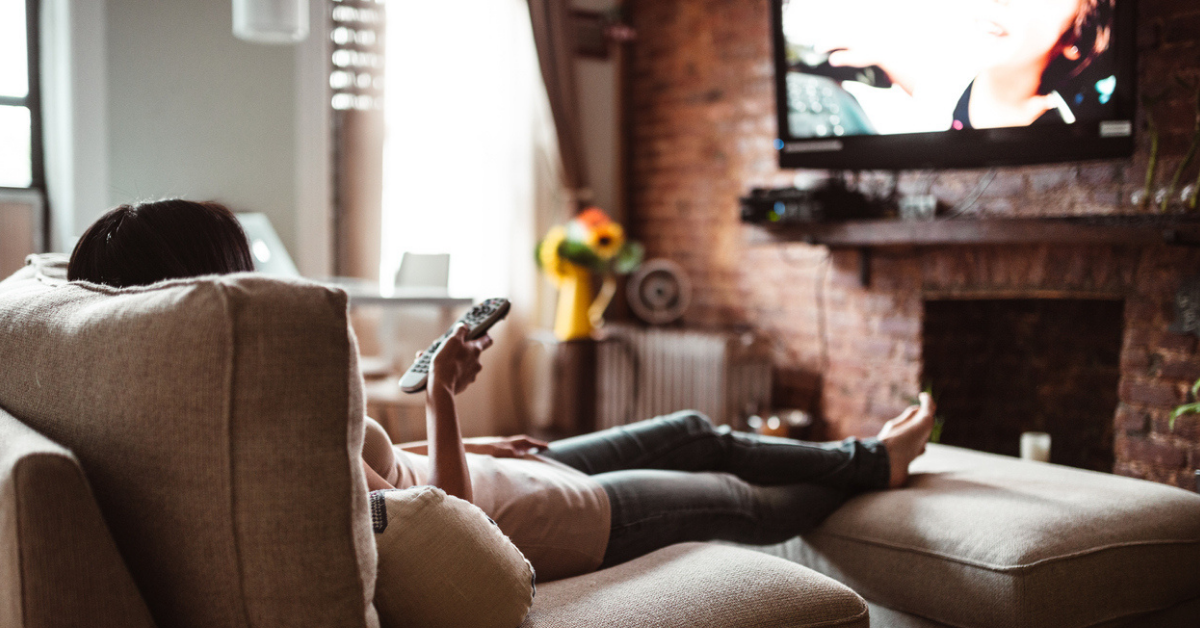 Every year, TV networks like the CW are faced with major decisions about which shows to continue on with and what's on the chopping block. But this is the first year that the coronavirus has played a part in these decisions, adding in curveballs like social distancing restrictions, unforeseen budget strains, and production stalls.
So which CW shows are getting the axe, and what can we expect to see back? We did some digging to find out.
Article continues below advertisement
Four CW shows are ending in 2020, but only one is canceled.
We'll give you the bad news first. One CW show was canceled outright, and three are in their final season, as ET reports.
The comedy drama Katy Keene, whose main character is played by Lucy Hale, won't be making it past Season 1. This is the network's only cancellation of the season.
The CW had high hopes for the Riverdale spinoff, even ordering 13 additional scripts ahead of the show's premiere in anticipation for a Season 2, sources say. But the show didn't live up to the expectations.
Article continues below advertisement
"While the show from super-producer Greg Berlanti was owned in-house, the series did not perform on either the linear network with delayed viewing or on The CW's digital platforms the way that fellow rookies Batwoman and Nancy Drew did," reports say.
"That's a somewhat surprising development given that Riverdale became a mega-hit thanks in large part to its digital performance on Netflix lifting the show's sophomore run on The CW."
Three long-running CW programs are signing off.
Popular CW shows The 100, Supernatural, and Arrow have all announced their final seasons will air in 2020.
The 100 got its start in 2014, running seven seasons of the post-apocalyptic science fiction drama. It comes to a close on Sept. 30, 2020, and is set to feature some surprise guests, reports say.
Article continues below advertisement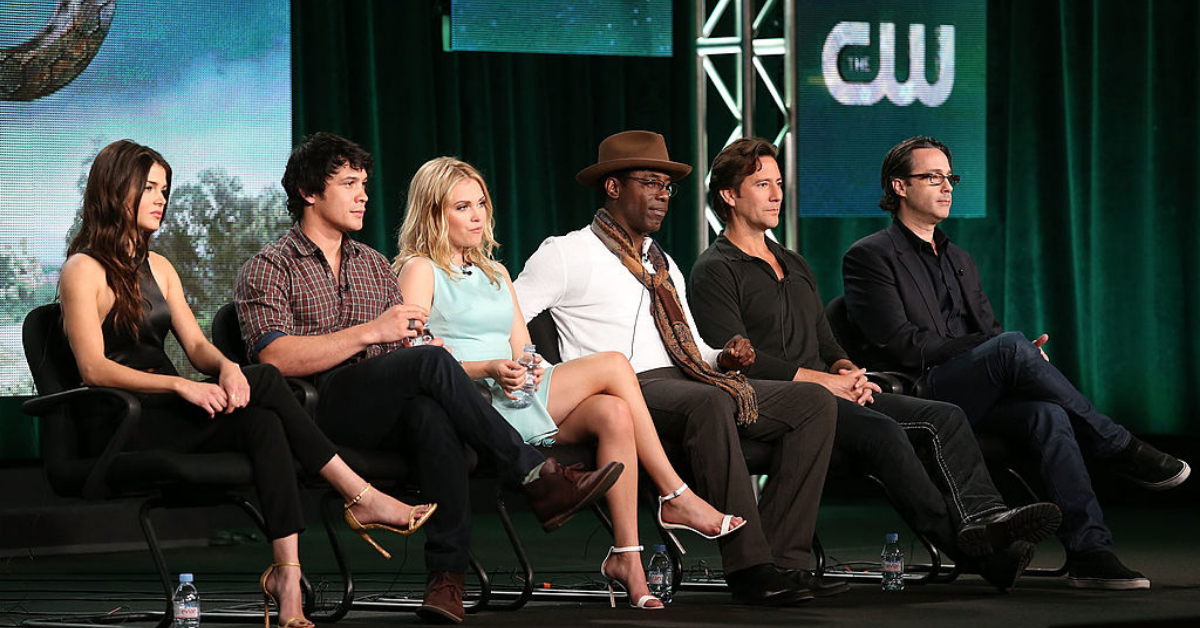 Supernatural celebrates 14 seasons, first premiering back in 2005. The horror drama is centered around two brothers on the hunt for demons, ghosts, and all things supernatural. The pandemic brought production to a standstill, so while the final season started in October 2019, the series finale is scheduled for late November of 2020.
As for the American superhero series Arrow, the show ran for eight seasons before calling it a wrap this year. The series finale aired in January of 2020.
Article continues below advertisement
But there's a long list of CW shows that are renewed.
CW fans, take heart, because the list of shows that made the cut is a long one — and full of fan favorites. You can look forward to seeing more of:
All American
Batwoman
Black Lightning
Burden of Truth
Charmed
DC's Legends of Tomorrow
DC's Stargirl
Dynasty
The Flash
In the Dark
Legacies
Nancy Drew
Riverdale
Roswell, New Mexico
Supergirl
Article continues below advertisement
Still, in terms of when you can expect to see your favorites on the list above, we can't say for sure — and neither can the network. They're keeping safety and guidelines in mind, and taking things as they come.
"Of course, for original scripted series we do not have an exact return of production yet," CW CEO and chairman Mark Pedowitz says.
"We are going with this strategy to give producers and studios ample time to get back up and running in the best and safest way possible. Strategy and protocols are still being developed. What other broadcasters do is up to them. For The CW, this is right for us."
Either way, stay tuned for more CW content (eventually)!