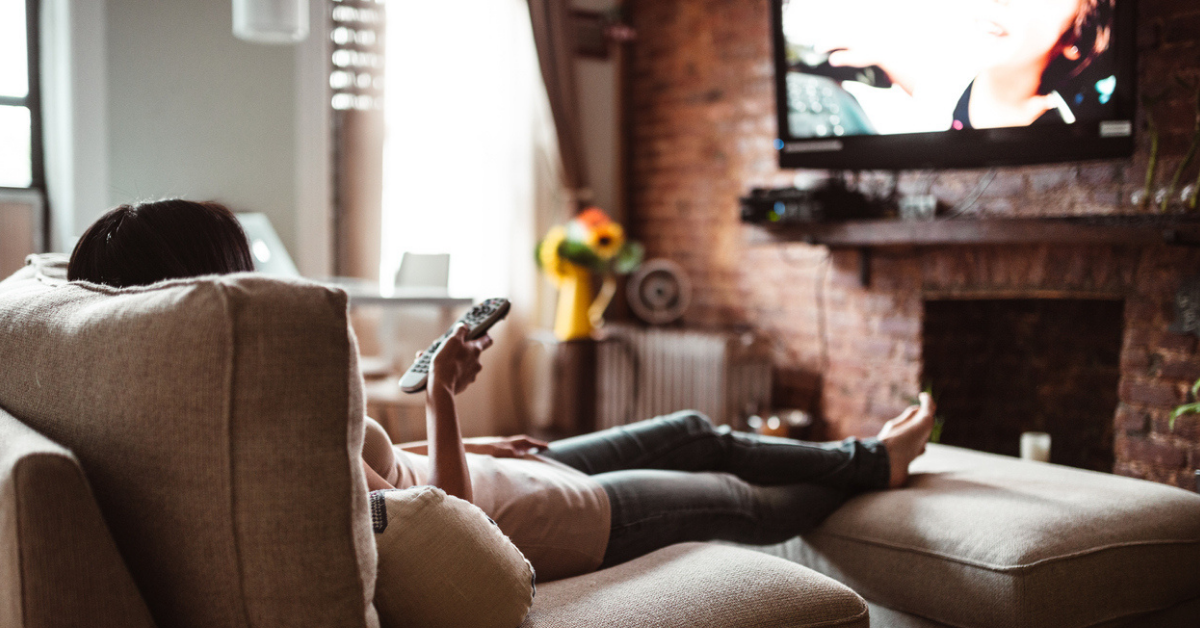 Only One Show on The CW Is Canceled, but Four Are Ending in 2020
Every year, TV networks like the CW are faced with major decisions about which shows to continue on with and what's on the chopping block. But this is the first year that the coronavirus has played a part in these decisions, adding in curveballs like social distancing restrictions, unforeseen budget strains, and production stalls.
So which CW shows are getting the axe, and what can we expect to see back? We did some digging to find out.
Article continues below advertisement
Four CW shows are ending in 2020, but only one is canceled.
We'll give you the bad news first. One CW show was canceled outright, and three are in their final season, as ET reports.
The comedy drama Katy Keene, whose main character is played by Lucy Hale, won't be making it past Season 1. This is the network's only cancellation of the season.
The CW had high hopes for the Riverdale spinoff, even ordering 13 additional scripts ahead of the show's premiere in anticipation for a Season 2, sources say. But the show didn't live up to the expectations.
Article continues below advertisement