Demi Lovato's Mom Is a Singer and Actress Too
Singer and songwriter Demi Lovato has had a few ups and downs but their mother has been a big support system. But who is Demi's mom?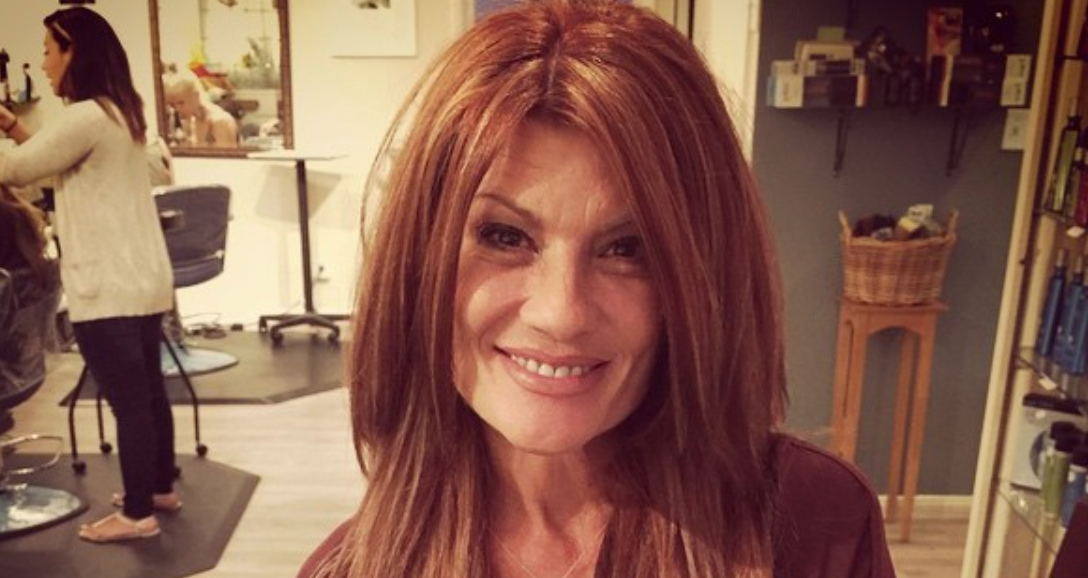 Singer and actor Demi Lovato has had a really successful career. From being a Disney star to making music that has topped the charts, there's nothing they can't do. Demi recently opened up to the world through their YouTube documentary Dancing With the Devil and spoke up about how their 2018 overdose changed their life.
Article continues below advertisement
But through it all, Demi has always had the support of their mom. Dianna De La Garza is an actress and singer in her own right, but raising her kids has been her main focus over the years. Although she makes it clear that it hasn't been easy, Dianna has been open about her own issues with addiction and how she's able to be there for her kids.
Who is Demi Lovato's mom?
Dianna was born and raised in Dallas, Texas on Aug. 8, 1962, and is the mother of three kids: Madison De La Garza, Demi Lovato, and Dallas Lovato. Like Demi, the former Dallas Cowboys Cheerleader has also had a music and acting career. Dianna's bio on her publishing house's site, Macmillan, says she used to make country music and has opened for artists like George Strait, Reba McEntire, and Hank Williams Jr.
Article continues below advertisement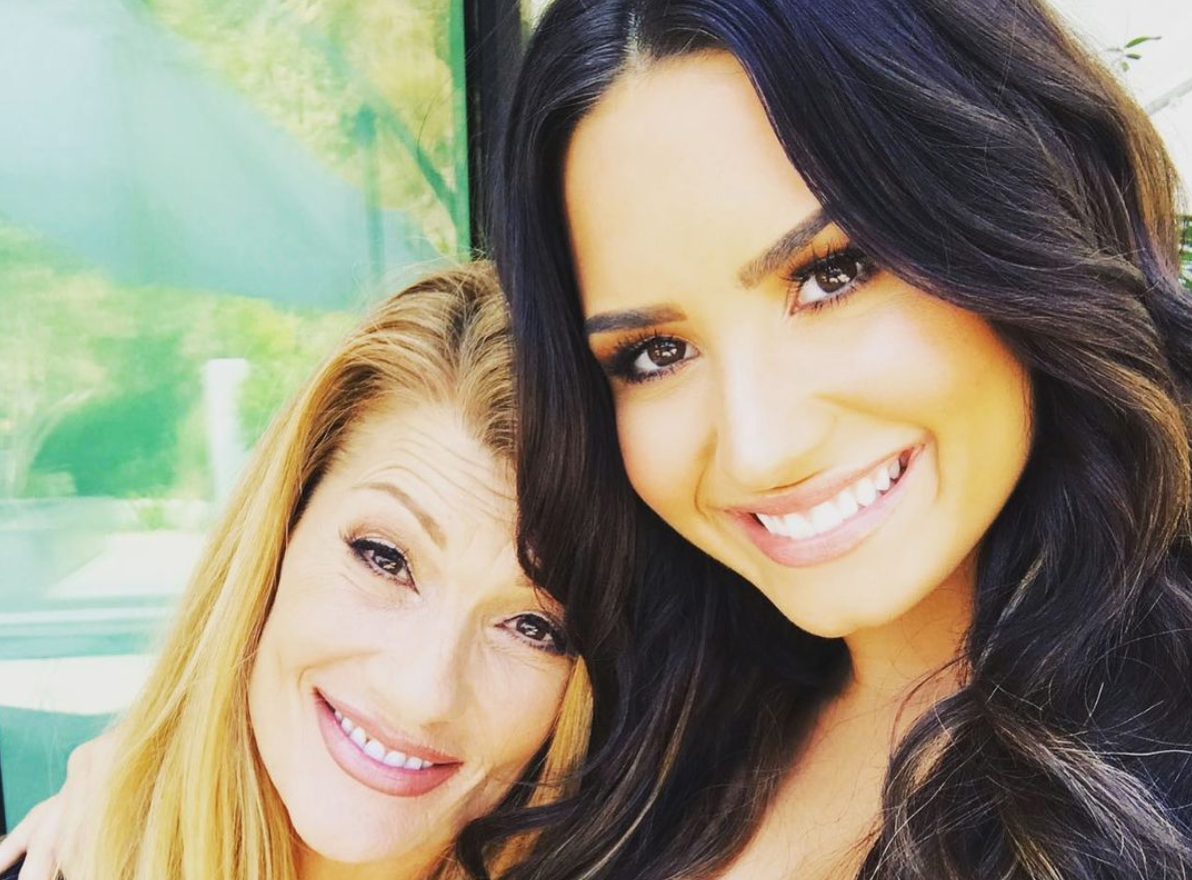 On her IMDb page, Dianna is also listed as an actress on different projects through 2017. Her last project is called The Imbalancing Act, where she played a character named Selena Alter. She's even listed as an audience member in Camp Rock.
Dianna also has one producer credit on her IMDb. In 2018, she was an executive producer on a short called Subject 16. It's about a man who finds himself trapped in a chamber. A woman helps him escape, but then he can't remember either of their names.
Article continues below advertisement
Demi's mom has been married twice. From 1984 to 1994, Dianna was married to Demi's dad, Patrick Lovato. The Fandom page for Patrick says that he's an American engineer and musician. In 1995, Dianna married her current husband, Eddie De La Garza. According to Eddie's Instagram bio, he is the founder, president, and CEO of his own company, called De La Garza Entertainment Inc.
Dianna wrote a book about mental illness.
Back in 2018, Dianna published a book called Falling With Wings: A Mother's Story. The memoir written with author Vickie McIntyre is all about how she had planned to be a country music star when she was younger, but that didn't end up happening. Instead, Dianna developed an eating disorder and an addiction to alcohol and pills.
Article continues below advertisement
Dianna's book also talks about what it's been like raising her kids. Since she has a history with addiction, she can relate to her kids who've also dealt with it. "I'm so proud of my mom for achieving something she's always wanted to do — tell her story," Demi said to People. "She's resilient, inspiring and strong. Because of her journey and strength to overcome the obstacles that she's faced in her life, she is my hero."