Sydney Sweeney Is Facing Legal Trouble — Will Her Net Worth Be Affected?
After news broke that Sydney Sweeney is being sued, many began wondering what she's worth. So, what's her net worth? Here's what we know.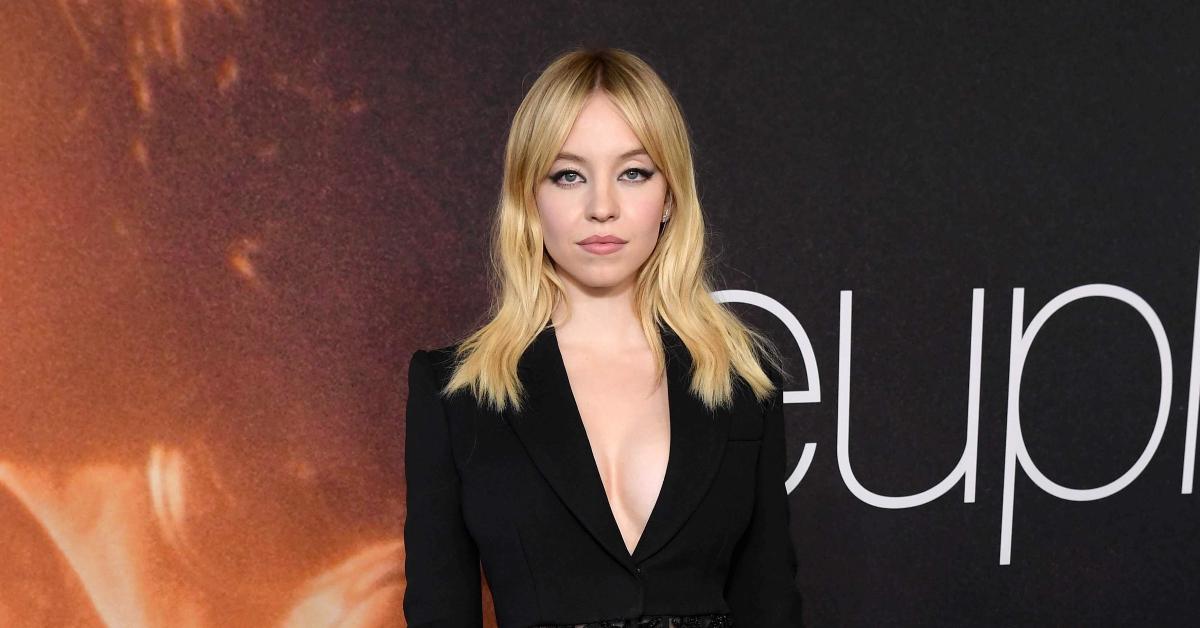 Although she's been acting since 2009, Sydney Sweeney didn't truly hit it big until nearly 10 years later when she starred in Netflix's dramedy, Everything Sucks!
Since then, Sydney's career has only gone up, but it really skyrocketed after she gained mainstream attention for her breakout role of Cassie Howard in HBO's teen drama, Euphoria. It seems she has quite the bright future ahead of her.
Article continues below advertisement
What is Sydney Sweeney's net worth? Here's what we know about the star's finances.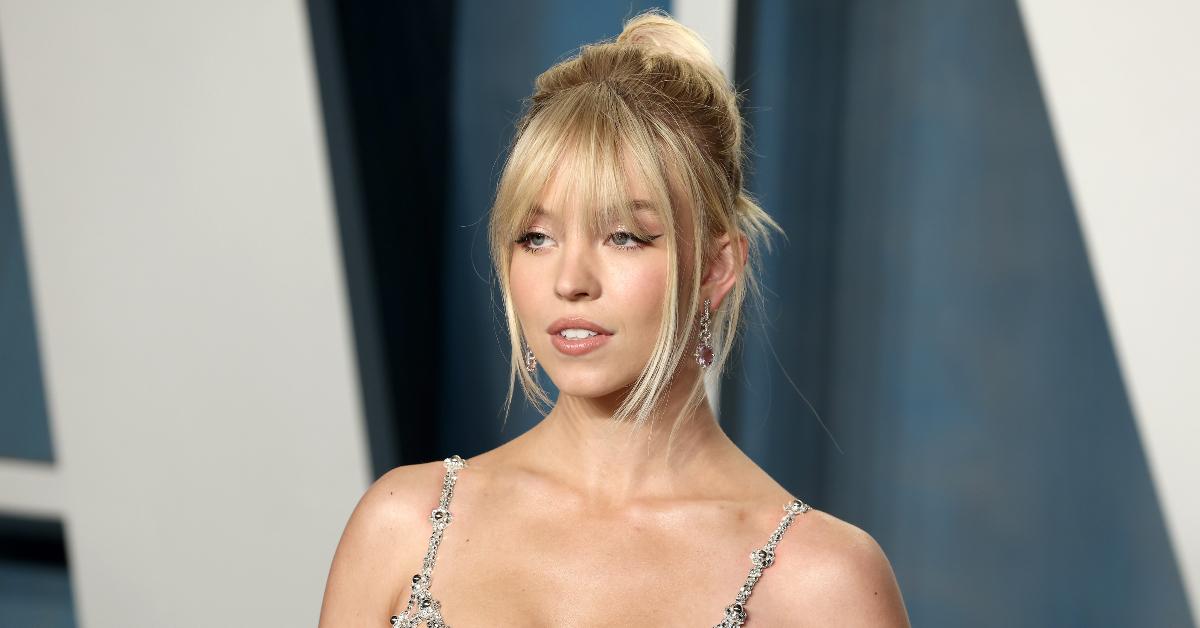 Article continues below advertisement
What is Sydney Sweeney's net worth?
According to Celebrity Net Worth, Sydney Sweeney is worth $5 million.
Of course, this makes plenty of sense, seeing as how much her career has blossomed over the years. At the age of 12, Sydney ventured into the entertainment industry in hopes of becoming an actress. At the time, she landed guest appearances on NBC's superhero drama Heroes and CBS's police procedural series Criminal Minds.
Article continues below advertisement
Sydney Sweeney is an American actress from Spokane, Washington. She is best known for her roles in Everything Sucks!, The Handmaid's Tale, Sharp Objects, Once Upon a Time in Hollywood, Euphoria, and The White Lotus. Her upcoming projects include National Anthem and Sony's Madame Web.
Birth date: Sept. 12, 1997
Birth place: Spokane, Washington
Father: Scott Sweeney
Mother: Lisa Mudd Sweeney
Education: Saint George's School
Article continues below advertisement
But, perhaps Sydney's most notable credit is Euphoria. Since 2019, she's has starred as Cassie Howard, a sweet and popular girl who clearly has abandonment issues. The long-awaited second season saw Cassie beginning a secret fling with her best friend's abusive ex-boyfriend, Nate Jacobs (Jacob Elordi); as expected, this resulted in several broken friendships.
Speaking of Season 2, it seems Sydney's appearance in the series has caused quite the controversy with swimsuit and lifestyle brand, LA Collective. Wait, what's going on? Keep reading to find out why the brand took legal action against the actress.
Article continues below advertisement
LA Collective, a swimsuit brand, recently filed a lawsuit against Sydney.
Sydney Sweeney is facing legal trouble! On May 17, TMZ reported that LA Collective, a swimwear and lifestyle brand, filed a lawsuit against Sydney after she failed to fulfill an agreement to promote their products.
According to legal documents obtained by TMZ, LA Collective claimed Sydney signed a contract to be the influencer for the company's new swimwear line; after approving each design and prototype, she bailed without an explanation.
To make matters worse, LA Collective also declared that the Night Teeth actress "appropriated the designs for her own use" and proceeded to wear the swimsuits on "at least [five] episodes" of Euphoria.
The brand, which revealed their collaboration with Sydney would've raked in over $3 million in revenue, is requesting she pay damages for backing out of the contract. Hopefully, all will be resolved soon.