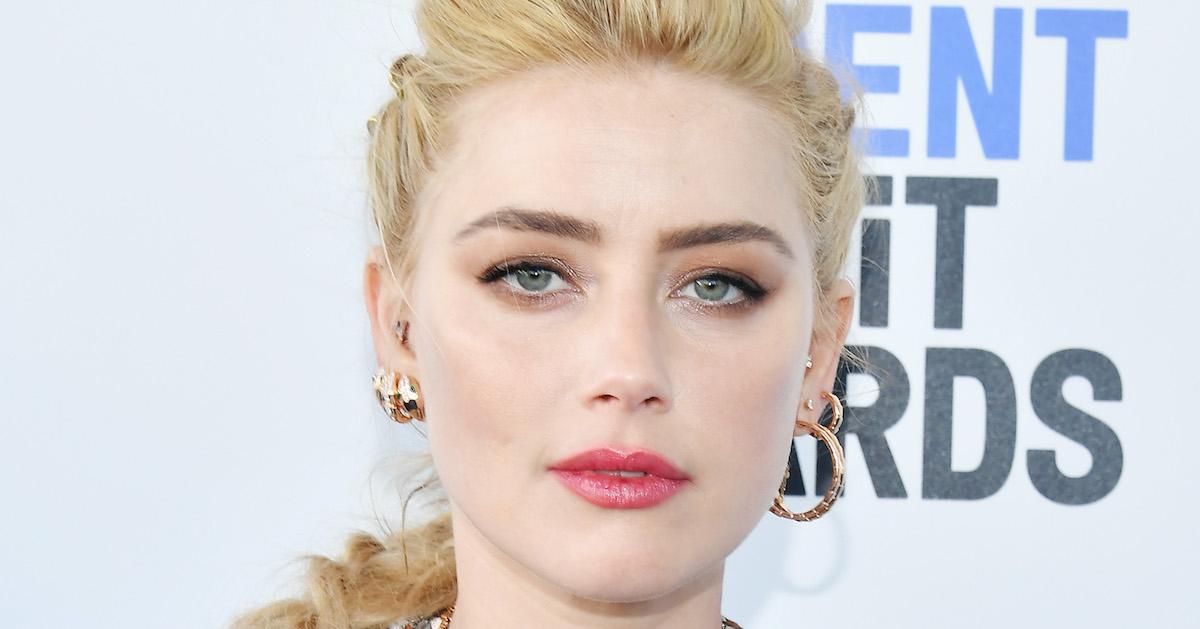 Did Amber Heard's Settlement Money From Johnny Depp Get Donated to Charity?
Everyone is tuning into Johnny Depp and Amber Heard's 2022 trial right now and trying to figure out all the facts. Interestingly enough, Johnny paid settlement money to Amber when they divorced in 2016 –– and she made a promise to donate all of that cash to charity.
Article continues below advertisement
He paid her $7 million to be exact. Did Amber actually hold true to her word and donate the money to charity? Here's what everyone should know about the situation.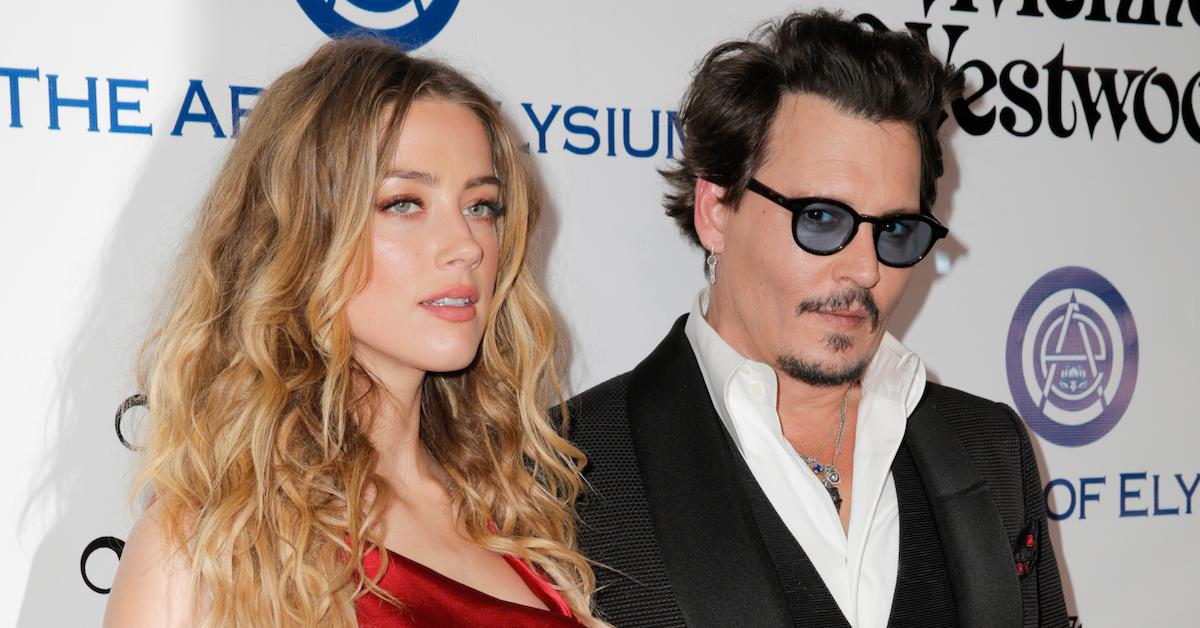 Article continues below advertisement
Did Amber Heard donate her settlement money from Johnny Depp to charity?
When Amber first revealed she was planning to donate the $7 million she received in her divorce settlement from Johnny to charity, she allowed the world to think she had no interest in financial gain.
It turns out, she might not have been too truthful about her intentions with the settlement. A TikToker by the name of @delloliod did some digging and revealed a lot of details about this extremely messy situation.
Article continues below advertisement
She says Amber's lawyers initially wrote Johnny what looked like an "extortion letter" filled with demands and threats. By divorcing Johnny, Amber allegedly expected to receive a Range Rover, access to his personal penthouses, and a "sizable" monthly allowance.
If Johnny didn't comply with her wishlist, she told him she'd go public with abuse claims. She must not have gotten everything, because she proceeded to tell the world a story about Johnny's alleged abuse in an open letter published in The Washington Post.
Article continues below advertisement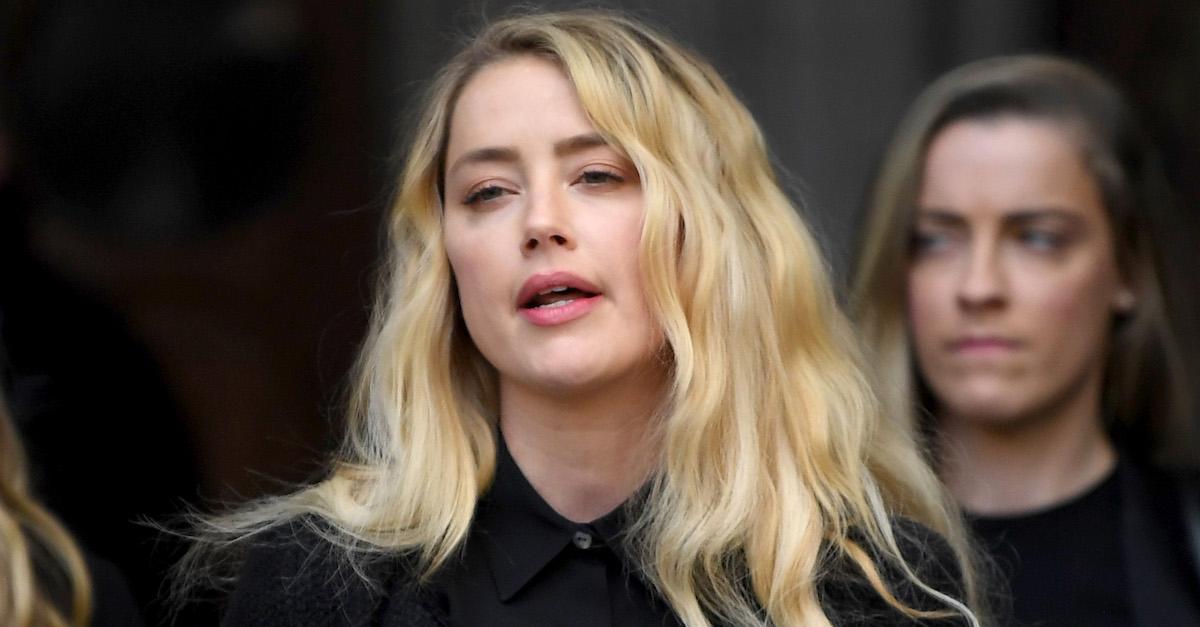 TikToker @delloliod mentioned that in 2018, Amber appeared on a talk show making claims that she did indeed donate all the money from her settlement. She further explained that she never wanted anything from Johnny or the marriage. According to Deadline, Amber's lawyers argued in 2022 that she wasn't able to donate her entire settlement to charity just yet, while blaming Johnny entirely.
Article continues below advertisement
They stated, "Amber has been delayed in that goal because Mr. Depp filed a lawsuit against her, and consequently, she has been forced to spend millions of dollars defending Mr. Depp's false accusations against her." The problem with this claim is that Johnny paid Amber everything he owed her in 2018, and didn't sue her until 2019. She had ample opportunity to donate the money in 2018.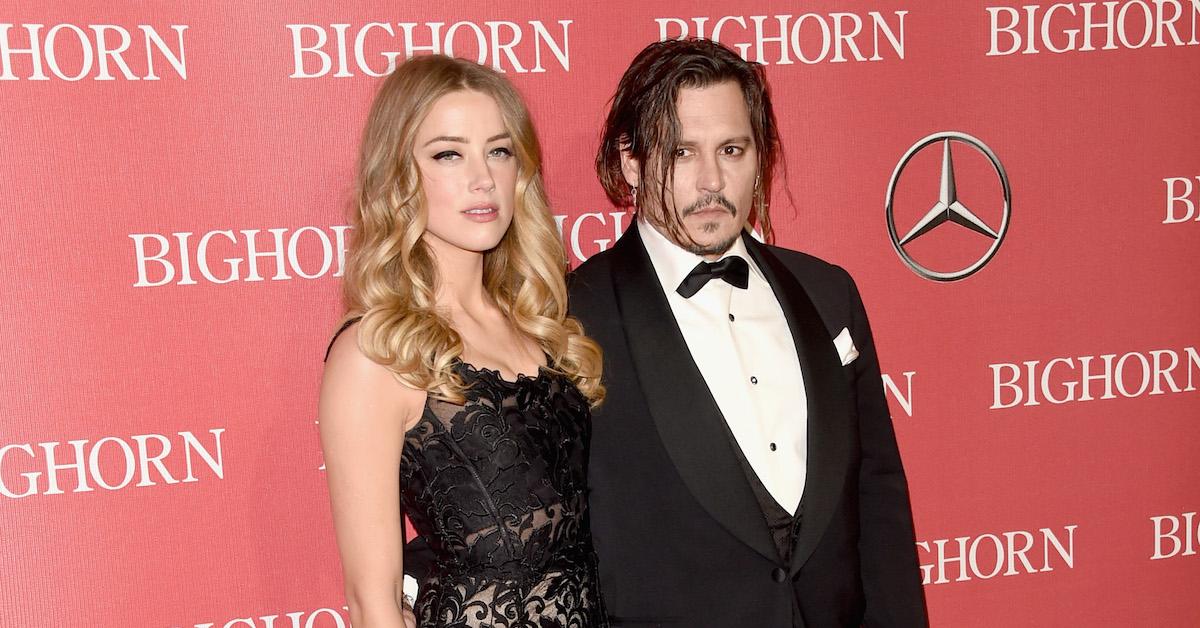 Article continues below advertisement
Where was the donated money supposed to go?
Amber was supposed to donate the money she received from Johnny to two separate places. She said she would split the $7 million settlement evenly between the ACLU (which is the American Civil Liberties Union), and the Children's Hospital of Los Angeles.
According to The Independent, Amber gave the ACLU half of the promised $3.5 million she was supposed to give which comes out to $1.75 million. According to People, she was recognized for donating more than $1 million to the children's Hospital of Los Angeles, but she certainly didn't donate the entire $3.5 million the hospital was promised either.