Here's the Real Reason You Won't Be Seeing Nash Wells in Upcoming Episodes of 'The Flash'
'The Flash' fans are worried that Nash Wells (Tom Cavanagh) is gone forever, but is that the case? A statement from showrunners makes fans think so.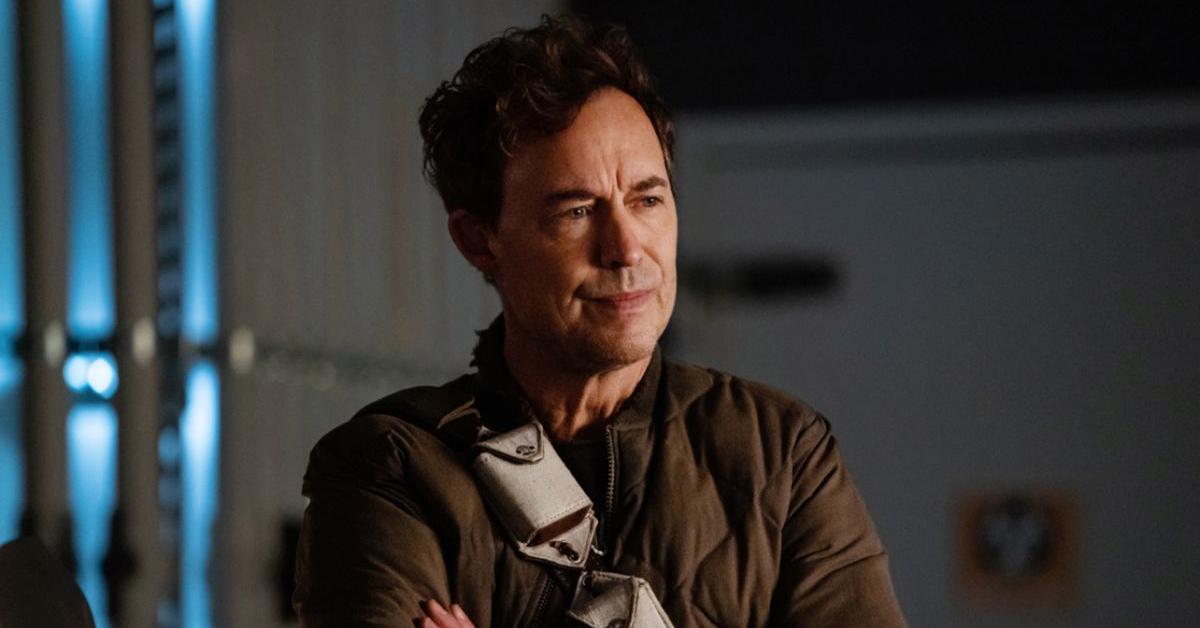 Earlier this season, The Flash fans were collectively freaking out: Nash Wells sacrificed himself so that Barry could get his powers back. Is Nash gone? Is he dead? What is happening? Did Tom Cavanagh leave the show? Should we have taken the title of the episode a little more literally (it's "All's Wells That Ends Wells")?
Article continues below advertisement
Even Tom himself posted a cryptic message to Instagram, writing, "Well, Well, Wells." Guys! Stop it with all the wordplay! It's too much!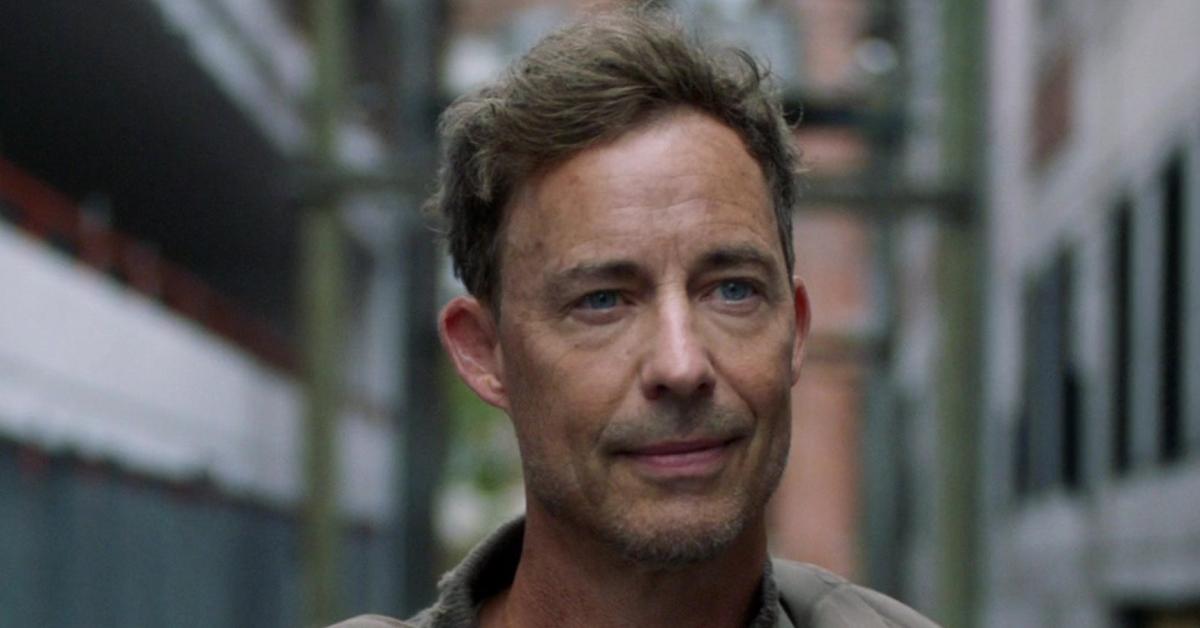 Article continues below advertisement
Did Tom Cavanagh leave 'The Flash'?
The Season 7 premiere The Flash of was an intense one that left fans to wonder what happened to the scientist formerly known as Harrison Wells. A recent report by Deadline addressed these concerns and confirmed that both Carlos Valdes (who played Cisco Ramon) and Tom Cavanagh are, in fact, leaving The Flash.
A statement from executive producer Eric Wallace read, "Tom and Carlos have been an integral part of our show for seven seasons and will be greatly missed. Both are incredible talents who created beloved characters that fans and audiences around the world have come to love."
Article continues below advertisement
While Tom's sudden exit comes as a surprise to some viewers, many fans of The Flash saw Nash's departure coming a long time ago. In fact, he was supposed to leave before Season 7. Although Nash Wells was initially slated to make his exit from the series some time in Season 6, the COVID-19 pandemic forced showrunners to pause production, leaving many storylines unfinished.
Article continues below advertisement
Tom sort of said goodbye to the show back in February of 2020. He took to Instagram to share, "It has been a joy creating and playing the myriad Wells that make up 'Wells St' on #TheFlash. At times brusque, sunny, capricious, and perpetually shameless, they will always be linked by a single unbreakable thread of gratitude. My thanks to everyone on all sides of the screen that makes up this wee superhero show of ours."
Ahead of the Season 7 premiere, Eric told Entertainment Weekly, "Tom Cavanagh is still part of the show. I would just say that we've already seen there's an infinite number of Wellses. Just because they're all dead doesn't mean that should change. And Tom Cavanagh has more to do in Season 7 — much more to do."
Article continues below advertisement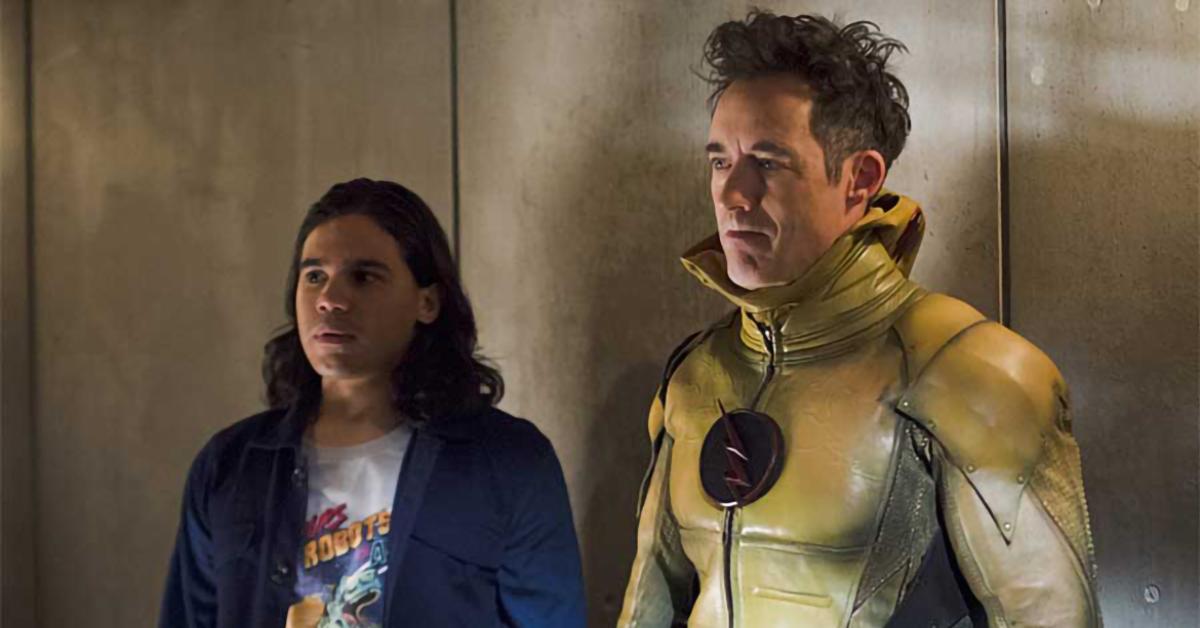 While Nash Wells has already made his last appearance as a series regular, reports show that Tom Cavanagh will be featured as a recurring guest star in at least one more episode before the season finale. Eric said that while Tom's time as a recurring character on The Flash may have come to an end, the door is still open for the actor to return as a guest star. He previously shared, "This is not the end of the Wellses, not by a long shot."
Article continues below advertisement
We know that Tom Cavanagh's exit is coming soon, we just don't know when. With Season 8 of The Flash renewed already, there's still so much story left to be told. According to Eric, Nash's death will be used as an opportunity to dig deeper into the backstories of lesser-known characters.
He shared, "Moving forward, now we can begin to dig deeper into who they are as characters, how they came to be, what's their makeup, their loves, their likes."
He added, "I'm very happy to say we have a couple of very specific special episodes that really focus in deeper on how these characters fit in with Team Flash, but how they also individually reconcile with the biggest problems their pasts because they've got some real problems they haven't dealt with that are going to crop up in Season 7.
Watch new episodes of The Flash every Tuesday at 8 p.m. EST on the CW.