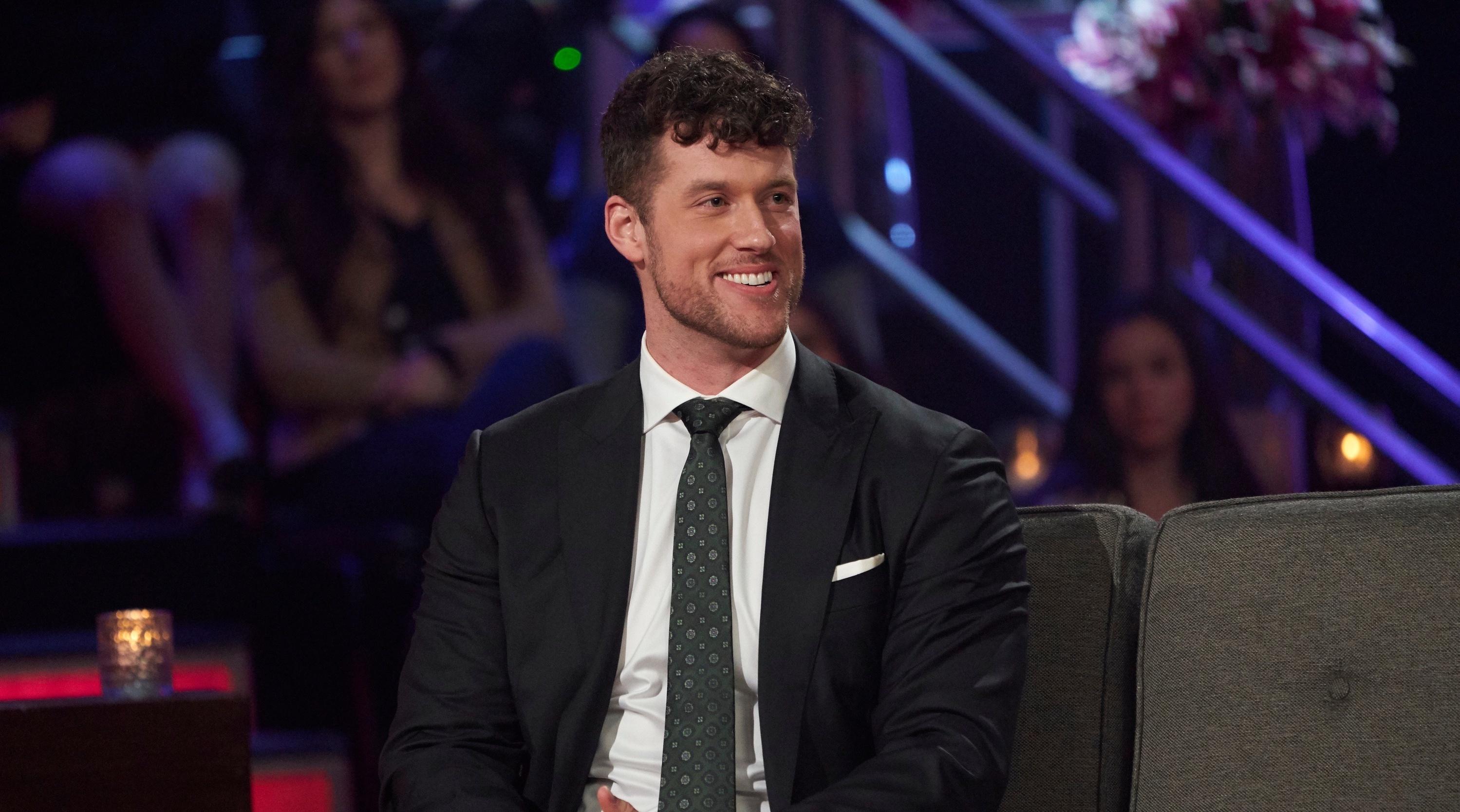 Does Clayton End up With Anyone at the End of 'The Bachelor'? (SPOILERS)
Spoiler alert: The following article contains major spoilers for Season 26 of The Bachelor.
Since the very beginning, Season 26 of The Bachelor has been quite a rollercoaster, and it doesn't seem to be letting up any time soon. Following the Fantasy Suites debacle between Clayton Echard and his frontrunner, Susie Evans, fans are unsure how the rest of the 28-year-old sales representative's journey as the Bachelor will play out.
Article continues below advertisement
Besides Clayton and the women involved, no one, and we mean no one, knows how Clayton's experience ends ... except for Reality Steve. Luckily, a week before the Season 26 finale, Reality Steve received mind-blowing intel regarding Clayton's ending.
So, what happens? Will Clayton attempt to find love with Gabby or Rachel? Wait, does he pull a Colton Underwood and cancel the rest of the season in hopes of rekindling with his No. 1 girl? Or does Clayton not pick anyone? Here's everything we know.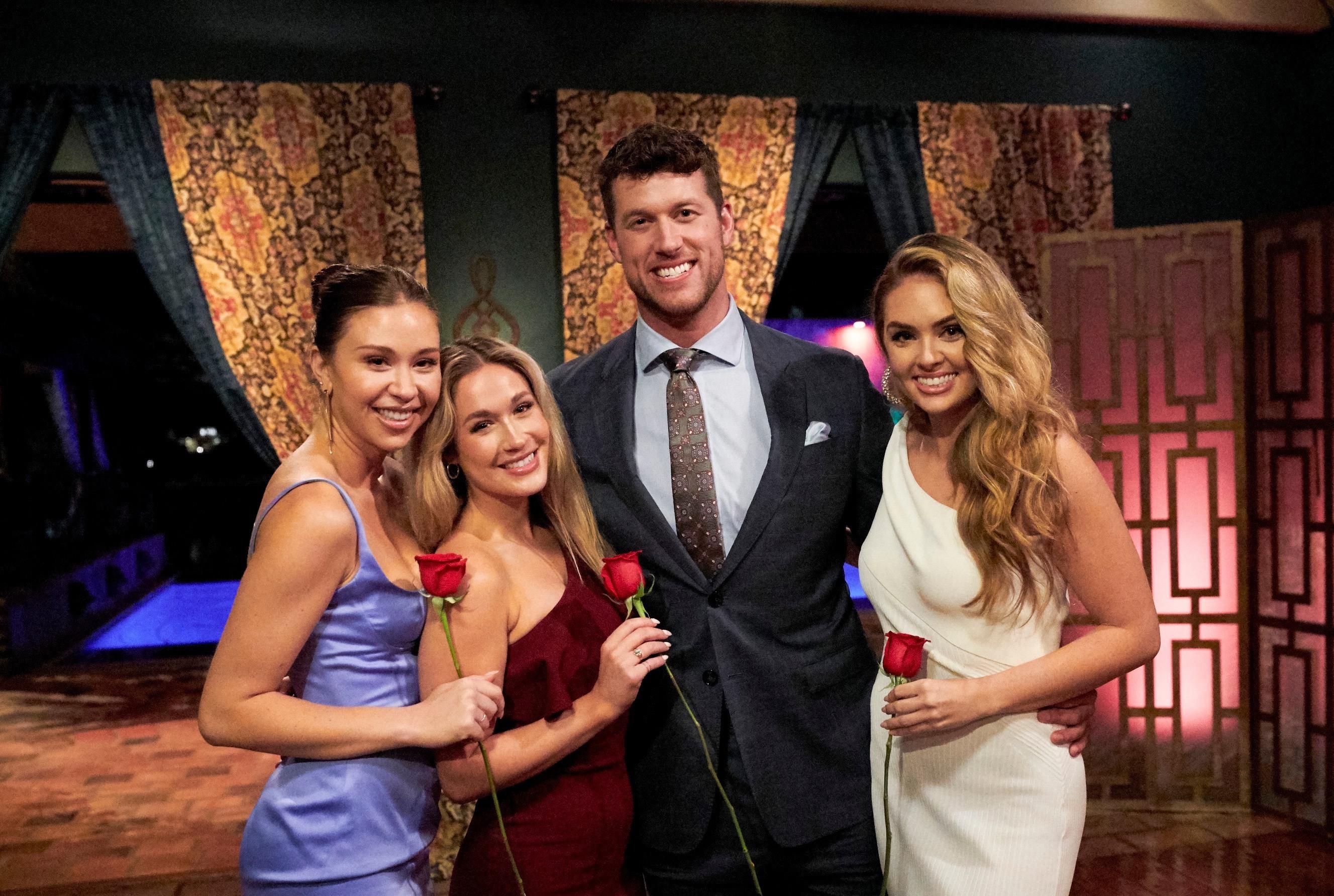 Article continues below advertisement
Does Clayton not pick anyone on 'The Bachelor'?
According to Reality Steve's recent report, Clayton's ending is for sure the most dramatic in Bachelor franchise history.
After Clayton and Susie's explosive breakup, the 28-year-old wedding videographer somehow returns to the reality show. She makes it to the final rose ceremony, where Clayton proposes; however, Susie rejects the proposal, and Clayton leaves single.
Not only is this the most untraditional ending, but it's the first time viewers witness a contestant rejecting the lead's proposal. Honestly, we think this will overshadow the entire season and become the primary talking point surrounding Clayton's season. Plus, most audiences will be declaring themselves #TeamSusie and calling for her to take on the Bachelorette mantle.
Article continues below advertisement
Regarding these conclusions, Reality Steve also points out how Clayton's statement at "Women Tell All" supports his claims.
"I don't think anyone expected it to end the way that it did, including myself, nor did I want it to be that way. There [were] a lot of things that I just never would've thought would've happened the way they did."
Article continues below advertisement
Clayton concluded, "So everyone will be kind of surprised. I wish it could have [gone] any other direction, but it went the direction that it did. Ultimately, I had to react accordingly."
'Bachelor' alum say fans are "so wrong" about Clayton's ending.
Despite Reality Steve's claims, Bachelorette alumni Brandon Jones says fans shouldn't believe the spoilers. In an Instagram video via Reddit, Brandon informs his followers that although Clayton may loathe him for this, he "knows all the details now, and you guys are all so wrong ... Just wait 'til 'AFR.'"
Article continues below advertisement
Several Redditors took to the comments section to air their thoughts regarding Brandon's video, many of which claim he's "trolling for engagement." Another Reddit user wrote that they "don't trust anyone connected to this franchise when it comes to teasers. This could be damage control, or it could be to increase his engagement. There's no telling with [Bachelor Nation] people."
The Bachelor's two-night finale begins on March 14 at 8 p.m. EST and concludes on March 15 at 8 p.m. EST on ABC.