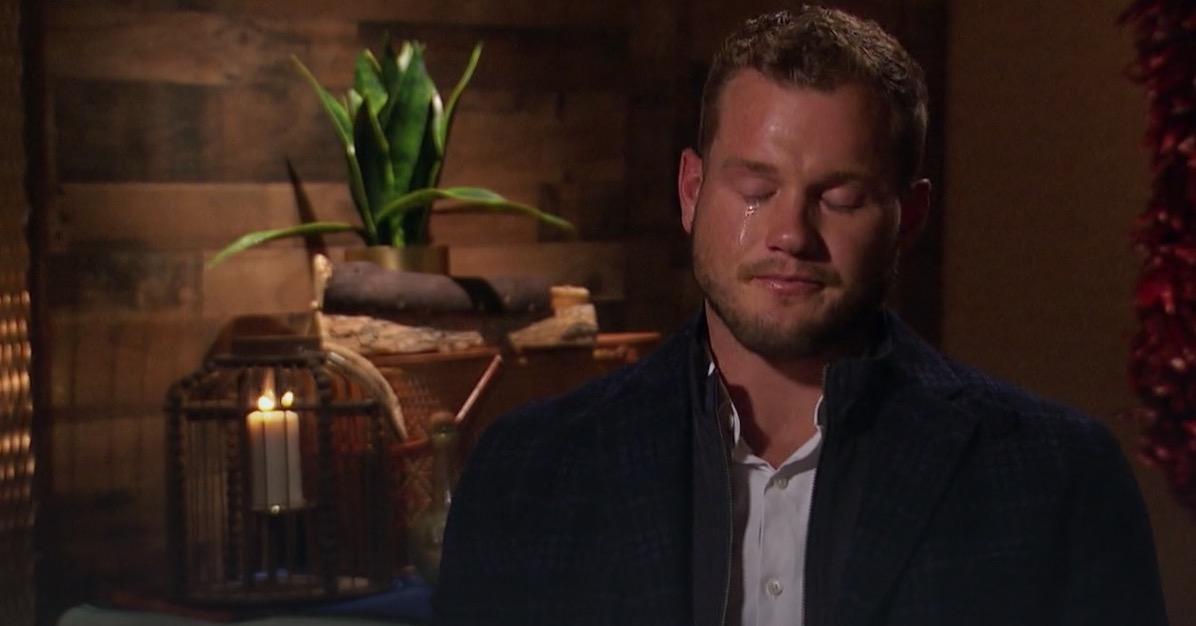 Does Colton Underwood Quit 'The Bachelor'? Sort of...
Colton Underwood seems to quit 'The Bachelor' before finding a fiancée or even a girlfriend. Get the details on his dramatic decision.
Every season of The Bachelor is touted to be the "most dramatic season ever," but could this be the first one where the main star doesn't even stick around for the finale? Though we've gone over "Gatejumpgate" a few times now, a lot of fans are wondering if Colton Underwood quits The Bachelor for good.
(Warning: as always, spoilers are ahead!)
Article continues below advertisement
If Colton quit, that would definitely be a first, but since he's already breaking records (like for being the Bachelor with the most girls to self-eliminate), I wouldn't put it past him to step away from the pack in another way.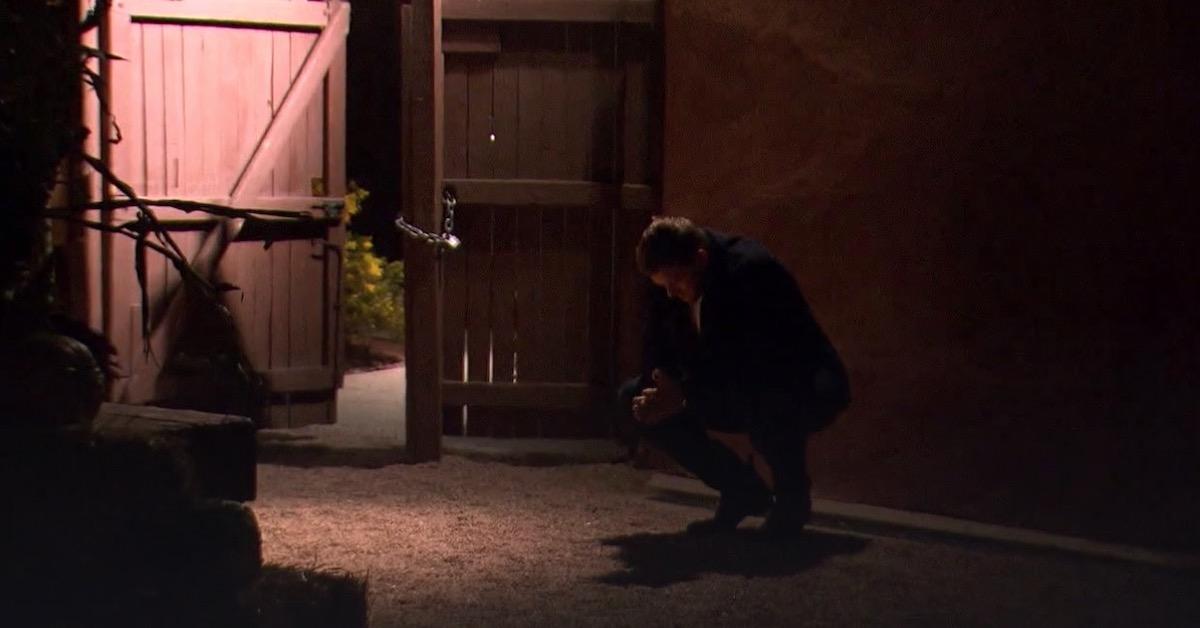 Article continues below advertisement
If you're wondering whether a Bachelor even can quit the show, Nick Viall told Entertainment Tonight it's a definite possibility — one he considered at least momentarily. "There were certainly moments I wanted to," he admitted, but he also felt, "you gotta see it through," and he thinks the same is true for Colton.
Anyway, this is all loose conjecture because all this quitting nonsense is tied up with Gatejumpgate and, according to spoiler king Reality Steve, there is a happy ending of sorts on the horizon, if not an engagement.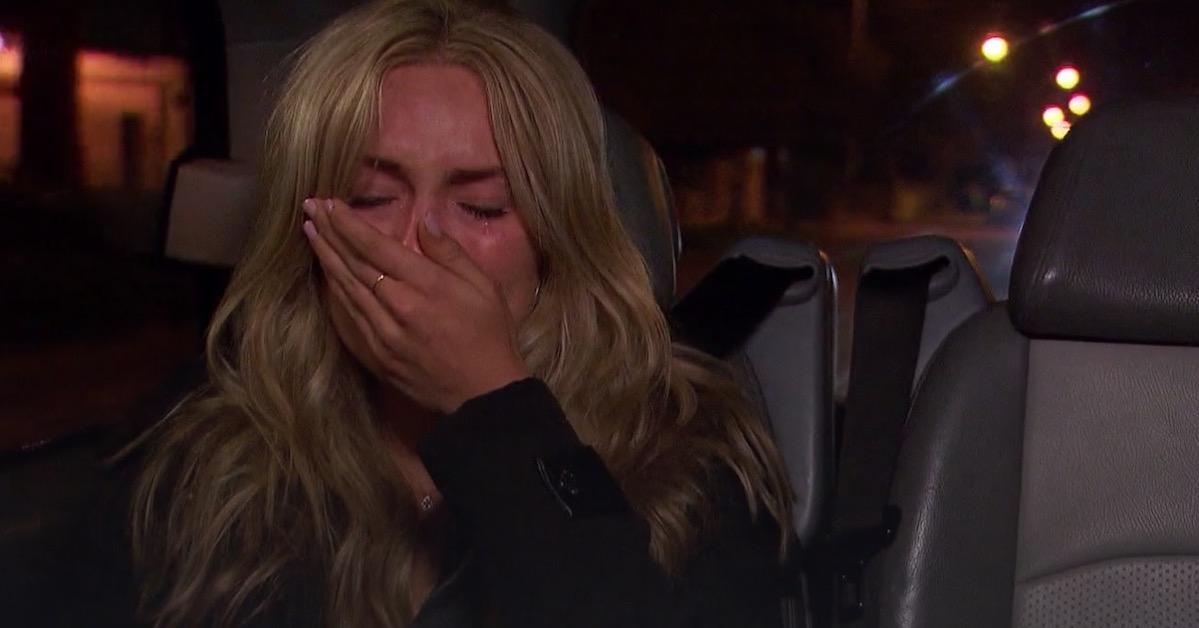 Article continues below advertisement
Apparently, after her overnight date, Cassie freaks out a little when it becomes clear Colton thinks she's the one, because she's not so sure she's ready to be engaged. And at 23 years old, she 100 percent is not ready, most likely. She decides, since she's not ready to get married, that she should leave.
This is what causes Colton to at least momentarily decide he's done with this process and "nope" on over the fence. However, instead of throwing in the towel entirely, he eventually decides to say goodbye to the other two girls, Hannah G. and Tayshia, and follow Cassie back to California and ask her to give a shot at a relationship if not a marriage.
Article continues below advertisement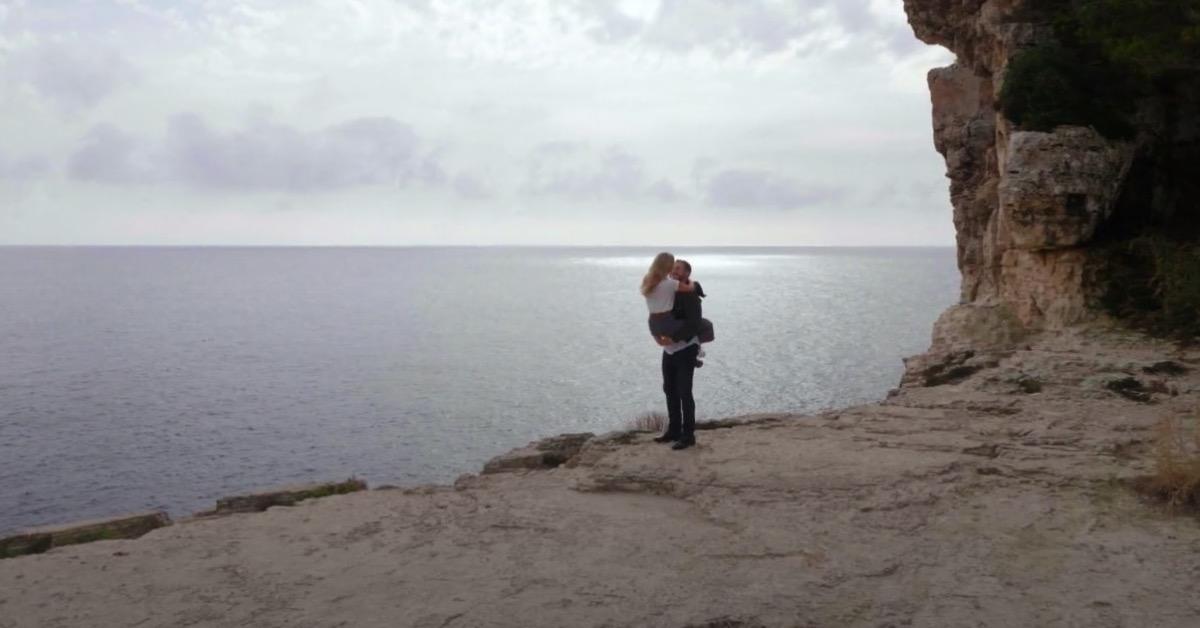 What's confusing in light of all that intel is that the last preview shows Colton holding an engagement ring box. However, there are a couple possible explanations for that.
Article continues below advertisement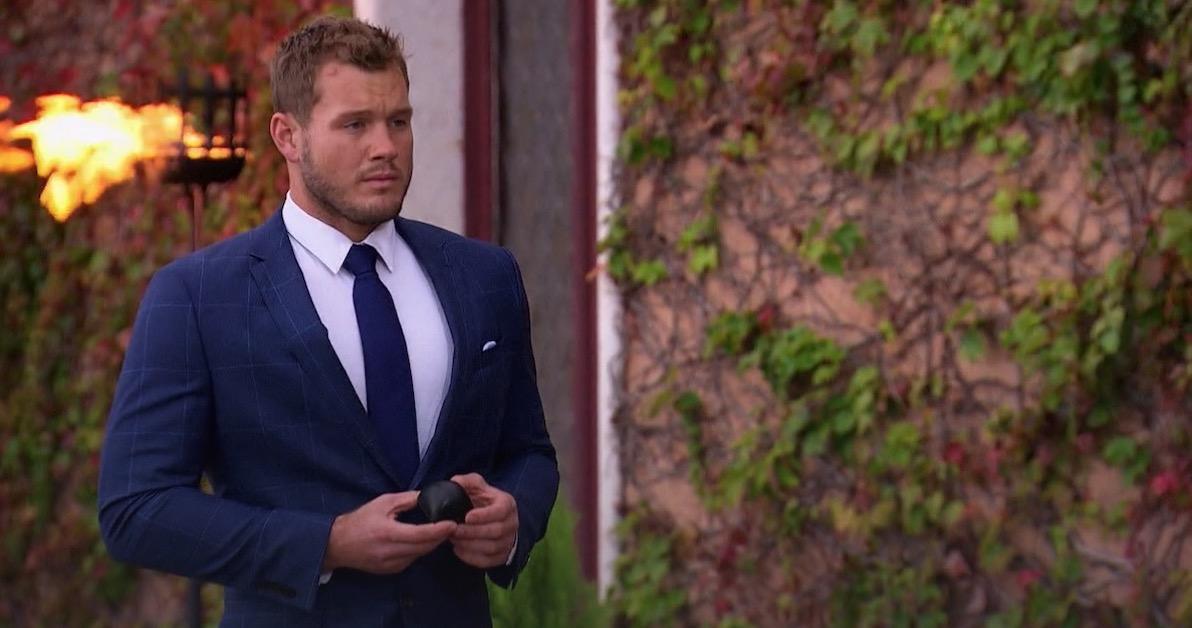 1. It could be a "promise ring" or something similar.
2. It could be that he offers it to her but also says, "hey, if you're not ready, that's cool, too. Let's date!"
3. It could be that producers asked him to hold a Neil Lane box and look like he was getting ready to propose to somebody because it's what the people expect and, seriously, are you new to reality TV?
So it looks like we have a pretty circuitous and dramatic journey ahead of us before the finale but that Colton will stick it out to the end, even if he doesn't drop to one knee.
To see for yourself what happens next, tune in to The Bachelor Mondays at 8 p.m. ET on ABC.