Katie Ledecky Is Known for Her Swimming, but That Isn't the Only Thing That Defines Her
Through her years as a competitive swimmer, Katie Ledecky has solidified herself as one of the best in her sport, but does she like archery too?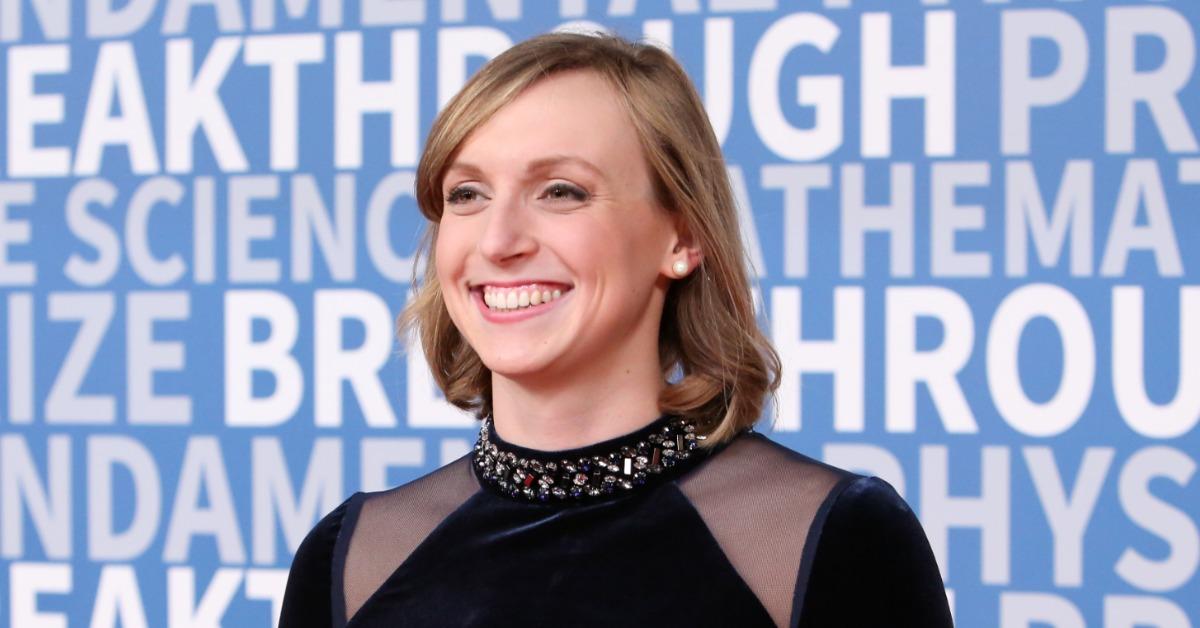 If you're familiar with the sport of Olympic swimming, odds are you know Katie Ledecky's face. The 24-year-old athlete has been making a name for herself amongst competitive swimmers ever since she first took the sport up at the age of 6. With six Olympic gold medal wins and 15 world championship gold medals, Katie is often regarded as the greatest female swimmer of all time, and she's still working to better that track record even now.
Article continues below advertisement
Of course, swimming isn't the only thing Katie does. In fact, a recent commercial appearance may have exposed yet another hobby of hers and caused plenty of fans online to ask questions. So, is Katie also into archery as well? Here's what we know.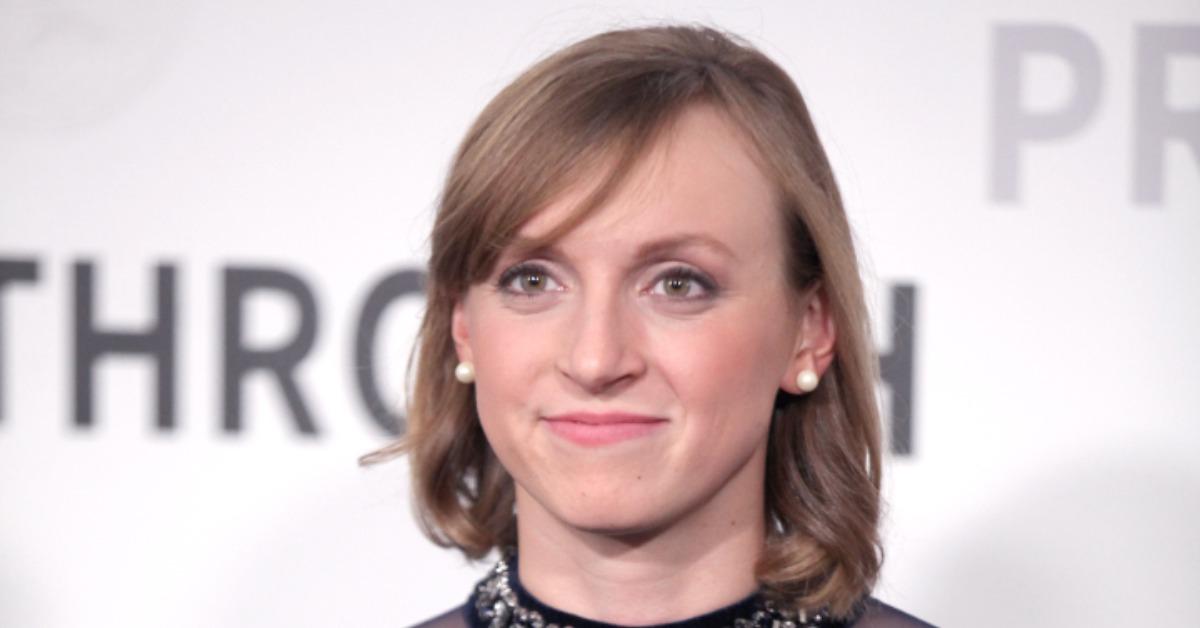 Article continues below advertisement
Does Katie Ledecky do archery as well? She recently appeared in a Well's Fargo commercial with a bow and arrow.
During a recent commercial appearance for Well's Fargo and Visa, Katie was spotlighted for a sport far removed from swimming: archery. The commercial showcases a moment of revelation in the competitive swimmer's head where she feels as though archery might be something she's also into.
Article continues below advertisement
While watching what is described as a "tween archery movie" for the fourth time at home, Katie says to herself, "I think that I might love archery!"
The commercial then shows her buying a bunch of starter gear and practicing her shot on targets in what appears to be her backyard. Of course, her first few shots are less than ideal, but with a bunch of practice (and more spending on equipment), she is finally able to hit her target.
Fans then see Katie take her prowess to an official archery range, where she seemingly enters a competition (after some more practice!) and manages to take home the first-place prize.
Although this commercial is the only time Katie has ever mentioned an affinity for archery, it hasn't stopped fans from taking to social media and speculating about how great she would be at it if she ever did decide to legitimately take it up.
Article continues below advertisement
Fans took to Twitter to share how much they absolutely love seeing Katie with a bow and arrow.
After the commercial aired, fans of the swimming phenom decided to share their thoughts about Katie becoming an archery master, and for the most part, it seems as though she has resounding support.
"I thoroughly enjoy the Katie Ledecky archery commercial. I hope I'm not alone on this take," wrote one fan clearly enamored by the ad.
Article continues below advertisement
"I think the Visa commercial with Katie Ledecky doing archery is one of the unsung highlights of the Olympics. So funny," chimed in another user.
Clearly, a lot of people think Katie has skills that extend beyond the pool, with yet another person tweeting, "The Katie Ledecky archery commercial is fantastic. Best of the Olympics. She's great out of the pool too!"
It's unclear whether or not Katie will actually pursue archery going forward, but fans can catch her competing in the 2020 Tokyo Olympics on July 30, 2021, where she will be facing off against swimmers from Australia, Russia, Italy, Germany, and China in the women's 800m freestyle.